What Michael Weatherly Has Said About Returning to 'NCIS' as 'Bull' is Canceled
NCIS fans have been asking the same question since Ziva David (played by Cote de Pablo) returned to the CBS show – will Michael Weatherly return the show too, giving us the Ziva-Tony DiNozzo reunion that viewers want.
Until now, Weatherly has been unable to return to the character he played for 13 years due to his busy filming schedule leading fellow CBS show Bull. However, it has been announced that that series will end in May 2022, at the end of its sixth season.
This of course begs the question – if Weatherly is leaving Bull, could he return to NCIS for a few episodes, similar to the way that de Pablo did a few seasons ago.
Here is what the actor has said over the years about his willingness to return to NCIS.
Will Michael Weatherly return as DiNozzo on NCIS?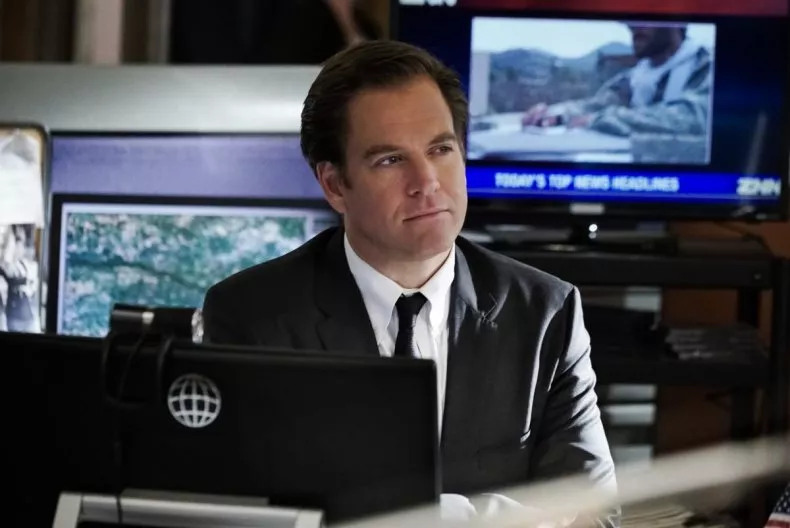 Michael Weatherly as Tony DiNozzo on "NCIS." The actor has hinted at being open to returning to the CBS show. CBS
Throughout his time on Bull, Weatherly has never stopped teasing a return to NCIS on social media.
Newsweek subscription offers >
A typical tweet came in September 2021, when he posted an image of him and de Pablo together. He wrote: "Let's just say… they ended up in Paris. Anyone think that's a possibility?"
Then in December, he posted a selfie with the caption: "This guy woke me up this morning. Then I realized it was still a dream. He wouldn't stop talking about Gibbs. And his shoulder holster. #ncis dream.
This guy woke me up this morning. Then I realized it was still a dream. He wouldn't stop talking about Gibbs. And his shoulder holster. #ncis dream pic.twitter.com/4GbBlWtNkq

— Michael Weatherly (@M_Weatherly) December 5, 2021

Many fans have taken these recent comments as hints that he is planning a return to the show – as well as a hint that Mark Harmon will make a return as Gibbs after exiting the show earlier in the season.
In fact, he has been hinting at a DiNozzo return ever since he left. In the statement announcing his departure in 2016, Weatherly said: "[DiNozzo] will live on in the hearts and minds of the viewers and is embedded in the show…I would absolutely be open to anything and everything including things that no one's even thought of yet."
A year later, he told Entertainment Tonight that he would "never rule anything out" with regards NCIS. And then in 2018, he tweeted: "I will always be ready to play DiNozzo when the time is right."
When Weatherly quit the show, he said it was de Pablo leaving that convinced him to leave. He said at a Television Critics Association event in 2016: "The badinage and sparring and flirting between [Tony and Ziva] and how they would swing from siblings to near lovers and back to buddies, that was gone."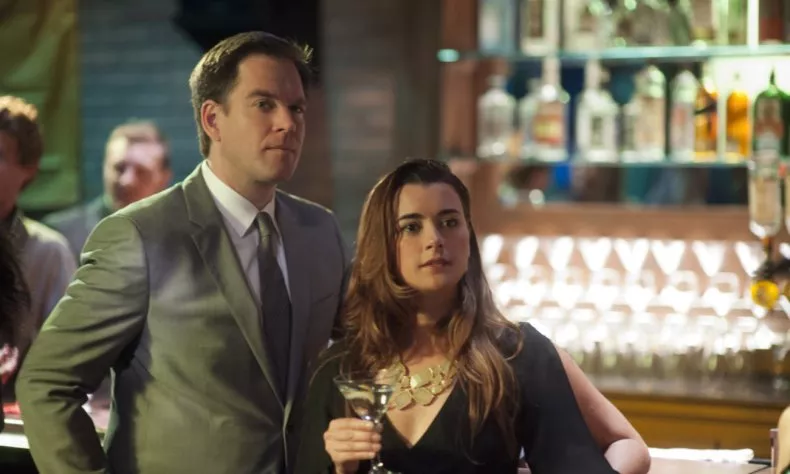 As such, it seems that Weatherly is only likely to return if it was alongside the Ziva actor. With regards to this, NCIS co-showrunner Steven D. Binder said to TVLine in 2020: "We've really played, for now, all of the cards there are to play [with Ziva], so we have no plans at the moment. but we're certainly always open to it."
However, in this world of streaming services mining their intellectual property into endless spin-offs, we can never rule out a Ziva and Tony spin-off over at CBS' streaming home, Paramount+.
However, Weatherly's statement about Bull ending suggests that, for now, he may be looking to move onto new projects. He tweeted: "I've decided it's time to pursue new creative challenges and bring his story to a close."
NCIS Season 19 airs Mondays at 9 p.m. ET / 8 p.m. CT on CBS.