Bizarre Romances of NCIS Cast
Why was Pauley Perrette's boyfriend prohibited to spend time with her? Who won the heart of his beloved by inviting her to Paris for dinner?
And which member of the cast lost his wife to his co-star?
Here's everything you've been dying to know about the personal lives of the NCIS cast!
Cote de Pablo as Ziva David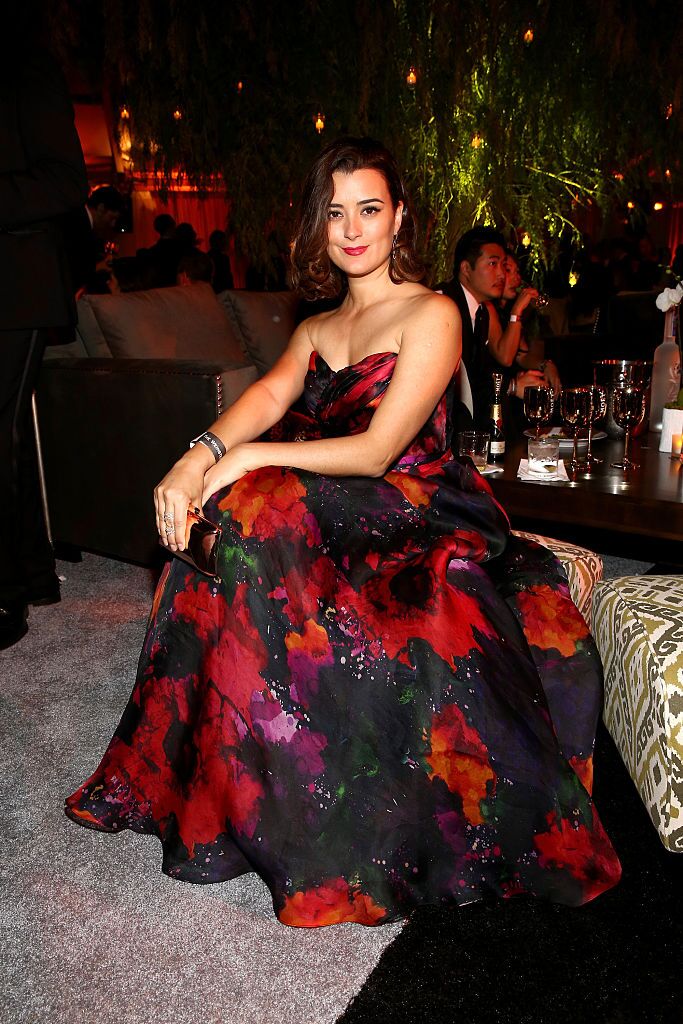 Not only did fans get extremely excited about the return of Cote de Pablo to the NCIS family, but the actress herself is beyond thrilled about her return:
"The greatest day of all is when you feel like you've given you all. And then you come home and you're exhausted… It was the right choice to make, it was the right time and I'm really happy about it."
Although… it does look like her reunion with Tony might take Ziva David away from the team once again… Oh well, at least Ziva will finally get some blissful days with her family, right? But what about Cote de Pablo and her family?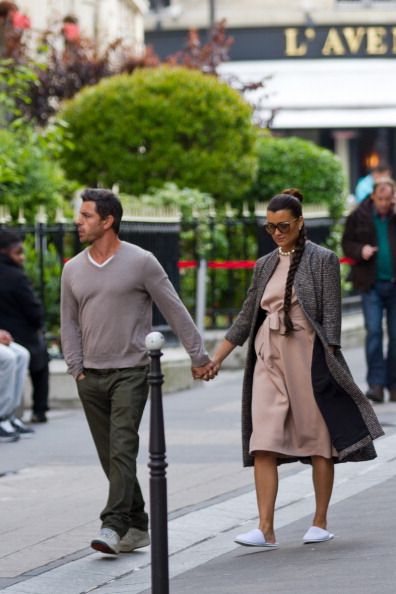 For fifteen whole years, an actor Diego Serrano was Cote's better half. He made her laugh and managed to keep her from being "the most boring person in Los Angeles." Yes, that is what Cote's revealed in her interview:
"I'll have chicken with broccoli and he's like. 'What about the chocolate cake?' If it weren't for him, I'd be the most boring person in Los Angeles."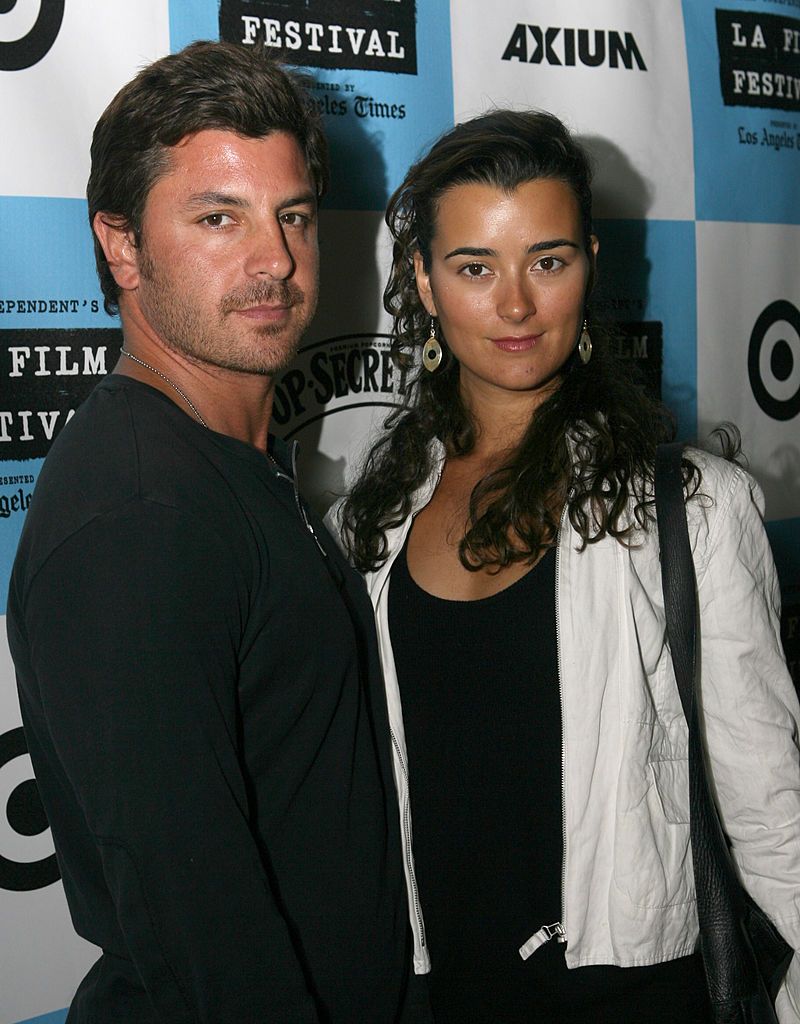 Publicly, they seemed to be perfect together but things between the couple took a turn for the worst. However, despite the break-up, they did enjoy a lot of years together. From then on, the actress became more like her NCIS character, everything intimate about Cote is top-secret these days.
Sean Murray as Timothy McGee
It seems like Sean Murray doesn't suffer from a lack of women's attention, neither on the set or at home. Together with his beautiful wife Carrie, Sean has been raising his kids for a not so easy, but genuinely happy 15 years. The couple lives together with their children in Los Angeles, and try to make their family a priority.
"My family means everything to me in the world. So as long as my family is taken care of, I'm a happy guy," said Sean.
Murray loves his role as a father and when the kids are not around, he spends time taking care of his adorable pets: a dog named Otis and his cat, whom he named Abby Sciuto! Speaking of whom…
Pauley Perrette as Abby Sciuto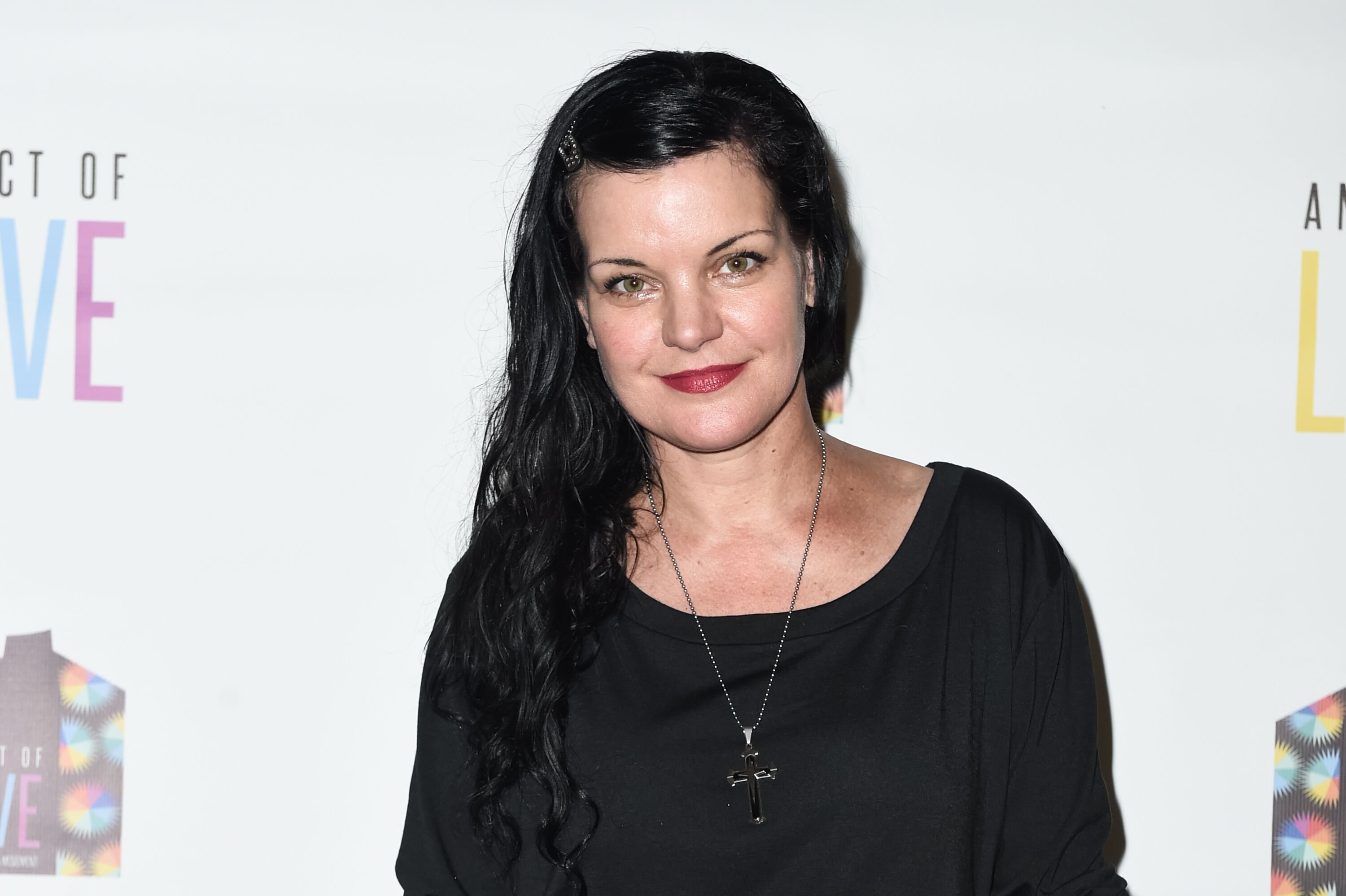 You miss her, don't you? Even though she left the show over 2 years ago, we still think of her as a part of the team. So let's check out what's new in her personal life.
Turns out the romantic relationships in Pauley's life are not any less dramatic than the ones we saw on the show. Pauley`s four-year relationship with musician Francis Shivers ended with a restraining order! Perrette revealed that she had been stalked by her ex for over 14 years.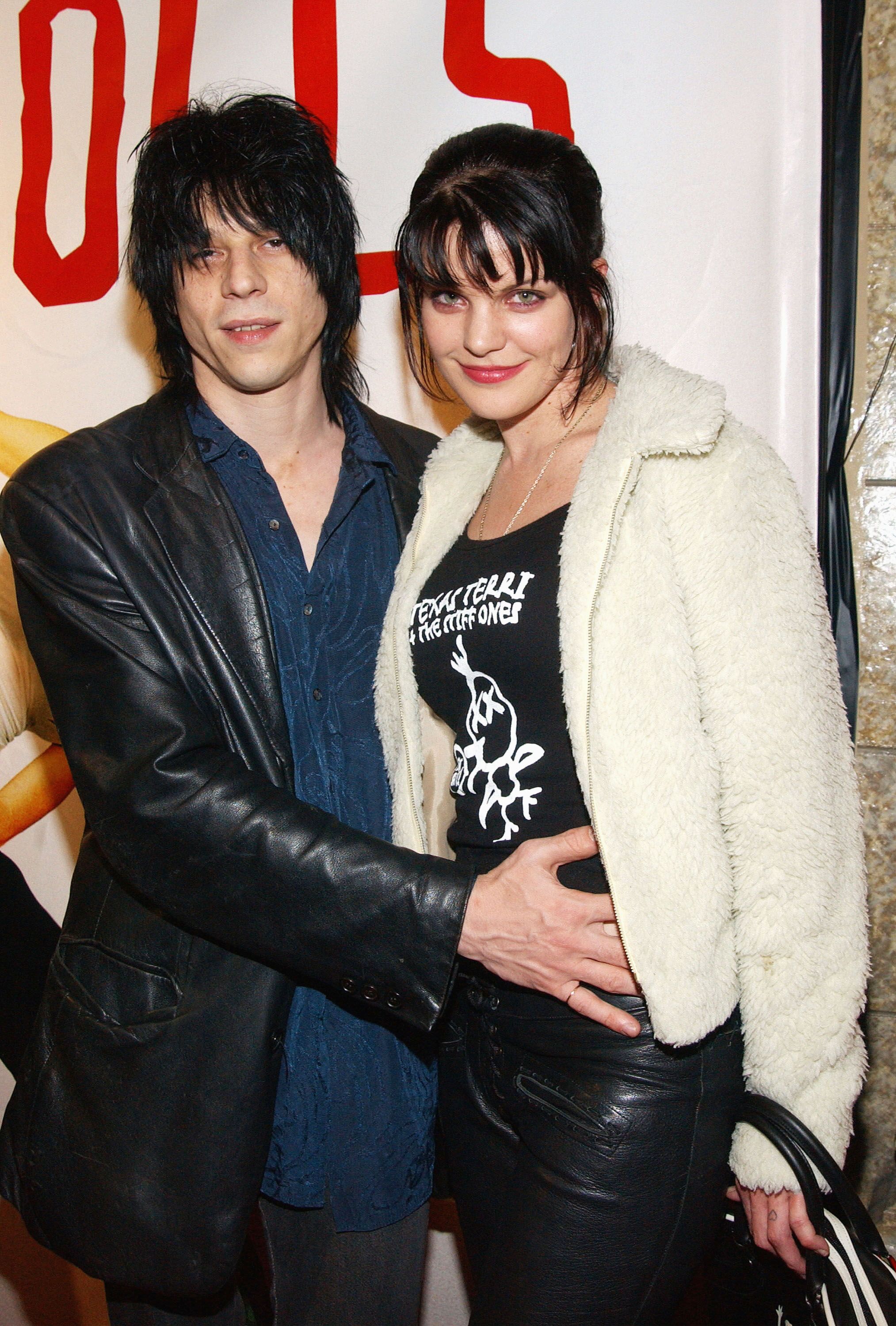 That nightmare continued even when Pauley was engaged to her next boyfriend – cameraman Michael Bosman. We don't know if it was the stalking issue or other personal disagreements, but Pauley and Michael never made it to the altar.

A couple of years later Perrette announced her engagement once again! This time, to a man that isn't at all connected to the film industry. Her new love Thomas Arklie was a former British Royal Marine. Unfortunately, that relationship also didn't last for long.
After such a devastating relationship-rollercoaster, Perrette came up with a new strategy for her love life. She decided to be on her own!
"I don't need any of that. Like, I do whatever I want. And I think that is rad!"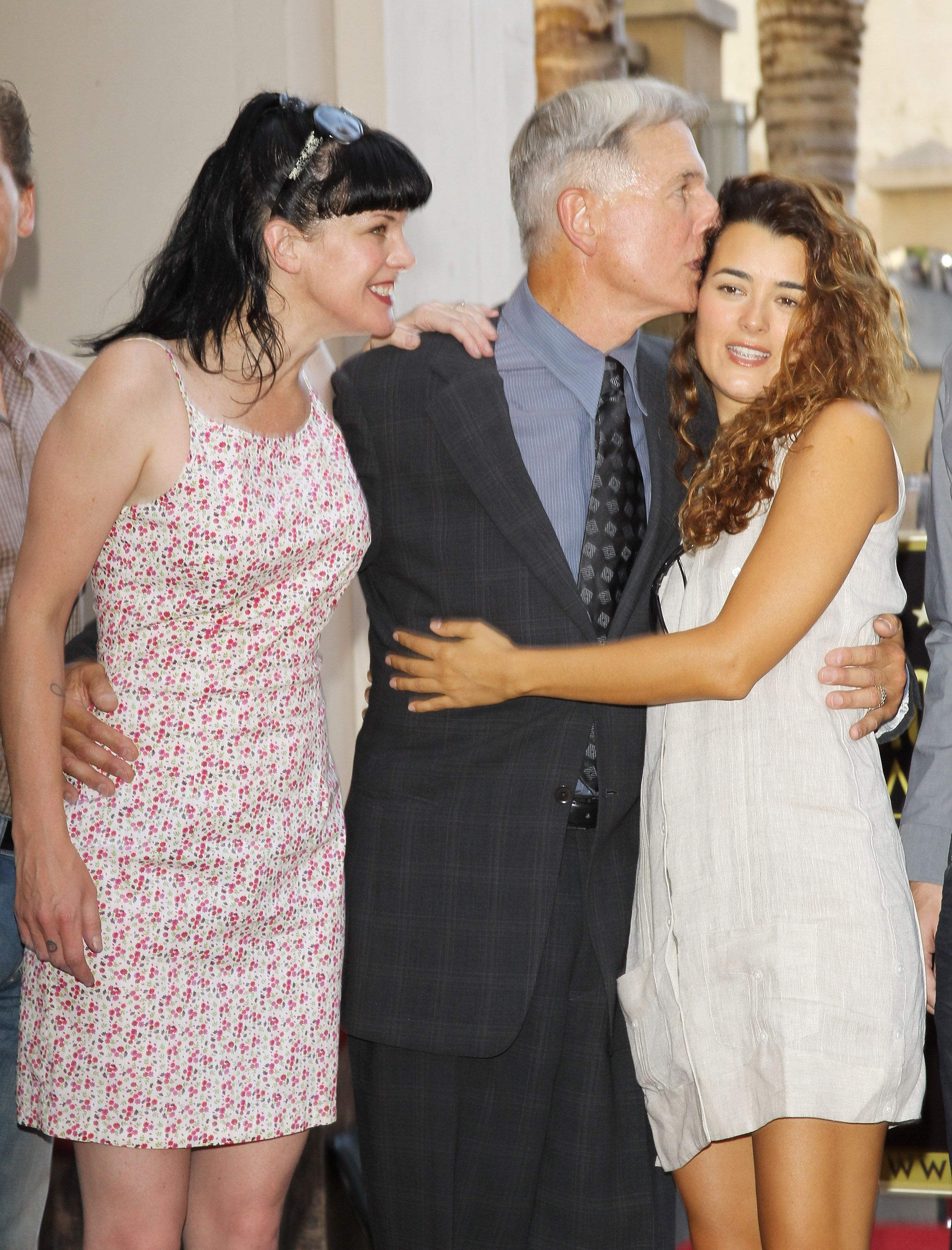 Anyway, Perrette`s life is filled with love from these cute guys. And Pauly is also back on CBS! Noo, not on the NCIS team but She is now portraying a single mom living in the suburbs on her new show Broke. And while we're speaking of those who left the show but stayed in our hearts, let`s also remind ourselves of the lovely Tony DiNozzo.
Michael Weatherly as Anthony DiNozzo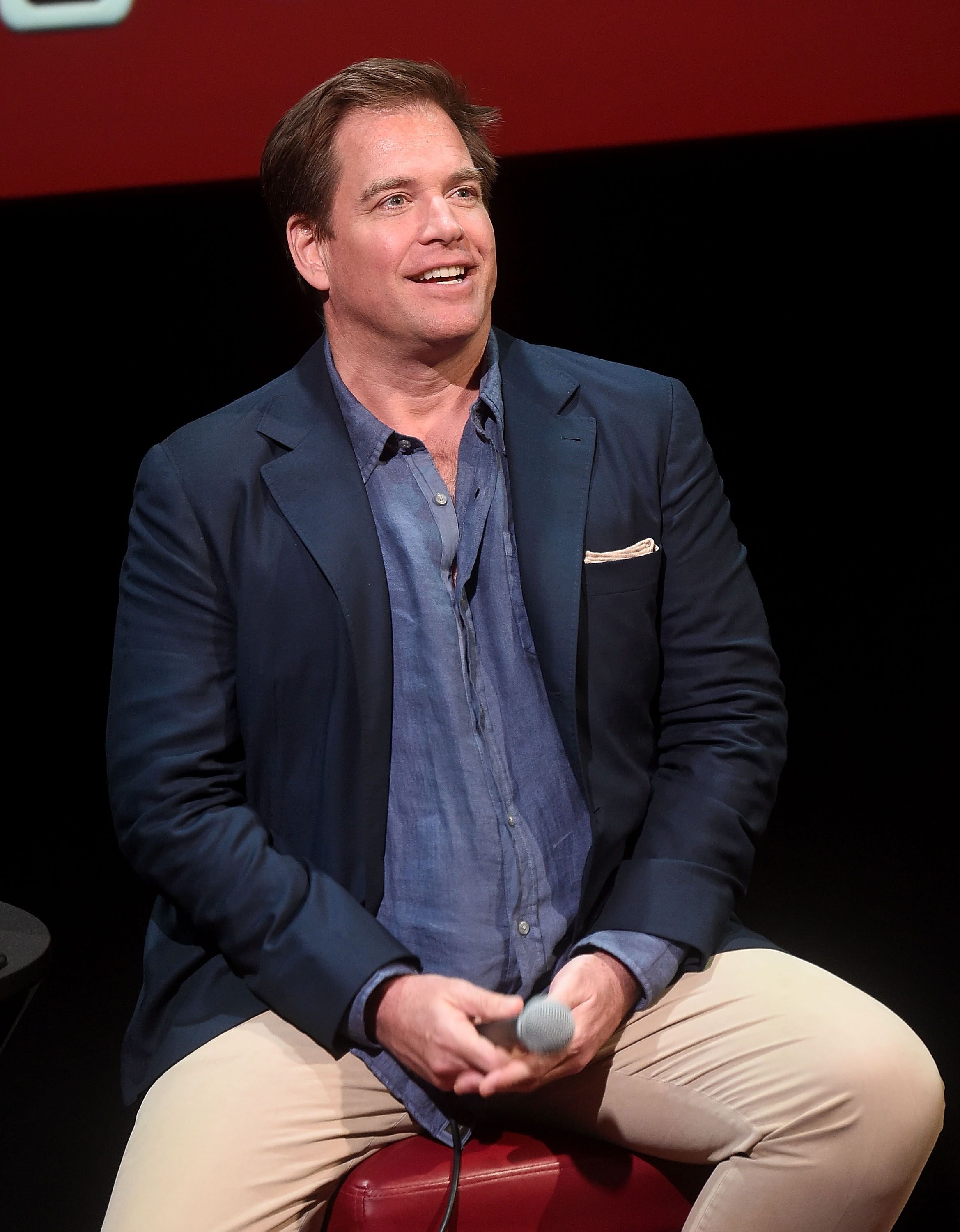 Weatherly went through a very devastating marriage before he finally found the woman who put his heart at ease. Before the famous CBS show, Michael had financial problems and couldn't give his wife and kid the life he wanted. He pretty much took any job to pay the bills, but that meant spending lots of time apart from his family. Eventually, it led to divorce.
From then on, he decided that family time would be his only priority. And oh boy, did he keep his promise. When Michael met the woman of his dreams he did everything to capture her heart. Bojana Jankovic was a very serious and busy medical student back then and so she kept on refusing Michael`s offers. So when he asked her out on a dinner date, for like the 100th time, Bojana said she would be in Paris that night.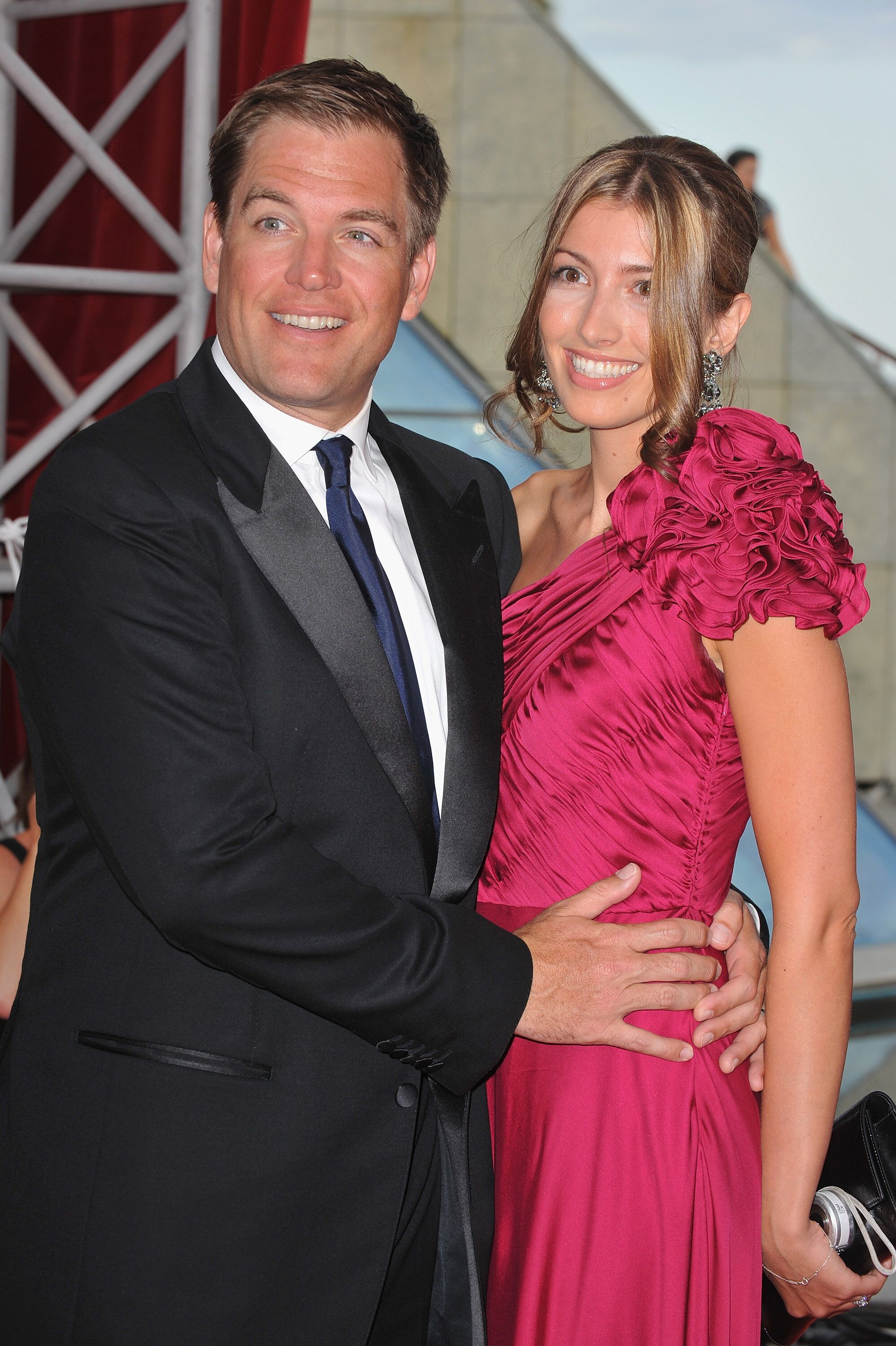 And so Michael had only one option left: How do you say 'no' to a romantic dinner in Paris, right? That melted the heart of the lady and eventually, Michael put a ring on it.
"When I got remarried, I wanted to do my very best to ensure that rupture wouldn't happen again. My kids and my marriage are the things I'm proudest of."
David McCallum as Dr. Donald Mallard
David's early love life was an epic drama. When David was a young actor trying to make a name for himself, his wife was stolen by his mega-famous co-star from "Great Escape". Yes, Charles Bronson was the one who took away the heart of David's wife – Jill Ireland! McCallum was devastated at first but as time passed he didn't regret a thing.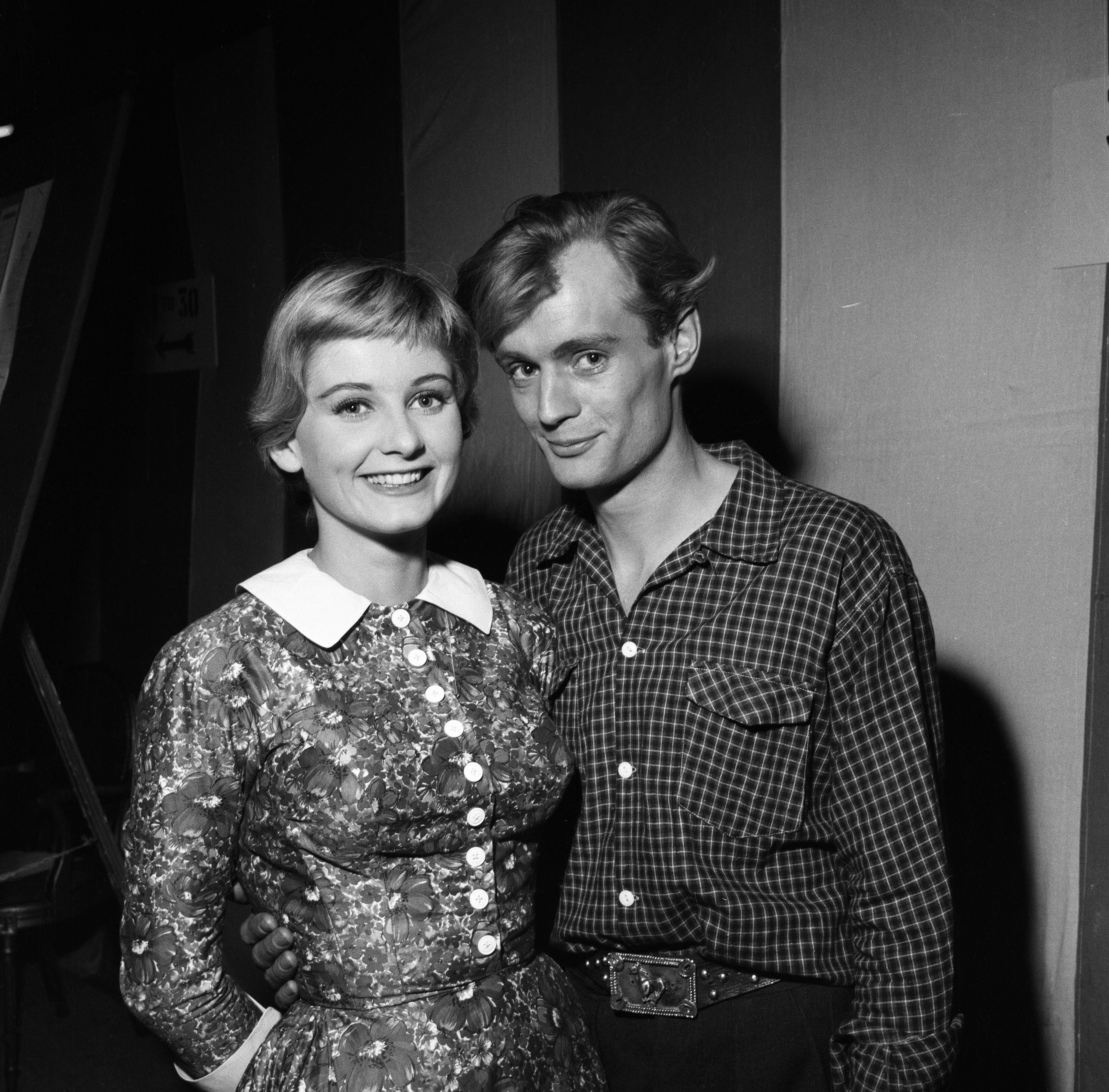 Getty Images
Mostly because his following romance with Katherine Carpenter brought him real bliss. However, the two went through a very horrible tragedy when they lost their adopted son. Jason was only 27 and was about to become a father. While their heartache is never gone, with great support from each other, David and Katherine made it through those dark times.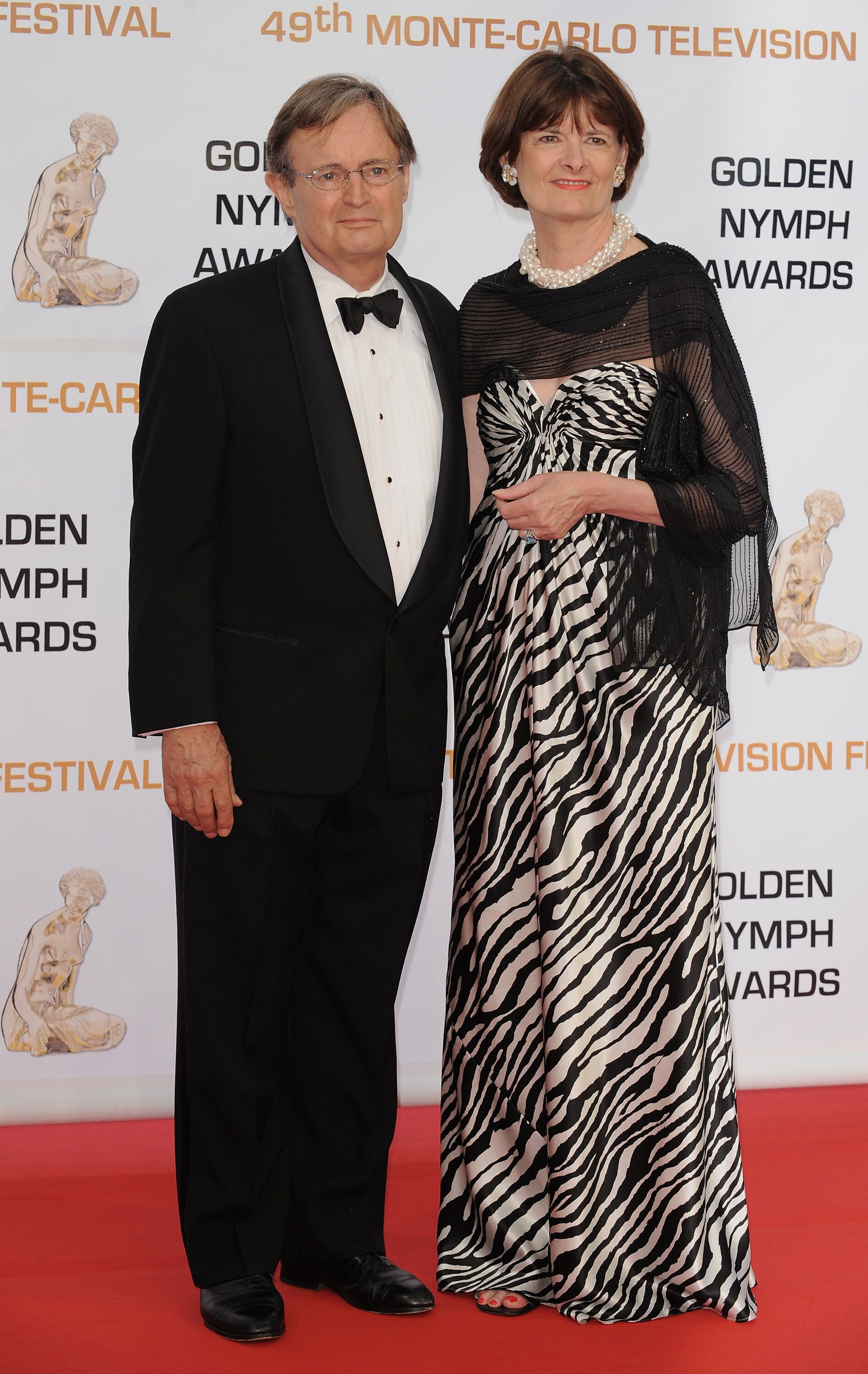 Recently, the couple celebrated 52 years of marriage, setting a great example of a loving long-term relationship.
Wilmer Valderrama as Nicholas Torres
At last! Wilmer pleased fans with the most heartwarming news. On the first day of 2020, Valderrama proposed to his girlfriend, model Amanda Pacheco. He made it very special by asking Amanda to marry him in front of a sunset over the beach.
But while Wilmer`s fans shed tears of joy, Demi Lovato's fans got really angry with the news… Why? You see, Valderrama had dated Lovato for six years and never asked her to marry him.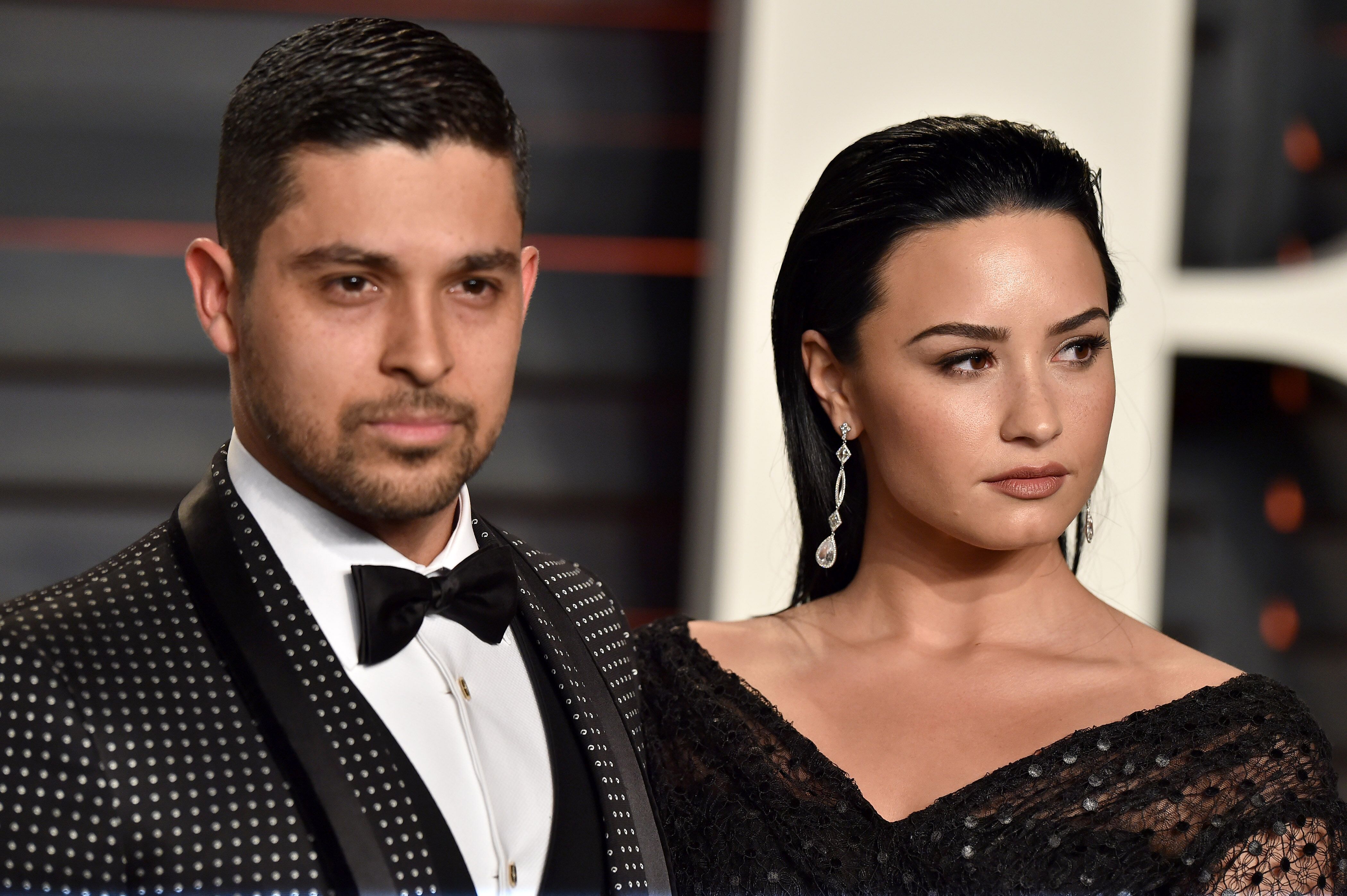 And it only took the man 8 months of dating Pacheco to get down on one knee. Anyway, the important thing is – the two are happy together and we are glad about that.
But while Valderrama's fans are happy for him in real life, they are terrified to know whether his character will win the fight for his life! Could Valderrama leave the show to pursue directing full time or simply spend some more time with his fiancee? Let's hope for the better!
Emily Wickersham as Ellie Bishop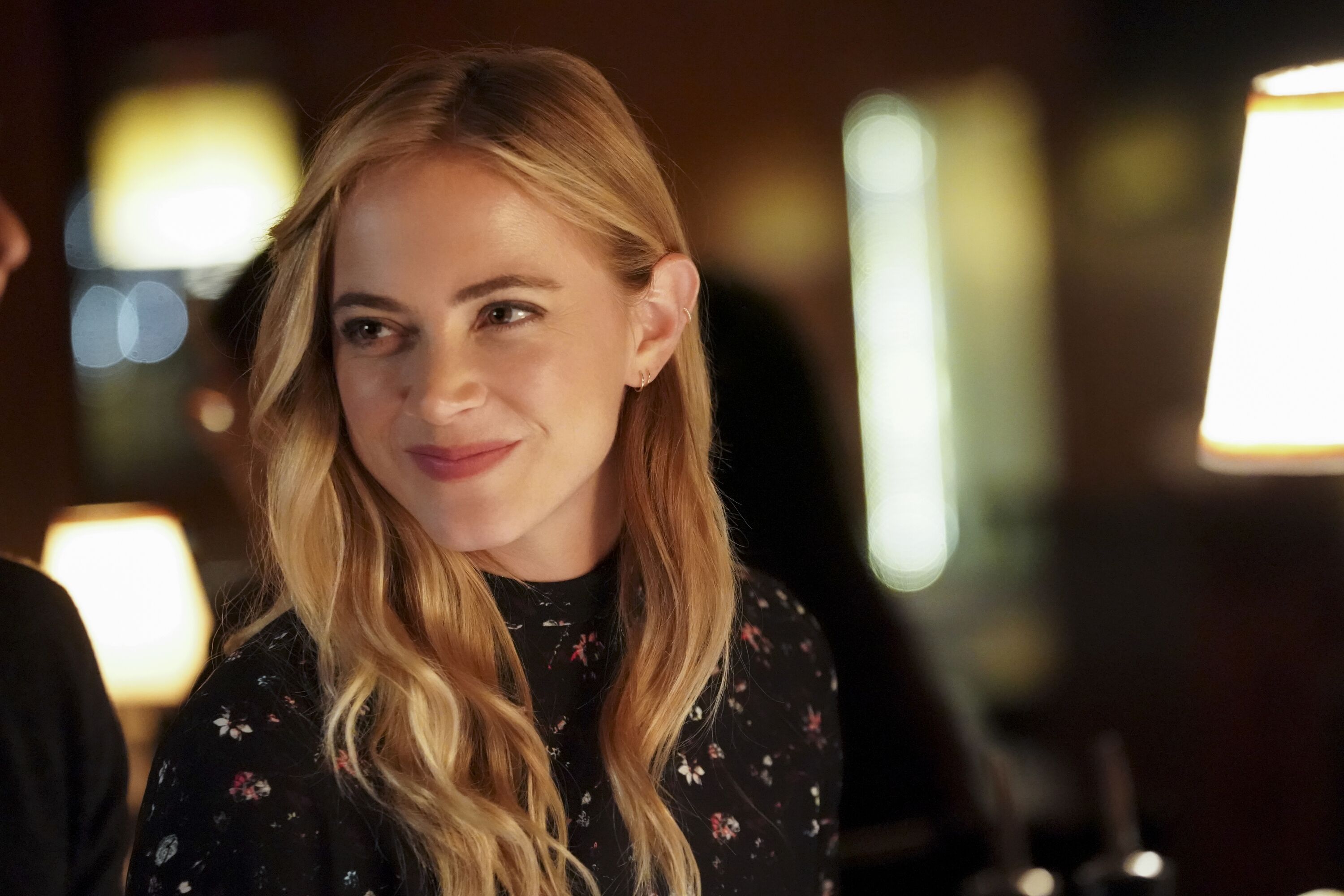 Agent Ellie Bishop went through a nasty divorce with Jake Malloy after he cheated on her and it turns out that Wickersham knows exactly how tough it can be. In real life, Emily also had to end her 8-year long relationship with her husband Blake Hanley.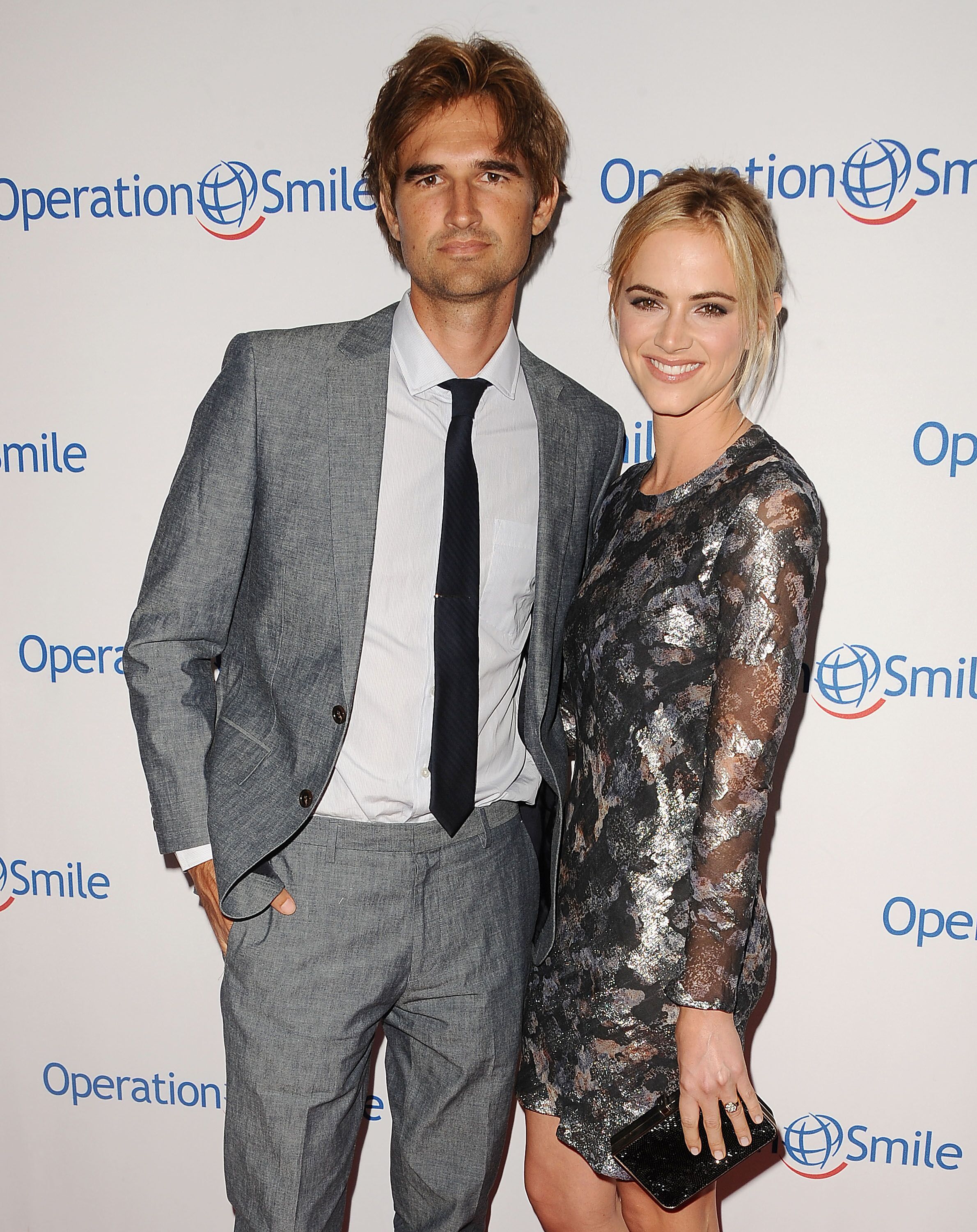 Both are extremely private about the reason behind their difficult decision. However, there's always a silver lining, now both Wickersham and her character can date and explore new relationships. And according to inspiring posts on Wickersham`s Instagram, the girl is full of energy for new adventures.
Maria Bello as Jacqueline Sloane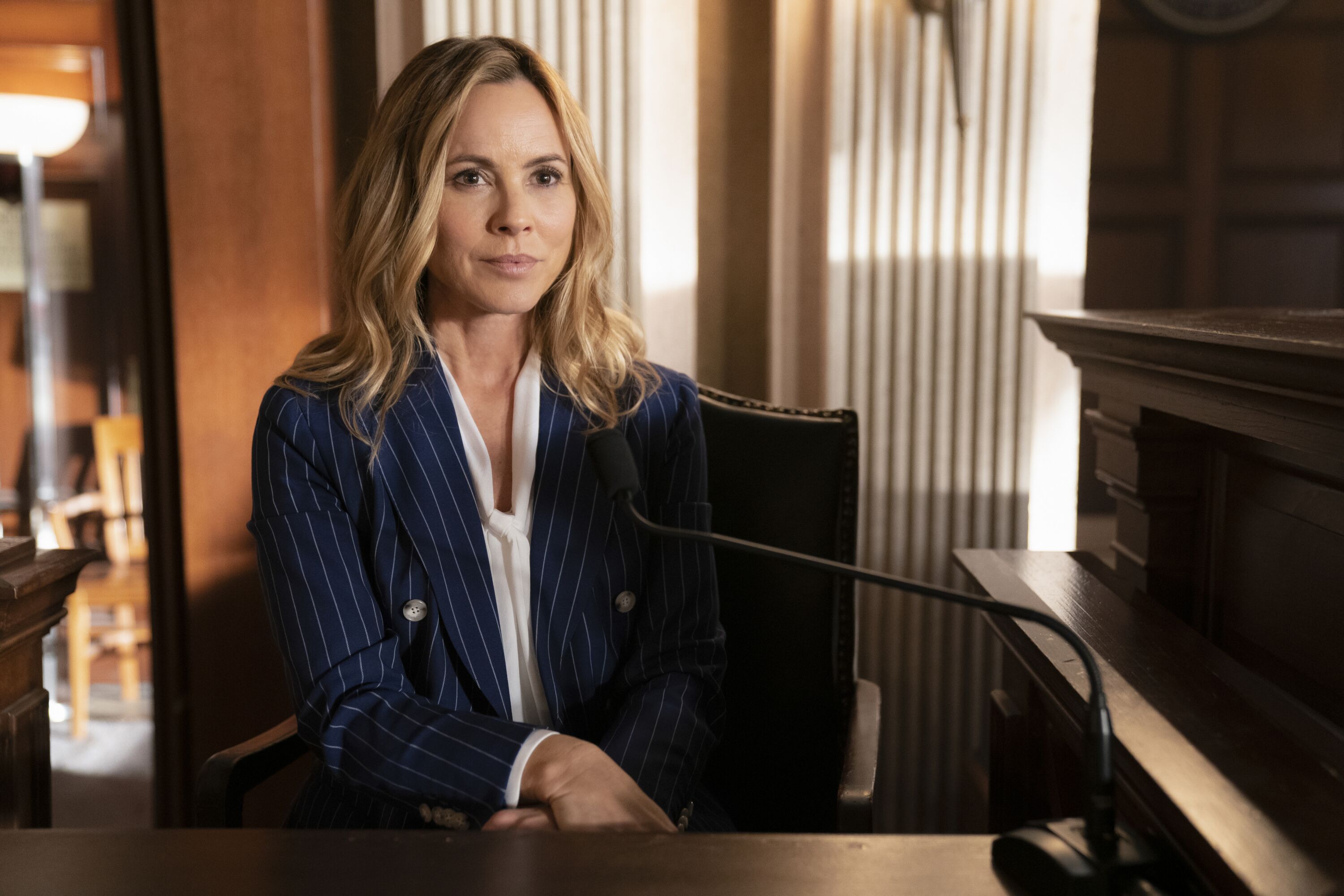 Just like the fearless Lieutenant Sloane, – Maria is also a bold, direct, and very determined woman, who loves to explore the topic of Love. She even wrote a book about her experiences called "Whatever… Love Is." It calls for people to have a more expansive view of relationships, both romantic and platonic. Since her public coming out as bisexual, she had a couple of romances both, with men and women.
These days, the star is dating french chef Dominique Crenn. And it seems she is just as bold and determined as her better half. Dominique was included on InStyle's list of "50 badass women" who are changing the world as the first woman to run a three Michelin stars restaurant in the U.S.
Together, Dominique and Maria are overcoming serious health issues. Maria is open about her bipolar disorder, which she actually sees as a gift, especially in her line of work. And Crenn is very candid about her struggles with breast cancer. But it seems that nothing can stop the couple's strong will! They will stand strong together no matter how hard the challenge is.
Brian Dietzen as Jimmy Palmer


Known to NCIS fans as the Autopsy Gremlin, actor Brian Dietzen seems to have a much easier personal life than his character on the show. Brian is a real family guy. With his beautiful wife Kelly, they are raising 2 children but they don't want the world to know anything about them. No names, not even details about their ages or hobbies
At least Brian is willing to share his own passions on his Instagram account. Thanks to that, we know that he loves to spend time outdoors with his family. A tradition that he has been following for many years.
Rocky Carroll as Leon Vance


On-screen, Rocky plays a stubborn, confident and quite private Vance. It looks like the actor is not much different in real life too. Despite being a star in one of the most popular North American series ever, Carroll said his celebrity status doesn't really make a difference when it comes to his intimate life.
"I've been married for 13 years. As long as I feed the dog and the garbage is taken out, that's what is important," he said.
Turns out that Carroll is not the only star in the family. His wife Gabrielle Bullock is a famous architect. Rocky often shares his respect for the work his wife does on his social accounts, writing the sweetest things about her.
Mark Harmon as Leroy Jethro Gibbs
Unlike Gibbs, Harmon has been a loyal husband for over 3 decades now. And you are probably familiar with his loved one. Actress Pam Dawber got famous for her role in the sitcom, "Mork & Mindy", where she had the chance to act together with the brilliant Robin Williams.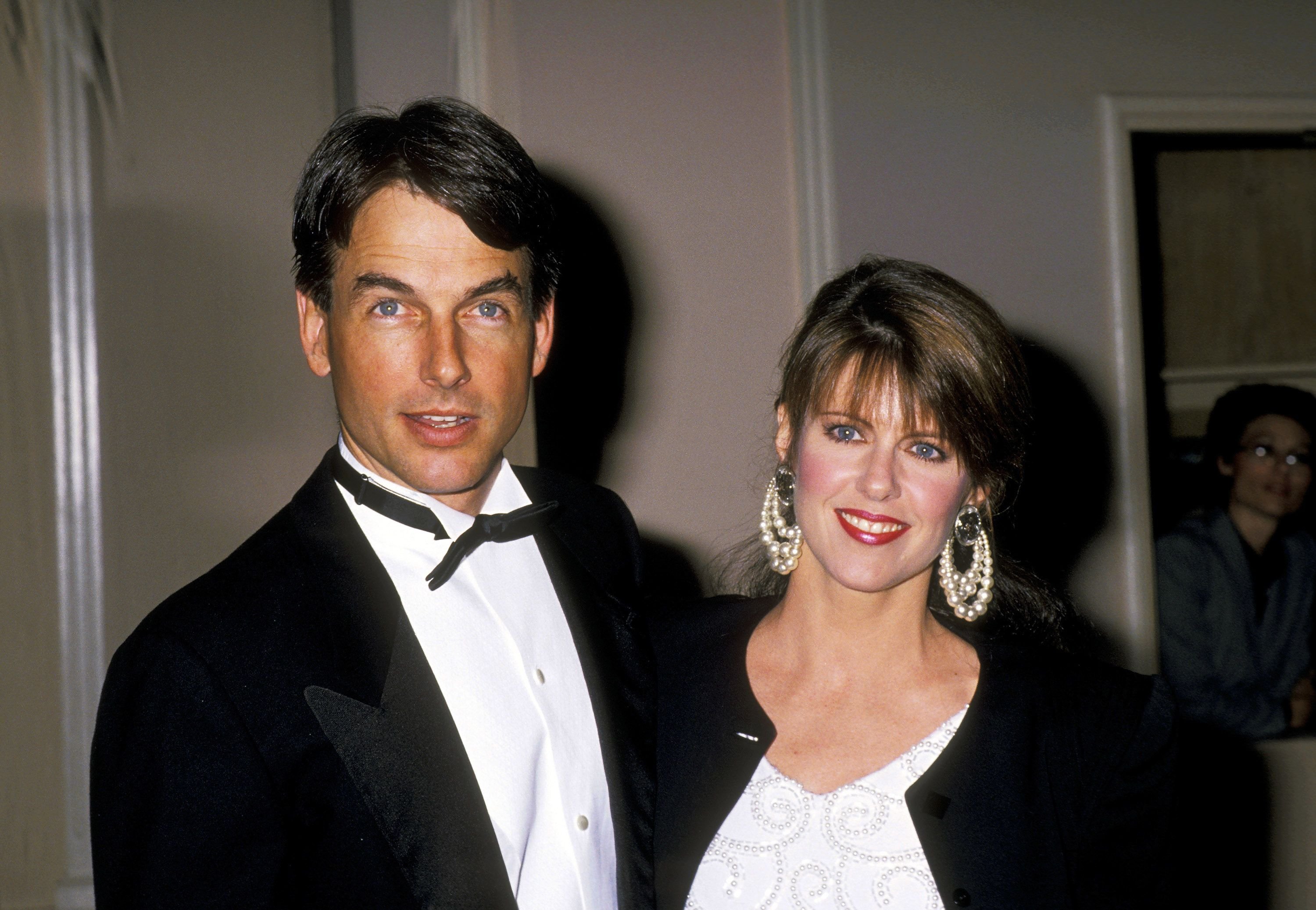 Together, Pam and Mark have raised two wonderful sons, Sean and Ty. By the way, their oldest son actually plays Gibbs in the flashbacks from his younger days! So if you noticed some major similarities between the two, it is not accidental.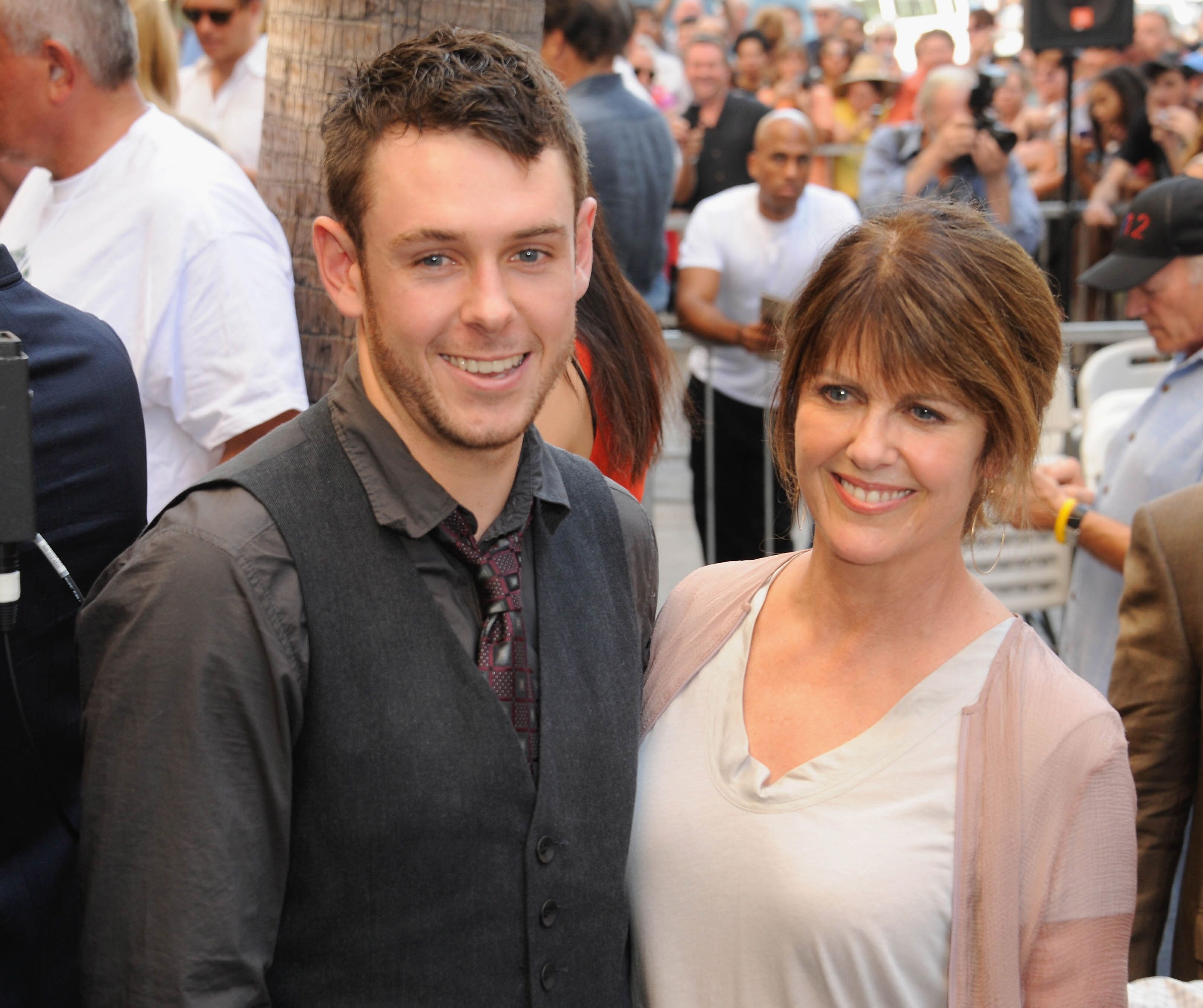 Outside from the show, Harmon maintains an intense sense of privacy. He loves to stay at home and tries to avoid social media. For Mark, it's highly important to keep his relationship with Pam a priority.
After more than 30 years together, the couple still manage to keep their romance alive! How is that possible? Well, with small intimate gestures like renewing their vows to each other in a quiet backyard ceremony. At the end of the day, Mark Harmon is not just a star of a hit show, – he is also a loving husband and a father.
What else would you like to know about the NCIS cast?