'NCIS's' Pauley Perrette Went Through Divorce & Two Broken Engagements – She Does Not 'Want a Man' Anymore
After "NCIS" star Pauley Perrette experienced a painful divorce and two broken engagements, she turned her back on love and didn't want to be romantically involved with anyone.
Dating can be complicated, and former "NCIS" actress Pauley Perrette knows it firsthand. Born in March 1969, Perrette gave love many chances, but they were unsuccessful.
Now that Perrette is 52 years old, she chooses to be celibate and has no plans to date a man. Here are the details of her failed marriage and two broken engagements.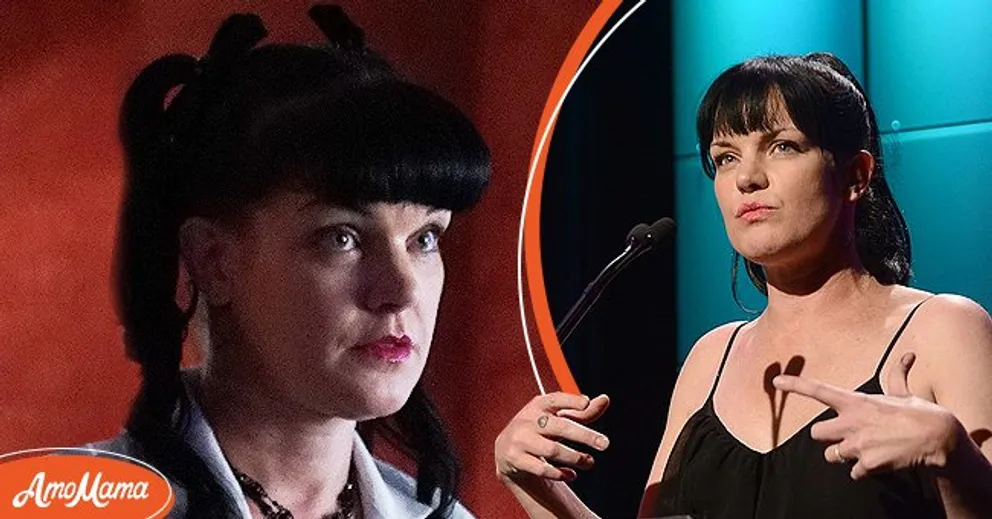 COMPLICATED LIFE BEFORE STARDOM
Before Perrette became famous worldwide for portraying Abby Sciuto in "NCIS," she had a very challenging life. Although she was born in New Orleans, her parents moved to different places throughout the South due to her dad's job.
She spent most of her teenage years in Atlanta, where she graduated from Crestwood High School. Unfortunately, that was arguably the most difficult period in her life.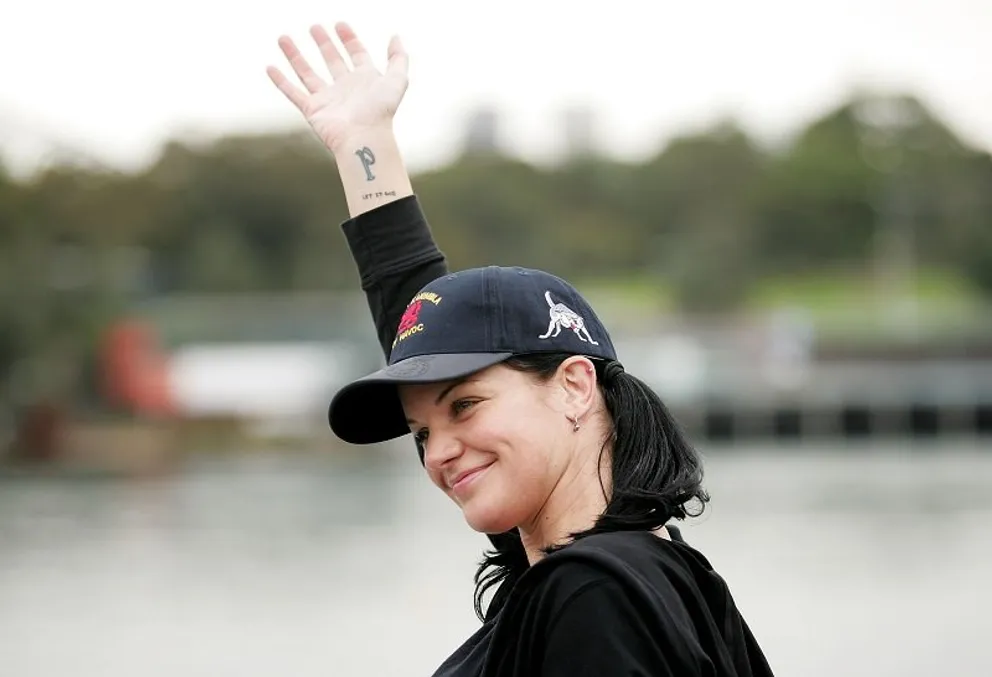 In 2017, Perrette revealed a football player of her high school sexually assaulted her when she was 15 years old. He was the "power guy" at school, and she didn't say or do anything.
The actress eventually said that the heartbreaking experience impacted her mental and emotional life. She got involved in a**** relationships and dealt with self-esteem issues.
Perrette dismissed groping incidents and allowed herself to be bullied by a man in a position of power in a work environment. One of those toxic relationships she referred to was DJ Francis Shivers, her first husband.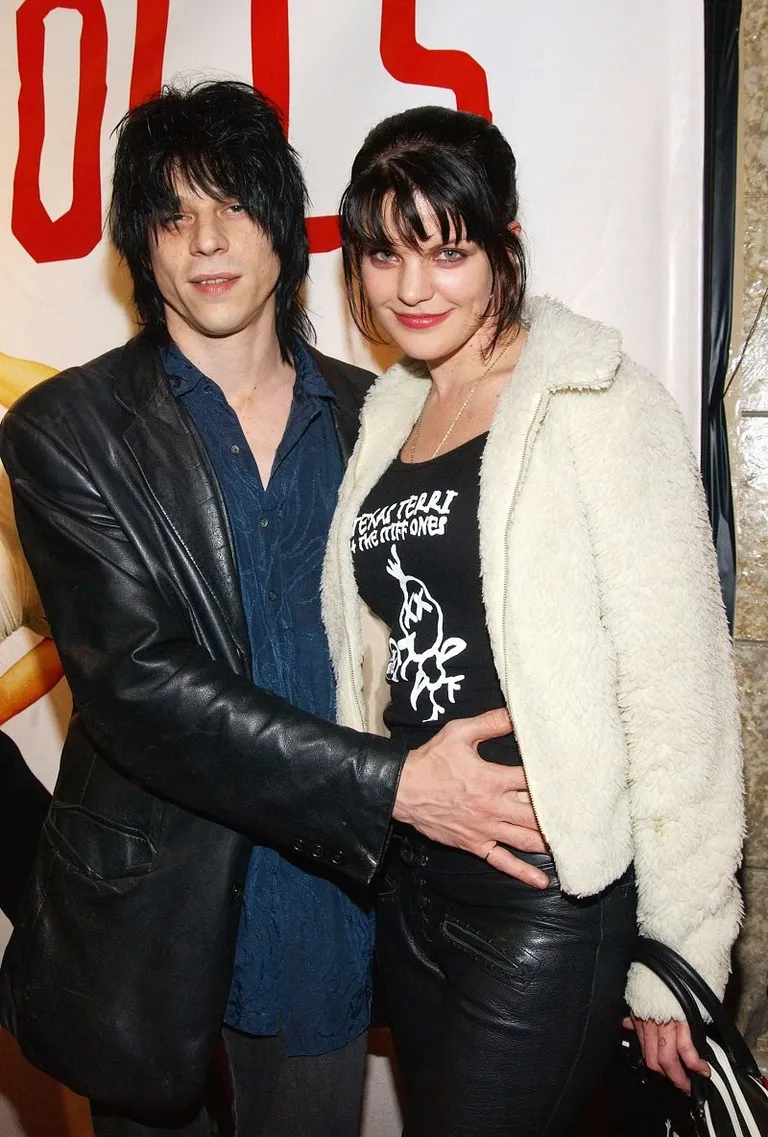 TOXIC RELATIONSHIP WITH FRANCIS SHIVERS
Shivers and Perrette tied the knot in 2000 but separated in 2004. Their marriage was destructive, and their divorce was a nightmare. After their split, she confessed he wouldn't stop harassing her.
The musician would hack into her computer, leave thousands of notes and threats on small pieces of yellow paper, and cut confetti into heart shapes similar to a tattoo they both got at the start of their relationship.
[Shivers] claimed she climbed through his window to a**** a female friend.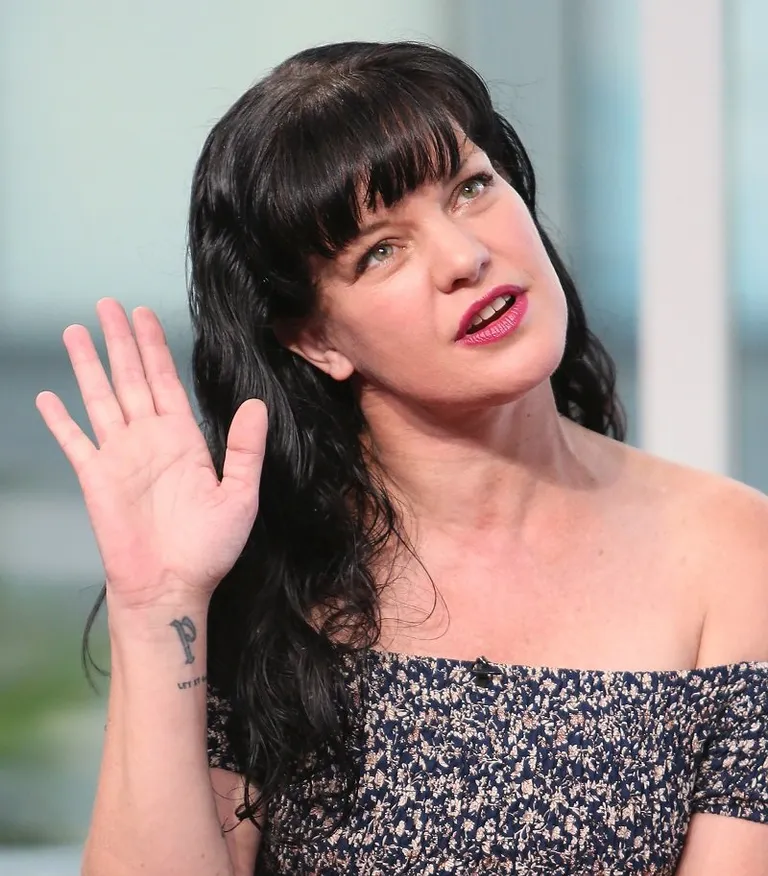 Shivers tried to keep a house Perrette bought during their time together. When she won the place's custody in court, Shivers vandalized it by writing and drawing on the walls and damaging almost every room.
Perrette got a restraining order against him in 2004 because the court considered his actions were "frightening." Although authorities warned him not to stalk her, he violated the restraining order twice.
FULL ARTICLE