'NCIS' star Cote de Pablo reveals her true feelings about Mark Harmon
Cote de Pablo sent NCIS fans into a state of shock when she returned to the show at the end of season 16. However, the Chile-born actress started her career as a television host.
De Pablo has had a long and successful career, and starring as Ziva David on NCIS became her big breakthrough. She stayed on the show for 12 years before moving on to new adventures.
Today, Cote de Pablo is still working as an actress, but the mystery surrounding her disappearance from NCIS is still alive to this day. One clear thing was that she and Mark Harmon had a unique relationship. This is all you need to know about Cote de Pablo – and the very secret meeting with Harmon no one knew about.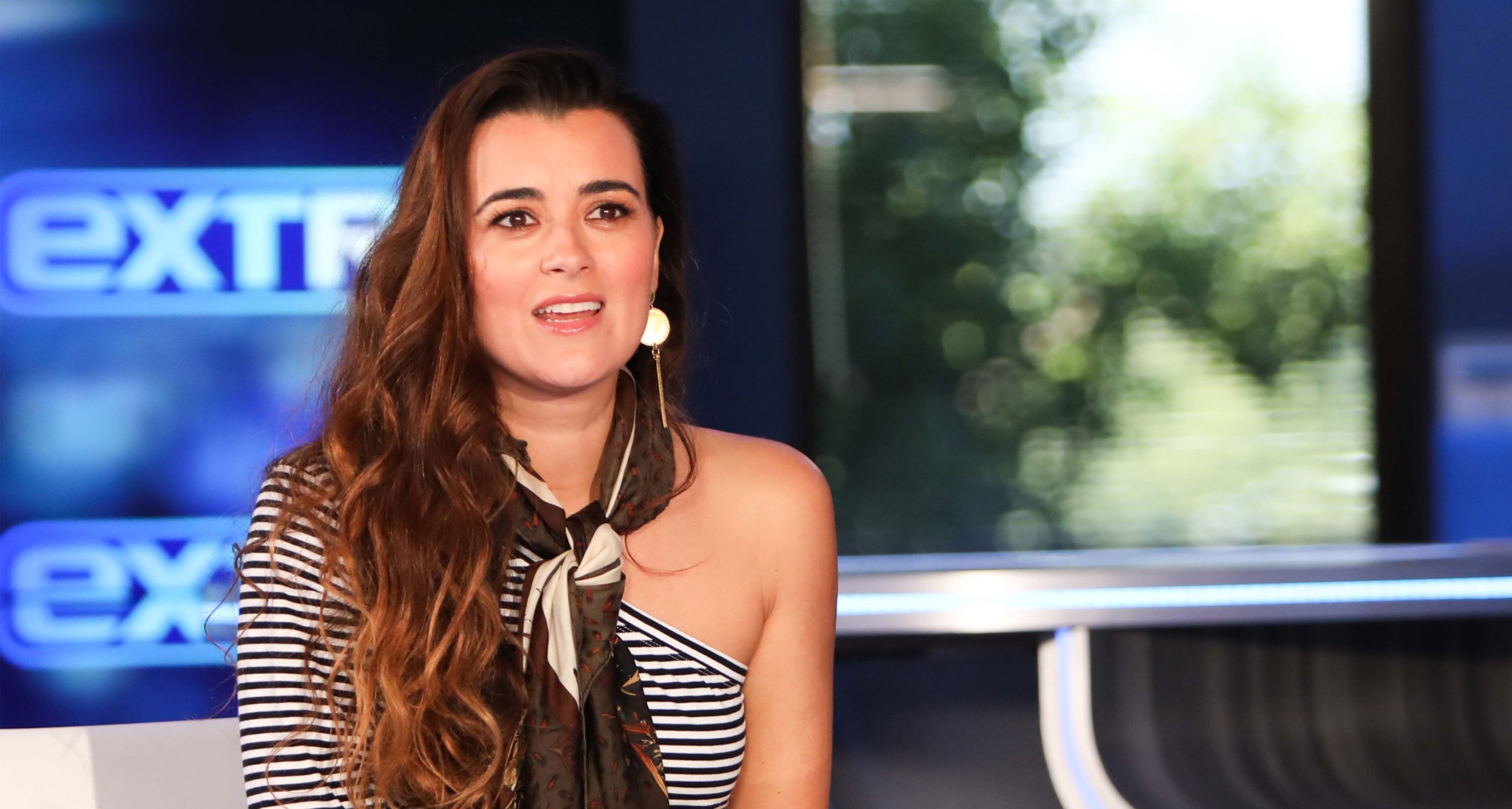 Cote De Pablo was born María José de Pablo Fernández on November 12, 1979, in Santiago, Chile. When she was only ten years old, her family decided to leave South America and settle down in Miami, Florida.
Cote de Pablo – early life & move to the US
For de Pablo, the move from Chile was, of course, a significant change. Especially since she moved to a country where they spoke a new language, where the children in her new school couldn't pronounce her name. Therefore, she changed it to "Cote," which according to de Pablo is a common nickname in Chile.
Speaking with Prevention in 2012, de Pablo explained that moving to Miami was very tough for her. She missed her country and friends a lot. It became a time in her life that was "defining."
"But I was raised here. And I found my niche because I went to a performing arts high school. I had always been interested in the arts, but performing became even more important because it was a way to communicate with people in my new country," she said. "It wasn't till I got to the United States that I learned to speak English."
"Those were defining years for me. I always describe myself as sort of a hippie. Deep inside, I'm not a glamorous person," de Pablo added. "I come from a traditional, conservative world. But this kind of hippie world at school allowed me to explore the creativity and imagination that live inside all of us."
Cote de Pablo might have been destined to become a television personality from the beginning. When her family moved to Miami, her mother got a job at Telemundo, a Spanish-speaking television channel.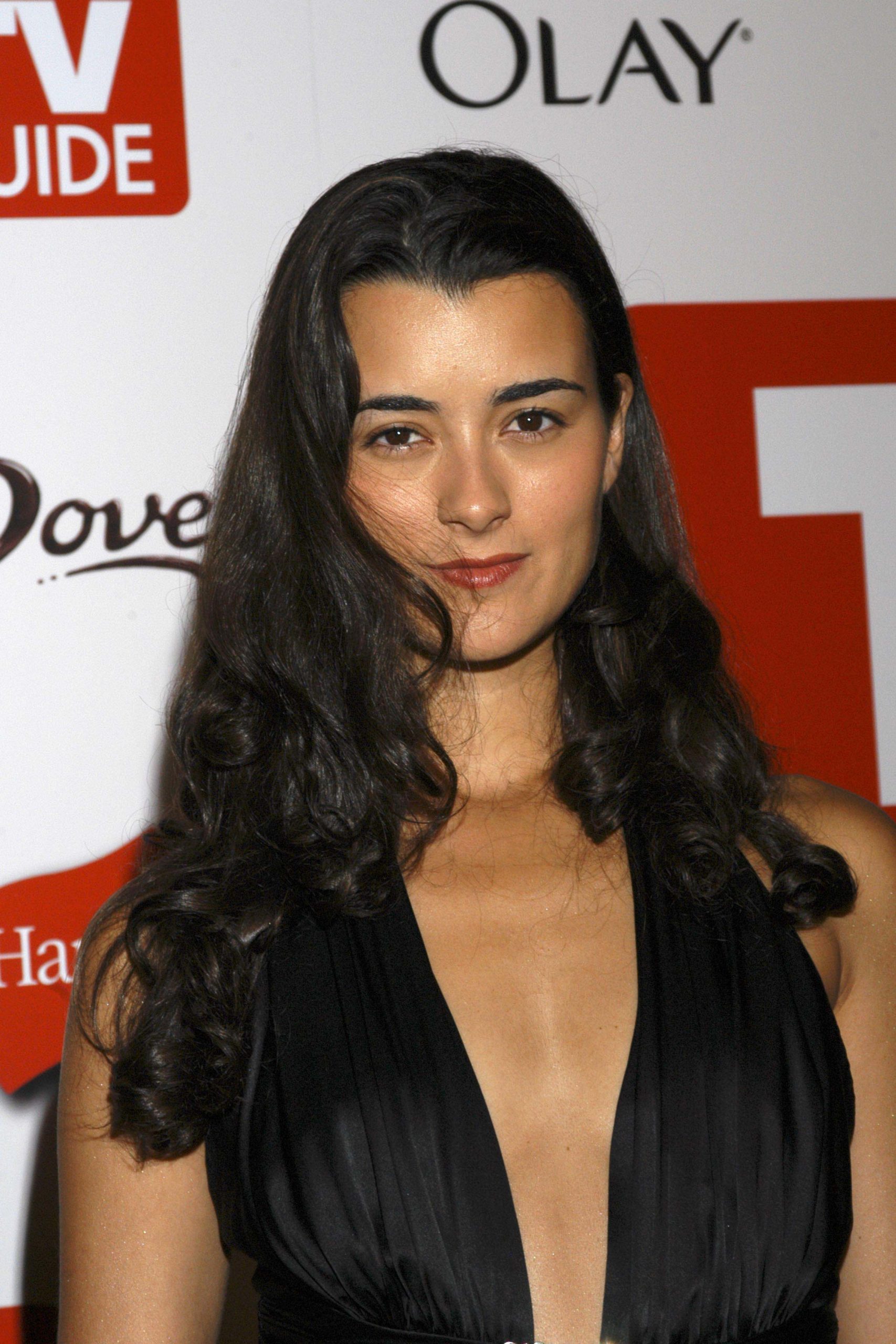 As mentioned, she became very interested in arts herself, and de Pablo began studying at Carnegie Mellon University.
First work in television
She wanted education in music and theatre, and while at Carnegie Mellon, she appeared in several plays. It included roles in productions such as The House of Bernarda Alba, And The World Goes' Round, and A Little Night Music.
In 2000, she graduated with a Bachelor of Fine Arts degree in acting and musical theater.
Cote de Pablo went straight into show business and followed in her mother's tracks. She became the host of the Latin-themed television talk show Control, and further appeared in some smaller theatre productions in the New York City Public Theater.
De Pablo moved on to television not long after, and after some smaller parts All My Children and Fling – as well as in commercials – she got her massive break. In 2005, Cote de Pablo was cast in the c***e drama series NCIS, appearing as Officer Ziva David.
Starring as the butt-kicking female agent, de Pablo became a very popular character straight away.
Knowing your character's feelings is essential – and for de Pablo, that wasn't a problem at all. For her, the character of Ziva David shares many of her traits and history as well.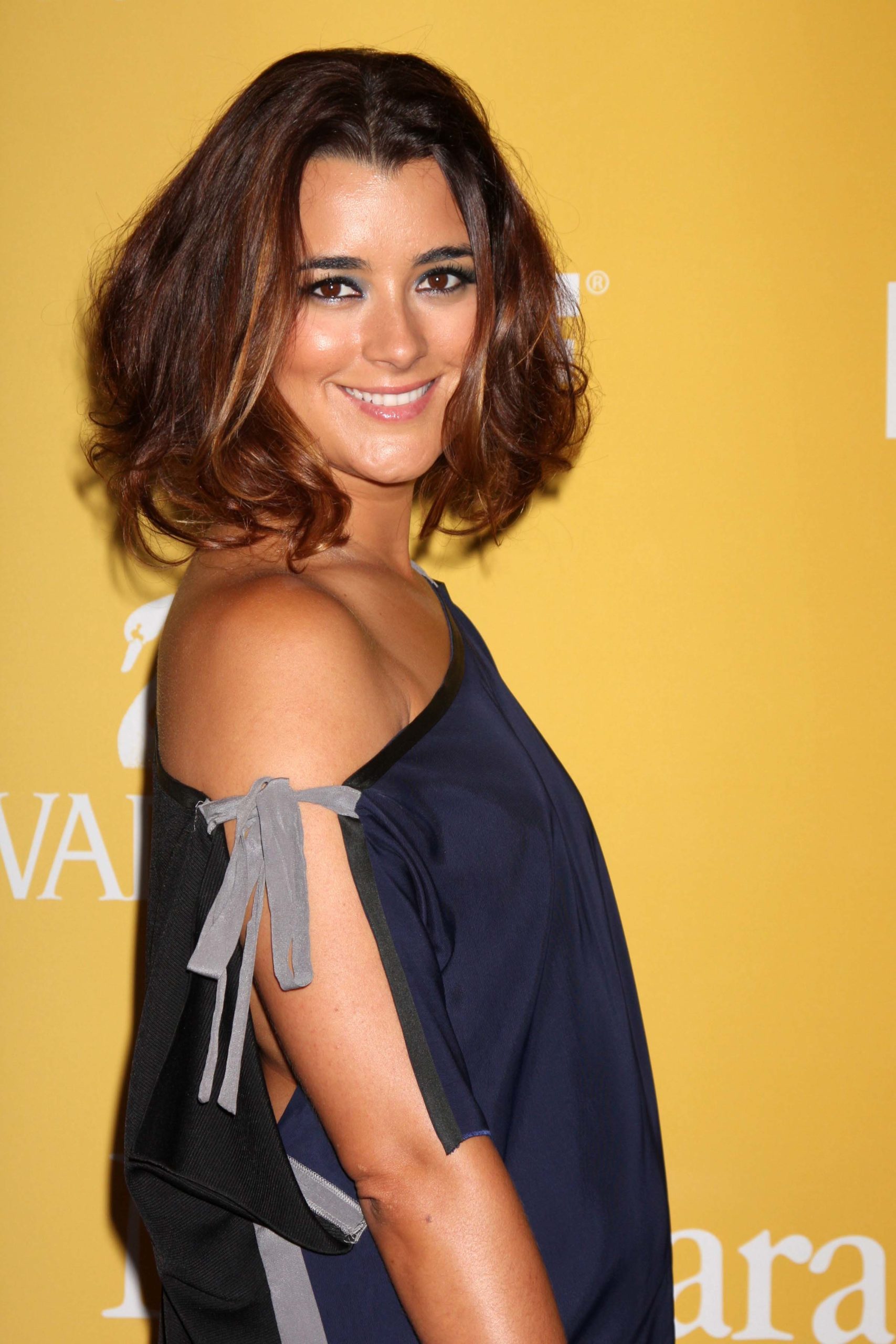 "My character's strength is like mine, to a completely different degree. Losing family members because of a war," Cote de Pablo explained. "I have moments when I just have to hold my heart. But I also have to remember that if I played the character from my point of view, she'd be falling apart all the time. She has to keep it together–it's the world she grew up in."
Cota de Pablo as Ziva David on 'NCIS'
Being an actor sounds like the dream job, and it probably is. However, there are also times on set which can be very hard. And that is something de Pablo also experienced.
"I had literally forty-eight hours to learn a monologue in Hebrew. That was terrifying," she recalled. "I used to look down on people who were, for example, playing a Latin role, because I could tell that they didn't speak Spanish. It would get on my nerves. Then I realized, Oh, God, I'm in that place right now. Everything I had judgments on has turned around and bitten me in the butt."
Between 2005 and 2013, Cote de Pablo starred in 189 episodes of NCIS. She made short comebacks in both 2019 and 2020. However, she never returned as a constant cast member.
Through her stint on the show, the actress was nominated for three American Latino Media Arts Awards and won one in 2011 for Outstanding Actress in a Drama Series.
Special bonds between cast members form when working on a show for so long as Cote de Pablo did. For some, that means finding their one true love, and for others, creating friendship bonds that span over an entire lifetime.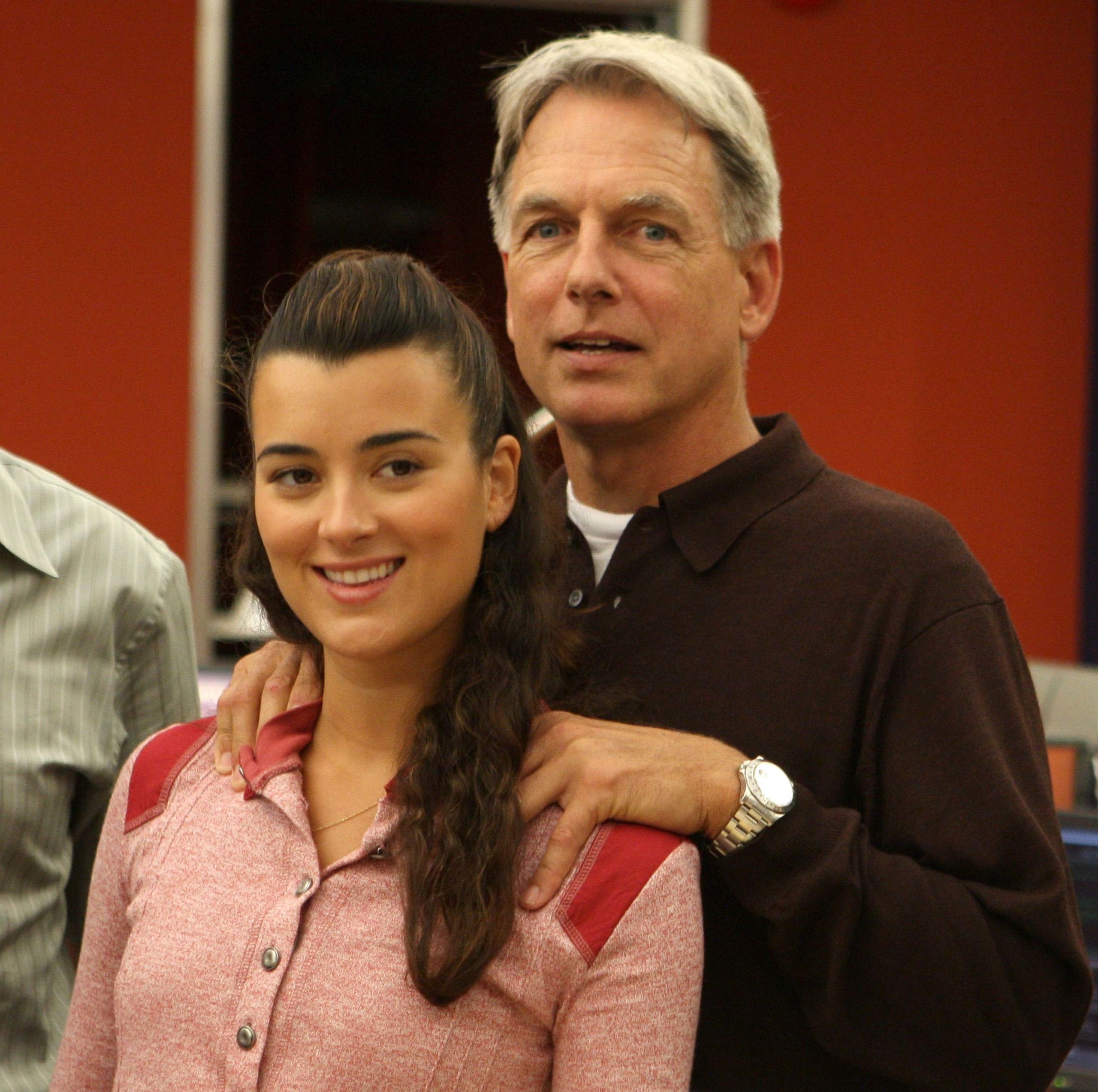 Cote de Pablo and Mark Harmon formed a special relationship on the set of NCIS. There were even rumors that the two were involved in a romance. However, that was never the case, according to her.
Friendship with Mark Harmon
"[Mark Harmon] is more of a friend mentor. He was always like a father figure to me. Obviously, Ziva and Gibbs have that, but Cote and Mark have that as well," she told BUILD.
"He's a very busy, famous man. Obviously, there are many months where you just don't talk, but it's really nice to know that sometimes when you have friendships but certainly in the family – that's a given- you can go time without talking, but you've laid a foundation. A foundation that is solid."
"From that foundation, you can really go anywhere. You can go years without talking," de Pablo added. "Really heavy-duty things can happen, and then all the sudden you're back, and you can pick up right where you left off."
De Pablo and Harmon had an excellent relationship when working together on NCIS. Also, the actress reveals that she gave him several nicknames on set.
"I have Mark, Marcos, Dorko, Dorky. I mean, I have so many different names," she told BUILD.
Fans mourned when Cote de Pablo left NCIS in 2013. Years later, she revealed that the reason why she decided to go was out of respect for her character, and also, because of "political things" and "scripts not being good enough."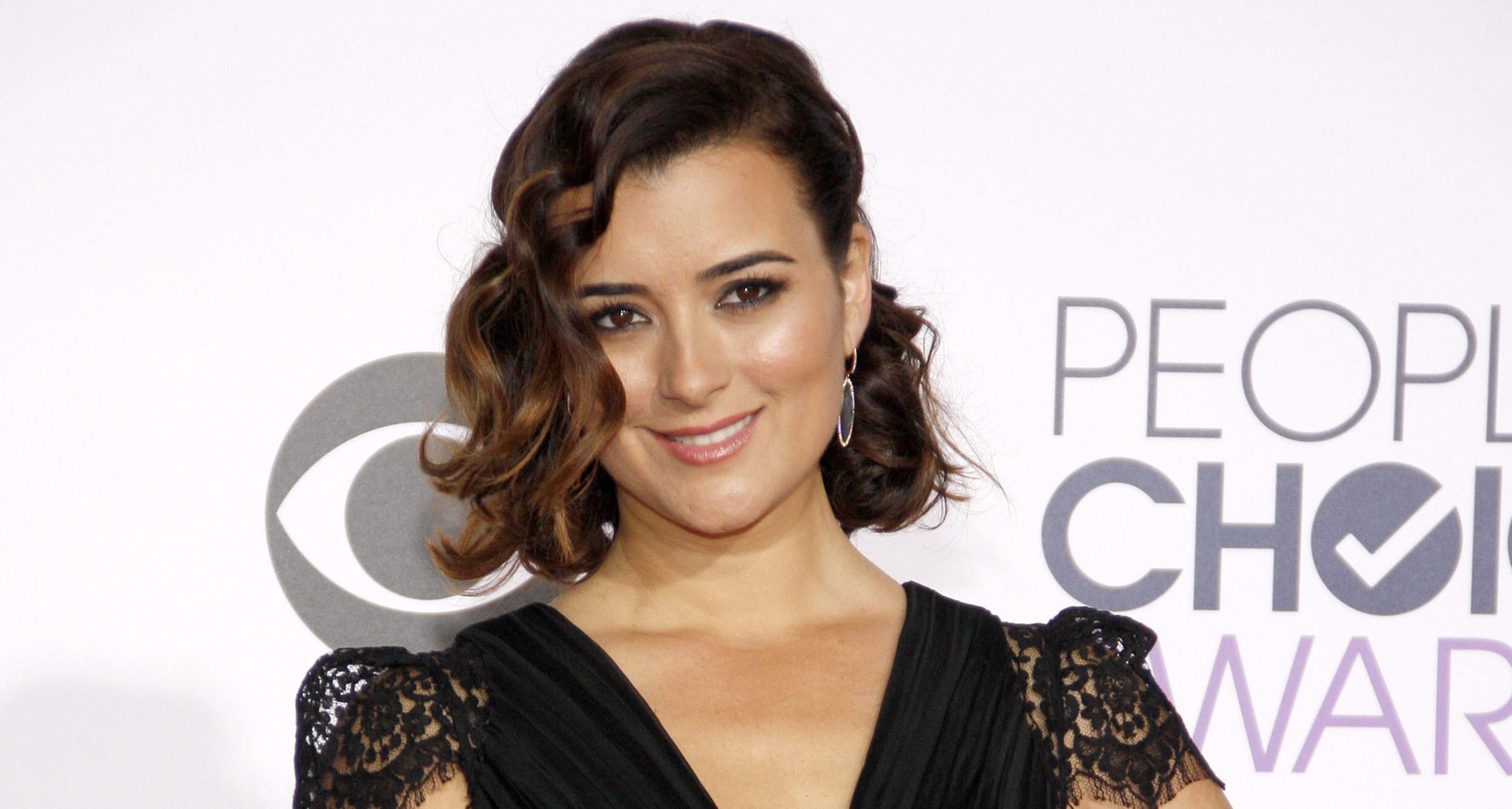 However, happiness took over in 2016 as she made a brief comeback as Ziva David, which shocked the audience.
Cote de Pablo's secret meeting before 'NCIS' return
Before she returned to set, Mark Harmon made a plan to surprise her. After years apart, de Pablo and Harmon reunited during a secret meeting, which executive producers also attended.
"Well, I turn around, and I come outside come outside, and who do I see?" she recalled in a 2019 interview with AOL. "I just gave him a big hug, and he just went Cotes. It was just like like right in the chest, you know, and just a hug and very heartfelt."
So what is Cote de Pablo doing now? As mentioned earlier, the 42-year-old actress studied both acting and music, and in an interview with Prevention, she opened up about maybe working in musicals in the future.
Following her exit from NCIS, Cote de Pablo appeared in the film The 33, about the Chilean mining disaster in 2010. She also got a part in the miniseries The Dovekeepers, and in 2016, she appeared in the film Prototype. Besides her NCIS guest appearances, Cote de Pablo's last film credit was in 2019, when she was cast in Seneca.
On NCIS, Cote de Pablo's character Ziva David had a special bond with Anthony DiNozzo, played by Michael Weatherly. Many fans might've hoped that emotions would spark off-screen as well, but that isn't the case.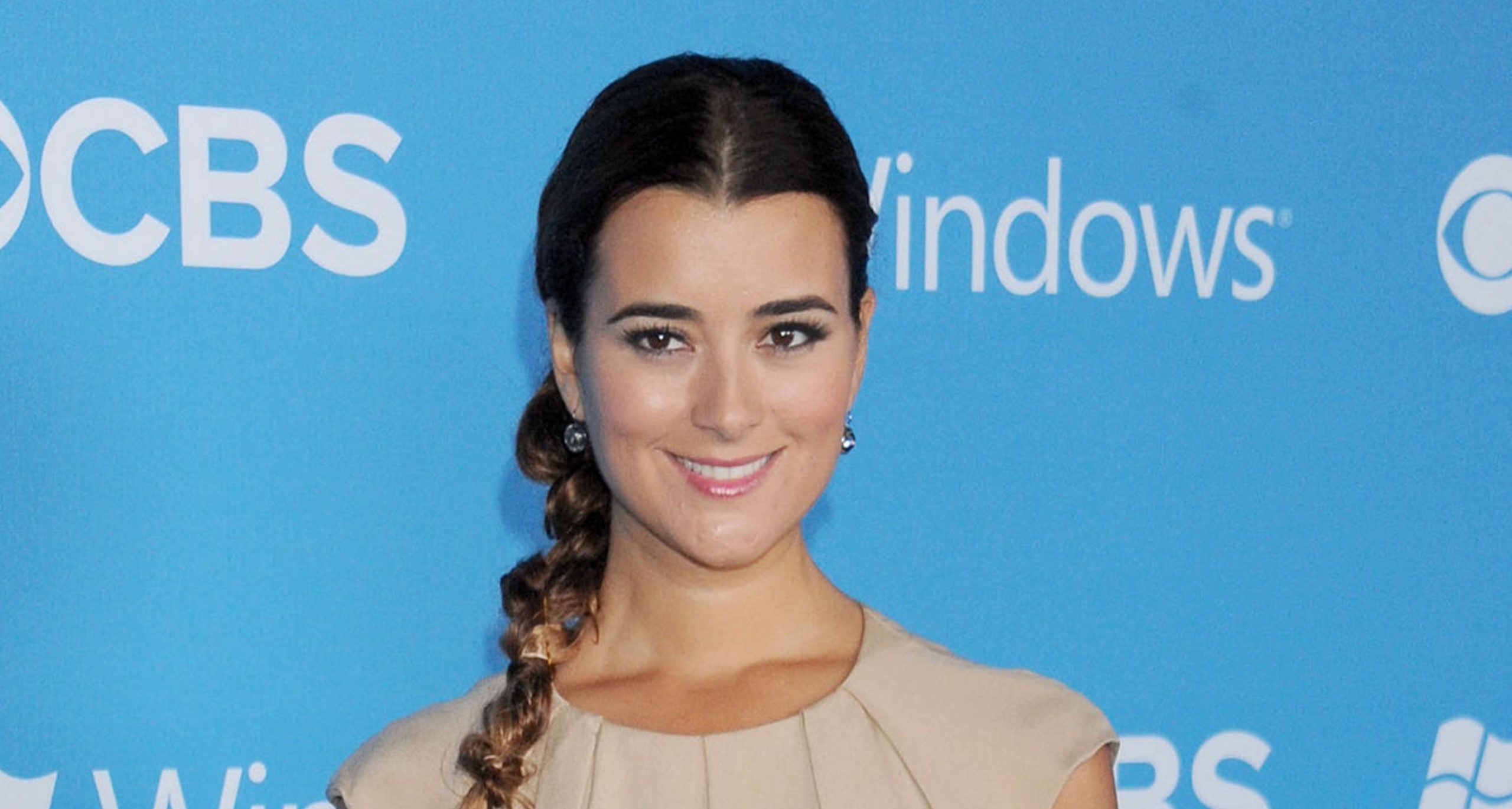 So is Cote de Pablo married? Or does she have a partner? We know that she dated actor Diego Serrano from 2000 to 2015. At the moment, however, de Pablo doesn't seem to have any romantic aspirations. But she knows what she's looking for in a relationship.
Cote de Pablo – love life, partner, net worth
Speaking with Watch! Magazine, the celebrated actress revealed that she wants someone who enjoys talking and engaging in meaningful conversations.
"One of the things I love is just being able to have a conversation with somebody, being able to be vulnerable and to feel somebody else's vulnerability," de Pablo said in 2010. "And more so than that, to find the fun and the laughter. If you can laugh with a person, everything's fine."
However, finding the ideal person to spend the rest of your life with isn't always that easy. And in the end, the most important thing is that you feel happy, whether you're in a relationship or not.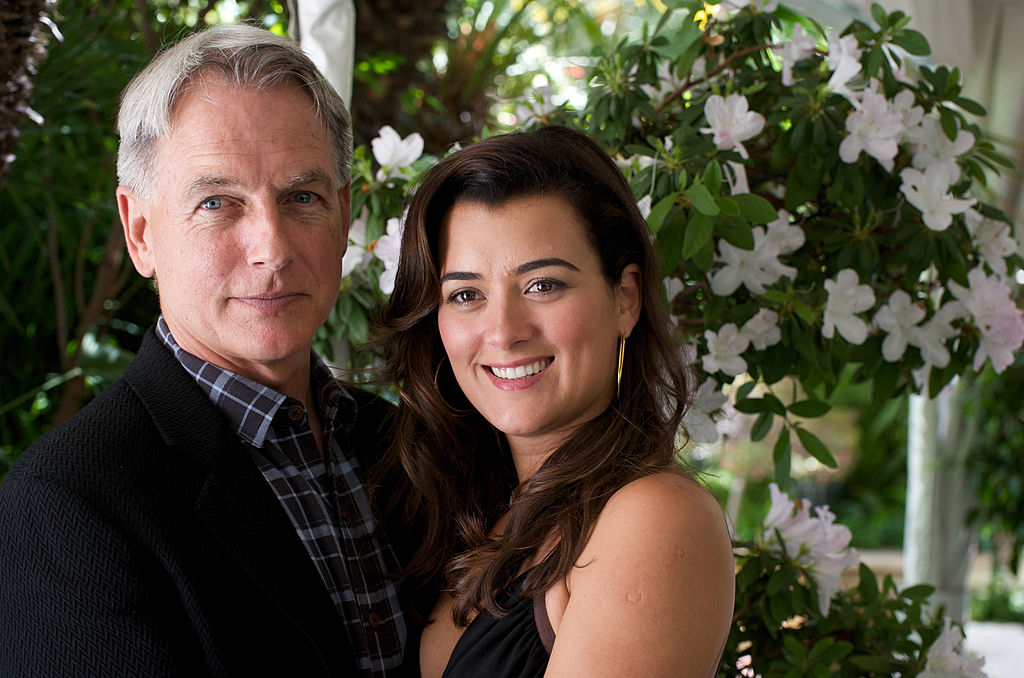 In the future, Cote de Pablo wants to start her own family. However, finding the perfect person can be a tricky task.
"Eventually, I think it will happen… Things have been slow to come. I think happily they will come when the time is right," Cote de Pablo told Rachel Ray in 2013.
"I prefer somebody who can balance me out. Somebody who, when I'm out of control, can just kind of turn off the engine. An equalizing force. Somebody who can balance and counterbalance. That, actually, would be the ideal thing. And that's very hard to find."
According to Celebrity Net Worth, Cote de Pablo has a net worth of $6 million.
Cote de Pablo made a huge impact on NCIS, and still to this day, it's easy to claim that she is one of the most popular characters. We hope to see her in many projects in the future – and wish her all the best.
Please, share this article on Facebook with friends and family if you also enjoy watching NCIS!