NCIS Is Better Off Without Tony DiNozzo
Because of NCIS Season 19's casting turnover, many fans want Michael Weatherly's Tony DiNozzo to make a comeback, but that would be a terrible idea.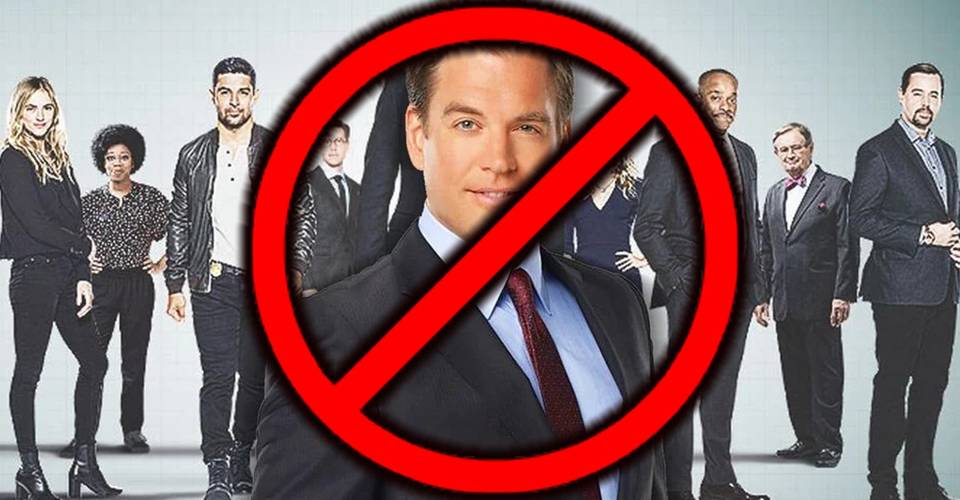 It's no secret that NCIS fans have had a bit of a rough go of things lately. With Agents Sloane, Bishop, Gibbs (and maybe even Torres) all leaving NCIS at basically the same time, Season 19 put casting turnover at an all-time high. Mark Harmon's choice to depart as Gibbs was a particular blow since he was widely considered the most beloved personality on the series, and his exit left the show with only two original cast members — David McCallum and Sean Murray, the latter of whom was still a recurring cast member in Season 1.
With that sour taste of unwanted change in their mouths, many NCIS viewers have turned to the rumor mill yet again, hoping that original series star Michael Weatherly will make a comeback as Tony DiNozzo now that he's available — but it would be better if he didn't.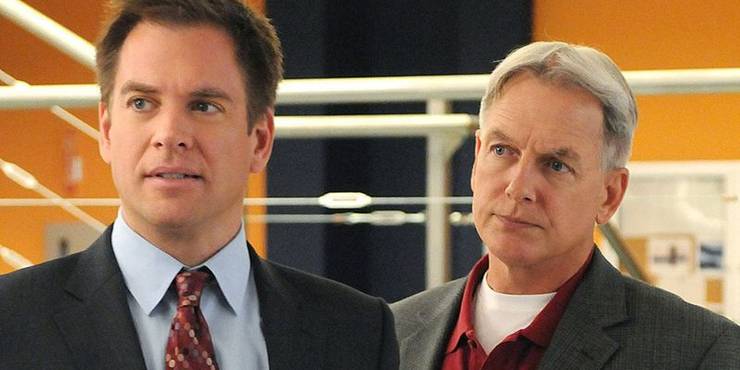 The character of Tony DiNozzo was a mainstay for the series' first 13 seasons. His trademark wit and knack for causing problems perfectly balanced out Gibbs' no-nonsense personality. So when Michael Weatherly announced that he would be starring in CBS' Bull rather than Season 14 of NCIS, fans were devastated. Yet Weatherly never ruled out a comeback, saying in a 2018 Twitter post that he would "always be ready to play DiNozzo when the time [was] right." Since then, his social media accounts have been a hotbed for speculation while he's repeatedly hinted at a possible NCIS comeback.
However, all of a sudden, there's more to go off of than Weatherly's social media speculation. CBS recently announced that it will not be renewing Bull for Season 7 because Weatherly wanted to step away in order to "pursue new creative challenges." That one sentence made eager NCIS fans immediately speculate that one of those unspecified "challenges" could be his return as DiNozzo in Season 19 or the near future.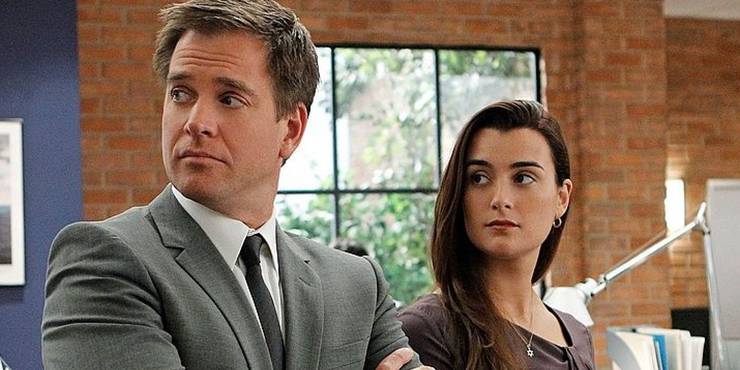 Yet it would be better for the show if that doesn't happen. NCIS was never the same after DiNozzo left, but it was never bad; the other cast members moved on and proved that they could carry the series without Weatherly. The show has also done well in handling its casting shakeups, adding strong performers like Weatherly's co-star Cote de Pablo (who replaced Sasha Alexander) and Wilmer Valderrama (even if his character might be getting k– off). By committing to Gary Cole's Star Trek-loving Alden Parker as the new team leader, the series has opened a new chapter and shifting gears to allow for DiNozzo's return would be weird at this point. He wouldn't be the type to come back as a junior agent, and changing course to allow him a senior role would indicate a level of desperation that the series hasn't arrived at.
Writing a comeback for him would be pretty difficult, too, since Tony lives in Paris with Ziva and their daughter Tali. Unless Cote de Pablo wants to make another return herself, there would be no reason for DiNozzo to leave his family for an overseas job at NCIS — temporarily or permanently. And that's not even mentioning the behind-the-scenes drama that Weatherly had on the set of Bull, which is something that NCIS will want to avoid. No matter how much the fans love Tony DiNozzo, it's better for NCIS if he doesn't return, because the series doesn't need him to be successful.
NCIS Season 19 airs Monday nights at 9pm ET/PT on CBS.