This NCIS Star Was Once Homeless
"NCIS" is one of the most popular c***e dramas on television. Since its premiere in 2003, the show has dominated TV ratings and became one of CBS' biggest draws. In 2018, Deadline reported that the series had "been crowned as the most-watched drama in the world in three of the last four years" and is "licensed in more than 200 t*****s."
Strong viewership has also turned "NCIS" cast members like Pauley Perrette, Mark Harmon, Brian Dietzen, Michael Weatherly, Emily Wickersham, and more into household names. However, as is often the case with Hollywood stars, they endured a lot of adversity and dark times before rising up the ranks to be as successful as they are today.
From bullying to run-ins with the law to personal tragedies, stars on "NCIS" have been through it all. But there is one star who has credited the show for saving him from being homeless and broke. Find who that star is below.
Duane Henry was grateful to NCIS for changing his life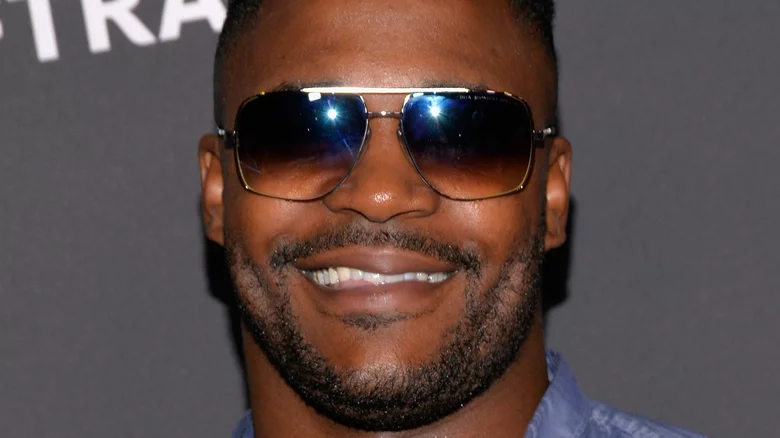 Before Duane Henry captured fans' hearts as the ultra-charming M16 Agent Clay Reeves on CBS' "NCIS," the English actor spent over 10 years trying to find work in London. He crashed at his aunt's house as he auditioned for roles, he told CBS' Watch! in 2017. He also worked odd jobs, including selling shoes and working in movie theatres, all while being homeless.
"That's kind of been my whole career, technically," Henry said. "You lose your job and you end up in different places, in the houses of friends or an old car. But it's that rolling stone mentality. It never really bothered me, and I never took my eye off the prize, that one day I could actually go to Hollywood. It always kept a smile on my face and a fire in my heart. Then I came to America, and I was homeless until I got this gig [on 'NCIS'], actually."
Henry credited his hardships for making his "NCIS" role possible because of the character's similar lived experience. "I've tried to use a lot of Duane Henry in Clayton," Henry explained to the outlet. "He's a bit unsure in the beginning and doesn't know what's expected of him…I'm going into a show where I want them to accept me. I want to be a part of the family, too."
And he did find a family member in Pauley Perrette, who helped him find his footing in LA.
Pauley Perrette let Duane Henry stay at her house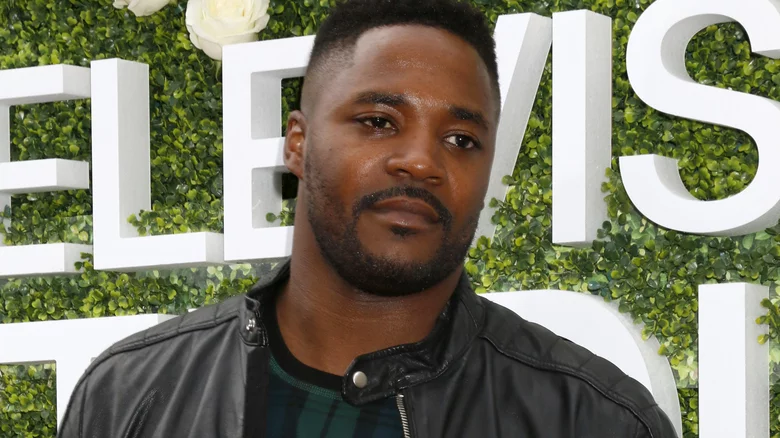 Duane Henry revealed in his interview with CBS' Watch! that Pauley Perrette invited him to crash at her house when he first filmed on "NCIS."
"She got wind that I was couch surfing, and she was like, 'Oh no, I've got a house for you,'" he recalled. Henry took Perrette up on her offer and stayed at her house, with her reminding him, "'You're filming the No. 1 show in the world.'" What a great roommate, right?
Eventually, Henry saved up and got his own house in San Fernando Valley. "It's a nice place. It has a couple of bedrooms upstairs," he said. "But it's really weird. I just sleep on the couch. It's just something I'm used to. I'm gonna try to make it to the bedroom, but I'm just more comfortable. I don't need much."
Staying true to his fluid lifestyle, Henry left "NCIS" in 2018, but will be back on TV screens soon with a movie called "Mistletoe In Montana," according to IMDb.