David McCallum Wed Model He Is Married to for 54 Years after Charles Bronson Stole His 1st Wife
Donald "Ducky" Mallard from "NCIS" played by the British actor David McCallum is a delightful character to watch. In reality, the actor's life holds a lot of thrilling details — inside his 54 years of marriage, after a failed relationship.
David McCallum started to gain significance in the movie industry in the 1960s. One of his major roles was in "The Man From U.N.C.L.E.," where he starred as Illya Kuryakin.
McCallum consolidated himself as a force to reckon with following his riveting performances in several TV hits.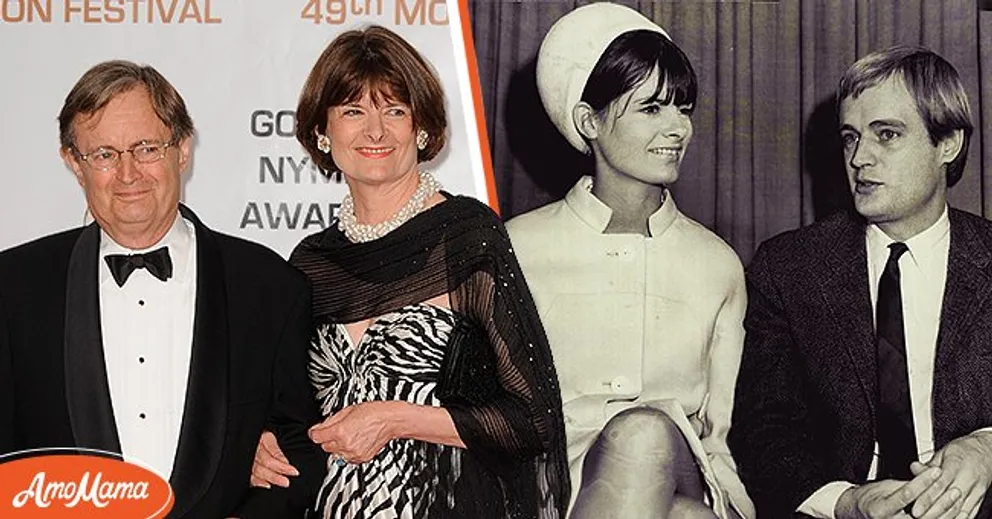 While his career holds an impressive story, McCallum's personal life is also intriguing from his days as the "The Great Escape" star.
He succeeded in living an exemplary life worthy of emulation, especially with his nearly six decades marriage. Even so, he suffered from heartbreak after losing his first wife, Jill Ireland, to Charles Bronson, a man who confidently stole her.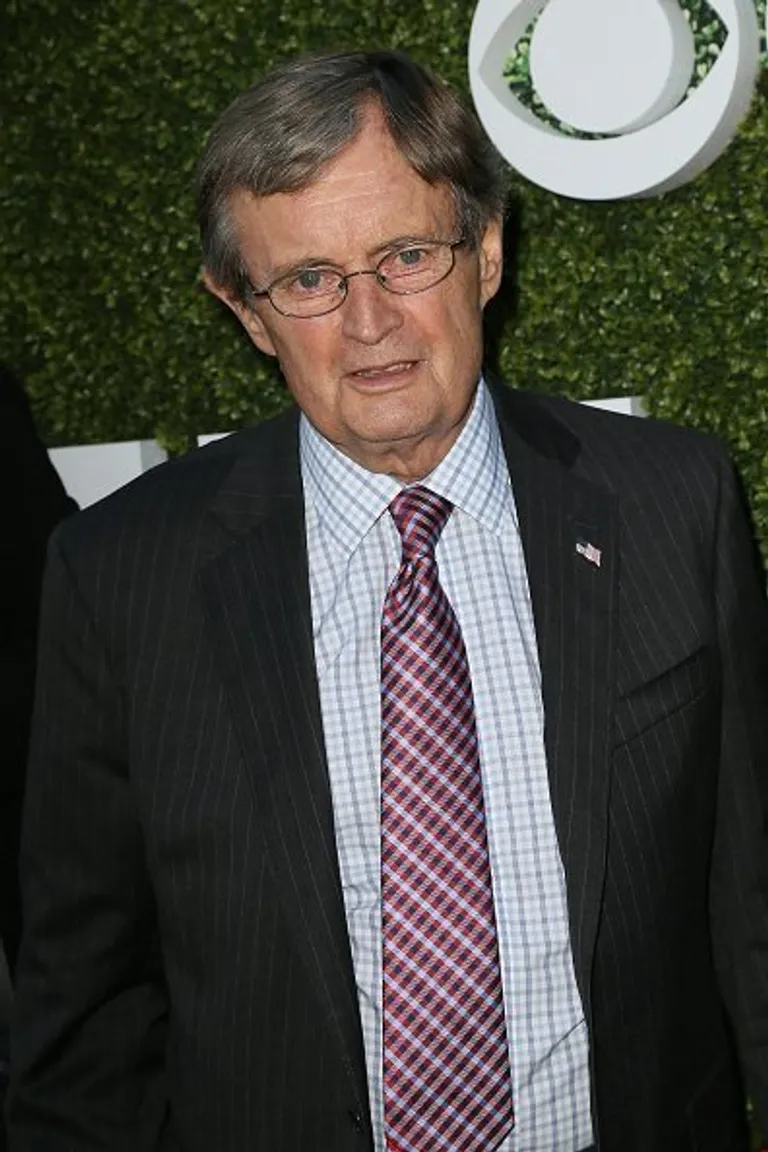 WHO WAS JILL IRELAND?
Jill Ireland was a British actress who formerly married McCallum. She was an elegant on-screen diva, with hits like " Shane," "The Mechanic," and "D9999h Wish II" to her name.
She d8888d at 54, in the company of her kids and husband, Charles Bronson, at her hillside home. Before her death, she earned a star on the Hollywood Walk of Fame.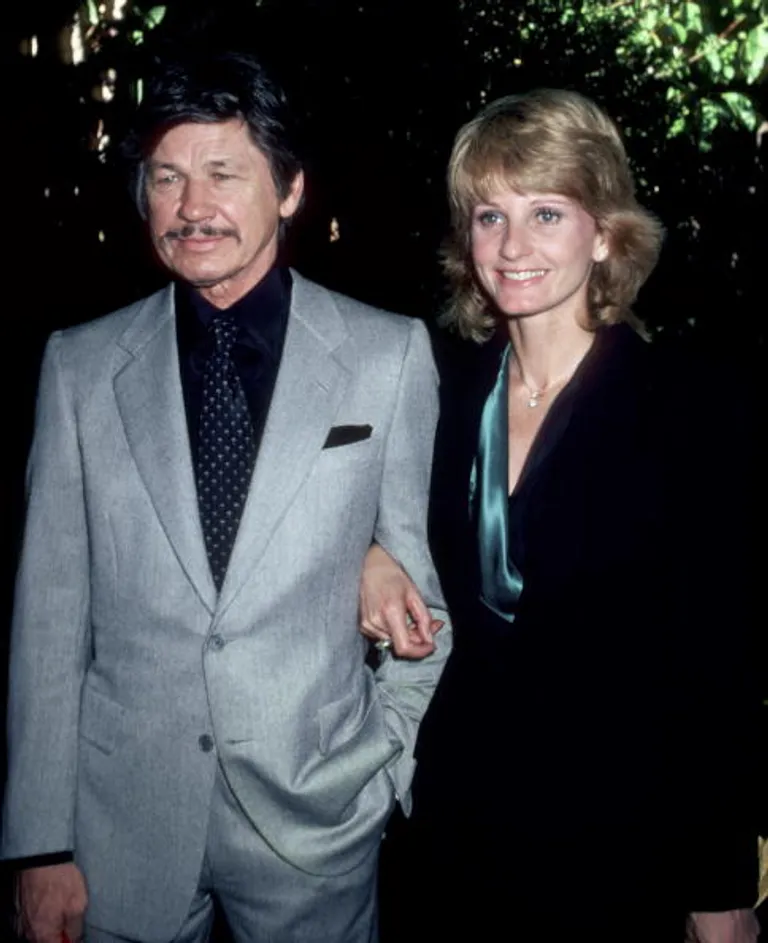 "I'M GOING TO MARRY YOUR WIFE"
McCallum and his first wife, Jill Ireland, met on "Hell Drivers." The entertainers became romantically involved and spent ten years of their lives together. They shared three sons, Paul, Jason, and Valentine, during their marriage.
When they divorced, it was excruciatingly painful; the actor lost his first wife to his friend and former co-star, Charles Bronson.
The pair had worked on a film titled "Great Escape," After Bronson met McCallum's wife, reports claimed that he expressed his likeness for her by telling his friend, "I'm going to marry your wife."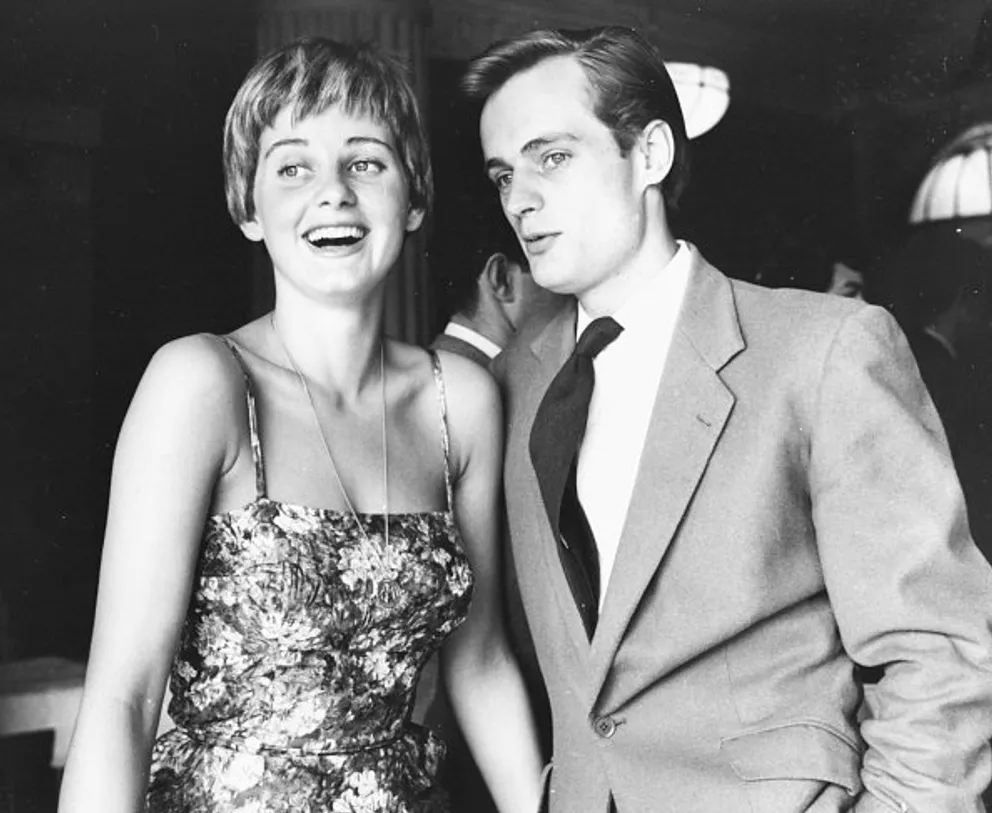 Although McCallum claimed he did not remember hearing such a statement from his friend, whether it was spoken or not, Ireland married Bronson after her divorce.
It was a bitter pill to swallow for McCallum, but when he eventually did, the "The Man from U.N.C.L.E." star became a happy man. He welcomed more kids and met a woman who changed his life.
Although the former couple experienced a tragedy (their son, Jason, died from an accidental overdose in 1989), they each had a happy life with their spouses.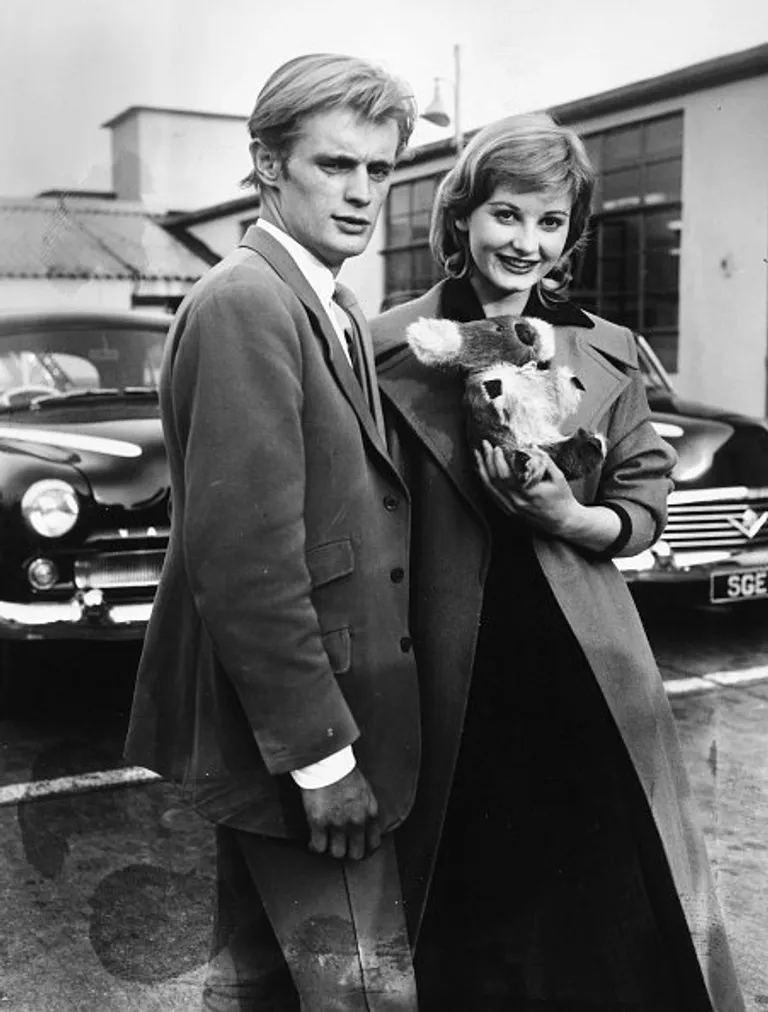 Bronson and Ireland were married until 1990, when the actress passed away after a battle with cancer. She had suffered from the disease for six years but never gave up hope; instead, she modeled courage and optimism till the end by writing books that preached positivity.
HOW MCCALLUM MET HIS FUTURE WIFE OF 54 YEARS
After his divorce from Ireland, McCallum retreated into himself. According to a close friend, he was deeply hurt, and it took him time to heal. During this time, he met 21-year-old model Katherine Carpenter.
McCallum became familiar with the model, and their romance blossomed. Finally, he found his missing piece in Carpenter, and soon it became hard for close friends and the media not to notice their strong bond.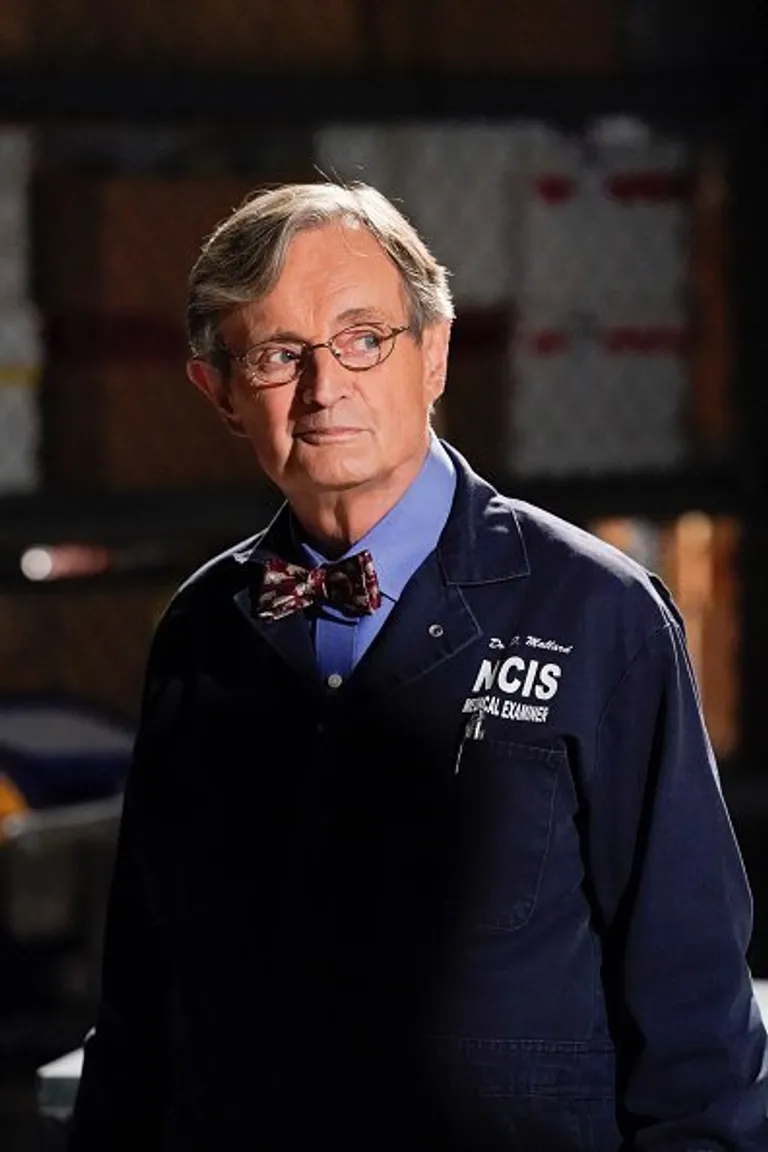 By 1967, they exchanged vows and have been together since then. The couple welcomed two kids, Peter and Sophie, who have a beautiful family of their own, and have since stayed out of any drama.
THE UNCONVENTIONAL MARRIAGE & THE RULE
McCallum and Carpenter have been together for a long time (54 years) and have managed their affairs in-house, with rules they strictly follow. But to a few people, this arrangement may seem unconventional.
What people think does not bother the actor who appears happy in his long-time marriage. For thirteen years, the couple fashioned a rule to help them with their work-life and romance.

McCallum is mainly in Los Angeles, where he films the crime hit series "NCIS" while his beloved wife is based in New York. From there, she works seamlessly with her interior design firm.
They are mostly apart except during special holidays like Thanksgiving. Apart from that, the couple constantly keeps in touch through phone calls. The actor also flies home on occasions to be with his family while simultaneously working on a book.

For them, the secret to maintaining such a long-distance relationship for years is their love and understanding of each other. According to the "NCIS" star:
"But when it comes to marriage, we do it instinctively, but I think the rule is you should find out what the other person wants in life and make sure they get it."
He added that while they are concerned about helping each other reach their goals, their minds work in similar patterns. He and Carpenter are now considering getting together instead of the long-distance affair.

MCCALLUM'S INCREDIBLE LIFE
McCallum has had a few ups and downs, from a failed marriage that wrecked his heart to the loss of a child. Still, he manages to count his blessings. In 2016, the actor established that he had had an incredible life amid his tragedies.
The British native proudly mentioned that he could talk about his eighty-two years on earth and have 99.9% positivity in his story. Apart from his personal life, he is delighted about his thriving career.
According to the "NCIS" star, being one of the most significant characters (Donald "Ducky" Mallard) on the most talked-about hit shows in the world is an impressive achievement. He also has a best-selling book titled "Once a Crooked Man."
MCCALLUM'S LIFE AS A FATHER & GRANDFATHER
McCallum has been less frequent at home for the past thirteen years, but he has a solid relationship with his kids and about eight grandkids. The actor also plans on making more downtime to append it with their large family.
While commenting on the nature of his relationship with his grandkids, the movie star explained that they call him "grand-daddy," and sometimes "grand-ducky," but never grandpa because it feels old.