NCIS' Lucas Black Sacrificed Successful Career for Family – Look at the Changed Actor's Life
Lucas Black broke many hearts when his on-screen character in "NCIS: New Orleans" died. However, after explaining his decision, he received a ton of support. Find out more.
Over the years, American Television and Film Actor Lucas Black has proven to be one of the most talented people in Hollywood. Although he is just 39 years old, the star has attained incredible milestones in his career, with love and support from a huge fan base.
Black became one of the most talked-about actors in Hollywood in 2014 when he started playing the role of Special Agent Christopher LaSalle on the CBS movie "NCIS: New Orleans." These days the actor is more focused on his life outside the spotlight. Here are some facts about Lucas Black.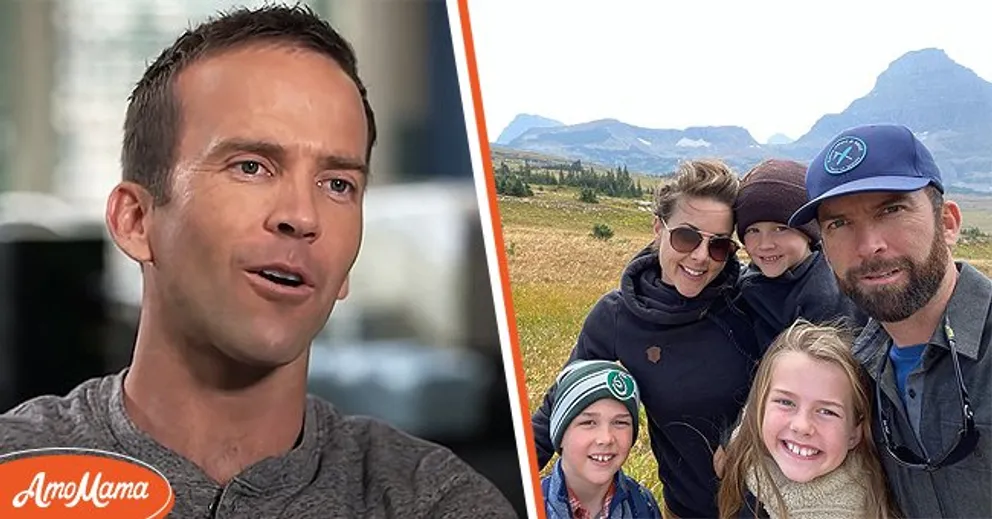 LUCAS BLACK'S EXIT FROM THE SERIES
Lovers of "NCIS: New Orleans" were left heartbroken after Black exited the series. His time on the show ended following the sh******g and killing of his on-screen character, Christopher LaSalle, in the episode "Matthew 5:9."
Although many fans thought of LaSalle's death as a dream and hoped he would return, Black, confirmed that indeed, he would no longer be seen in the iconic series. In a 2019 tweet, the actor thanked his fans for all the love and support he received. He also added:
"My time on NCIS NewOrleans was an amazing experience! #NCISNOLA."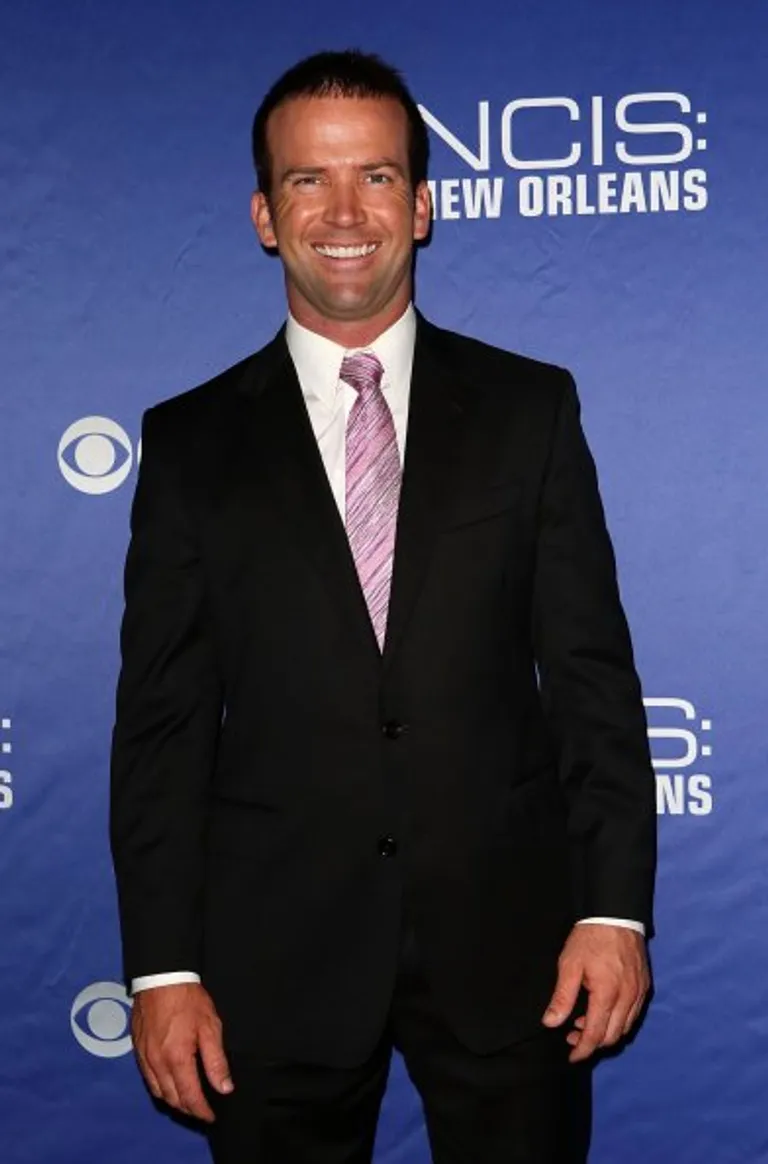 The official page of "NCIS: New Orleans" tweeted about LaSalle's d*****h, and it stirred up a lot of reactions from fans.
In response to the tweet, one user expressed his sadness with a sad emoji and questioned why. Another respondent revealed that she was done watching the show, and a third fan noted:
"That is one character that cannot be replaced…. It will enable hard to watch without you, Lucas, but respect your reasoning and hope and pray for you and your amazing family….#GodBless."

WHY DID HE LEAVE?
For the longest time, millions of fans wondered about the reason for his exit, and in due time, Black revealed why he took the decision. In a video, the icon mentioned that although the show had been good to him and exceeded his expectations, the Job was difficult.
Black explained that being on the show caused him to sacrifice a lot of priorities, and he finally decided to focus on those priorities — his family ( his wife, Maggie O'Brien, and their three children.) Christopher LaSalle will greatly be missed.

FAMILY TIME
Since he exited the series, Black has devoted most of his time to family. In addition, he is now a YouTuber and shares lovely videos of himself hunting and fishing. In one of his videos, the actor gave a detailed and practical explanation of catching a "redfish."
He also shared his methods of cooking the fish with his subscribers. Since sharing the video, it has had almost two thousand likes and more than three hundred comments.
Black has proven to be worthy of every accolade he has received.

With more time available to spend with his family, Black appears to be teaching his children about his new hobby (fishing and hunting).
In a post shared on his Instagram page, the icon's son, Augusta, could be seen with a gun, aiming at a target. The little boy showed that he had learned a lot from his dad, as he hit his target with one sh*-*-*ot.

In May 2020, Black shared a video of him and Augusta standing by a pond fishing. He added the caption, "Guy telling us we can't fish here. Gus wasn't taking no for an answer." Other posts shared on the star's Instagram feed show that he lives his best life with family.
Black takes his wife and kids on many adventures, making sure to locate nice spots while posing for pictures. The family of five has been seen posing by a waterfall and a ranch.

INSIDE BLACK AND O'BRIEN'S UNION
Black has been married to O'Brien for many years. The latter has accomplished a lot as a lawyer, and she is in charge of handling all of her husband's contract negotiations.
The lovebirds first met each other in 2004 in Missouri while filming "K*****r Dil—–r." They eventually began dating, and on July 3, 2010, they walked down the aisle.
Not much is known about their marriage, as Black prefers to keep his personal life away from the camera. However, sometimes, he serenades his wife with kind words during interviews and speaks about her influence on his life.

In November 2020, Black and O'Brien were guests on "The Marriage Adventure," where they spoke extensively about their lives as a couple. The woman revealed that being married to her husband has been good for her in so many ways.
O'Brien explained that she did not have to be competitive around women married to celebrities, as her husband was not the stereotypical celebrity.

Being married to Black gave her the freedom to do whatever she wanted without impressing anyone and worrying about the repercussions of her actions.
Apart from not worrying about other female celebrities, O'Brien also did not bother about Black's loyalty. She narrated that the actor often rejected kissing and s** scenes to avoid portraying their relationship in another light.

O'Brien made it known that even though she was okay with her husband performing those scenes, he refused them because of his marriage and faith. That gave her confidence and made her very secure about their union.
BLACK'S CAREER
For a man who shows dedication and professionalism in his craft, Black has proven to be worthy of every accolade he has received in the movie. Although he is most famous for appearing in "NCIS: New Orleans," he has featured in other iconic movies.

Some of such productions include "Friday's Night Lights," "Legion," "Promised Land," "42," "Tokyo Drift," and his most recent, "Fast and Furious 9." With his performance in the last movie, Black has shown that his fans can expect more from him this year and in the years to come.