The Real Reason Why Pauley Perrette Decided to Leave 'NCIS' After 15 Years on the Show
Fans of NCIS are very aware that the state of the show's cast is constantly in flux. It makes sense when you've been on the air for almost two decades that familiar faces will come and go, but a few departures really stuck out to fans more than others. Case-in-point: when Pauley Perrette, who played forensic scientist Abby Sciuto for 15 years on the hit c***e show, decided to leave NCIS.Given that it has been almost four years since Pauley left NCIS at the end of Season 15, some new and old fans alike are still wondering why exactly the show's mainstay departed from her most famous role. So, why did she? Let's take a look at everything that went into Pauley's departure from the show.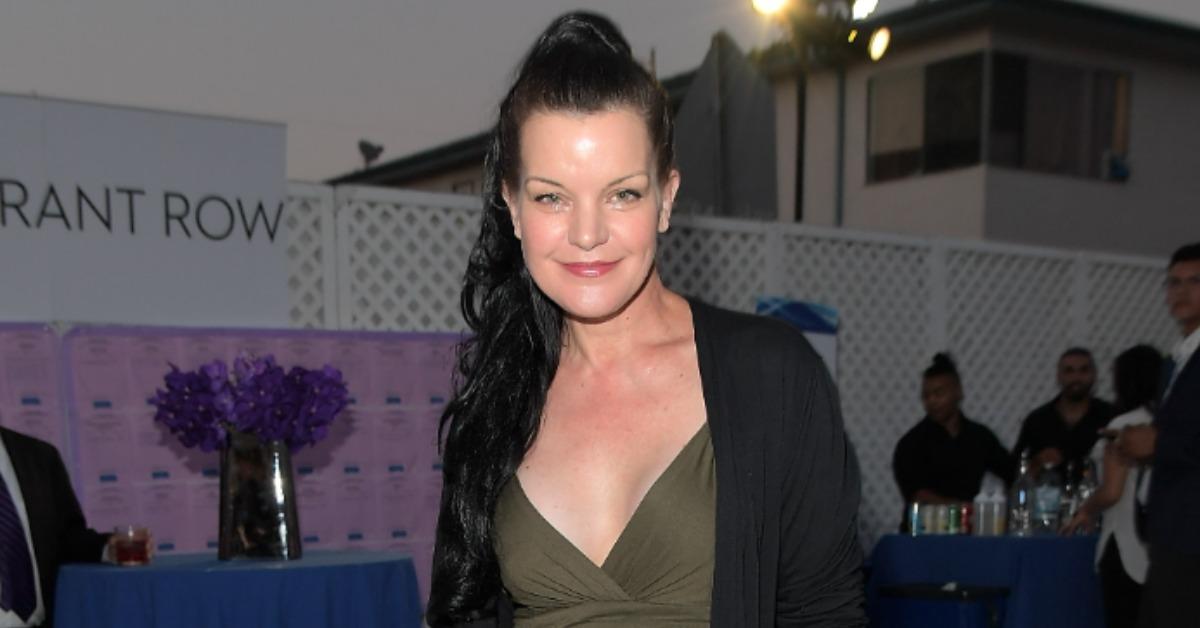 Why did Pauley Perrette decide to leave 'NCIS' in 2018?
Fans were understandably shocked when the show's mainstay left NCIS after Season 15, but it turns out that it had nothing to do with the show itself. Indeed, Pauley left NCIS because of an alleged falling-out with the show's lead, Mark Harmon. According to HELLO!, the show's two stars reportedly had a bunch of on-set clashes that left the mood between them pretty sour during Pauley's later years on the show.
In 2016, it was reported that Mark brought his dog to the set of the show where it bit a crew member, resulting in them needing 15 stitches, per The Bark. Naturally, this also caused the two stars to clash. Beyond that, if there's any real confirmation that Pauley and Mark weren't on good terms when she left NCIS, it's that her emotional final scene went on sans-Gibbs, who read about her departure separately in a letter.
In the days following her departure, Pauley took to Twitter and gave the most candid admission regarding her issues with Mark. "I refused to go low, that's why I've never told publicly what happened. But there are tabloid articles out there that are telling total lies about me. If you believe them, please leave me alone. You clearly don't know me. Sorry guys, it had to be said," she wrote at the time.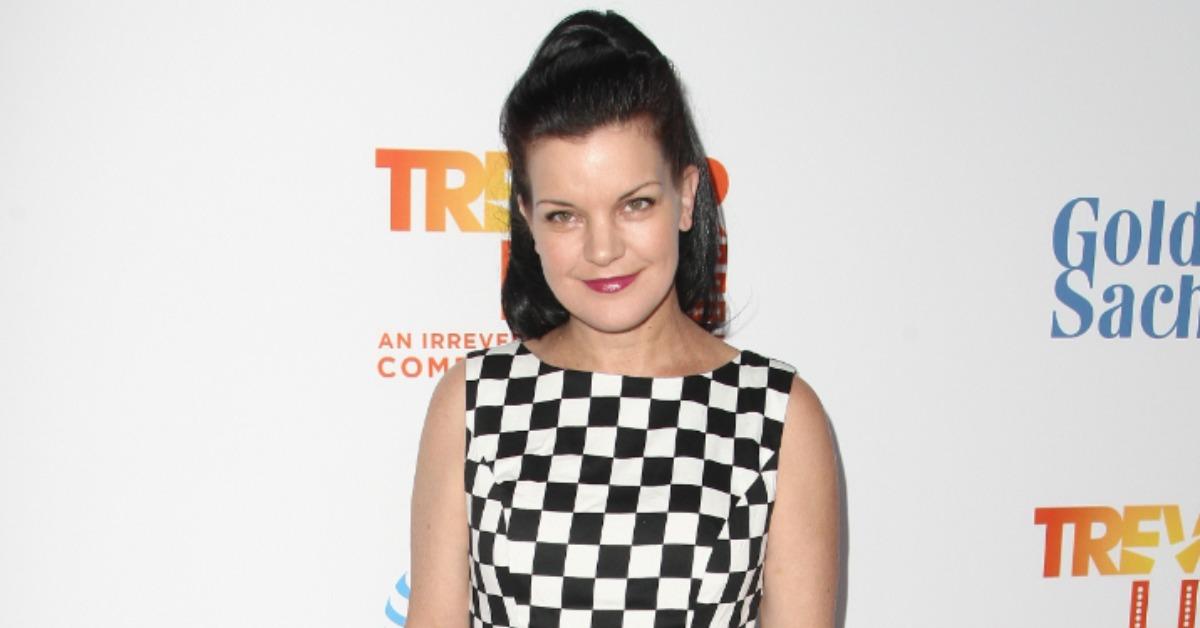 Pauley followed that up by saying, "Maybe I'm wrong for not 'spilling the beans.' Telling the story, the truth. I feel I have to protect my crew, jobs, and so many people. But at what cost? I don't know. Just know, I'm trying to do the right thing, but maybe silence isn't the right thing about c***e."
In later tweets she was even more direct, saying things such as "He [Mark] did it," and alleging that she was the victim of "Multiple Physical Assaults" while on set.
CBS released a statement at the time, per HELLO!, that stated "Over a year ago, Pauley came to us with a workplace concern. We took the matter seriously and worked with her to find a resolution. We are committed to a safe work environment on all our shows."
Then, years later in 2019, when asked by a fan if she would ever return to NCIS, Pauley decided to finally call Mark out by name in a firey tweet alleging that he attacked her.
"No, I am not coming back! Ever! Please stop asking. I am te****ed of [Mark] Harmon and him atta***g me. I have nightmares about it. I have a new show that is safe and happy! You'll love it!"
In another deleted tweet directly after that, Pauley wrote that she was "physically as*****d" after trying to "protect" a fellow crew member. In 2020, Pauley announced that she was officially retiring from acting and has not taken on any roles in the time since.