How Mark Harmon Is Still a Part of 'NCIS' Even After Leroy Jethro Gibb's Exit
Mark Harmon shockingly said goodbye to NCIS early in season 19. In episode 4 "Great Wide Open," Harmon's character Leroy Jethro Gibbs — who had been a series staple since the show's premiere in 2003 — decided to retire in Alaska after working his final case. But despite Gibbs' departure on-screen, Harmon is still a part of NCIS.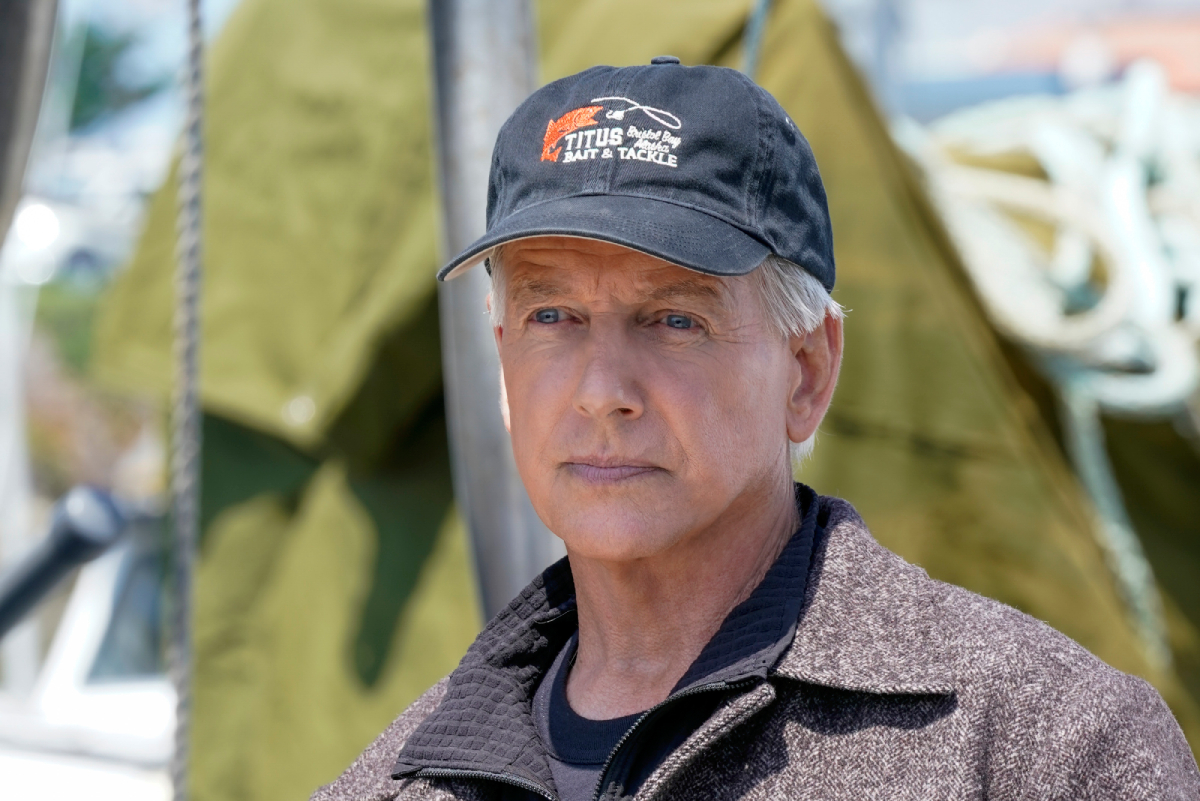 Mark Harmon | Cliff Lipson/CBS via Getty Images
'NCIS' EP says to 'never count out' Mark Harmon's Leroy Jethro Gibbs
Since the moment Tim McGee (Sean Murray) left Gibbs fishing in Alaska, fans have been wondering if the character would be back for — at least — a guest appearance. But so far, Gibbs has only been mentioned in the series post-exit, not seen.
The night Harmon's final episode aired on CBS, executive producer Steven D. Binder immediately hinted at the character's possible return. He wrote on social media that fans should "never count Leroy Jethro Gibbs out." A few months later, at PaleyFest in April 2022, Binder doubled down on that statement.
"Never count Leroy Jethro Gibbs out. What the future will hold I can't say, but I wouldn't count anybody out, dead or alive, on the show," Binder said, per Parade.
After Gibbs' exit, Mark Harmon is still part of 'NCIS'
Even though he stepped down as the lead actor of the long-running procedural, Harmon still serves as executive producer of the series. According to Murray, Harmon is still very much part of NCIS behind the scenes. And, the actor doesn't count out the possibility that Gibbs could "pop up somewhere" in the future.
"He does pop in," Murray revealed. "I saw him two weeks ago actually. So, he's around. It's not like he's packed up and left town or anything. I'm not saying this just to say it for a tease and all that BS, I really, truly believe that the Gibbs could pop up somewhere. I really believe that there's a possibility of that happening."
Gary Cole is 'kicking all kinds of ass' as Agent Alden Parker

Regardless of whether or not Gibbs does return, Murray says that Gary Cole — the actor hired to replace Harmon — is slaying his new role of FBI-turned-NCIS agent Alden Parker.
"I think Gary is kicking all kinds of ass," Murray shared. "I love it. I remember when Binder told me a year and a half ago that Gary was going to be coming on board, I was very excited."
Once Cole did join the cast, his character did take over the team as boss. Which essentially made him Gibbs' replacement. But Murray doesn't see it that way.
"In no way does it feel like he's a replacement for Mark in any way. Even though the position that he fills was left by Gibbs, even the team dynamics are different," Murray explained. "They play differently, as they should. It shouldn't be the same thing. If we tried to carbon copy what we were doing with Mark then we're like, 'Why am I even showing up for work?'"
The final two episodes of NCIS Season 19 air on May 16 and May 23 on CBS.