NCIS LA's LL Cool J Reunion With NCIS Star, Sparks Crossover Rumors!
NCIS LOS ANGELES star LL Cool J has reconnected with Sean Murray behind the scenes; could another spin-off be in the works to coincide with NCIS's 20th season..?


Sean Murray, star of Timothy McGee, shared a special photo on his Instagram page after meeting rapper and NCIS Los Angeles cast member LL Cool J. The actor is best known for playing Special Agent Sam Hanna alongside G Callen (played by Chris O'Donnell) on NCIS, and their social media reunion has sparked rumors that the two NCIS teams will collide again for another CBS crossover.
There is already a lot of speculation about what the network has in store for NCIS's milestone 20th season later this year.
Sean's latest post has fans in a frenzy, as his reunion with LL Cool J suggests another crossover is on the way.
The long-running NCIS star shared the photo of the two stars shaking hands on Wednesday night.
He simply added the hashtags "#ncis #ncisla #ncisfamily" to the post.
His cryptic post was all it took for some fans to start speculating in the comments about another possible crossover in the coming year.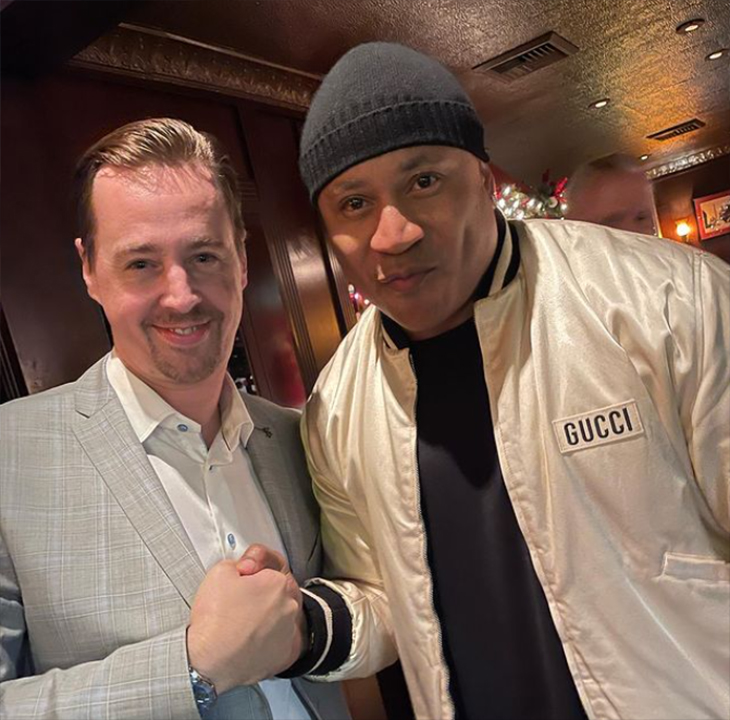 "I definitely would love to see an NCIS and NCIS LA crossover," @juliark1704 responded.
"We need another NCISNCIS LA crossover!" said @deeks devoted.
"Talking about a crossover for next season?" @rjkeilok inquired of the star.
"Would love a super crossover of all four NCIS shows for all shows next season," @jamesianmathews responded.
@juliehaynes669 concurred, adding, "I agree even though NCIS New Orleans is over, we didn't see any LA/NO action."
"I'd like to see all of the characters together, not just a few people from the other worlds."
"Man, I wish they'd do a crossover with all three," @jmic84 added. (sic)
NCIS: New Orleans ended its seventh season last year, but not before Agent Dwayne Pride (Scott Bakula) met up with Leroy Gibbs (Mark Harmon) and other NCIS favorites.
Agents Jessica Knight (Katrina Law) and Nick Torres recently paid a visit to the cast of NCIS: Hawaii (Wilmer Valderrama).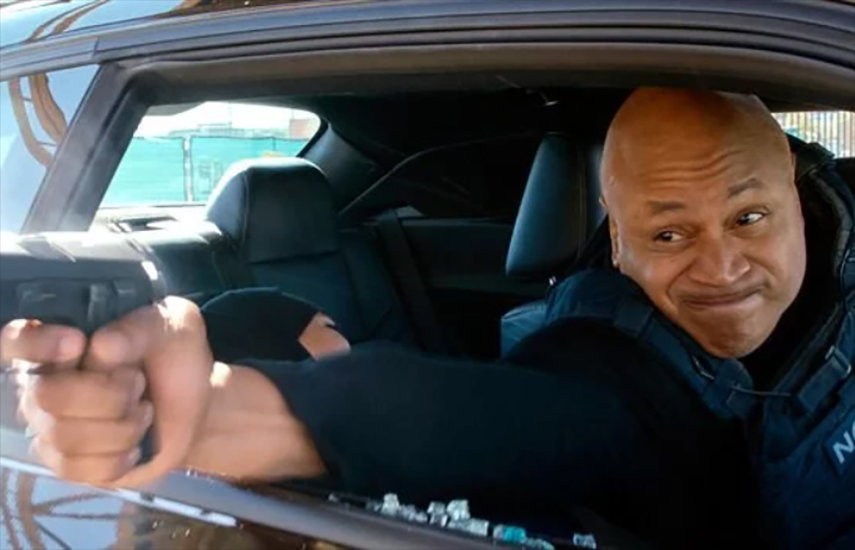 Unfortunately, the original NCIS spinoff hasn't intersected with the mainline series since 2015.
Michael Weatherly made one of his final appearances as Tony DiNozzo in the season seven episode Blame It On Rio before leaving to star in the CBS drama Bull.
Furthermore, NCIS: Los Angeles stars Chris and LL Cool J haven't crossed over since the spin-backdoor off's pilot in 2009.
After two decades on screen, surely it's time for some of the long-running agents to get to know each other?
NCIS: Hawaii's crossover event was well received by fans of both shows, so hopefully the series will have something even bigger in store for the coming year.