Everything We Know About NCIS Season 20
NCIS, the number one scripted drama on television, has been renewed for another season. Here is everything we know about NCIS season 20.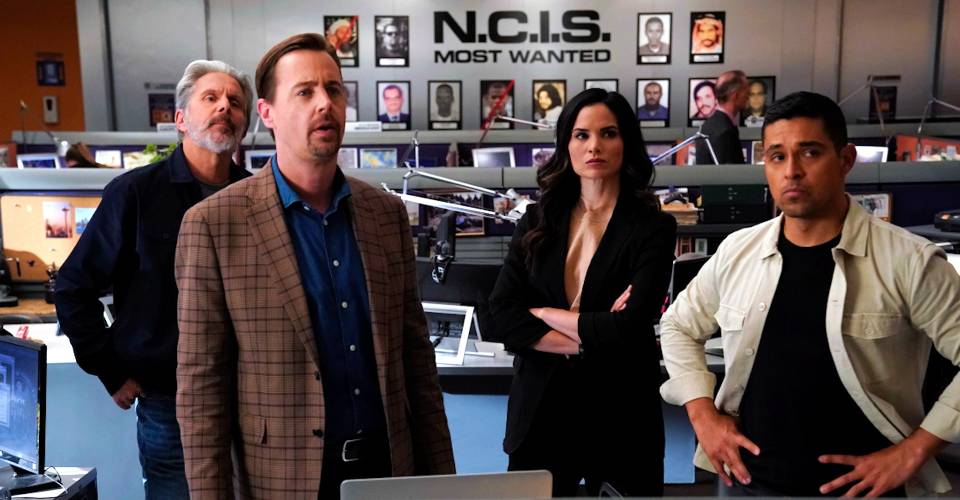 Here is everything we know about NCIS season 20. The hit CBS series has been the number one broadcast series on television for 12 of its last 13 seasons, and now it's returning for yet another action-packed season. Its 20th season makes NCIS the third-longest running scripted, non-animated series on television, surpassed only by Law & Order and Law & Order: Special Victims Unit, which is now on season 24.
NCIS follows the agents of the Naval Criminal Investigative Service, a law enforcement agency tasked with investigating and preventing crime for the United States Navy and Marine Corps. The ratings for NCIS started off slowly in the first few seasons, but the series finally shot through the ranks and has been one of the top five most watched shows on television since NCIS season 6. Though NCIS season 19 has received some backlash for its noticeable lack of Special Agent Gibbs (Mark Harmon) — who has been a staple since NCIS season 1 — it was still strong enough to guarantee one more season.
Pauley Perrette's Favorite Episode Of NCIS
NCIS is only one of the series that CBS has renewed to fill out their Fall 2022 schedule. Both of the series' spinoffs, NCIS: Los Angeles and NCIS: Hawaii, received the green light to return for another season. Other CBS programs — including Young Sheldon, which just wrapped up season 5, and the new comedy, Ghosts — will be airing alongside NCIS in the Fall 2022 line-up. Some series, like Magnum P.I, weren't quite as lucky, as the network also brought down some recent cancellations.
NCIS Season 20 Renewal


CBS has officially renewed NCIS for its 20th season. The season renewal was confirmed by the network in May 2022, alongside its spinoff shows, NCIS: Los Angeles and NCIS: Hawaii. With the show retaining its position as the number one scripted series on television for another year — and bringing in 7.2 million viewers for the season 19 finale — it's no surprise that CBS decided to renew NCIS for another season.
NCIS Season 20 Cast: Who Will Return?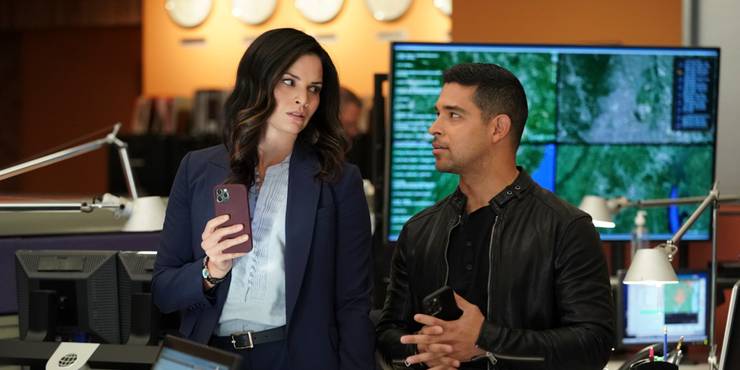 NCIS has had many characters over the span of its 20-year course. While there is speculation that some fan favorites may return — including Leroy Jethro Gibbs (Mark Harmon) and Tony DiNozzo (Michael Weatherly) — these names have yet to be confirmed for NCIS season 20. Those who have been confirmed include Special Agents Timothy McGee (Sean Murray), Alden Parker (Gary Cole), Nick Torres (Wilmer Valderrama), and Jessica Knight (Katrina Law), as well as Dr. Donald "Ducky" Mallard (David McCallum), Dr. Jimmy Palmer (Brian Dietzen), Kasie Hines (Diona Reasonover), and more familiar faces.
NCIS Season 20 Story: What Season 19's Ending Sets Up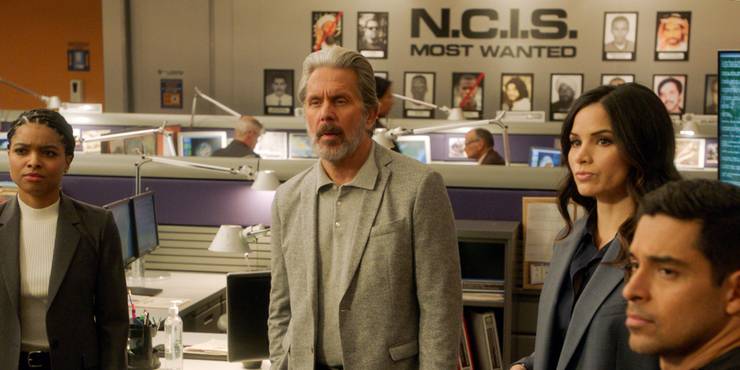 NCIS season 19 wrapped up with some serious twists. The team had to solve the kidn***ng of Parker's ex-wife, Vivian Kolchak, and investigations into her disappearance revealed that the Raven — who nearly k***d Jimmy and Kasie earlier in the season — has returned. Special Agent Alden Parker is likely walking right into danger in season 20. As Parker and Vivian are leaving to lay low after he was framed for mu***r, Vivian can be seen covertly texting, "It's done. I have him." This text foreshadows the danger awaiting Parker in NCIS season 20 and implies that Vivian may be in cahoots with the Raven. Jimmy and Jessica's relationship also took a big step forward in the season 19 finale, making it likely that this budding romance will play a part in season 2o's storyline.
The X-Files' Connection To The Law & Order Universe Explained
NCIS Season 20 Release Date Prediction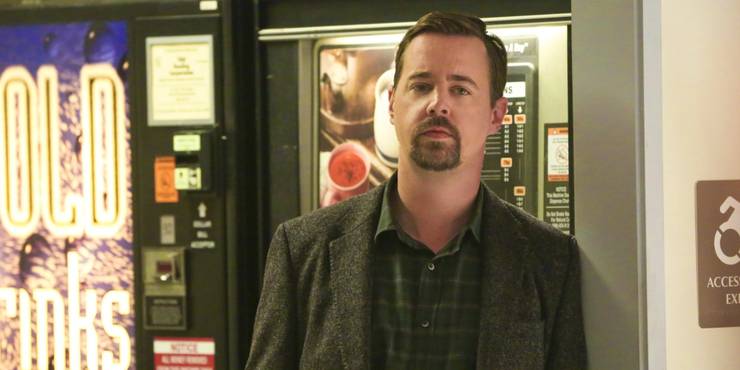 NCIS season 20 is set to return with the slate of CBS's fall line-up. CBS's fall programming typically begins in late September, meaning NCIS will likely return for season 20 sometime in September 2022. CBS has confirmed that the series will remain in its regular timeslot, airing on Monday nights at 9 p.m.