You might know Tom Selleck from Magnum P.I., where he played a private investigator, or because he played Monica`s boyfriend Richard in Friends. But for him, the most important role he`s ever played is that of a family man.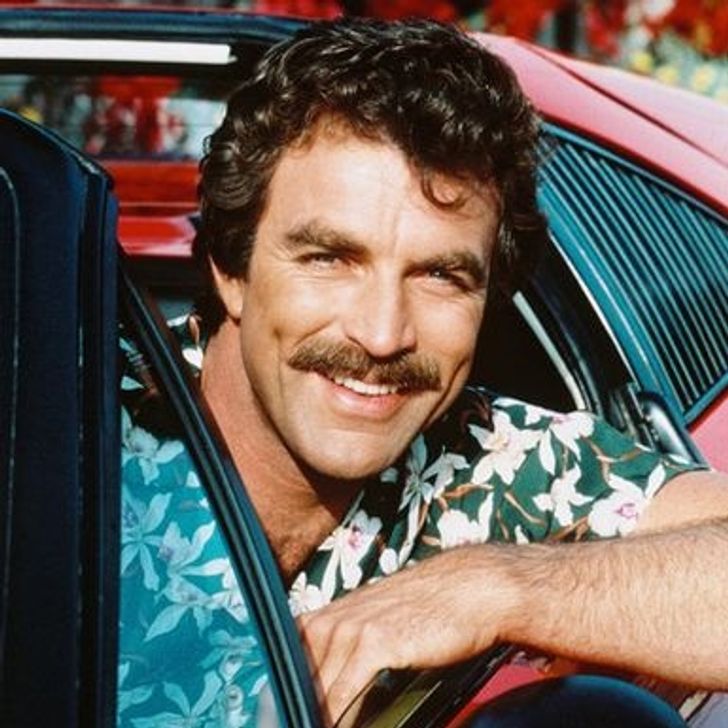 We at Bright Side love stories about people whose family means a world to them. And we can`t wait to share this one with you!
Tom Selleck is most well-known for his role as Thomas Magnum, a private investigator in a crime drama series, which ran from 1980 to 1988. So in 1983, when he and his future wife met, he was already an extremely popular actor. He was filming a movie in London, and apparently became obsessed with a certain musical.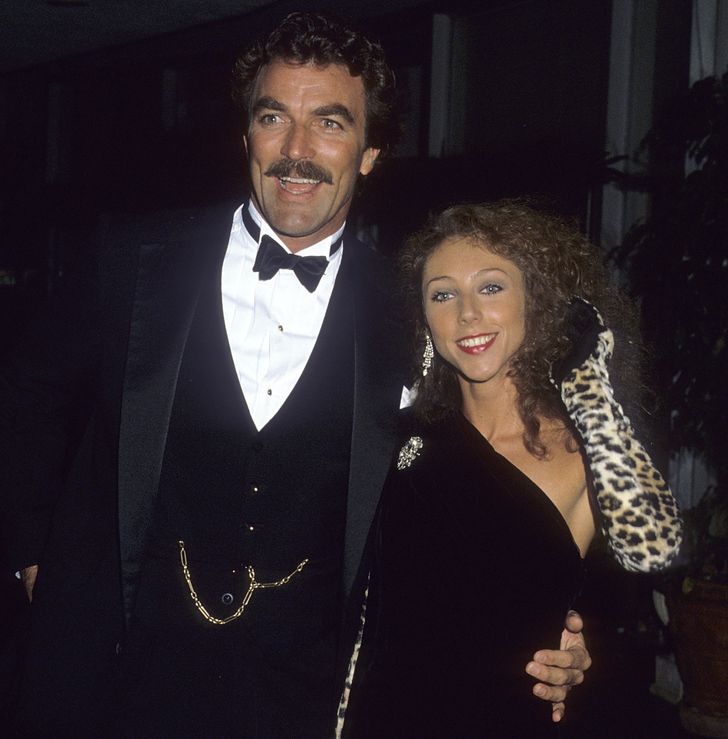 "He kept telling me how great Cats was," said his movie co-star Jane Seymour. "I thought it was good, but I couldn't see going back a dozen times." Turned out, it wasn`t as much the musical itself that fascinated him, as it was one of the dancers, Jillie Joan Mack. They had dinner one night and became a couple.
It was in 1987 when Tom and Jillie got married. At that time, Tom was still starring in Magnum, P.I. He wanted to keep unwanted attention away from the ceremony, so he made it as private as possible. His brother Bob even gave fake names – Tom Jenkins and Suzie Mark – when he made the wedding arrangements. And the real identity of the groom and the bride were revealed to the officiating minister only minutes before the service.
Moreover, the wedding pictures were taken on a Polaroid, so that it would be impossible to make negatives and leak them to the press. As for Tom and Jillie, here's what Rev. Immel, the pastor of the church where the wedding took place, said about them: "They were both nervous, like any other couple about to get married. He was very concerned that the service be heartfelt, very concerned for her, that the service be meaningful. He is a very warm, caring man."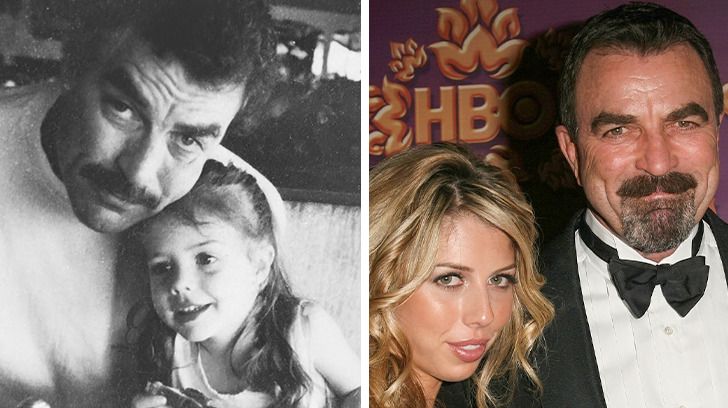 In 1988, Jillie gave birth to a girl named Hannah. Before that, Selleck had an extremely successful series, worked 90 hours a week, and starred in movies from time to time. But after the birth of his daughter, he decided it was time to dedicate more time to his family.
"I quit Magnum to have a family. It took a long time to get off the train, but I try very hard to have balance, and this ranch has helped me do that," he said speaking about where he lives.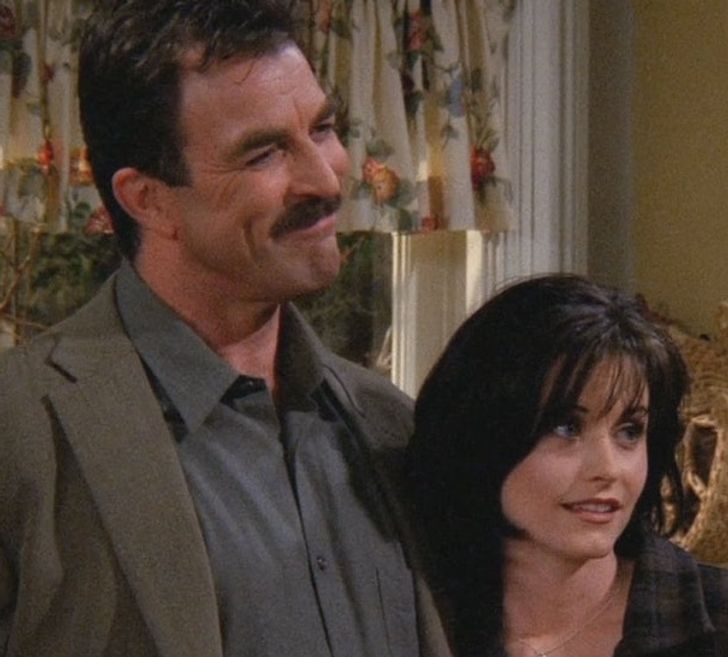 Tom and Jillie have been married for 32 years. All this time, he's continued putting his family first. He hasn't quit acting completely, but he doesn't do it as often as he did in the 80s, so that there's enough time for him to spend with his family. He said, "It's important to nurture your marriage. I think wanting time away from work has been good for that."
Who is your favorite character played by Tom Selleck? How do you think he managed to keep his family life private despite being so popular? Do you know anyone who put their career aside and dedicated themselves to their family? We`d love to hear your thoughts in the comments!