NCIS Season 20 – What We Know So Far
There are only three things dedicated procedural fans can expect out of life — d***h, taxes, and a fresh season of CBS' "NCIS" awaiting them every single fall. The iconic series was renewed in March of 2022 and will live to see another year of c***e-solving. For a good reason, too, as TV Line reports that it's still CBS' most popular program, pulling in an average of 11 million viewers per installment.
It's a juggernaut that's hard to beat, surviving the Season 19 departure of Mark Harmon, who played Special Agent Leroy Jethro Gibbs. Midseason, fans were introduced to the man who has functioned as Gibbs' replacement since his departure, NCIS Supervisory Special Agent Alden Parker (Gary Cole). The Season 19 finale centers around the mysterious Parker, and fans of the show were left with their jaws on the floor after a shocking last-minute plot twist left them fearing for his safety.
With Season 20 officially on the way, here's everything we know so far about who will star in the upcoming season of "NCIS," when it might debut, and which plotlines the series will follow.
Fans will have to wait until the fall for Season 20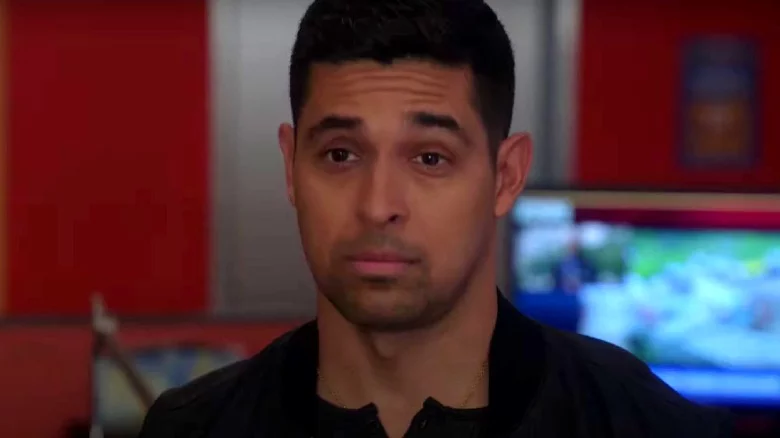 CBS/YouTube
The rest of this article contains spoilers for the Season 19 finale of "NCIS."
Per IMDb, "NCIS" tends to return to the airwaves in late September. The only exception to that rule occurred in 2020 when Season 18 premiered in November due to restrictions put in place by the COVID-19 pandemic. Barring any major last-minute changes, Season 20 should follow suit and debut sometime in September 2022.
There's been no recent mention in the press of any of the show's regular cast members leaving, though there's also been no announcement about any of these regulars resigning. While Deadline reports that while Mark Harmon will continue as a producer, there's no word as to whether or not he'll make a guest appearance this season as Gibbs. Aside from Gary Cole as Alden Parker, the show's Season 19 cast includes Wilmer Valderrama (Nicholas Torres), Brian Dietzen (Jimmy Palmer), Diona Reasonover (Kasie Hines), Sean Murray (Timothy McGee), David McCallum (Donald "Ducky" Mallard) and Katrina Law (Jessica Knight).
Is Parker safe with Vivian?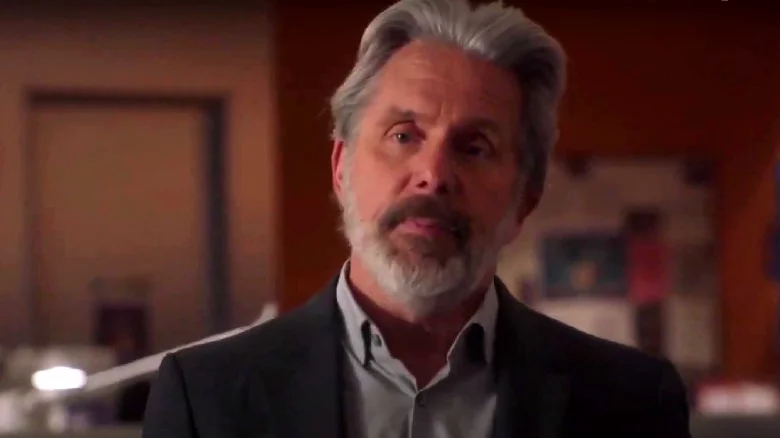 CBS/YouTube
As mentioned, the end of Season 19 left "NCIS" fans on a giant cliffhanger.
In the season finale "Birds of a Feather," viewers learn that Parker's ex-wife, Vivian Kolchak (Teri Polo), has been kidnapped, which leads the team to the house of Frank Ressler, Parker's ex-FBI partner. They find Ressler dead, which leaves the team with two problems on their hands — three, when they realize someone is trying to frame Parker for Ressler's m****r. It doesn't help that the forensic evidence suggests that Parker was on the scene, as they find bits of his skin underneath Ressler's fingernails.
While the team locates Vivian, who has managed to free herself, the case against Parker seems pretty airtight. However, her kidnapping and Ressler's d***h both tie into the sudden reappearance of Raven, an anonymous bioterrorist and extremist from earlier in the season. During Episode 13 of Season 19, "The Helpers," Jimmy and Cassie were stuck in quarantine together after being exposed to one of Raven's bioweapons.
Though Parker offers to surrender to the FBI after the team fails to provide enough proof to exonerate him, the team encourages him to go on the run with Vivian instead. But a final scene strongly hints that Vivian and Raven might be in cahoots, leaving Parker in danger. Worse yet, the entire team's careers are on the line, as they're willfully lying about Parker's whereabouts. Elsewhere, Jimmy and Kasie finally embark on a long-teased romance. How will these situations resolve themselves? Fans will have to wait until the fall to find out.