Daniela Ruah, star of NCIS L.A, has received heartfelt tributes from fans as she celebrates major milestone 'My Soulmate'
Daniela Ruah, star of NCIS: Los Angeles, received a flood of comments from fans and followers on Monday after paying tribute to her husband of eight years, Dave Paul Olsen.


Daniela, the daughter of Kensi Blye, married Dave, the older brother and stunt double of her long-running NCIS co-star Eric Christian Olsen, in 2014. While fans are used to seeing Kensi and Marty Deeks' (Olsen) married life on NCIS: Los Angeles, the star of the hit CBS drama took to Instagram with a rare look at her own life away from the screen.
On Monday, Daniela shared a sweet photo of herself and husband Dave on their wedding day to commemorate their anniversary.
The caption confirmed the couple had been married for eight years, having married in 2014.
"Eight years married to my soulmate," she wrote, circling the date 19/06/2014 with wedding rings.
The NCIS star also made the announcement in her most recent Instagram Story, where she also celebrated Pride Month, Juneteenth, and Father's Day.
"On a personal note, my husband and I are celebrating eight years of marriage!" she exclaimed to her 1.1 million Instagram followers.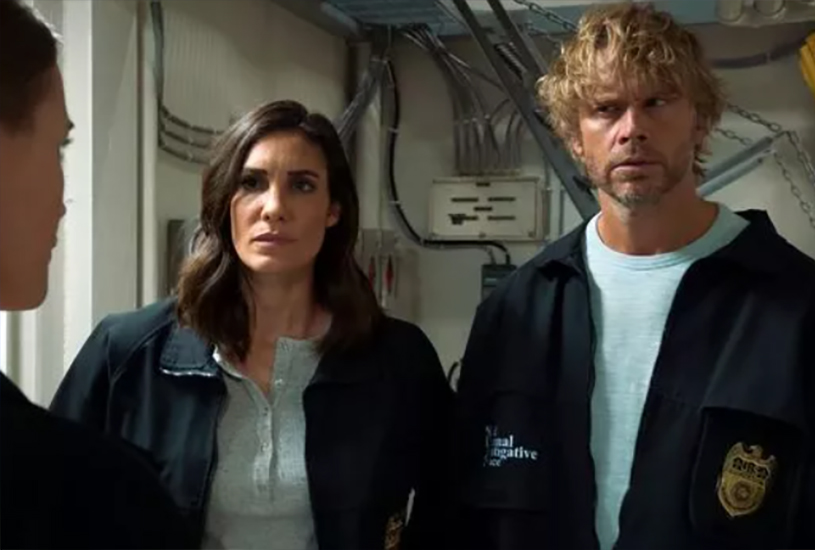 A number of fans responded with tributes and love hearts in the comments section of her touching black and white wedding photo.
Christiane Seidel, Daniela's actress friend, responded, "Can't believe it's been eight years." "Congratulations on your anniversary."
"Happy Anniversary!!" said her stunt double Kimberly Shannon Murphy. "I adore you!!!"
"Oh that man knows how to nuzzle!!" said @2120somichiganavenue. "Two sweethearts and wonderful parents."
"What a beautiful photo!" exclaimed fan page @bestofncisla. "Congratulations on your anniversary!" And here's to many more years."
"Happy anniversary!!" wrote @ncislafan_. You two are wonderful together, and I wish you both the best in the future.
"And happy Father's Day to David; you both treat your children incredibly well; I hope you both have a wonderful day."
"Happy Anniversary to a beautiful, talented couple David and Dani and their beautiful children," said @kathyfink65. Always love and happiness."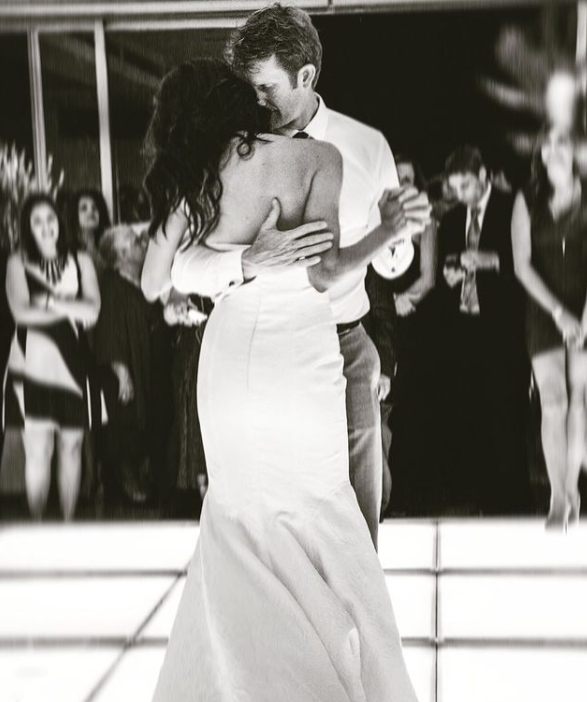 Daniela and Dave tied the knot in June 2014 at the NCIS: Los Angeles star's family home in Portugal.
During an appearance on the Queen Latifah Show, Daniela revealed that the pair didn't start dating until her co-star Eric set them up.
"Eric had a habit of inviting me to every place he knew his brother would be," she explained.
"I guess when he joined the show, he got to know my taste because I'm not shy about what I like in a man."
The couple has two children: River, born in 2013, and Sierra, born in 2016.
They are currently taking a well-deserved break from the long-running CBS spin-off before returning to the network's regular NCIS schedule after the summer.