Eric Christian Olsen of NCIS L.A has been dealt a blow as his project away from CBS has been canceled
Eric Christian Olsen, star of NCIS: LOS ANGELES, was dealt a blow when his new venture as executive producer for a new comedy series was confirmed to be ending.


Woke, a live-action Hulu series starring Lamorne Morris from New Girl, was cancelled this week after only two seasons. The cancellation was also bad news for NCIS: Los Angeles star Eric Christian Olsen, who served as executive producer on the show in addition to his long-running role as Special Agent Marty Deeks.
Woke, one of Eric's first projects as an executive producer, was canceled by Hulu after two seasons.
The comedy series starred Lamorne as cartoonist Keef, who begins to hear the voices of inanimate objects after a traumatic racial profiling experience.
It was loosely based on the life of Keith Knight, an American cartoonist who co-created and wrote for the series.
The streaming service has decided not to continue with the surreal series after the second season was released all at once in April of last year.
Woke was not only one of Lamorne's first major roles after New Girl, but it was also the first time NCIS star Eric stepped up to produce a television series.
He's also written two episodes of the Los Angeles-based spin-off, the most recent of which, Live Free or D1e Standing, is directed by his co-star Daniela Ruah.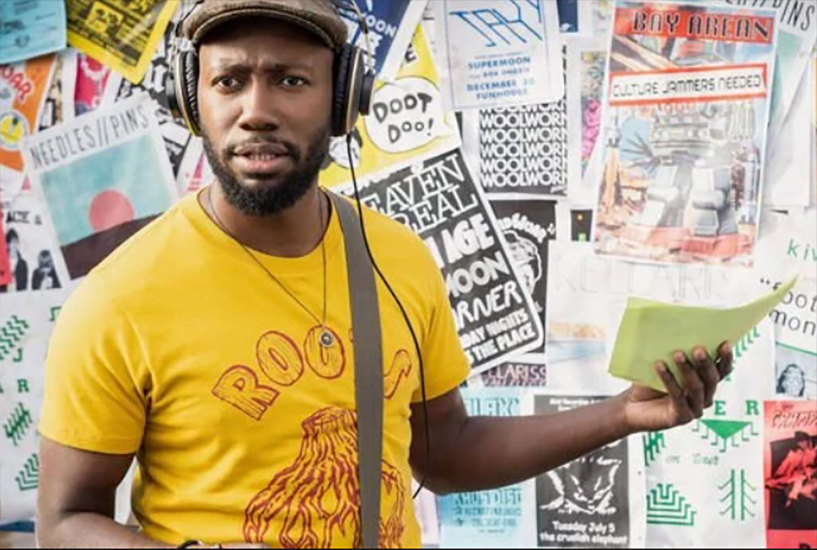 Lamorne has since responded to the news of his latest television role ending on Twitter.
"When the cultures of #Woke and #Cancel collide." "By the way, this is a riddle," he wrote on Friday.
Earlier this month, it was revealed that Lamorne had been nominated for a Black Reel TV Award, alongside Donald Glover and Don Cheadle.
In response to his accomplishment, he joked, "Can I win this even though I was cancelled?"
"I'm exhausted today, but so grateful to have had the opportunity to break into TV with this incredible show," wrote series writer Kyra Jones.
"I get to write about social justice AND eating p***y, which to me is the same thing."
Fans of Lamorne and the series were disappointed by Woke's cancellation, but were assured that the actor would return soon.
@JaeLinda8 responded to his most recent post: "However, I can't wait to see your next project." You're not finished yet!"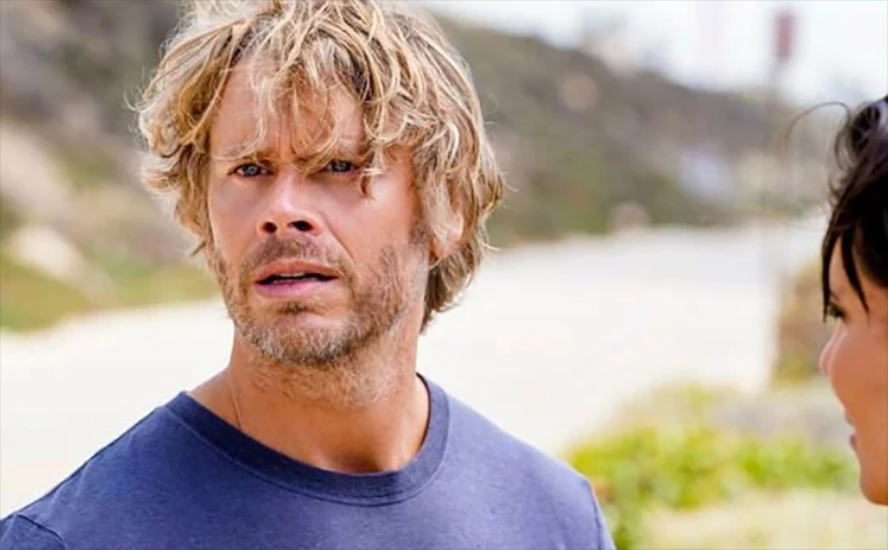 "This f*g blows," Scarlett Humphries said to Kyra.
"I started watching because of your tweets about it this year, and I was really looking forward to more."
"Great show on the wrong streaming service," said @MoonEarthVenus.
"Who goes to HULU to watch original content?" I hope it ends up on a new platform like HBO Max, Amazon Studios, or something."
Could another streamer see Woke's potential and sign him for a second season?
Time will tell, but for the time being, Lamorne and Eric will be concentrating on their next television projects.