How NCIS: Hawai'i Surpasses Hawaii Five-0
NCIS: Hawai'i is the latest CBS procedural to be set in the tropical paradise of Hawaii — and the best one yet. The fledgling show is solid enough that it's already surpassed the reboot of Hawaii Five-0, to which it's commonly compared thanks to both shows airing on the same network and being set in the same state. With a second season on the way, it will continue to set a new standard.
CBS has used Hawai'i as the backdrop for several procedurals, giving the shows a common aesthetic. Magnum P.I. and Hawaii Five-0 even had a crossover during their respective runs. Each of the shows has its strengths and weaknesses, but NCIS: Hawai'i has learned from its predecessors and set itself apart heading into next season, having found much-needed balance in its storytelling. That's just one reason for it being the superior series.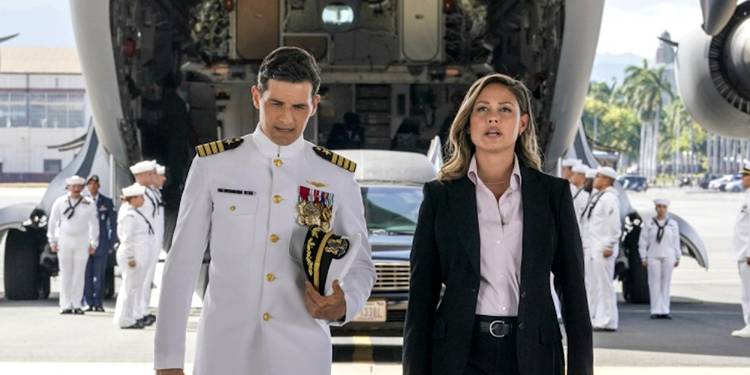 One area that NCIS: Hawai'i easily trumps Hawaii Five-0 is in keeping the plot realistic. Hawaii Five-0 stretched credibility by constantly trying to up the stakes for the case or c***e of the week, especially in its later seasons. An audience might believe one missile a****k on a tourist helicopter, but when every week sees major terrorist acts, organized c***e or massive conspiracies, one wonders why anyone would ever visit. NCIS Hawai'i has plenty of c***e and m****r, but for the most part, the cases have remained plausible. This could be due to the fact that Hawaii Five-0 ran for 10 seasons and so it needed to keep getting bigger. That's something also seen in the long-running original NCIS, which is no stranger to complicated plots like framing beloved characters for m****r.
All the CBS shows treat the audience to some gorgeous Hawaiian scenery, but NCIS: Hawai'i takes a more grounded approach that lets the island shine more authentically. Hawaii Five-0 was heavy-handed with shots of beaches, condominiums and tourist locales. NCIS: Hawai'i features locations and shots that are more representative of how people actually live. Beach shots and condos are traded for back bays and middle-class neighborhoods. It is less colorful than its predecessors, but the realism provides a more nuanced portrayal of Hawai'i.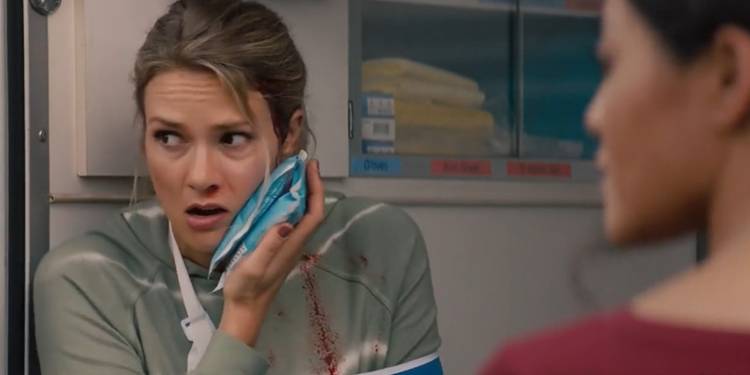 That authenticity is not just limited to the setting; it's present in the characters as well. Even though the case of the week is the highlight of any procedural, NCIS: Hawai'i has done a stellar job at developing the lives and relationships of its lead characters. Hawaii Five-0 struggled with shoehorning love interests for Steve McGarrett into the plot of the show, and they never resonated. While Jane Tennant has had a couple potential love connections, NCIS: Hawai'i is slow-playing those possibilities and building her up independent of romantic entanglements. This has allowed the relationships of other characters — including the possibility of Kai and Lucy — to blossom and have adequate air time.
NCIS Hawai'i is still a new show and has time to fall into the traps that plague multi-season procedurals such as upping the stakes to unreasonable levels, overindulging complicated love lives, or even problems retaining a cast. But its strong start with relatable characters in grounded plots with a fresh look at Hawai'i has already put it past what Hawaii Five-0 was able to accomplish. If Season 2 is similarly well-done, it could also run for a decade or even more.
NCIS: Hawai'i returns this fall to CBS.