McGee, star of NCIS, Discusses Working with Harmon Away From the CBS Series 'Made An Impression'
Long before the acclaimed procedural drama, NCIS star Sean Murray described what it was like to work with the beloved Mark Harmon.
NCIS, CBS' long-running procedural drama, ended in May with the season 19 finale. While fans were saddened to say goodbye to the show, many were also heartbroken to say goodbye to the show's beloved character Gibbs (played by Mark Harmon). Fortunately for fans, Sean Murray of McGee provided insight into working with the actor long before the days of NCIS.
Harmon filmed his final episode, titled 'Great Wide Open,' after starring on NCIS since the pilot in 2003.
Fans were heartbroken to see the character go after 19 seasons and more than 400 episodes, with no promise of a possible return.
Despite his departure, Gibbs has not been forgotten on the show, as he is frequently mentioned by his co-star, who also missed his leadership greatly.
Harmon remained an important part of NCIS even after his departure, as his character is still featured in the show's intro despite his exit in the fourth episode.
Fans might not be surprised. Harmon is just as friendly in real life as his character and has used his wisdom and experience to mentor other actors.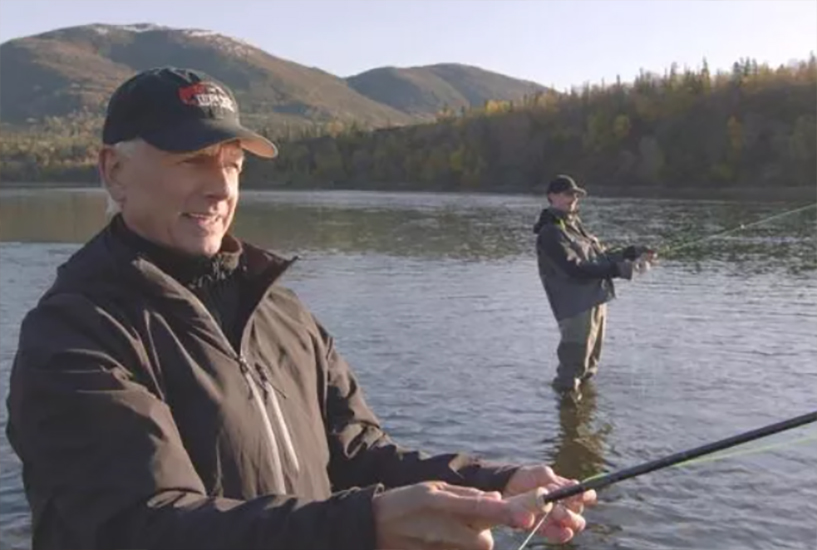 This included his NCIS co-star Sean Murray, who played Timothy McGee alongside him.
However, this was not the first time the pair had worked together on television, as they were co-stars long before NCIS.
Murray appeared alongside Harmon on an episode of Harts of the West nearly a decade before the CBS procedural, when he was a teenager in the 1990s.
Murray revealed to Allen Vaysberg on The Love of Acting: "He made quite an impression on me when he came on and did a role on Harts of the West."
"I had a few scenes with him, and we talked a lot about craft and stuff," he added.
"So, being able to work with him again after all these years is just fantastic, and, you know, he's been a bit of a mentor to me, whether he realizes it or not."
Murray was not the only NCIS actor to refer to Harmon as a mentor; Ziva David star Cote de Pablo said the same.
"He's more of a friend mentor," she said in an interview with Looper. To me, he was always like a father figure.
"Of course, Ziva and Gibbs have it, but Cote and Mark have a little of it as well."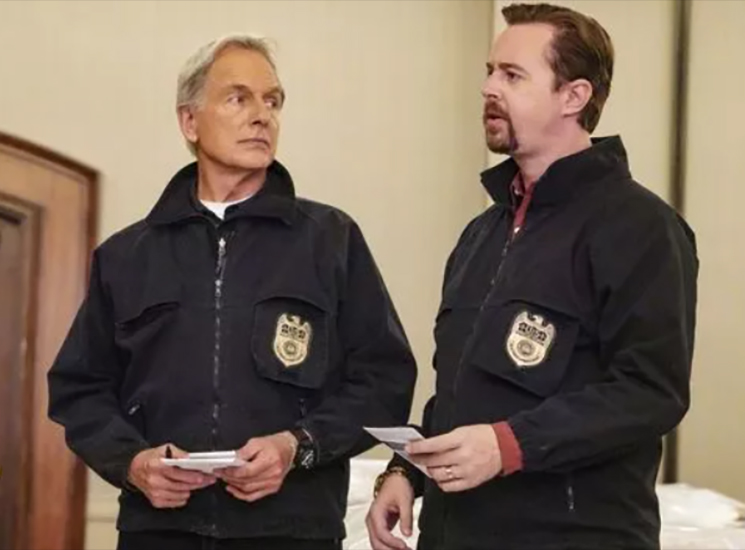 "[Harmon is] a very rare person in this business because there's no assistant, no entourage," Michael Weatherly, who played Tony DiNozzo until season 13, said.
"Mark is primarily a straightforward, approachable, calm, and assertive guy." "He's not one to please people," Weatherly added.
As NCIS prepares for its highly anticipated 20th season premiere in September, many fans have wondered if Gibbs would return.
Murray told Parade in May that it was a possibility because Gibbs was still a regular behind-the-scenes presence, saying, "He does pop in, I saw him two weeks ago actually."
"So, he's still around; he hasn't packed up and left town or anything."
"I'm not saying this just to tease and all that nonsense; I truly believe the Gibbs could appear somewhere." I firmly believe that such a scenario is possible."