The Saddest NCIS Character According To Fans
"NCIS" has had its fair share of sad and dangerous stories with the Major Case Response Team throughout the show's 19 seasons, with a Season 20 confirmed to be on the way courtesy of the show's official account on Twitter.

Leroy Jethro Gibbs (Mark Harmon), in particular, has suffered quite a bit over his life and time with NCIS before leaving during Episode 4 of Season 19. He lost his mother at a young age, he also lost his wife, saw friends d** in the Marine Corps, and suffered the loss of NCIS teammates like Caitlin Todd (Sasha Alexander). Former members like Anthony DiNozzo (Michael Weatherly), Ziva David (Cote de Pablo), and Abby Sciuto (Pauley Perrette) have also suffered the trauma of losing loved ones and nearly being killed — often multiple times.
Current members of the Major Case Response Team like Nick Torres (Wilmer Valderrama) even have their own sad stories. Nick grew up in poverty, thought for 30 years that his father was dead, and lost his high school sweetheart to cancer. It's safe to say that nearly every main character in "NCIS" has some prior trauma and more that comes with the job — it's just part of it.
However, some of the supporting characters can often have chilling and saddening backstories that break our hearts. One supporting character in particular from CBS' most popular series has the saddest story of all according to fans.
Fans think Tobias Fornell has the saddest story on NCIS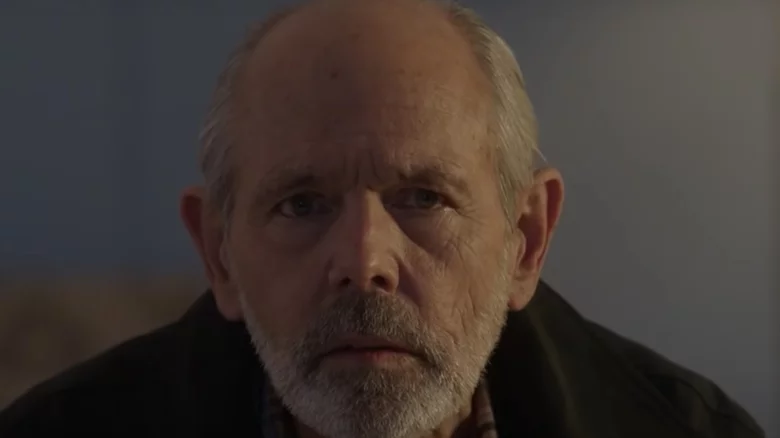 In a recent thread on Reddit, fans of "NCIS" started a conversation about Tobias Fornell (Joe Spano), former FBI agent and frequent consultant of the NCIS Major Case Response Team — along with being one of Gibbs' good friends. U/Mr_Frible initiated the conversation by discussing just how sad Fornell's storyline ends up being during the show. "Talk about a sad storyline. wife k****d, daughter dies due to the Sackler family's poison, his alcoholism, & his in and out status with the FBI," they said. Fornell's wife Diane Sterling (Melinda McGraw) is indeed shot and k****d during Season 12, and his daughter Emily (Juliette Angelo) dies of a drug overdose during Season 18.
Other fans like u/bishoplz thought that Emily dying felt unnecessary in Tobias' story on the show. However, many would also talk about the possible tension there could be between Tobias and Gibbs since Diane is also one of Gibbs' ex-wives. u/MarshmallowFrench noted that Gibbs also slept with Diane again while she was still married to Fornell — not the greatest best friend move. This again just increases the sympathy fans have for Fornell.
Many fans have been wondering since the fall of last year if Fornell would even be returning (via Express UK). The actor has quite the resume (via IMDb) and as of right now, doesn't seem to be involved in any other projects. Only time will tell if we see Fornell appear again to help the NCIS team in the future.