NCIS Season 20: Torres Star Causes A Frenzy By Hinting At A 'Change' – 'Never Seen Before!'
According to one of the show's stars, Nick Torres actor Wilmer Valderrama, NCIS season 20 will be like "never seen before" on CBS.


The 20th season of NCIS has officially begun production, with Wilmer Valderrama, Katrina Law, Brian Dietzen, and Sean Murray all returning to film the CBS drama. While Dietzen sparked a fan frenzy earlier this month with a glimpse of his character Jimmy Palmer's famous glasses, a new clip from Valderrama has arguably provided the biggest tease yet for the upcoming drama.
Valderrama took to Instagram with Dietzen, Murray, Law, and Kasie Hines actor Diona Reasonover to share an update with his 1.8 million followers.
"Well, everyone, it's official," Nick Torres said. "We're back on set for NCIS season 20."
Murray added, "Season 20, here we go!" as his co-stars began to celebrate.
"We're very happy, and we're here to officially say… you guys do the rest," Valderrama continued.
Murray chimed in, teasing his colleague: "We're going to bring the smoke." "I'm bringing the smoke, guys."
"There's going to be some new stuff you haven't seen before, it's very exciting!" Jimmy star Dietzen teased.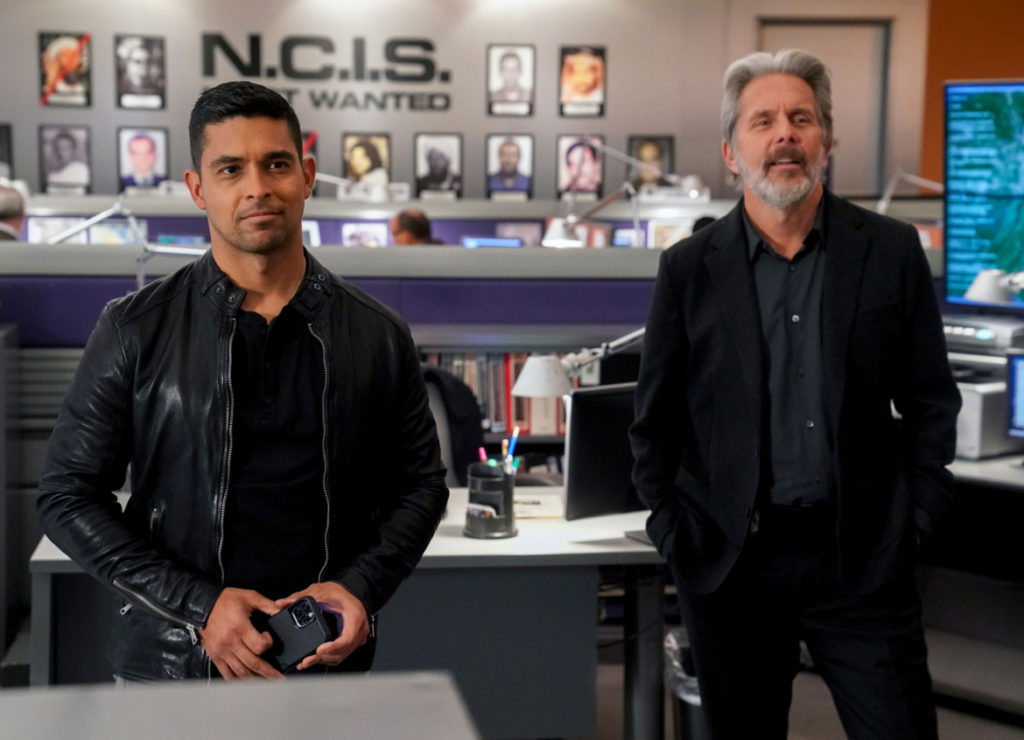 "We're going to sh0ck you!" Reasonover chimed in, adding to the mystery surrounding the show's upcoming changes.
"And we finally catch this guy," Katrina joked, pointing to the NCIS team's famous most-wanted wall in the office.
"Finally! "Twenty years later!" Before Valderrama continued with his own summary of the new season's scripts, Dietzen joked as the crew laughed.
"Well, you've been warned," he continued. "This season, we are happy to say that we have done things on NCIS that you have never seen before."
"We're going to shake things up and surprise you along the way."
"Oh man, I messed that whole thing up," he laughed. "Oh well, I'm getting tired!" Anyway, mark your calendars for September 19. "I'll see you there!"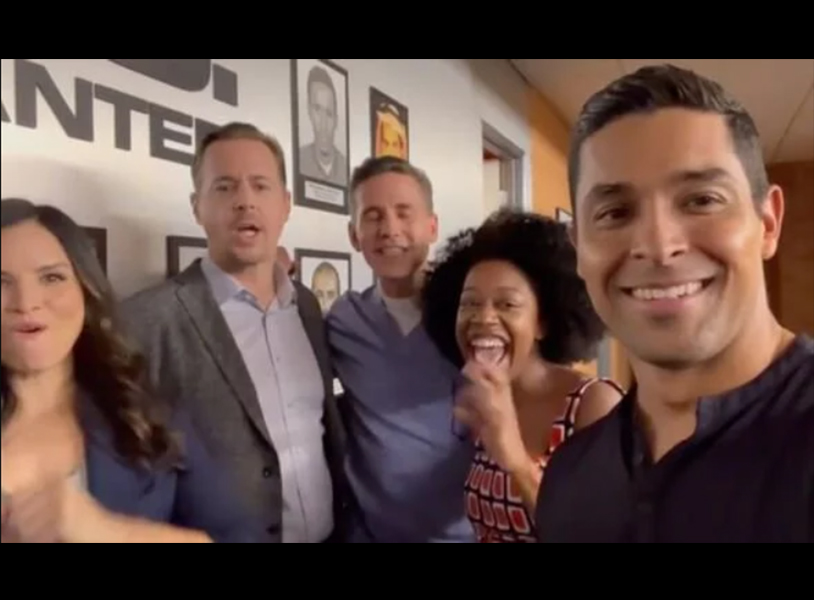 It didn't take long for fans of the show – and the NCIS cast – to react enthusiastically to the new teaser.
Reasonover herself commented in the video's comments, "We baaaaaack!"
NCIS Jason Antoon of Hawaii added to the excitement by responding with a series of applause emojis.
@jolynne.thompson, another NCIS fan, tweeted, "Whoop Whoop so happy for Season #20."
While @leorick33 expressed their delight, saying, "I'm glad it didn't end with Mark leaving."
"Oh my god, very very good news, so excited, love it," @remy ang added.
"Yes!! I'm overjoyed! Everyone, have fun filming! "Can't wait for season 20," said @carly.lynch27.