NCIS LA's LL Cool J Creates A Frenzy By Teasing A New Project Away From The CBS Drama
LL Cool J, star of NCIS: LOS ANGELES, has delighted his social media followers with a brand new sneak peek at his next musical project away from the hit CBS series.


For the past 13 years, rapper and hip-hop legend LL Cool J has also been known for his iconic role as NCIS Los Angeles Special Agent Sam Hanna. Ahead of his return to CBS with long-running co-star Chris O'Donnell, the actor shared a first look at the highly anticipated inaugural Rock the Bells music festival on Instagram.
In his most recent Instagram post, the NCIS star teased his fans with a new trailer for Rock the Bells' 2022 revival.
The festival, named after the rapper's 1985 hit, was founded in 2018.
He reclaimed ownership of the Rock the Bells brand after another festival used it from 2004 to 2013.
"Because this culture and these artists deserve to be elevated to the highest heights," LL captioned the video.
"Because this culture and art form influenced the lives of people born into impoverished communities all over the world."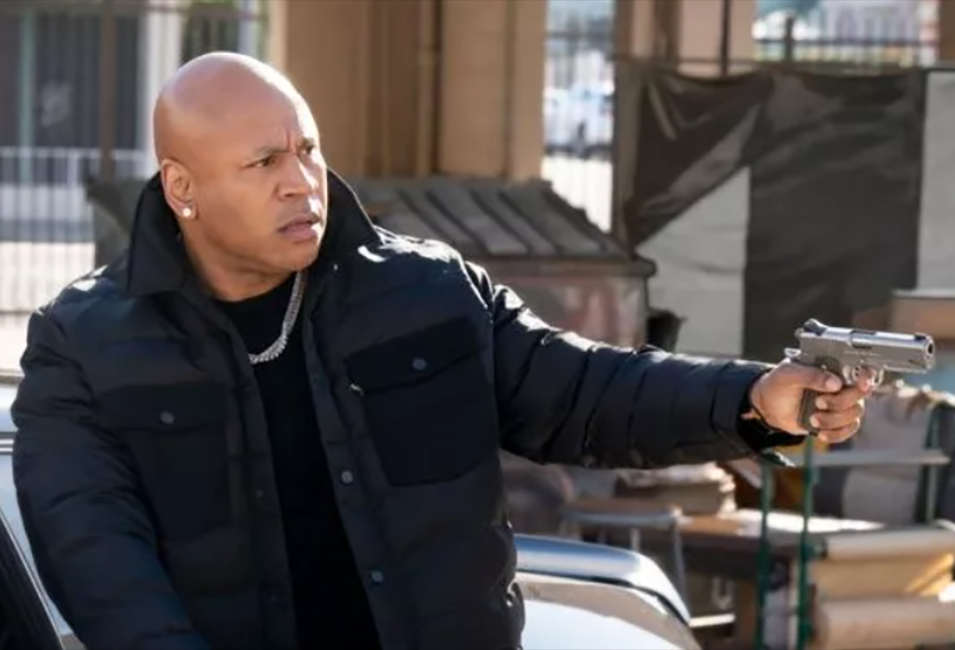 "Because the HIP-Hop culture is not disposable." That is the reason we do what we do. That is why we are known as "The Champions of Hip-Hop." (sic)
LL appears in the video as a grocery store shopper purchasing items labeled with the names of festival artists.
He also re-teams with actor friend Omar Epps, with whom he co-starred in the 1999 cr1me film In Too Deep.
The festival's lineup includes Ice Cube, Rick Ross, Lil Kim, The Diplomats, Fat Joe, Remy Ma, and Scarface.
Fans were ecstatic about the news and took to social media to speculate about LL's upcoming collaboration with other hip-hop legends.

"Can't wait to be there with y'all," @rockgirlz80s replied.
"Outstanding," said @profhen. I'm sure you'll give the people what they want."
"This right here is EVERYTHING!!" exclaimed @texasgal 78. Brilliant."
"Wish I could be there!" cried fan @therealmrsrossi.
"My neighborhood, let's go!" exclaimed local @sdotunlimited.
"These commercials have been on point," @mr.pete rose said, emoji-heavy.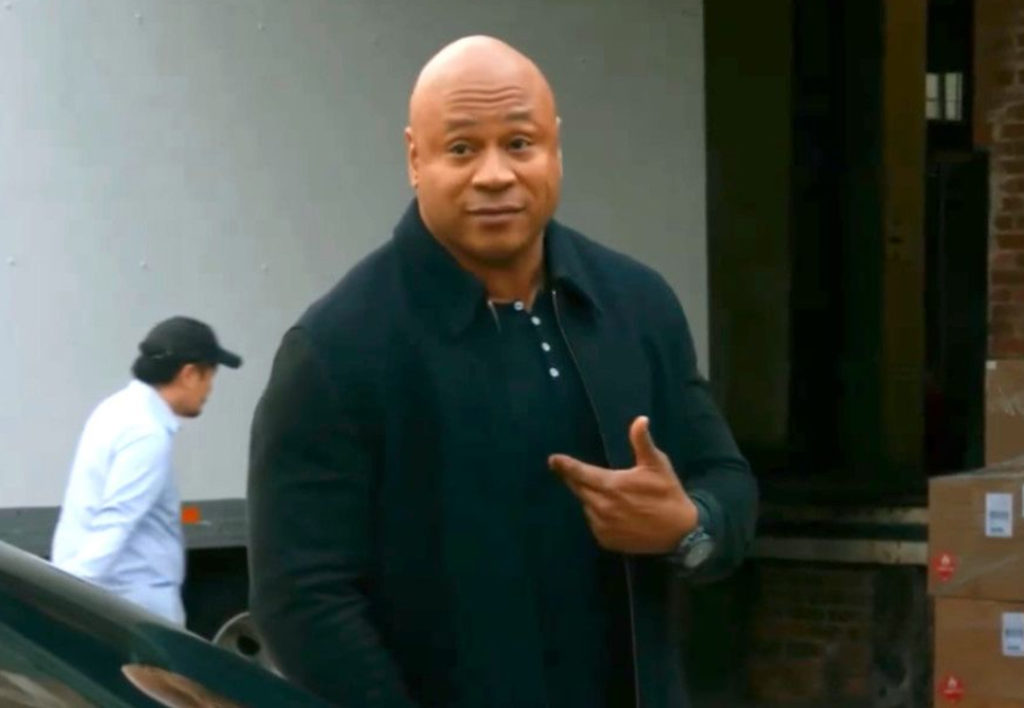 The first Rock the Bells festival, which will take place on August 6, was announced in April of this year.
For the one-night hip-hop event, LL will return to his hometown of Queens, New York, at the Forest Hills Stadium.
"I founded @RockTheBells because I believe Hiphop culture isn't disposable," he said in a recent tweet. I also believe that true art and artists have no expiration date." (sic)
Following his return to the stage next week, LL will reunite with NCIS: Los Angeles co-stars Chris, Eric Christian Olsen, Daniela Ruah, and others for the 14th season.