The Cast of NCIS Shares Behind-The-Scenes Footage As Season 20 Begins Filming
The cast of NCIS has released behind-the-scenes footage to commemorate the start of season 20 filming.


The new season, along with its spin-offs, is set to premiere in September, and the cast has been hard at work resuming production.
Wilmer Valderrama (Nick Torres) wrote on Instagram, alongside a clip of himself with his castmates: "Season 20 of #NCIS is now officially in production. Day 1: Are you ready?"

Diona Reasonover (Kasie Hines) and co-star Brian Dietzen (James Palmer) also shared a clip, writing: "Tag team is back! What would you ask the cast of @ncis cbs if you could?"
Fans have already speculated about Eleanor Bishop's possible return to the show ahead of the new season, following her departure in season 18.
The character left the team under the guise of being disgraced, but this was actually a cover for an undercover operation.
"You know how [the] directors always want to keep their doors open to actors and how she left with an unfinished story," one fan speculated. "Do you think we could at least see a 1-2 episode cameo in like season 22 or 23?"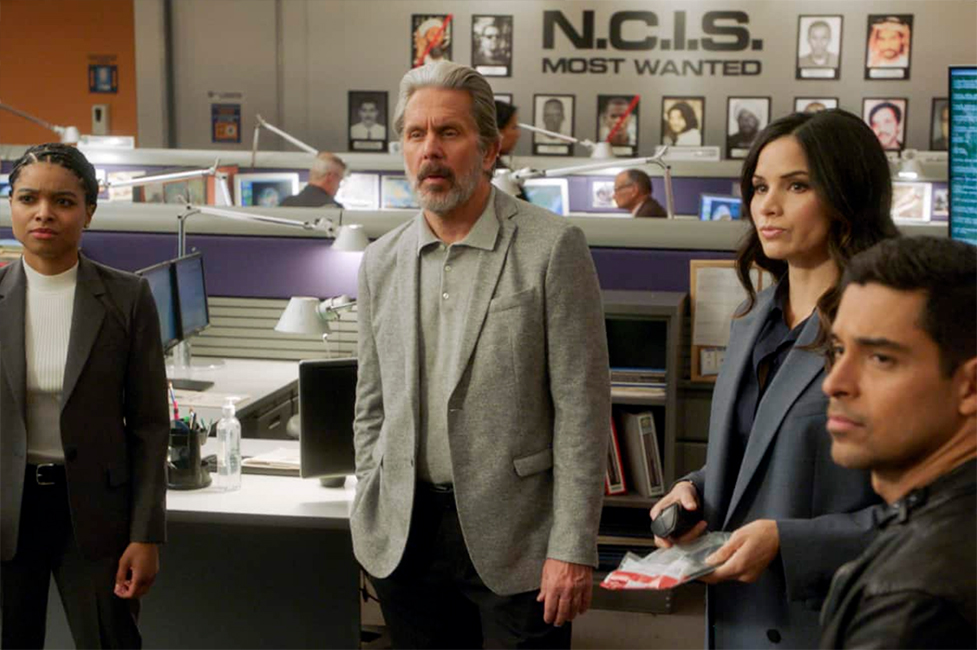 "I honestly believe she will return at some point. It's not like she has a beef with the producers or anything "another was added
A third person stated: "She decided to have a child, and the child has now been born. Give it a season or two, and she might return for a couple of episodes to wrap up this plotline."