A 'NCIS' Star Will Appear In The Reboot of 'Road House'
The remake of the Patrick Swayze film Road House is now available on Amazon Prime Video. Producers cast Jake Gyllenhaal in the iconic role of Dirty Dancing, which has fans of the original film ecstatic. However, in addition to dynamic cast members who do not include Gyllenhaal (such as Billy Magnussen from No Time to D1e and Gbemisola Ikumelo from A League of Their Own), the film remake will also feature a recent NCIS guest star.


Ray Donavan star Dominique Columbus, who played Corey Jackson on NCIS, will appear in the Road House remake. His role in the film has not yet been revealed. However, given the attention the new Road House has already received, Express believes his career will skyrocket.
Columbus' career previously soared when he co-starred with NCIS patriarch Mark Harmon, according to the outlet. Columbus appeared in the episode "The First Day," which aired in 2021. "The First Day" sees the NCIS team investigating the murd3r of a Navy officer who was k1lled while escorting a recently released inmate home, according to Give Me My Remote.
Returning to Road House, Amazon Studio executive Jennifer Salke stated, "[The film] is a homerun for us." It's not only a nod to the original film, but it's also a big, fun, broad-audience movie."
Keep an eye on American Entertainment for updates on which role the NCIS alum will play in Road House.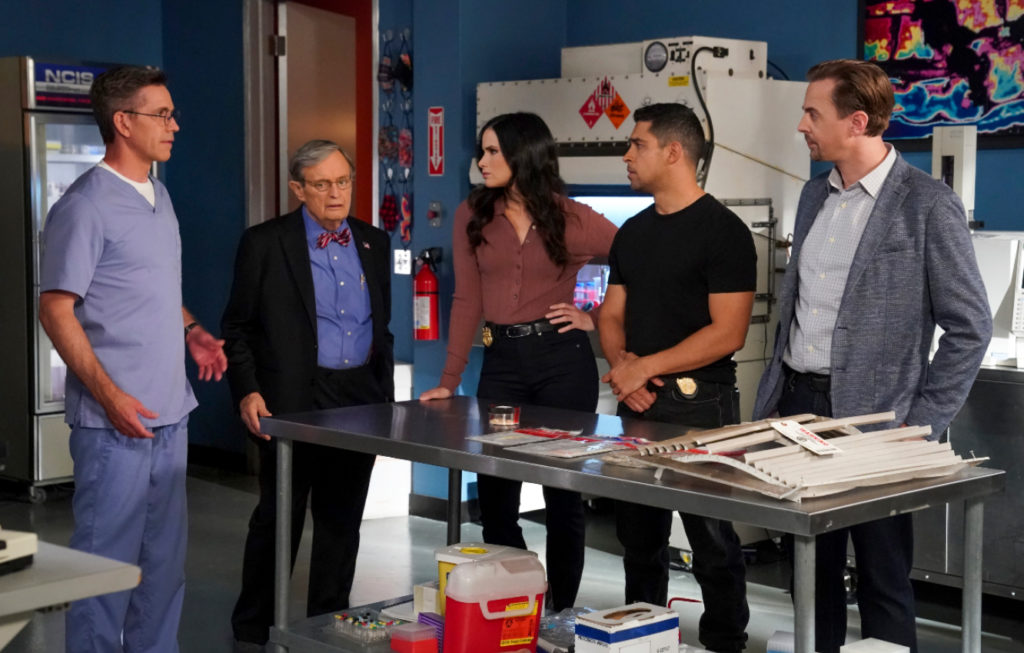 'NCIS' Has 'Run Its Course'
Certain shows simply have a large audience appeal, ensuring their long-term success on television. Law & Order, the iconic franchise created by producer Dick Wolf, is a prime example. NCIS, on the other hand, is a procedural stalwart that is about to enter its second decade on CBS. With so many character departures and thousands of captivating storylines, fans are wondering if the beloved series has run its course.
As a longtime fan, I'd hate to see America's favorite scripted TV show end, despite the absence of its star, Leroy Jethro Gibbs. Meanwhile, other fans took to NCIS' official SubReddit to share their thoughts on the show's success.
"Am I alone in thinking the original NCIS has run its course[?]" asked one fan.
The fan stated that they have enjoyed the plotlines, mourned beloved characters, mentioned the show at work, and much more. However, the new cast lacks the same allure as the previous one. Fans of the long-running series, however, had very different reactions.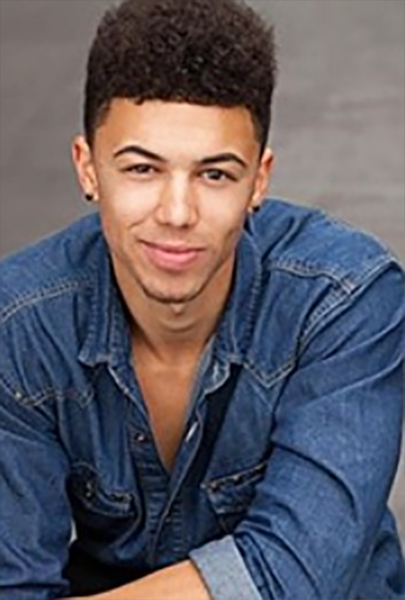 "No you are not," one fan sympathized. "NCIS is nearing the end of its life."
Others, on the other hand, believe that while NCIS has changed since Mark Harmon's character left last season, writers now have the opportunity to explore new storylines and further develop other characters.
"Totally the opposite for me," another NCIS fan wrote. "Watching the previous seasons has been a chore for me; Gibbs' character has/had become a hulk of what it once was."
"The new characters of season 19 have given the show infinitely more energy than it had for many years," they explained.