NCIS Season 20 Release Date, Plot, Trailer & News to Know
Here's everything that viewers need to know about NCIS Season 20, including the CBS drama's plot details, cast members and release date.


There's no question that NCIS is a once in a generation television series. Its fanbase is huge and covers a wide range of demographics. Because of that, the CBS drama has one of the most consistent followings of any show currently on TV, lasting for 435 episodes. That long run continues this fall, as the team begins its first full season without Gibbs at the helm.
Season 19 was a doozy. It was filled with heartbreak (just like Will on Stranger Things), drama, personal struggles and romances — and that's not even counting the cases of the week. With Season 20 set to continue some important stories, here's what is known so far about the upcoming season's plot, cast, trailer and release date.
What Is NCIS Season 20's Plot?
When Season 20 picks up, it will be at full speed. In usual NCIS fashion, the Season 19 finale ended on an ominous cliffhanger. Agent Parker had been framed for m.u.rder. Even though the FBI was hot on his trail, he went into hiding with his team promising to clear his name. Unfortunately, the FBI wasn't the only person looking for Parker. Through some clearly nefarious circumstances, Parker's ex-wife had reentered the picture and went into hiding with him. Then, in the closing seconds of the finale, she answered a text saying, "It's done. I have him." By all appearances, it looked like she was in-league with the infamous Raven — who will be the major villain to start the season.
While proving Parker's innocence will be a major part of Season 20's early episodes, the rest of the season also promises to focus on characters' personal lives — like the budding relationship between Jimmy Palmer and Agent Knight. In an interview with Parade.com, NCIS showrunner Steven D. Binder "We'll be seeing their non-work life a little more. I think one of the cores of the show is the cases. The show's called NCIS, it's about the Naval Cr.i.minal Investigative Service. But anyone who watches the show knows that it's really about the people on the show."
Who Is in NCIS Season 20's Cast?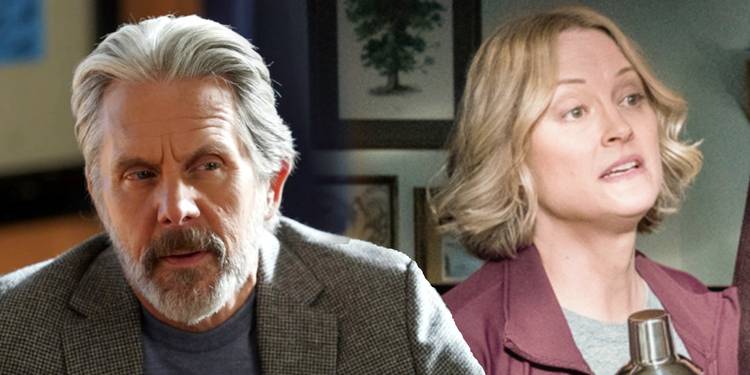 Even though NCIS has had a lot of cast shakeups over the years, it's always one of the best ensembles on TV. Season 19 saw the departures of series regulars Maria Bello, Emily Wickersham and of course, Mark Harmon. But back for Season 20 in their longtime roles are Sean Murray, Wilmer Valderrama, Rocky Carroll, Diona Reasonover, Brian Dietzen and David McCallum. After being introduced last season, Gary Cole will once again portray Alden Parker and Katrina Law will be Jessica Knight.
Teri Polo played Vivian Kolchak in the Season 19 finale, and she will reprise the role in in Season 20. Kolchak is Agent Parker's ex-wife, a former FBI agent and current paranormal investigator. She is a recurring character in the new season according to Dea.dline, so it's possible that the plot surrounding her and Parker won't be resolved early in the season. More of Parker's mysterious past will obviously come to light in upcoming episodes.
Does NCIS Season 20 Have a Trailer?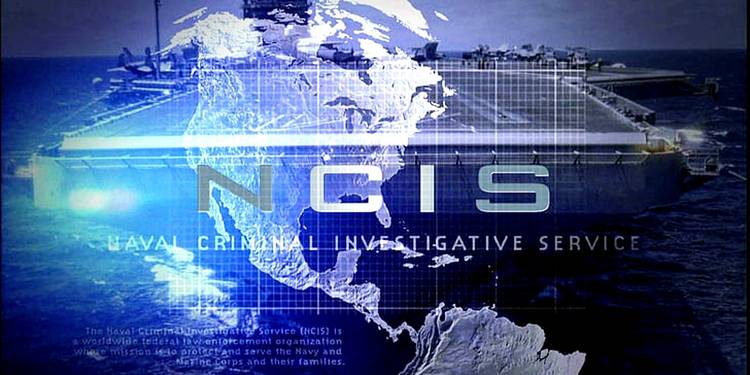 There is not an NCIS Season 20 trailer just yet. CBS typically releases promos for its returning and new series in the fall, as the network gets closer to the start of its fall schedule. Check back in September 2022 as this article will be updated when the Season 20 trailer is made available.
What Is NCIS Season 20's Release Date?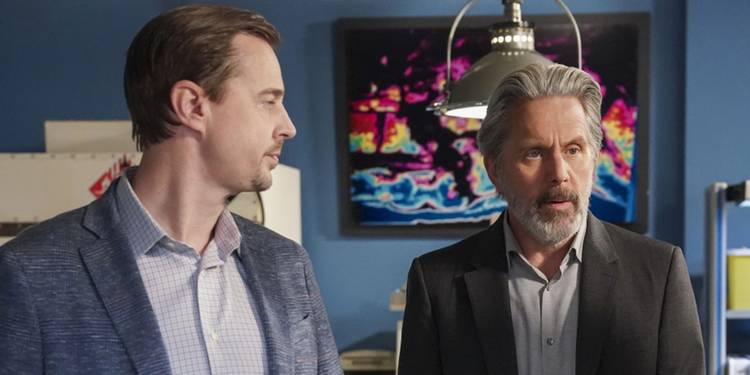 CBS has announced that NCIS Season 20 will premiere September 19 at 9:00 p.m. That means that NCIS will keep the Monday night time slot it moved to in Season 19 and continue to serve as the lead-in to its latest spinoff NCIS: Hawai'i. The start of the new season will be here soon enough, but in the meantime, previous seasons of NCIS are available on Paramount+, Netflix, and in reruns on USA Network.