17 Of The Fiercest Outfits Abby Ever Wore on NCIS
Abby brings so much style to NCIS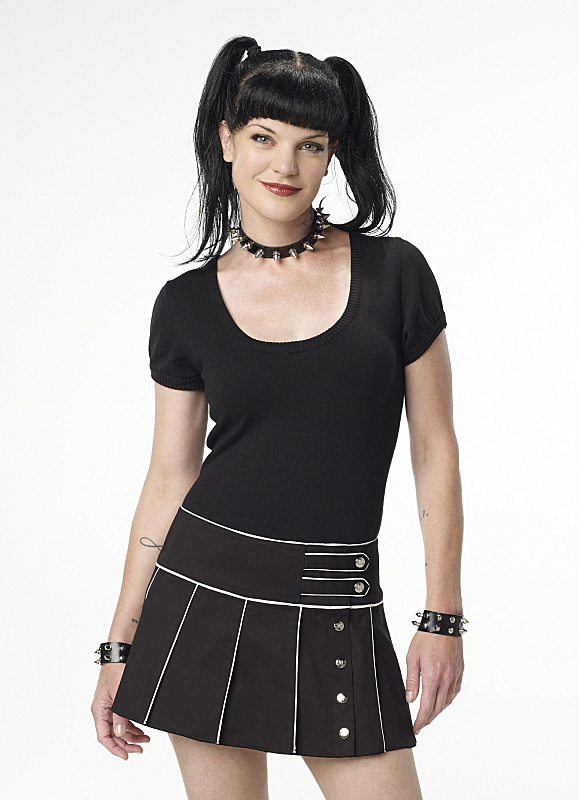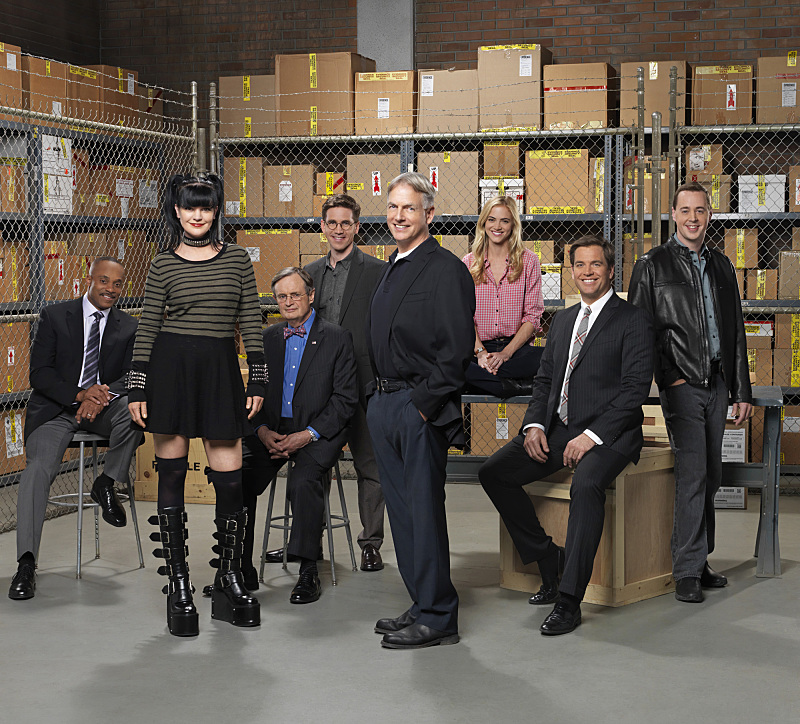 She really stands out
The rest of the NCIS team look great and all, but they're just not on Abby's level.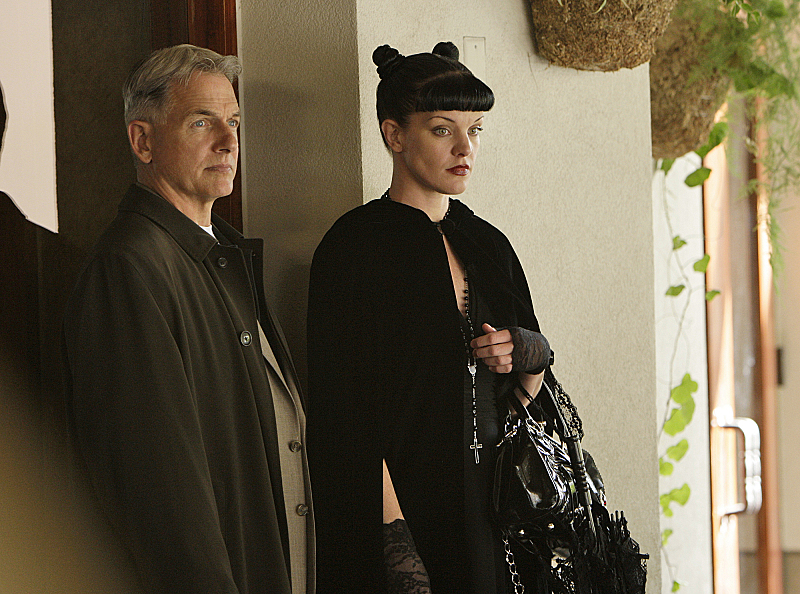 She stays fierce
Two topknots and gorgeous lace gloves? Yes, please, Abby!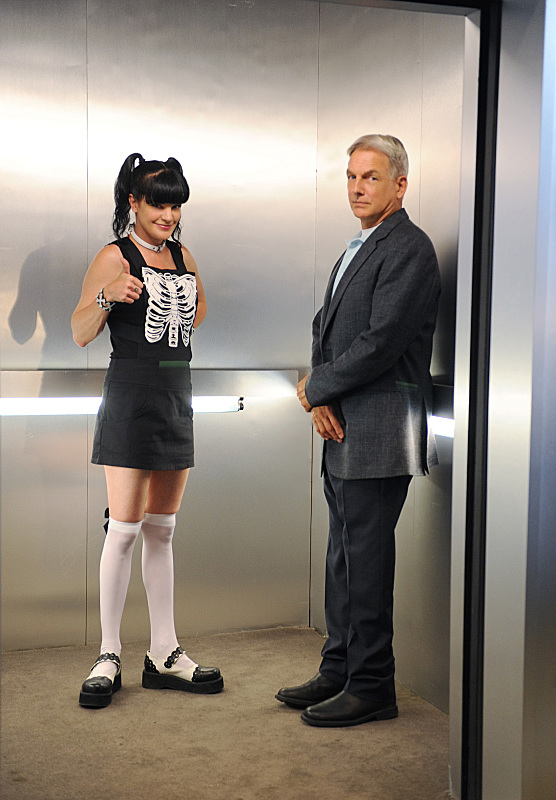 Her footwear is on point
Knee-high socks complete with back bows take this look into the fashion stratosphere.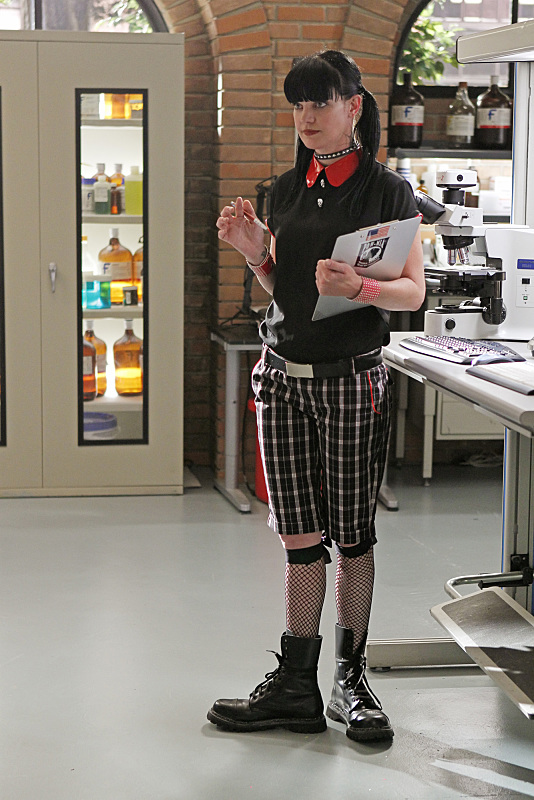 Abby is the queen of darkness from head to toe
Don't let the sweet Peter Pan collar fool you. Abby's outfit here is 100% black magic.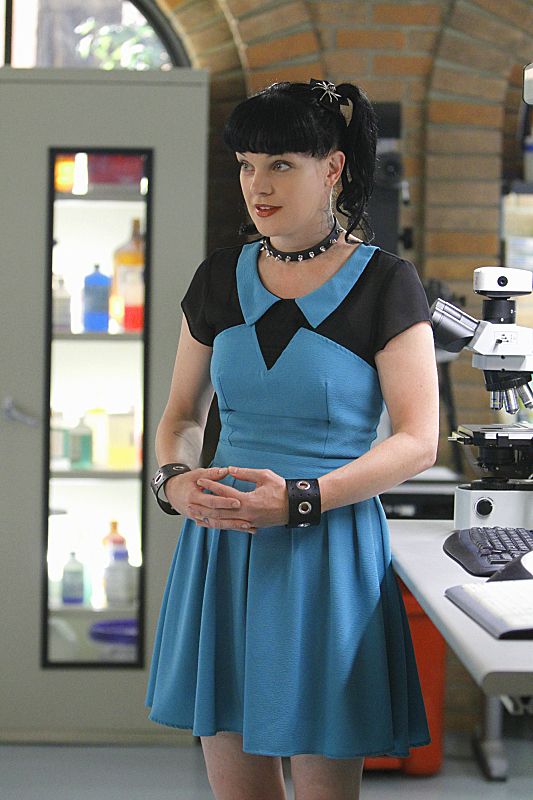 Collars and spikes
Abby knows how to add just the right amount of edge to this adorable look.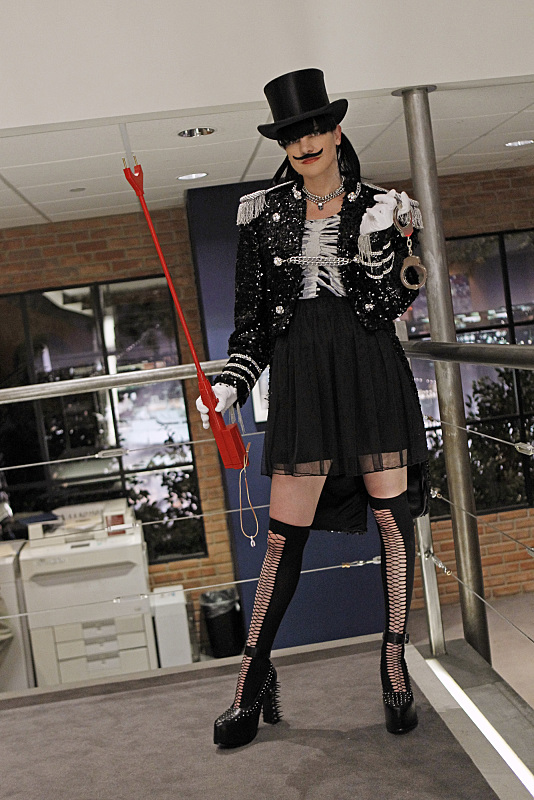 TV couture on another level
Seriously. She has costumes in the bag.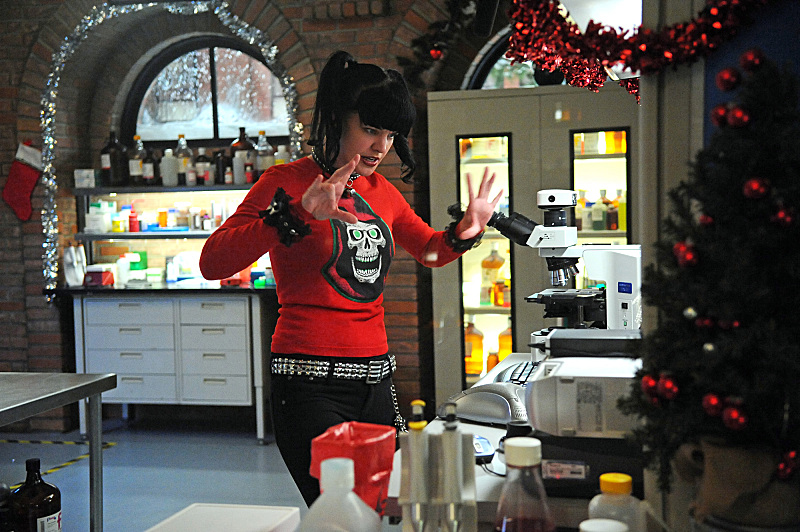 Lady in red
This is how Abby Sciuto does "festive."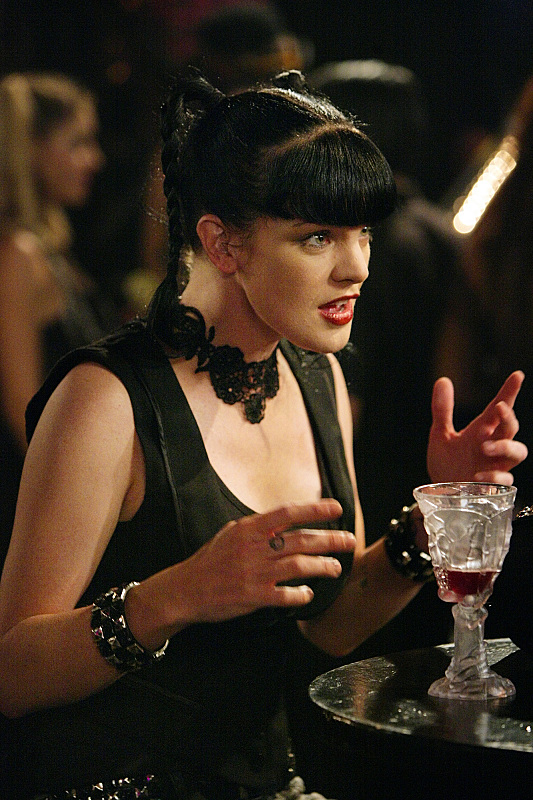 Her accessories are scary-good
Spikes and lace for the win!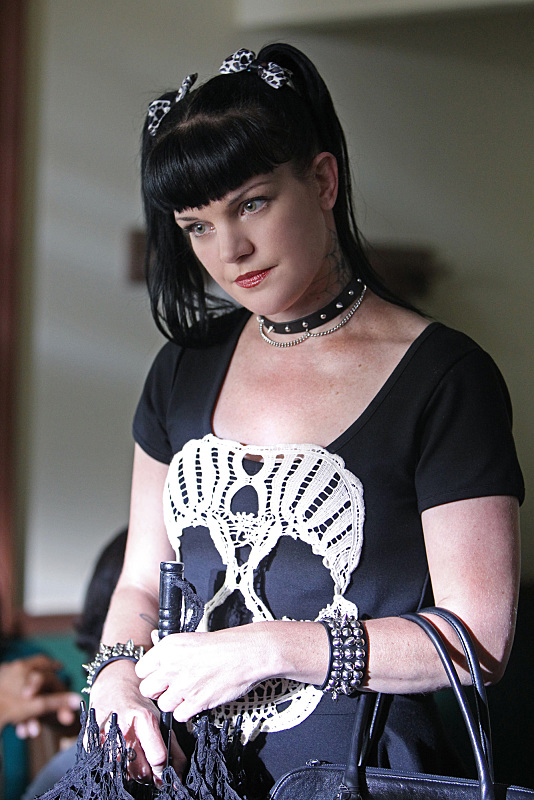 She is casually chic
Even when Abby tones it down, she looks incredible. Her glamour is effortless!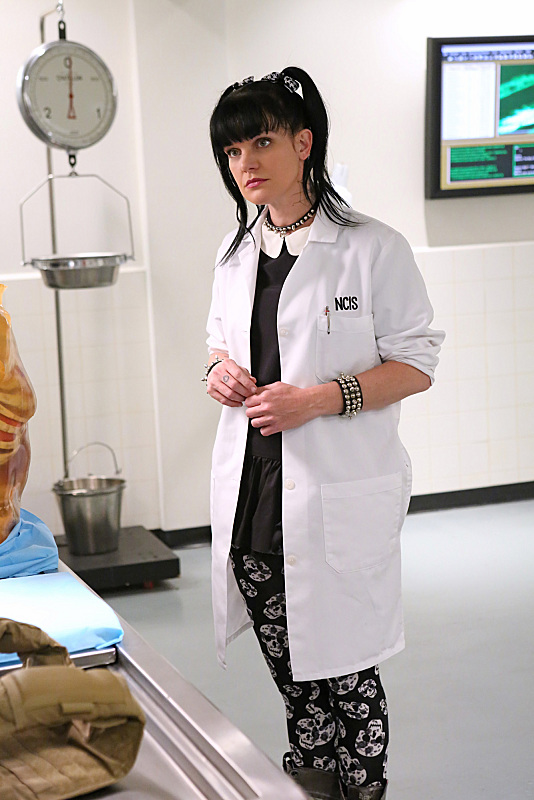 You can steal her style
Abby's style is so coveted that NCIS fans from all around are dressing up just like her. And why not? She knows what she's doing.​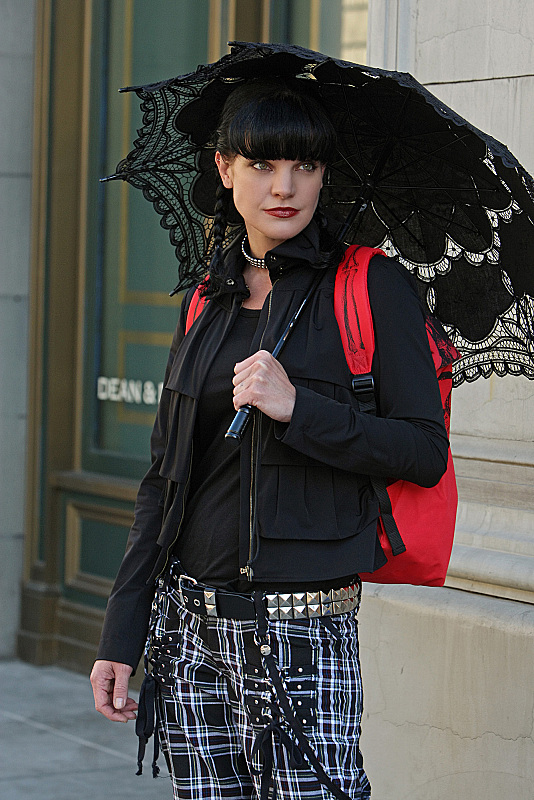 Parasol perfection
Abby never steps outside without her black lace parasol. It's the most stylish form of protection against the sun we've seen yet.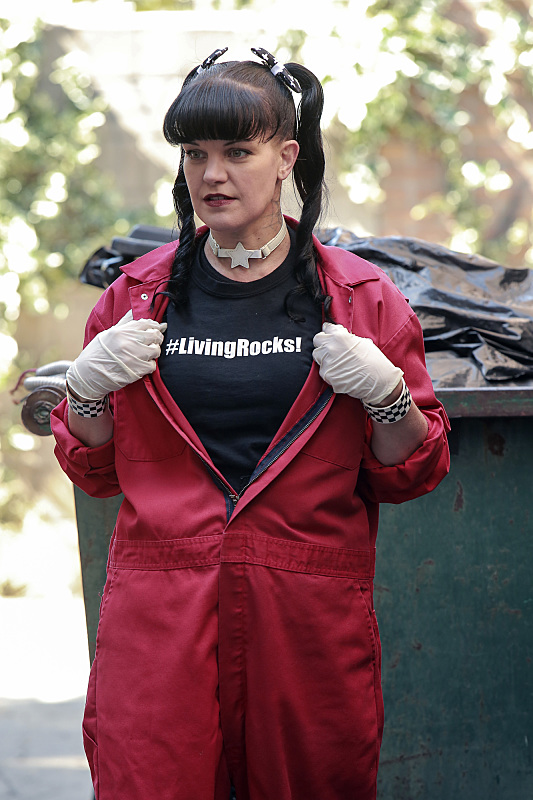 Abby rocks!
You can make a statement in this t-shirt, too!​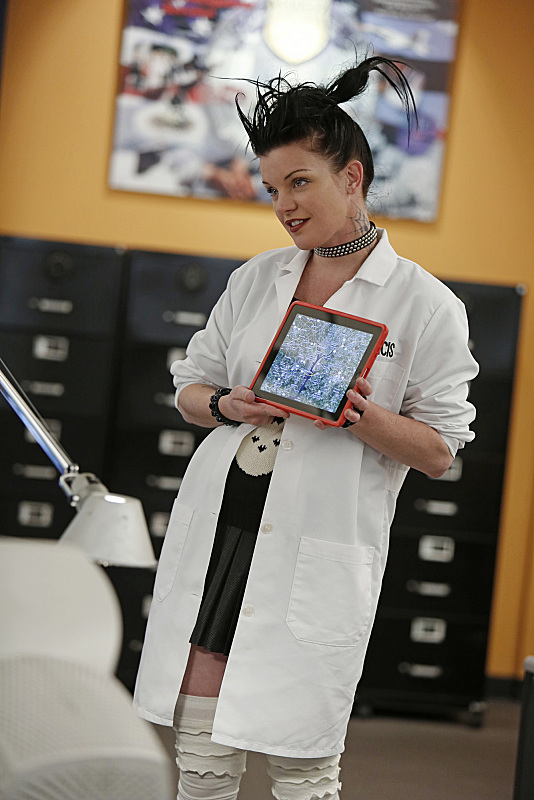 Abby takes risks
Only Abby could pull off a look like this. Also, those ruffled knee-highs are perfection.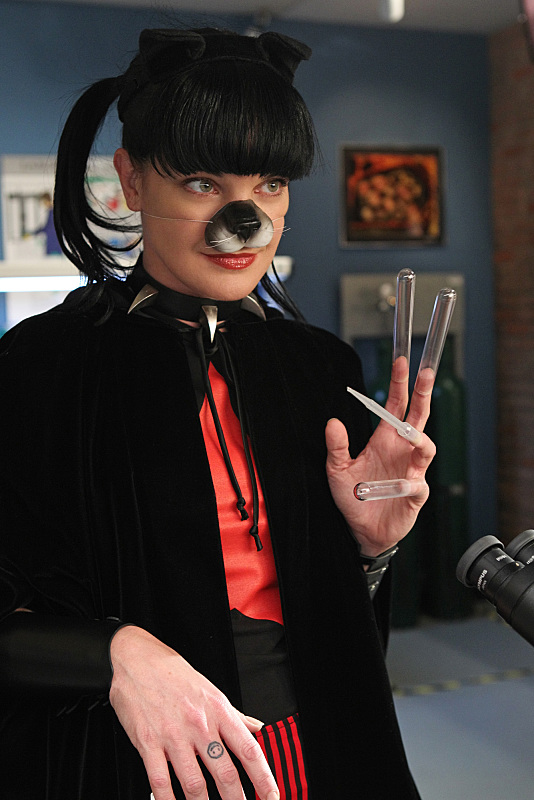 Her dress-up is to die for
Abby is so resourceful. She can accessorize with anything, even test tubes!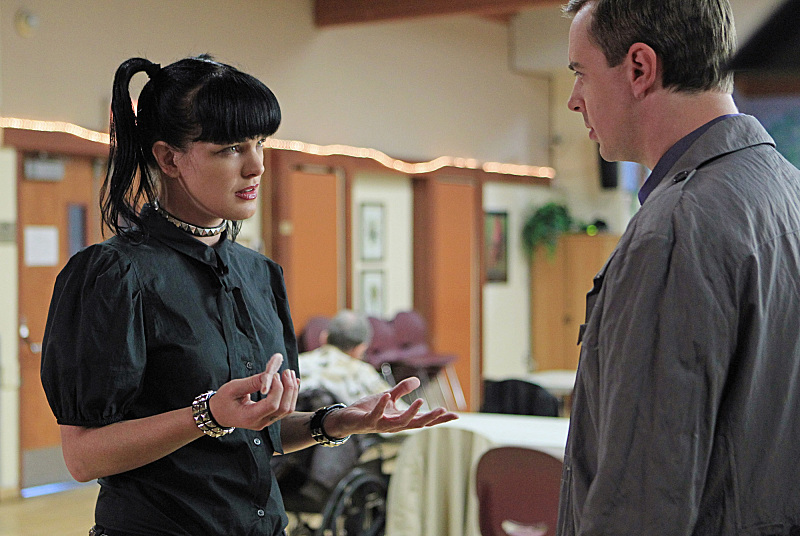 She's down with a proper button-up blouse
Take a glance at those elegant puffy sleeves. This outfit is Victorian-meets-punk rock and so Abby.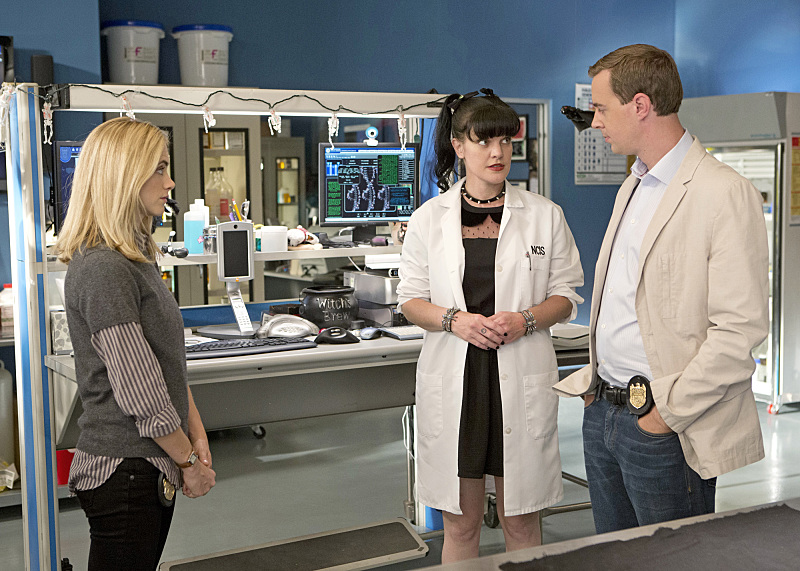 Peek-a-boo, heavy on the boo
It's such a shame that many of Abby's best outfits hide behind her lab coats, but a genius NCIS girl's gotta do what she's gotta do!