Tom Selleck 'Always Planned' to Be Married for the Rest of His Life Just before His Divorce
Tom Selleck's first marriage to Jacquelyn Ray ended after 11 years. However, the actor found love again and has remained married for over three decades.
American Actor and Film Producer Tom Selleck has been around in the entertainment industry for many years. He has inspired many young entertainers, featuring in various series and movies. For his impact in Hollywood, Selleck has received different awards and nominations.
Although the star actor loves appearing on the big screen, acting was not his first love. Selleck loved sports, especially basketball, and made that known by winning a four-year basketball scholarship to USC, playing as a forward for many successful seasons.
SELLECK'S CAREER
While in school, he landed his first role. He was selected for a Pepsi commercial that needed a basketball player. After the commercial, Selleck appeared on the show "The Dating Game." In 1967, he signed a contract with 20th Century Fox, which started his acting career.
Now 77 years old, the star's stellar career skyrocketed in the 1980s when he was privileged to star as Thomas Sullivan Magnum III in the hit detective series "Magnum, P.I."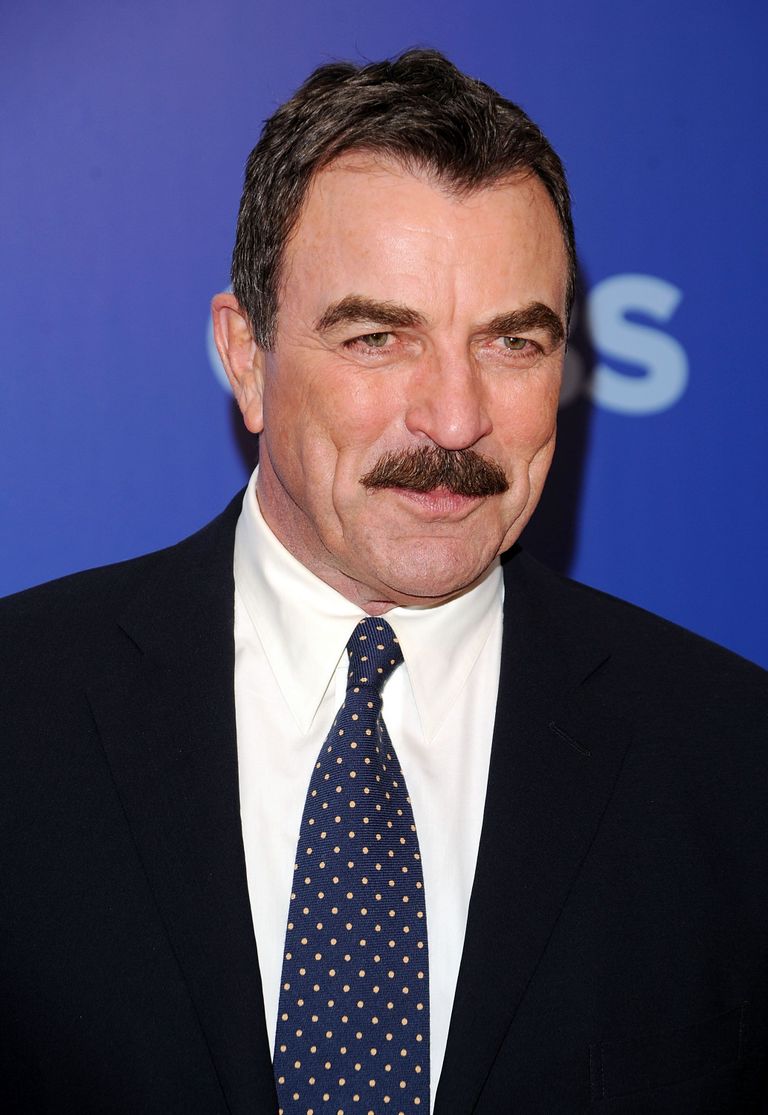 Selleck's career took off, and "Magnum, P.I." was followed by a series of movie roles, including the hit franchise "Three Men and a Baby." When Selleck is not acting, he is focused on his life as a family man.
In his lifetime, the film producer has been married twice. His first marriage was to Jacquelyn Ray. Let's look at the pair's time together as a couple and the events that led to their divorce.
MEET JACQUELYN RAY
Born as Jacquelyn Mary Ray on January 26, 1945, in Burbank, California, USA, she is also fully involved in the movie industry. Like her ex-husband, Ray is a movie star, and she has appeared in several movies, including "Magnum, P.I.," "In Like Flint," and "The Killings At Outpost Zeta."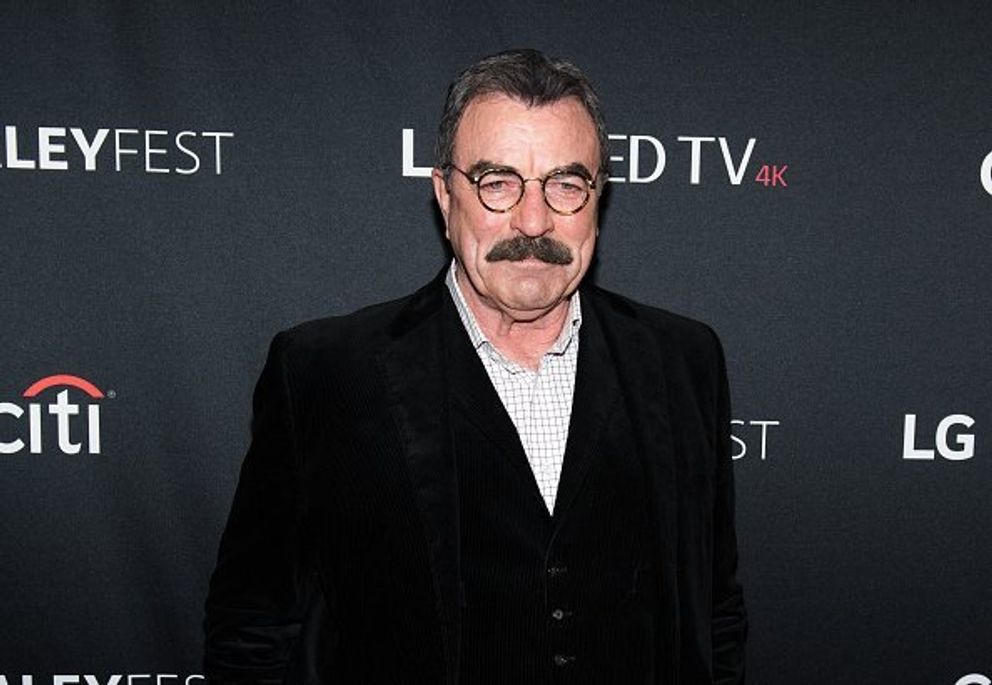 INSIDE HER MARRIAGE WITH SELLECK
The actress and Selleck walked down the aisle in 1971. During their time as a couple, the duo did not welcome any child. However, upon their marriage, Selleck adopted Ray's son, Kevin, whom she welcomed in 1966 with a previous partner.
The actor adopted Kevin in August 1987, and even though they were not biologically related, Selleck loved his adopted son very much. He watched Kevin grow and follow in his footsteps to become one of the most celebrated actors.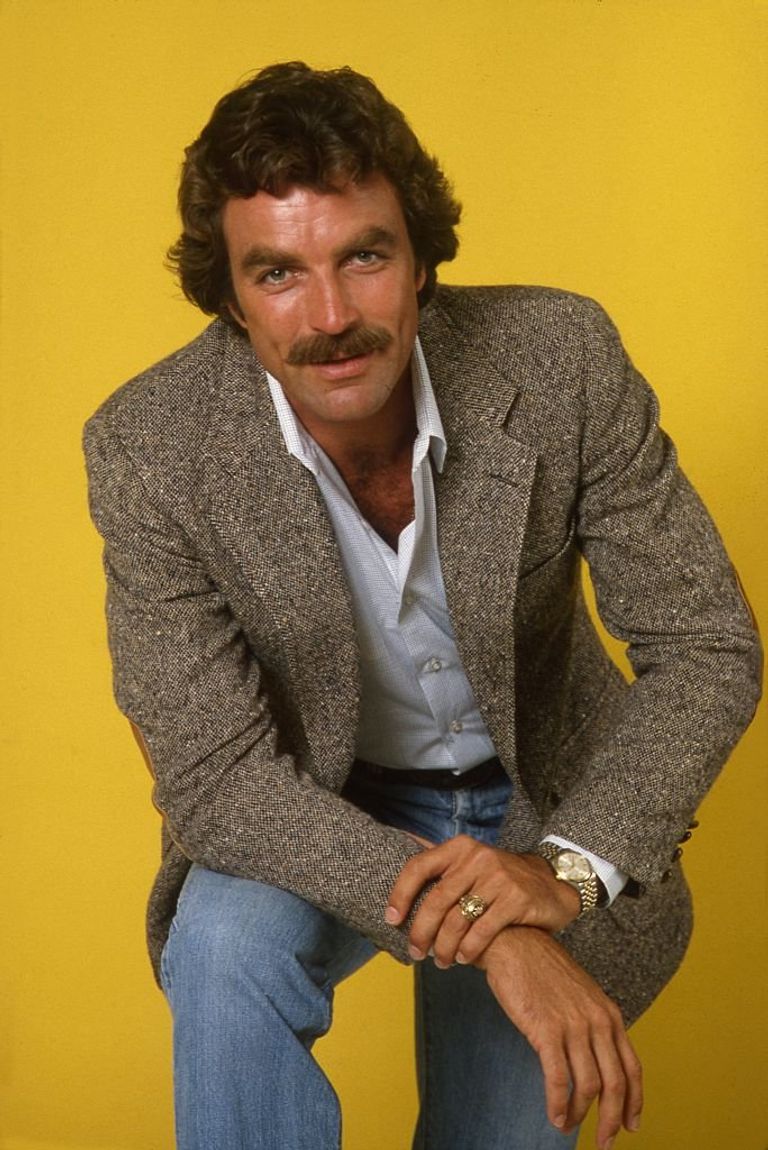 SELLECK AND RAY'S DIVORCE
Selleck and Ray were the best parents but not the best spouses for each other. As time went on, the pair's marriage began to crumble, and they eventually divorced after a few years in 1982.
Before his divorce from Ray was official, Selleck opened up about their relationship. During a chat with People, he revealed that he had always planned to be married for the rest of his life.
Selleck added that not spending forever with Ray was one of the greatest sorrows in his life. However, he said he and the actress were still close and on good terms.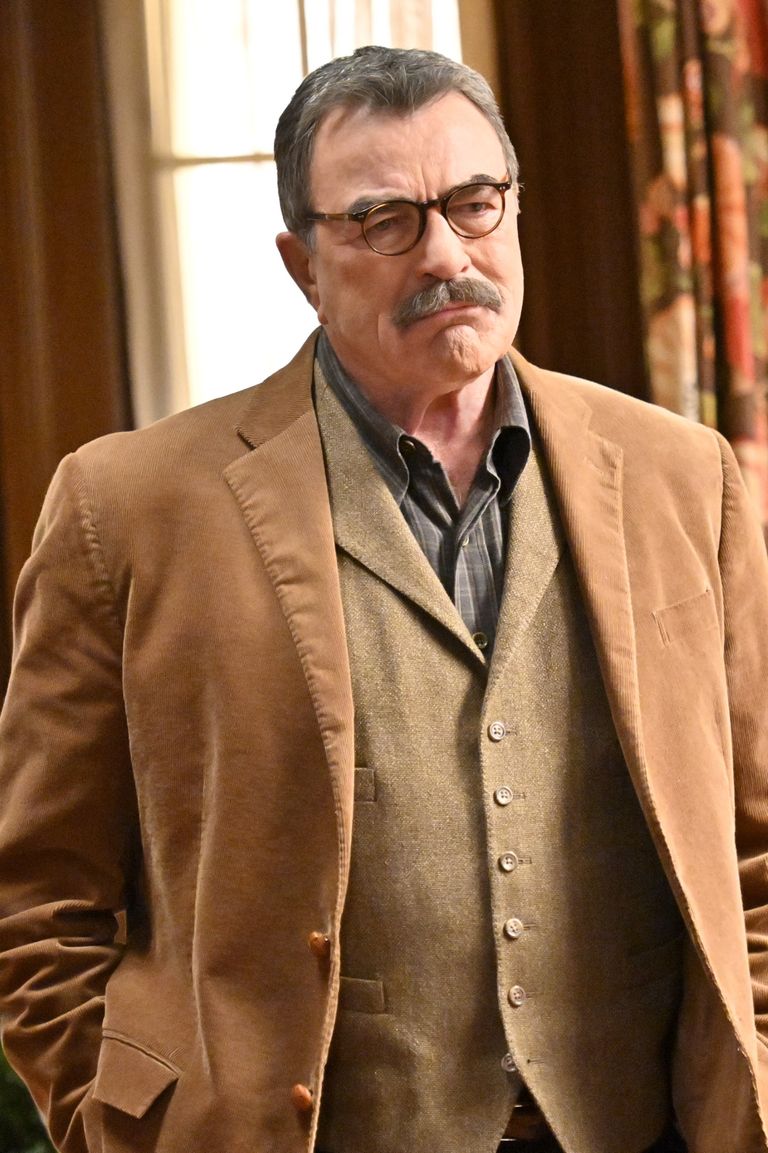 HOW DID THE COUPLE MEET?
A few years after calling it quits with Ray, Selleck fell in love with the West End musical "Cats." As a talented actor and entertainer, he was stunned by the movie and watched it every night in London.
However, what he loved most about the production was the blonde beauty who played Rumpleteazer, Jillie Mack. Later on, Selleck met the stage actress backstage and took all the confidence and courage to ask her out on a date.
At that time, Mack had no clue that the man speaking to her was famous, and she agreed to go on a date with him.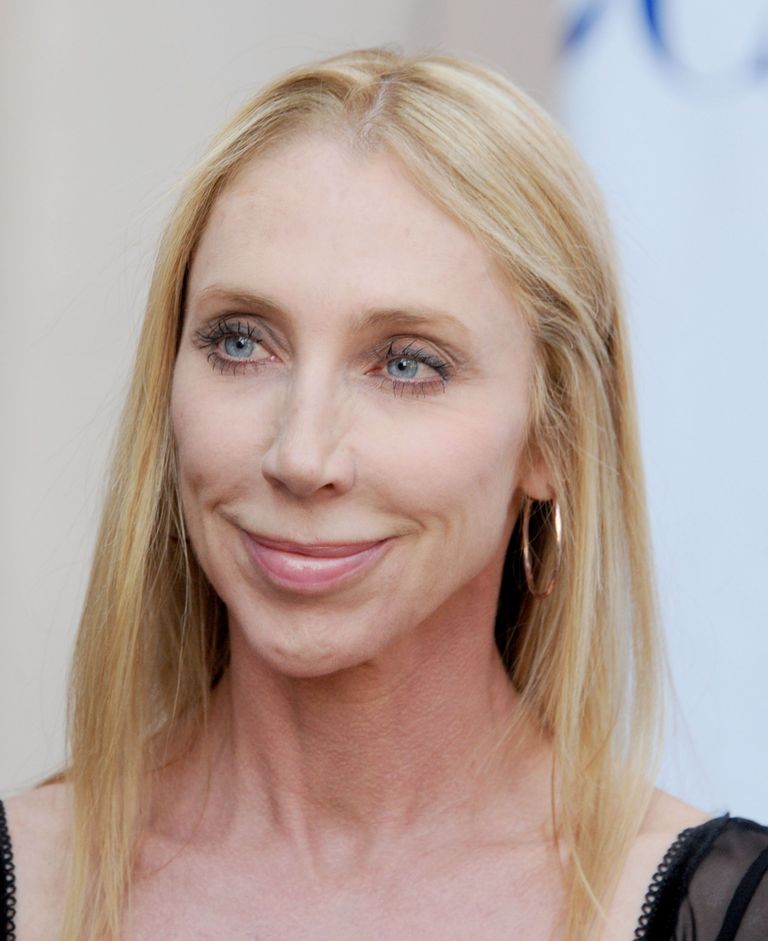 RELATIONSHIP/MARRIAGE
One date turned out to be all that the pair needed to fall in love with each other. When Mack's on-stage contract ended, she followed the "Three Men and a Baby" star to Hawaii. Not long after, Mack became a frequent sight.
She was spotted in the actor's arms on the Emmys red carpet to Selleck's Hollywood Walk of Fame Induction in 1986. On August 7, 1987, the lovebirds secretly tied the knot.
They got married in an evening ceremony at the 24-hour wedding chapel in Lake Tahoe, Nevada. They only had polaroid photos to document the event to avoid selling personal pictures to the media.


SELLECK QUITS "MAGNUM, P.I."
The following year, the lovebirds welcomed their first child and daughter, Hannah, and Selleck's life took a different turn. The actor took a break from his career to spend more time with his beautiful wife and child.
Selleck exited "Magnum, P.I." to show that his family was top of his priority list. He told People in 2012 that being away from work helped his marriage.
Following his break from the movie industry, Selleck and his family took up residence on a 65-acre ranch in Ventura County, California. The ranch afforded the actor plenty of time to bond with Mack and Hannah.

WHO IS HANNAH?
Hannah made her debut into the world on December 16, 1988. Unlike her parents, the 33-year-old established a successful career away from show business. She is a model and an equestrian jumping athlete.
The athlete began her foray into horse riding at a very young age. Hannah developed the talent early and was sent to an equestrian academy called Foxfield Riding School in Westlake Village for training.
Throughout her stay in the academy, Hannah had the support of her parents. She once mentioned to Equestrian Living that Selleck and Mack encouraged her to be passionate about it and immersed in it.

She added that because her parents were artists who believed that one had to be very passionate about their craft to be successful. Apart from riding horses, Hannah also loves sharing photos of herself on social media.
In January, she shared a picture of herself modeling for Horse and Style Magazine. Hannah is pleased with her career choice, and her proud parents will always support her decisions.