Why NCIS Probably Won't Bring Back Gibbs, DiNozzo & Others All At Once
An actor on NCIS explains why popular characters like Gibbs, DiNozzo, and other favorites aren't likely to return to the show all at once.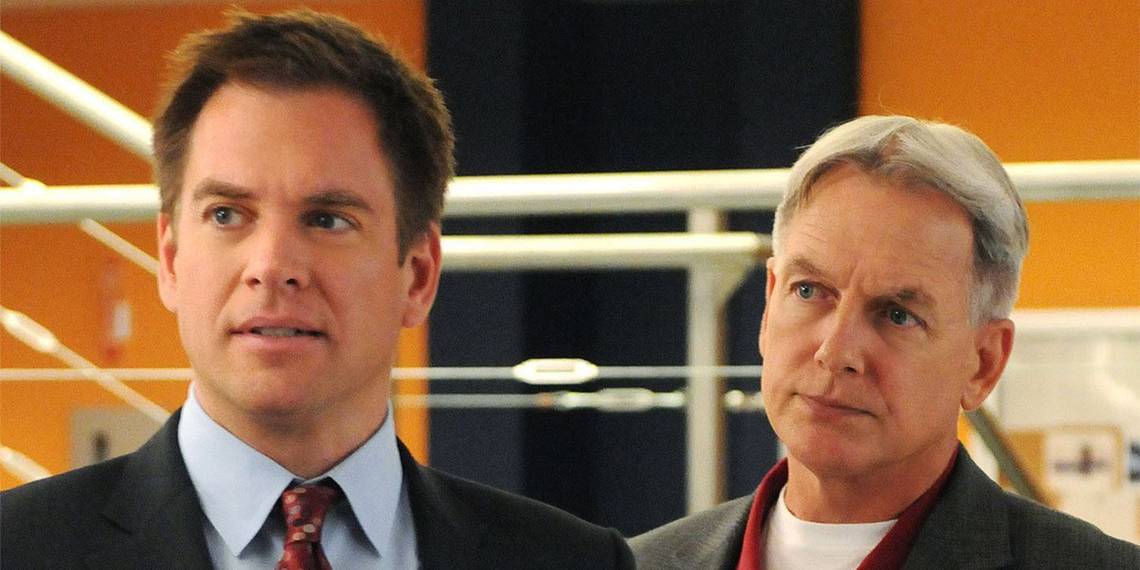 An actor on NCIS explains why characters like Gibbs, DiNozzo, and other favorites aren't likely to return all at once. As one of the long-running dramas on television, having premiered in September 2003, NCIS has seen several high-profile exits over the years. But even for a procedural with a steady level of turnover and changes, the departures of original cast members like Gibbs (Mark Harmon) and DiNozzo (Michael Weatherly) have left a mark on the series, as they were integral parts of what made the CBS show a hit.
In an interview with TV Insider, actor Brian Dietzen, who plays Jimmy Palmer on NCIS, talks about which characters he'd like to write for, like Gibbs, DiNozzo, and Abby (Pauley Perrette). In the quote, which is included below, Dietzen addresses how NCIS has changed and why it's unlikely the old team will reunite all at once. The actor talks about how the procedural has gone through "transformation and a familial transformation," and that all the returns would make it a different show:
"When you think about all of them in totality, if they were to all come back at one time, it's a totally different show, right? It's not the show that we have now. There's been such a team transformation and a familial transformation that it would probably only be one of those."
The NCIS Return Rumors Explained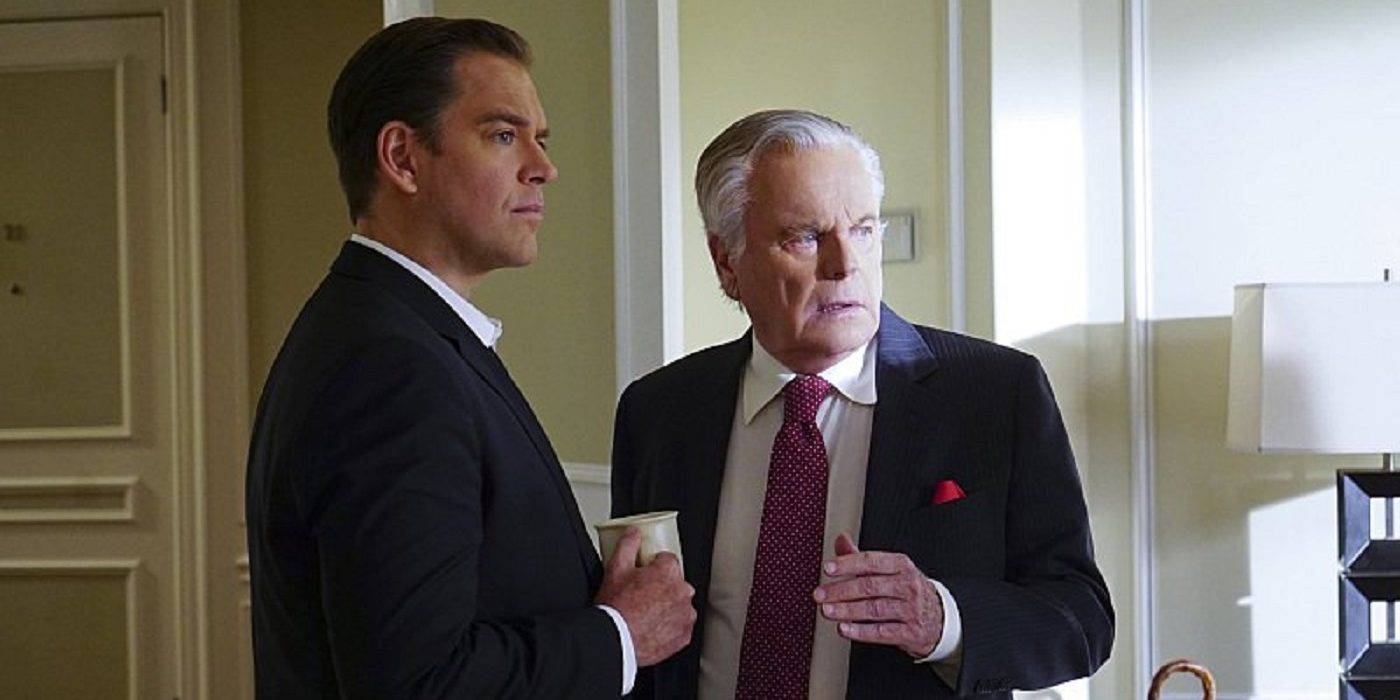 Even as NCIS has moved on, welcoming veteran actor Gary Cole in the role of Alden Parker, the show's alumni remained connected to their past work. Back in January, Weatherly, who last appeared as DiNozzo in the NCIS season 13 finale back in 2016, responded to a viewer on Twitter who had been expressing their hope to see DiNozzo and Ziva David (Cote de Pablo) reunited. Though the actor hasn't reprised his role just yet, it does keep speculation that DiNozzo could eventually come back to the team alive.

The same is true of Mark Harmon reprising Gibbs. Despite his exit from the show, he has cautioned that his character is not "retired." Those sentiments were boosted by executive producer Steven Binder, who has indicated that Gibbs won't be gone for good. Unlike on dramas in which characters get a grand sendoff, perhaps returning only for the series finale, the ongoing nature of NCIS means that familiar faces can pop in for a few episodes at a time. That has helped to keep the rumor mill alive, even if nothing has come of it.
At this point in its history, with NCIS: Los Angeles season 15 cancelled, the original NCIS is continuing to chug along. But one of its actors makes a strong point about bringing back the old crew while still allowing the newer additions to establish themselves. It can be a tricky balance to pull off.