Brian Dietzen sparks reaction with NCIS moment you may have glossed over
The CBS procedural drama star is also one of the show's writers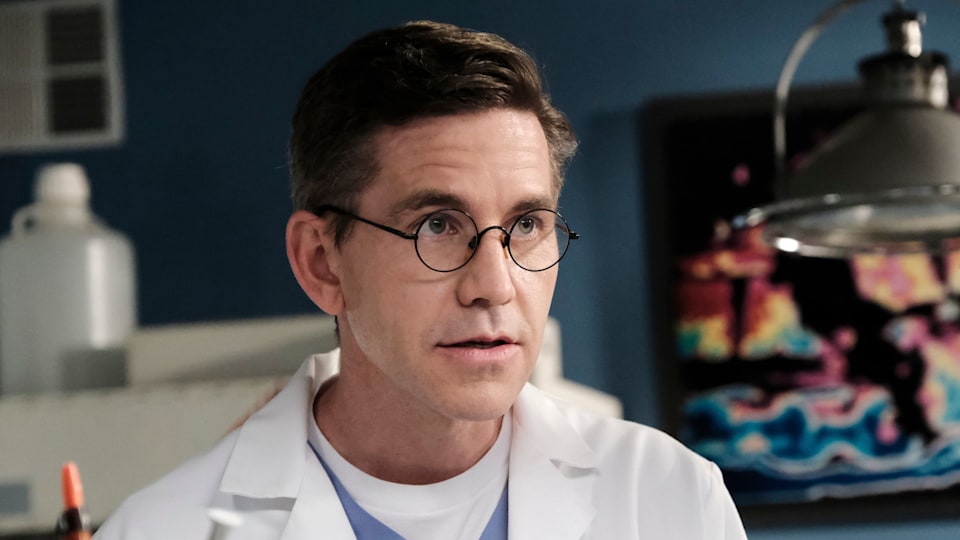 Brian Dietzen's Dr. Jimmy Palmer on NCIS has become one of the show's breakout characters in its 20 season run, especially thanks to small moments that emphasize his personality.
The long-running show's official Instagram page shared a short clip of an interaction between Jimmy and Gary Cole's Special Agent Alden Parker.
VIDEO: Inside the Real-life Partners of the Cast of NCIS
https://www.hellomagazine.com/film/488622/ncis-brian-dietzen-sparks-reaction-missed-moment-show/
In the moment, Parker was seen eating a pastry and received a stern warning from the medical examiner for "no food while the body's on the table" as he examined a cadaver.
The snippet from the latest episode of the show, which featured more conversation between the pair, highlighted Jimmy's more neurotic personality and his desire to follow a set structure when in his space.
RELATED: Is Mark Harmon set to return to acting amid NCIS comeback rumors?
SEE: NCIS' Pauley Perrette supported by former co-stars after tragic family loss
The caption alongside the clip also read: "First rule of Jimmy's lab: No eating near the cadavers," and fans definitely had thoughts to share.
One joked: "I read this as 'no eating the cadavers' and was mildly concerned that it wasn't obvious enough without directly stating it lol," while another also said: "Should be true of any lab really."

Brian and Gary's dynamic received the attention of fans
A third sided with Agent Parker by adding: "Parker eating pistachio = my perfect man," while a fourth even wrote: "He wouldn't say that to Gibbs if he did that. #BringGibbsBack."
Brian has been on the show since its very first season, initially starting off as a recurring character, before eventually becoming an "also starring" role in season six, and finally ascending to the main cast in season ten.
20 seasons in, Brian is not only one of the longest-running cast members on the show, but he also holds a distinction that no one else on the cast does.
In 2022, the actor became the first of the main cast members to co-write an episode, beginning with "The Helpers" in season 19.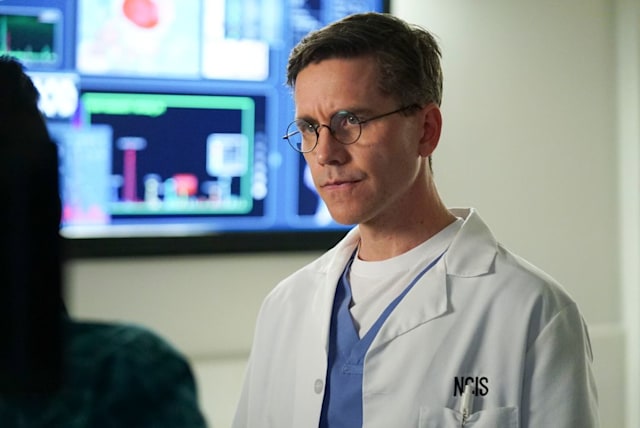 The episode proved to be a success, so much so that a year later, on February 13 of this year, Brian's second episode as a co-writer debuted, titled "Old Wounds," which was the show's 448th episode overall.
Read more HELLO! US stories here