The real reason Sasha Alexander left NCIS
The actress portrayed Special Agent Caitlin 'Kate' Todd


Sasha Alexander was one of the original NCIS cast members, alongside Mark Harmon. Introduced as Special Agent Caitlin 'Kate' Todd in season one, the actress surprised fans by departing after just two seasons and 49 episodes. We're taking a closer look at Sasha's decision to leave the popular procedural drama…
Why did Sasha Alexander leave NCIS?
In a 2012 interview with TV Guide, Sasha revealed why she wanted to exit NCIS. "People don't realize that on a network show, you make 24 episodes a year — that's 10½ months a year, 17 hours a day. It's hardcore," she said. "Plus, people really loved the character, and the way they did it was really sho****g…it was a bullet to the head, you know?"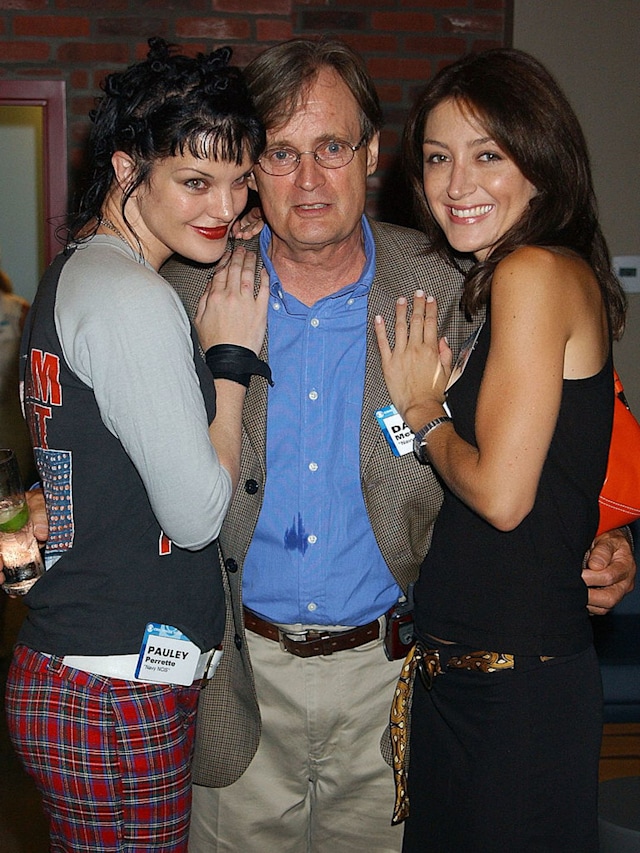 Sasha was k****d off in the season two finale after her character Kate Todd was shot by Ari Haswari, a rogue Mossad agent.
Asked if she had any regrets about leaving NCIS, the actress replied: "I really firmly believe in my heart that I would not be where I am today — happily married, with two kids, doing things creatively that I want — if I had stayed. I didn't want to wake up and be in my forties and go, 'Oh, my gosh!' But people don't understand."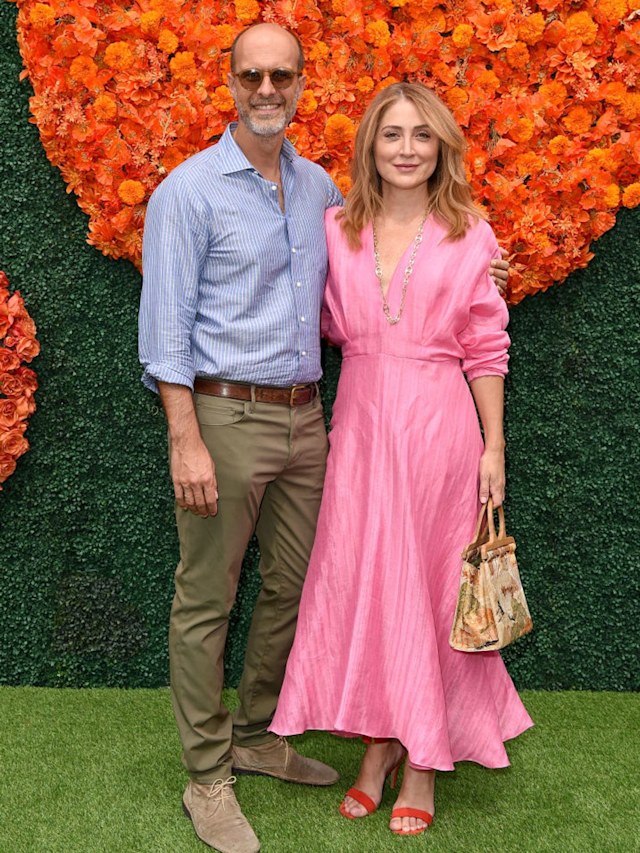 In 2007, Sasha married director Edoardo Ponti, the son of Hollywood legends Sophia Loren and Carlo Ponti. Following their wedding in Geneva, the couple welcomed a daughter, Lucia Sofia Ponti in 2006, and a son, Leonardo Fortunato Ponti, in 2010.
Sasha isn't the only NCIS star to speak about the show's intense filming schedule. During a 2017 appearance on The Talk, Mark Harmon explained that the "first day [of filming] was 21 hours." However, the Leroy Gibbs actor clarified that it had since become less grueling: "We've maneuvered the show over the years to make it much more specific, and I think we've gotten better with that," he explained. Mark left the series in 2021.
WATCH: NCIS: Leroy Gibbs says goodbye after 19 years
https://www.hellomagazine.com/film/488715/ncis-actress-sasha-alexander-why-she-left-the-series/