NCIS star Duane Henry: The real reason he left show revealed
The British actor played MI6 intelligence Operative Clayton Reeves


Duane Henry gained recognition for his portrayal of MI6 intelligence Operative Clayton Reeves in NCIS. Following his guest appearance in season 13, the British actor was quickly promoted to a main cast member, with major storylines in seasons 14 and 15. After two years on the show, however, he surprised fans by deciding to leave – here's why…
Why did Duane Henry leave NCIS?
In a 2018 interview with TV Line, Duane recalled that both he and the producers had been in agreement over his departure. "I sat down with the producers, and we were just talking about the character. [Former showrunner] Gary [Glasberg] was obviously "my guy" — from my first audition," he explained.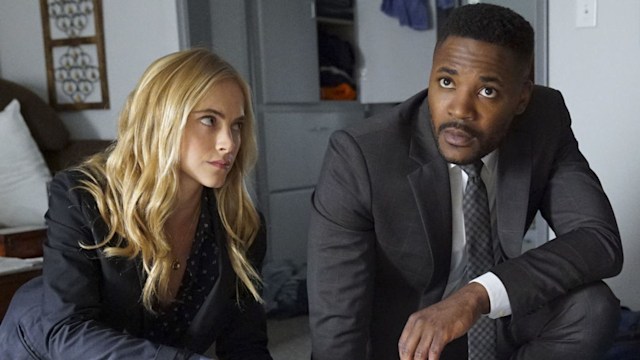 "Clayton was Gary's brainchild, he created this character. So when Gary passed [at the start of Season 14], I was feeling a bit of panic in people's faces. I could tell that they were not really sure [what the future held]. I kind of got my bearings together and thought, "What's going to happen now with the character?" I live in a world called You Never Know, so I'm always prepared for everything."
While Gary Glasberg's death had resulted in "panic" over Clayton's arc in the writer's room, Duane had already decided that he was ready to leave NCIS. "I love the show and I love being a part of it — it was a life changer, a game changer for me, and something I'll take with me forever and ever," he said. "But I have idle thumbs, and toward the end of last year I looked around a lot and started questioning things…. My brain starts to go to other places."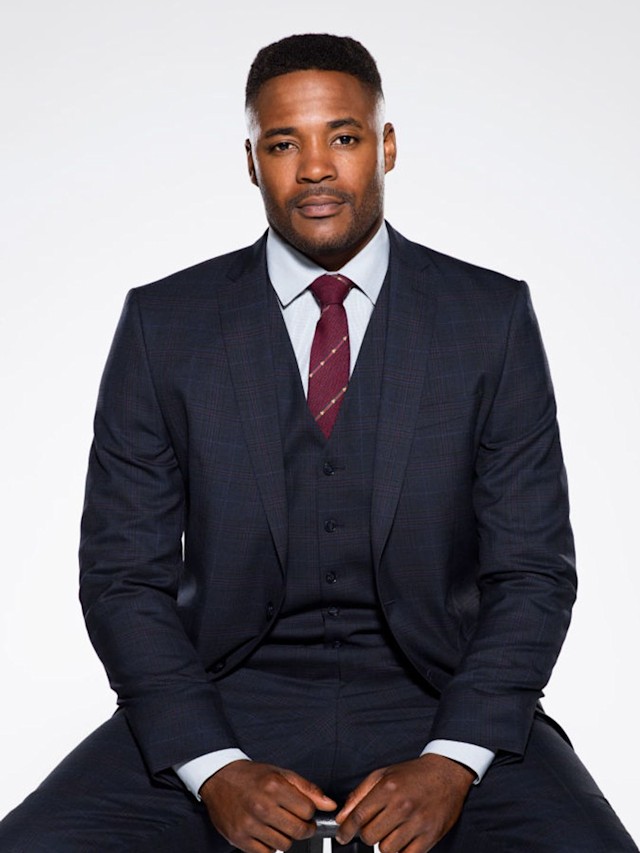 Eventually, the decision was made to k**l off Duane's Character in the season 15 episode, 'One Step Forward,' which also allowed Pauley Perette to make her exit from the show. In a heartbreaking moment, the British agent was sh*t twice and k****d by Kent Marshall while protecting Abby Sciuto (played by Pauley). Following his death, Abby then announced that she would be leaving the team for London, where she intended to fulfil Clayton's dream of starting a charity in his mom's name.
WATCH: Pauley Perrette's Abby says her goodbyes to the NCIS team
https://www.hellomagazine.com/film/488835/ncis-duane-henry-real-reason-he-left-cbs-show-revealed/
Read more HELLO! US stories here