NCIS star David McCallum's famous ex-wife revealed
David met his first wife met during the production of the crime drama, Hell Drivers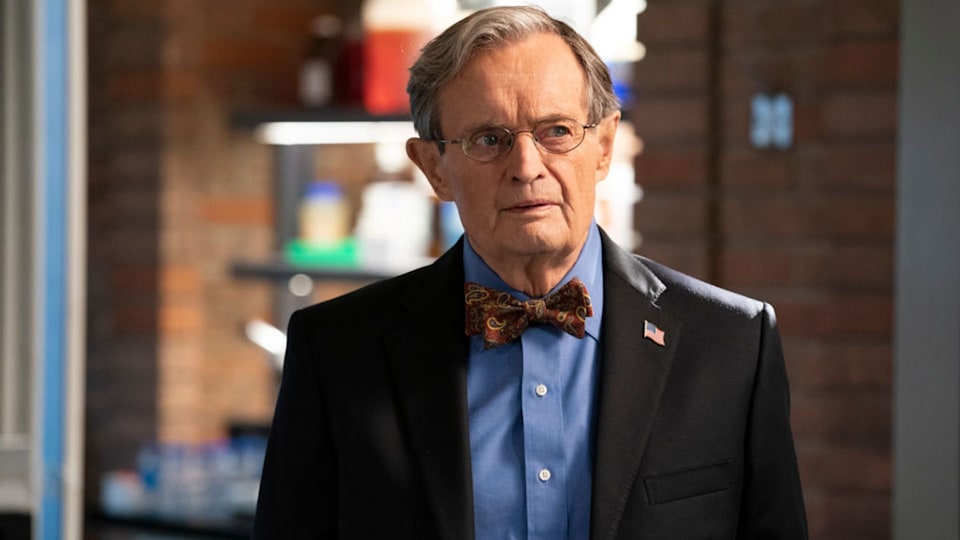 David McCallum is internationally recognized for his roles in The Man from U.N.C.L.E, NCIS and The Great Escape. During the early days of his career, the actor landed a role in the c***e flick, Hell Drivers (1957), and it was during this time that he met and fell in love with his future wife, the late Jill Ireland. Keep reading for all the details…
WATCH: Meet the real-life partners of the cast of NCIS
https://www.hellomagazine.com/film/488923/ncis-david-mccallum-famous-ex-wife-revealed-jill-ireland-details/
Who is David McCallum's famous ex-wife Jill Ireland?
English actress and singer, Jill Ireland began her career in the 1950s with small roles in Simon and Laura (1955) and Three Men in a Boat (1956). A year later, she met David on the set of Hell Drivers, and they shortly married in a ceremony in London.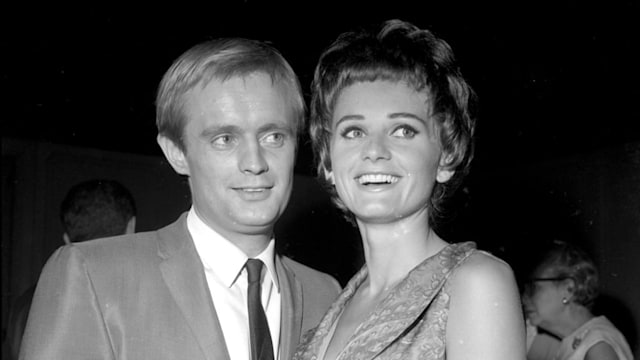 Following their marriage, Jill starred alongside David in several episodes of the hit TV show, The Man from U.N.C.L.E, as well as landing roles in Carry on Nurse, The Desperate Man and Jungle Street.
During their ten-year marriage, the couple became parents to three sons: Paul, Valentine and Jason. Sadly, in 1989, it was announced that Jason had d**d of an accidental o****ose.
Jill and David divorced in 1967 after a decade of marriage. The actress had decided to leave her former husband for his Great Escape co-star Charles Bronson, who she had first met in 1963.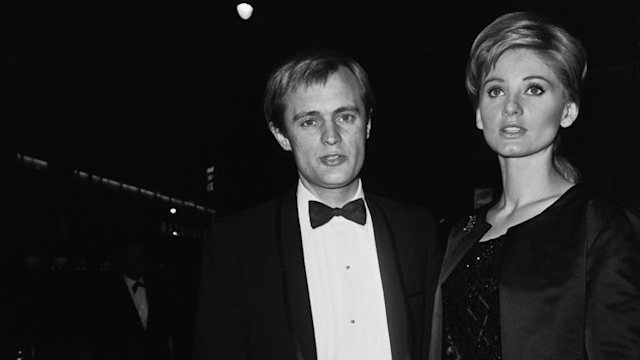 During a 2017 interview with Daily Record, David reflected on this period in his life, explaining: "I never hated him, Charlie was always a good friend. I find that when problems come along, worrying about them and getting anxious and negative is quite unnecessary. You can solve them, usually amicably. That's what happened."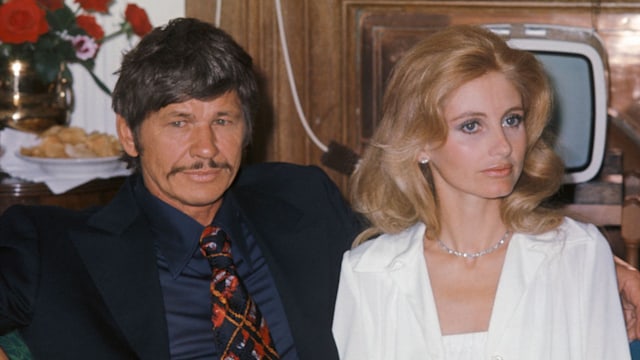 Despite having an optimistic outlook on the situation, David admitted: "It was an extremely difficult time, not least because we had three children."
Following their split, David eventually found love with his wife of 56 years, Katherine Carpenter. They welcomed a son, Peter, and a daughter, Sophie.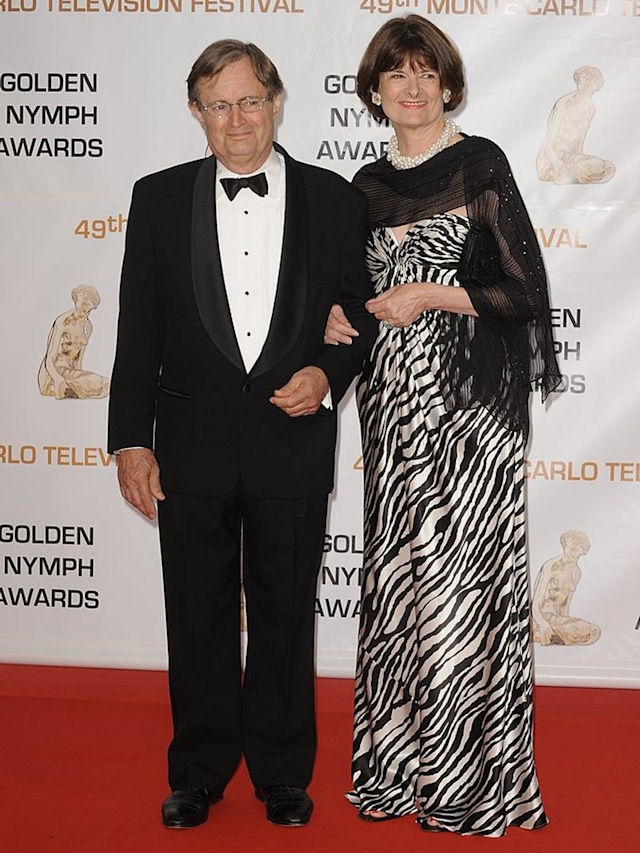 Meanwhile, Jill and Charles were married from 1968, up until her sad passing from breast cancer in 1990. Throughout their marriage, the Hollywood couple starred in 16 films together, and Jill also worked as a producer on two of Charles' movies.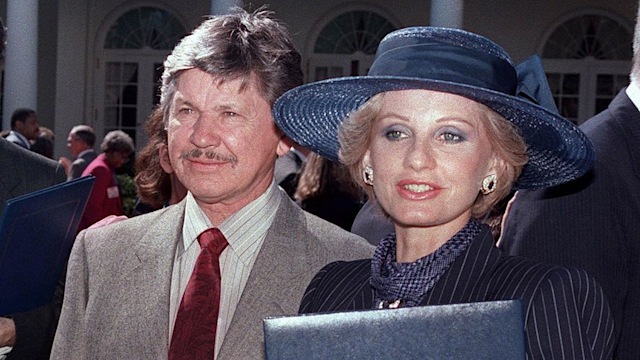 In the years leading up to her d***h, the actress had become a member of the American Cancer Society and was even given the American Cancer Society's Courage Award by President Ronald Reagan. After she passed away, Charles had her ashes put into a cane which he had buried with him, when he d***d in 2003.
Read more HELLO! US stories here