Is NCIS: Hawai'i on today? Hiatus details explained
The popular NCIS spin-off will return on April 10th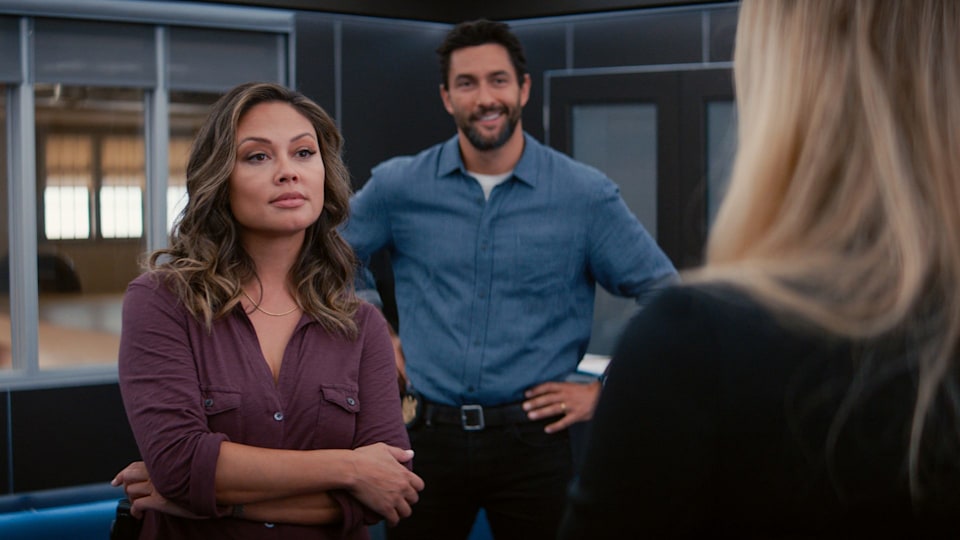 NCIS and its several spin-off shows have always been a reliable source of entertainment for fans for several years, and just as fans prepare to say goodbye to NCIS: Los Angeles – the franchise's first and longest-running spin-off – after fourteen years, there's another slight shake-up happening over at another NCIS show.
If you're an NCIS: Hawai'i fan and try as you might, you can't find it on its usual Monday night spot on the CBS roster, don't worry, you're not going crazy.
Though it is unclear why, the popular NCIS spin-off is on a brief hiatus, so unfortunately fans shouldn't expect to see a new episode on April 3rd.
Inside the Real-life Partners of the Cast of NCIS
https://www.hellomagazine.com/film/489093/why-is-ncis-hawaii-not-on-hiatus-explained/
Such was the case last week too, on March 27th, making it a three week break for the show, in the midst of its second season, and just as its finale approaches.
The last episode fans of the show got to enjoy was episode 17, "Money Honey," which aired on March 20, and saw Captain Joe Milius, played by Enver Gjokaj, return to Hawai'i, as the NCIS team pursued a dangerous target within the United States government.
Though fans usually get a teaser or a preview for any upcoming episodes' plot, while they'll only have to wait one more week for a new episode to come out after the three-week break, little is known of what it will actually be about.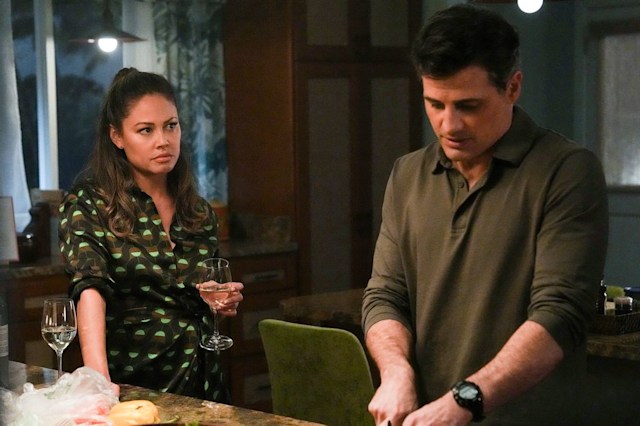 A synopsis has yet to be released for the 18th episode, and CBS has only revealed it is titled "Bread Crumbs."
Plus, while last Monday viewers at least got to reminisce about earlier moments from the second season, with CBS airing a rerun of "Vanishing Act," the second installment's seventh episode, they won't get any NCIS: Hawai'i episodes at all on April 3rd.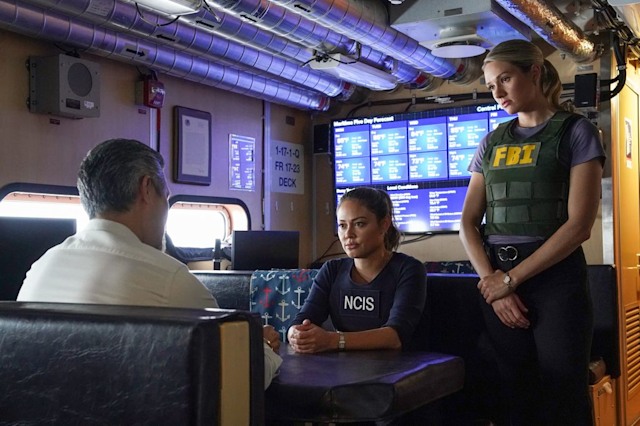 In its place, the network will air the NCAA Men's Basketball Championship Game, which will see San Diego State and UConn go head to head as college basketball's 2023 season comes to a close.
NCIS airs on CBS at 9pm EST, followed by its NCIS: Hawai'i at 10pm EST. NCIS: Los Angeles airs Sundays at 9pm EST.
Read more HELLO! US stories here