NCIS star Sasha Alexander's mother-in-law is a Hollywood legend
The actress married Edoardo Ponti in 2007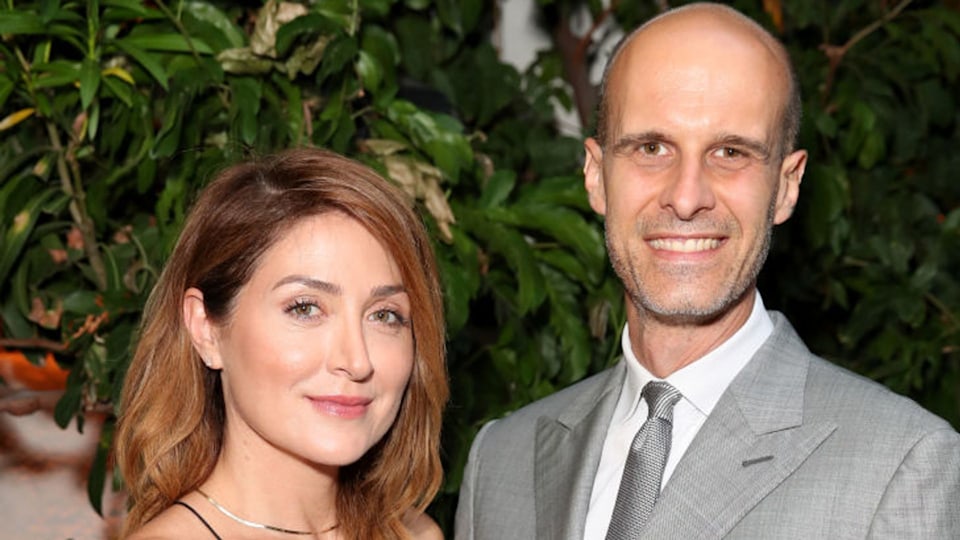 NCIS star Sasha Alexander fell for Edoardo Ponti while portraying Special Agent Kate Todd on the hit procedural drama. The son of a Hollywood power couple – Italian actress Sophia Loren and film producer Carlo Ponti – Edoardo first crossed paths with Sasha at USC's film school.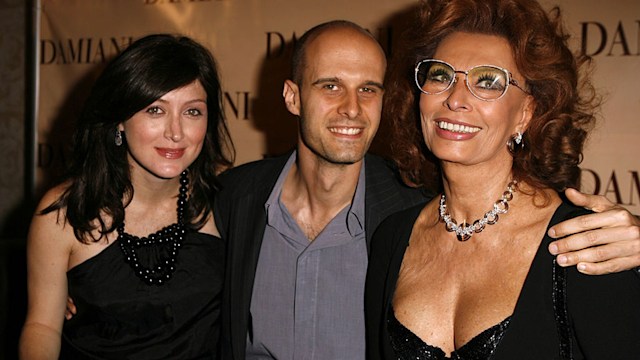 Reflecting on their sweet reunion, which occurred eight years later, Sasha told TV Guide: "I'd worked an all-nighter on NCIS and I was sitting in a restaurant eating breakfast with a hat on. And he walked up to my table and said, 'Sasha, do you remember me?'"
It was after six months of dating that Edoardo first introduced his girlfriend to her future mother-in-law, Sophia Loren. "The first time we met, it was intimidating," Sasha admitted.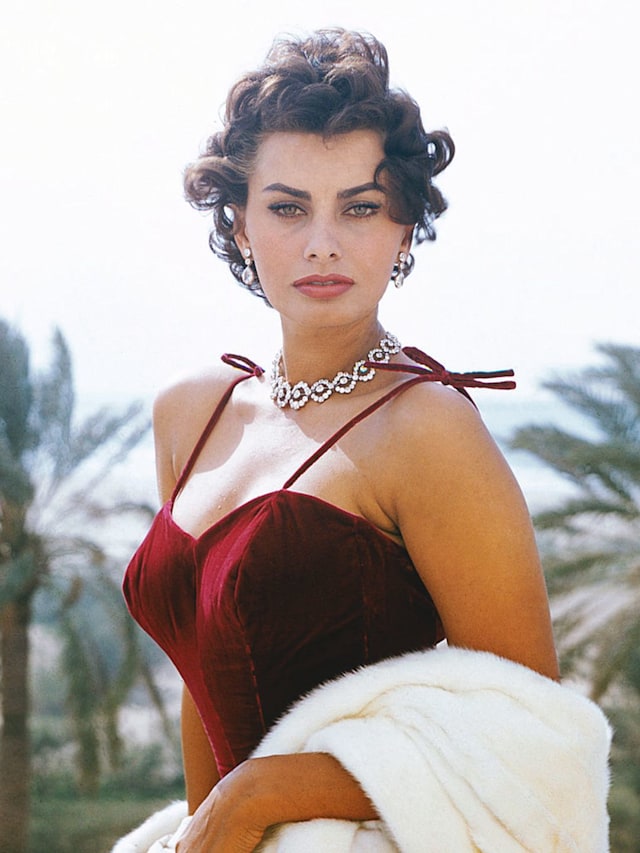 "This was six months in. But the minute I walked in, she gave me a hug and a kiss. She's an extremely warm person. She's phenomenal; she's stunning. She loves to eat and sleep and live. When we go out, we have Prosecco, chocolate and everything in between. It's funny: I took her to the airport yesterday, and she was like, 'What is this book everyone's talking about?' I bought her Fifty Shades of Grey and told her she needs to read it."

Sasha has always spoken fondly of Sophia, and in 2010, she told Collider what it's like having her as a mother-in-law. "The best thing about it is that she is the most normal person, and I have the utmost admiration and love for her," Sasha replied. "I know that she is an icon and an absolute legend, but as a family member, the most beautiful thing is that she is really, really normal."
Shortly before their 2007 wedding in Geneva, Sasha and Edoardo welcomed a daughter, Lucia Sofia Ponti, born in 2006. Their son, Leonardo Fortunato Ponti, was born in 2010.
WATCH: Meet the real-life partners of the cast of NCIS
https://www.hellomagazine.com/film/489294/ncis-star-sasha-alexander-mother-in-law-hollywood-legend-sophia-loren/