Former NCIS star Pauley Perrette provides a look inside her home 'that will make you smile'
The former CBS star retired form acting after 15 years on NCIS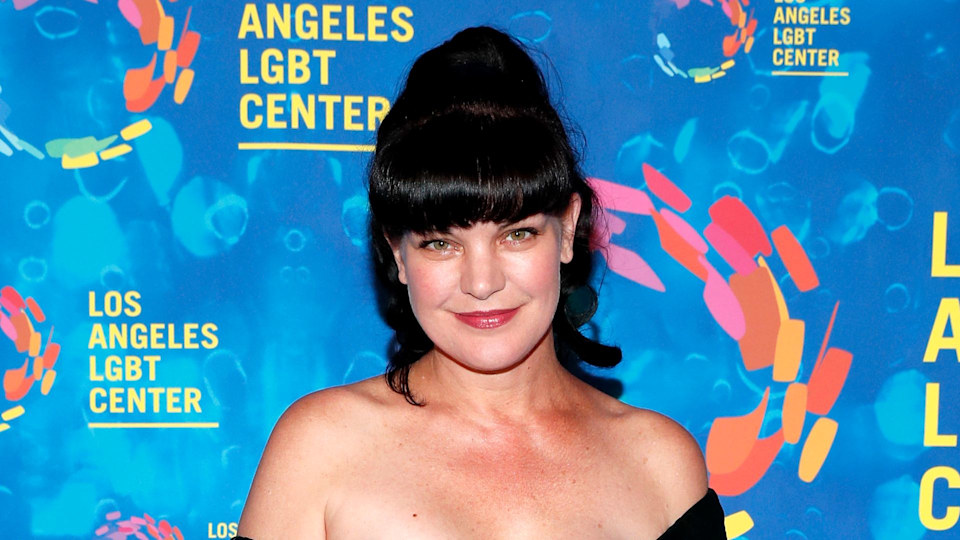 Pauley Perrette is making the best of life as a retired actress, having stepped away from the screen soon after her run on NCIS ended in 2018.
The star remains active on social media with little glimpses into her private life. In the video below, she provides a look inside her home that she says "will make you smile," check it out!
https://www.hellomagazine.com/homes/489510/ncis-pauley-perrette-look-inside-home-smile-watch/
Pauley's final acting gig was the CBS sitcom Broke, which was canceled in 2020 after just 13 episodes. Her most well-known work remains her 15 year stint on the CBS cr**e procedural drama which shot her to stardom.
The 54-year-old played forensic scientist Abby Sciuto from its inaugural season in 2003 till the very end of season 15, becoming a fan favorite in the process.
While she has devoted herself to charity efforts in recent years making the occasional public appearance at human rights galas, her presence online remains active.


The star will often share videos or photographs with her followers of her adorable brood of pets or of herself engaging in various household activities.
While the California resident hasn't explicitly stated what caused her to quit acting, rumors swirled of a rift on the NCIS set between her and fellow lead Mark Harmon.
Fans went as far as to analyze scenes to determine if they ever appeared on screen together. It later emerged that in 2016 Mark's dog – who had often been on set of the show – bit a member of the crew, who then reportedly required 15 stitches.
It was claimed that Pauley was quick to ask for the dog to not be allowed back on set but the animal allegedly did return, and crew members were fearful to ask for a change in the rules because Mark was an executive producer.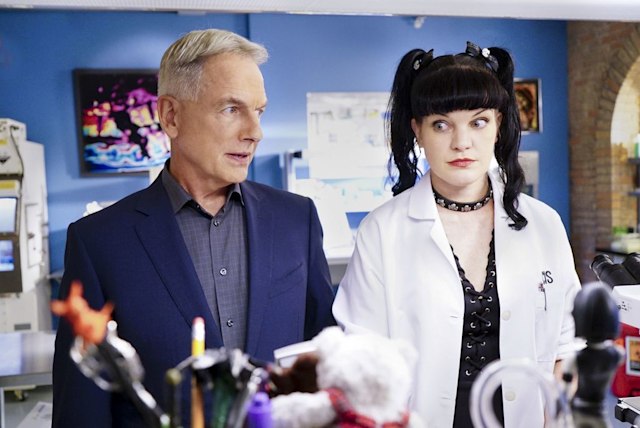 The two stars then came to an arrangement with show bosses that stipulated they were never in the same scene at the same time, but in late 2017 Pauley shared the news that she had quit the series, and told CBS Sunday Morning that although it was her choice she was "still grieving."
Read more HELLO! US stories here