NCIS star David McCallum's famous father revealed
The actor comes from a family of musicians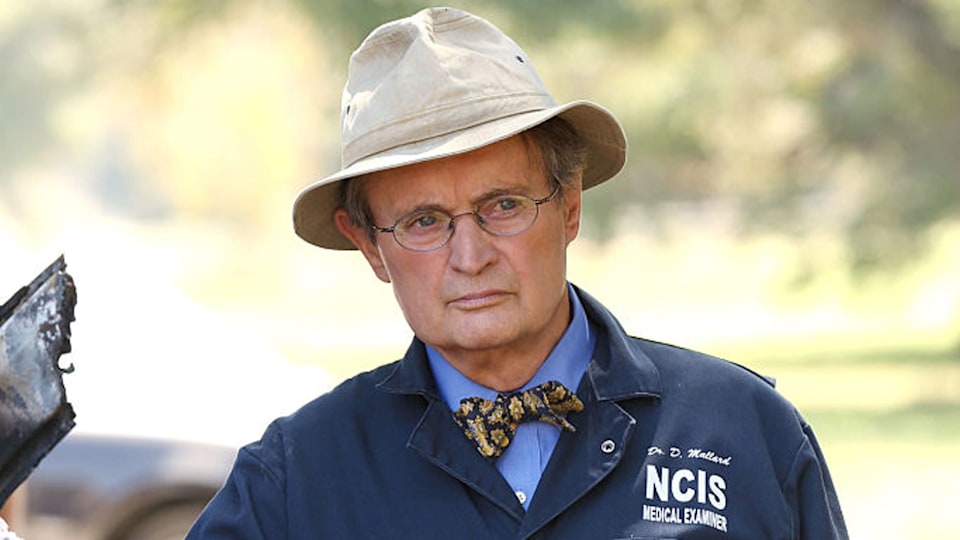 NCIS star David McCallum was introduced to showbiz at an early age. Born into a musical family, his mother, Dorothy Dorman was a talented cellist, while his father, David McCallum Sr was a famed violinist. Renowned as the Scottish leader of the Royal Philharmonic Orchestra, the London Philharmonic Orchestra, and the Scottish National Orchestra, David Sr's prestigious career even extended to Hollywood. Keep reading for all the details…
Who is NCIS star David McCallum's famous father David McCallum Sr?
Born in Stirlingshire, after attending the Glasgow Academy of Music and the Royal College of Music in London, David Sr met his future wife, Dorothy, while playing in the cinema trio at a local silent cinema. They welcomed two sons, David Jr and Iain McCallum.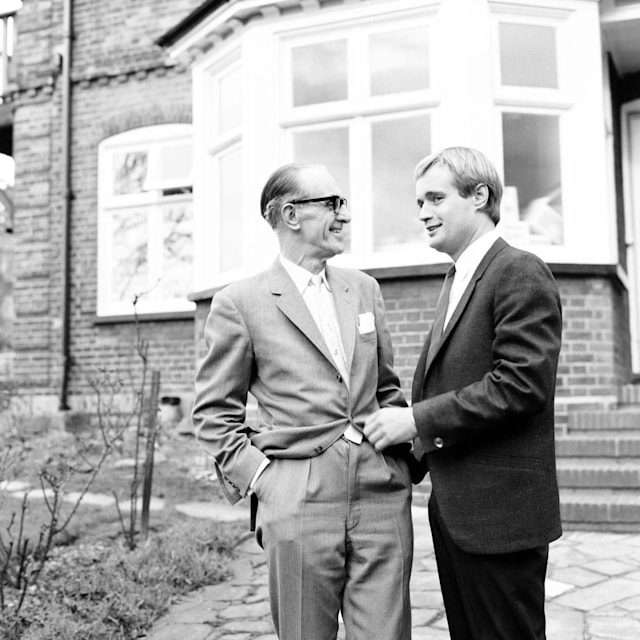 Appointed leader of the Scottish Orchestra in Glasgow from 1932 to 1936, David Sr was later asked to lead the London Philharmonic Orchestra as a successor to Paul Beard, who had joined the BBC Symphony Orchestra.
Throughout World War II, David Sr performed with the London Studio Players and the BBC's Overseas Music Unit before being appointed as the leader of the Royal Philharmonic Orchestra. His work would also take him to Hollywood as he landed small roles in The Magic Bow (1946) and Last Holiday (1950), starring Alec Guinness.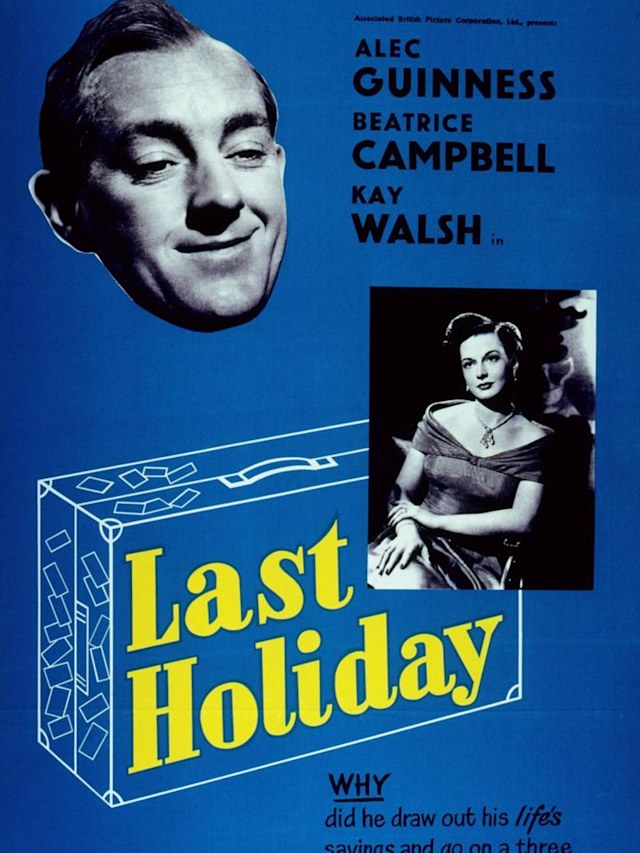 In 1946, David Sr was one of 40 musicians assembled to perform on The Beatles' track 'A Day in the Life' which was featured on their album, Sgt. Pepper's Lonely Hearts Club Band. In a later documentary, Led Zeppelin star Jimmy Page would also credit David Sr for giving him the idea of playing his guitar with a violin bow.
From 1961 to 1971, David Sr worked as the leader of Annunzio Mantovani's orchestra, while his young son, David McCallum Jr., skyrocketed to fame with his acting career. Having passed on his love of music to David Jr, the father-son duo decided to work together on music for Capitol Records in 1966.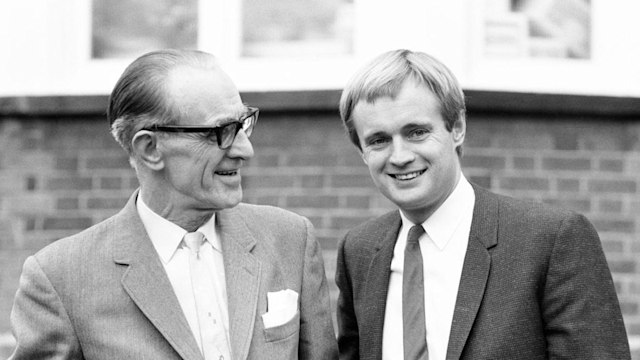 David Sr sadly passed away at the age of 74, on 21 March 1972. His son, David Jr continues to remember him fondly. In a 2010 interview with The Scotsman, he said:
"Father was unique in that his hands were really the centre of his life, and keeping his hands safe and in perfect condition was paramount. I've never said that to anyone before, but that is the way that I remember him. He would practise his violin incessantly, so we had the sound of the music throughout the house all the time."
David added: "As a child, I would go with him down to the studios where Jascha Heifetz was recording Brahms. I remember Heifetz's G string broke while playing a cadenza, and he handed it to me. And conductor Thomas Beecham, when he was recording The Damnation of Faust, which has that wonderful opening, ending in a huge crescendo. He stopped the whole orchestra and turned to me in the front row, all alone in this huge place, and whispered: 'Let's do it again!'"
WATCH: Meet the real-life partners of the cast of NCIS
https://www.hellomagazine.com/film/489676/ncis-david-mccallum-famous-father-revealed/