NCIS makes franchise history after return from hiatus – details
The show has been off the air for two weeks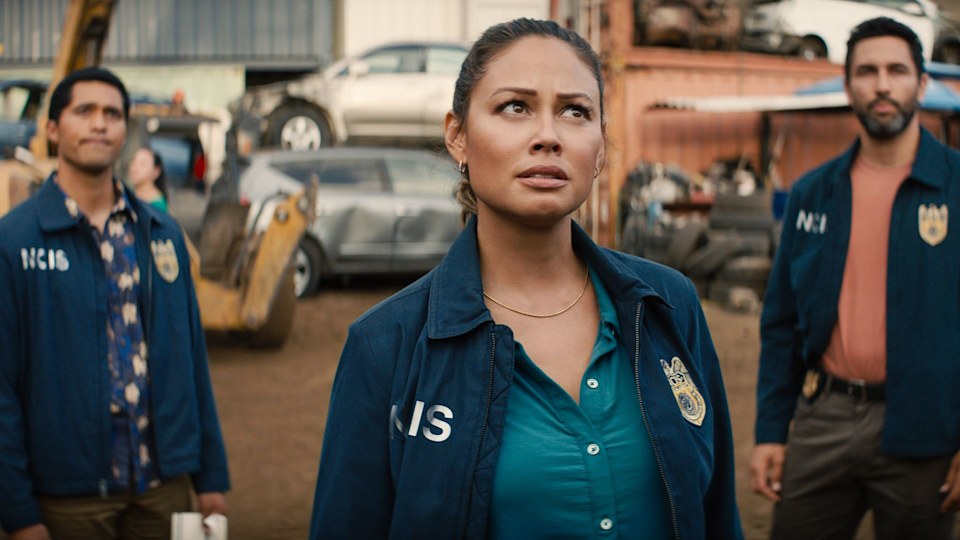 NCIS returned from its brief hiatus this week and with the 18th episode of NCIS: Hawai'i season two, the franchise made show history.
The episode, titled 'Bread Crumbs', featured guest star Kurt Yaeger, who, as of Monday night, has appeared in all four NCIS shows.
WATCH: Inside the Real-life Partners of the Cast of NCIS
https://www.hellomagazine.com/film/489825/ncis-makes-franchise-history-amid-return-from-hiatus-details/
The actor played Master Sergeant Strand, the father of Jane Tennant (Vanessa Lachey), in flashback scenes.
Kurt, 46, first appeared on the flagship program back in 2014, playing former Marine Sgt. Freddie Linn, who lost the use of his legs following an injury to his spinal cord.
Kurt, who lost part of his left leg after a motorbike accident in 2006, went on to appear in NCIS: New Orleans in 2019 as Kevin Simms, a law enforcement officer "dealing with a life-altering injury".
His most significant appearance across all the shows was his stint in NCIS: Los Angeles, which lasted for five episodes. He played CIA Officer Ferris, who went undercover as military vet Sullivan and sought revenge against Kensi Blye for shooting his leg, which resulted in its amputation.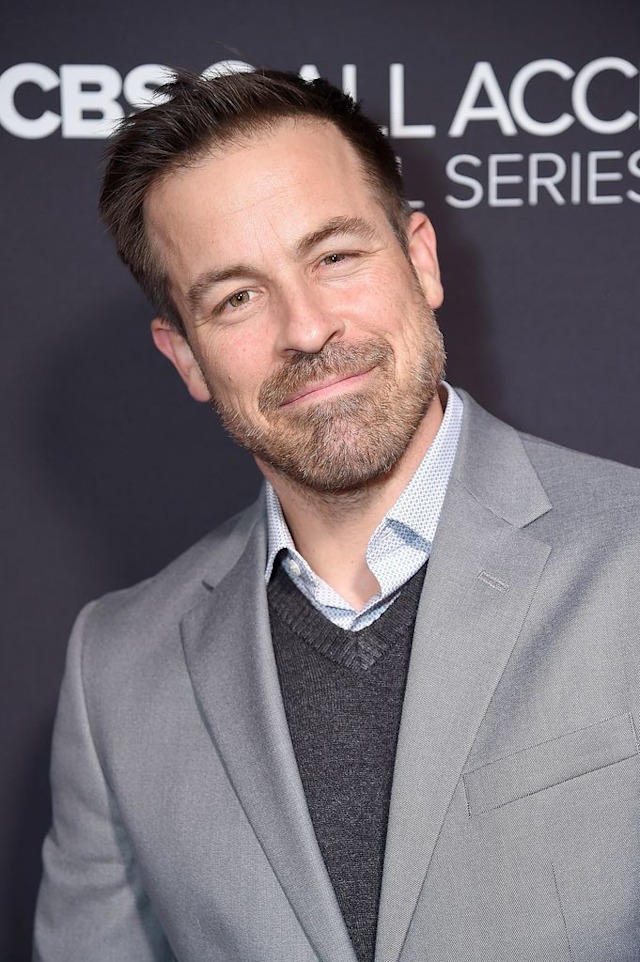 Speaking about Kurt making history on the show, CBS talent and casting exec VP Claudia Lyon said: "Given how long these franchises have been in existence, there will inevitably be some crossover with actors.
"We don't have statistics on how often that happens, but I wouldn't be surprised. There are many actors out there who do one or two of them. But what makes Kurt unique is that he's done all four," she told Variety.
Vanessa Lachey also marked the special show milestone with a post to Instagram. Sharing a snap from the latest episode, she penned in the caption: "G.I. Jane! Tonight's NCIS: Hawai'i episode is personal. We get to the core of Tennant's drive and who knew, it's pretty close to my true life.

"In her TV debut @rondakahanawilliams plays Young Jane. I'm so proud of her! @kurtyaeger is my Dad and now he's officially done ALL 4 NCIS franchise shows! Our fearless leader the talented @levar.burton directed this episode. Don't miss it TONIGHT! @ncishawaiicbs 9/10c on @cbstv!"
Kurt responded in the comments section writing: "Love love loved working on my 4th NCIS SHOW and with the amazing team out in Hawaii. What an amazing group of people, the drivers, crew, cast, producers, writers, all lovely and welcoming people. Aloha and Mahalo!!!"
Don't want to miss a story? Sign up to our What to Watch newsletter and get the heads-up on the shows and films everyone's talking about.