Daniela Ruah announces new role in Netflix drama ahead of NCIS cancelation
The actress plays Kensi Blye in the NBC cop series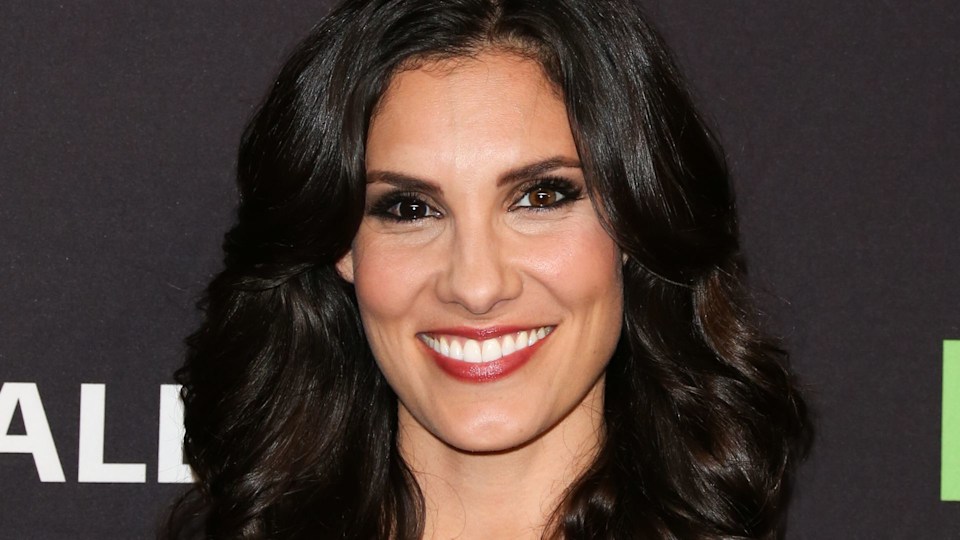 Daniela Ruah is getting ready to wave goodbye to her role as Kensi Blye on NCIS: LA next month but it seems she's keeping busy thanks to her work on an upcoming drama for Netflix Portugal titled Rabo De Peixe (Turn of the Tide).
The star, who has been a regular on the NBC crime series since 2009, posted a poster of the new series to her Instagram along with the caption: "It's coming…"
WATCH: Daniela Ruah is also hosting The Traitors in Portugal
https://www.hellomagazine.com/film/490089/ncis-star-daniela-ruah-reveals-new-netflix-series-ahead-of-nbc-shows-cancelation/
Details of Daniela's contribution to the Netflix show are yet to be revealed, but the star has been pictured on set with a number of the cast and crew.
One image even showed the actress behind-the-scenes of production – perhaps an indication that she's working behind the camera for Rabo De Peixe. Daniela has even worked as a director on NCIS, having previously been in charge of six episodes of the show, so it wouldn't be surprising if she was adding more directing gigs to her resume.

Rabo De Peixe, which will land on Netflix in May, tells the story of four friends whose lives are "changed forever after the arrival of a ton of c****e".
Fans were loving the look of the series and took to the comments to share their excitement. One person wrote: "As you know, I've been waiting for this show since they [announced] it. How exciting!!" A second said: "I hope Netflix Italy will also broadcast it, so I'll see you," while a third added: "Amazing poster!! Feel like watching the series! Congratulations."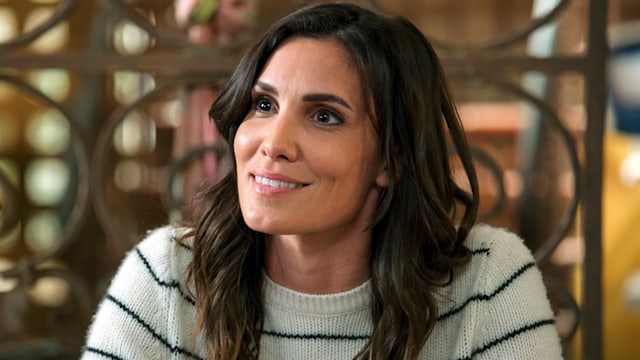 Meanwhile, Daniela is also currently acting as host on the Portuguese version of The Traitors. The first episode of the gameshow, which has proven to be a big hit in many countries across the globe, landed recently and Daniela was quick to celebrate.
"The day is finally here!" she wrote in the caption on Instagram, adding: "Ep 1 of 'Os Traidores (Traitors)' airs tonight in Portugal and I'm so exciting [sic] for you all to meet the contestants! This has been an incredible show to be a part of… Let's go!"
Don't want to miss a story? Sign up to our What to Watch newsletter and get the heads-up on the shows and films everyone's talking about.