NCIS star Mark Harmon's celebrity exes before he met wife Pam Dawber
The actor married his wife, Pam Dawber, in 1987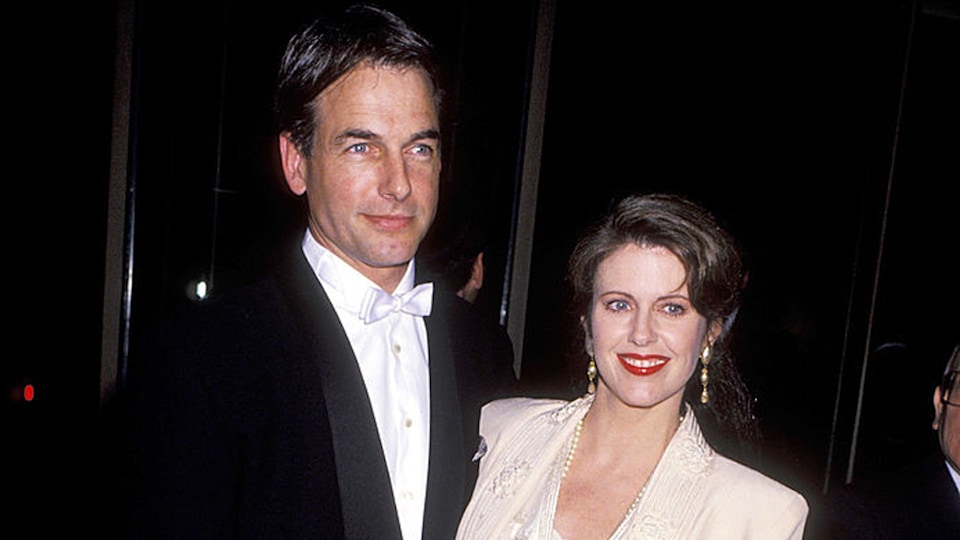 NCIS star Mark Harmon recently celebrated 36 years of marriage to his wife, Pam Dawber. They met via mutual friends in the early eighties before tying the knot in 1987. An intimate wedding ceremony, it was attended by just a few friends and family members. Before the couple crossed paths, however, Mark was linked to some other high-profile names on the acting scene. Keep reading for all the details on his dating history…
WATCH: Meet the real-life partners of the cast of NCIS
Morgan Fairchild
According to Who's Dated Who, Mark had a brief romance with his Flamingo Road co-star, Morgan Fairchild, in 1979. Little is known about their rumoured relationship, however. Famed for her work on TV, the actress has starred in Days of Our Lives, Two and a Half Men, Roseanne and Cybill. She is perhaps best recognized, for playing Chandler Bing's mother, Nora, on Friends.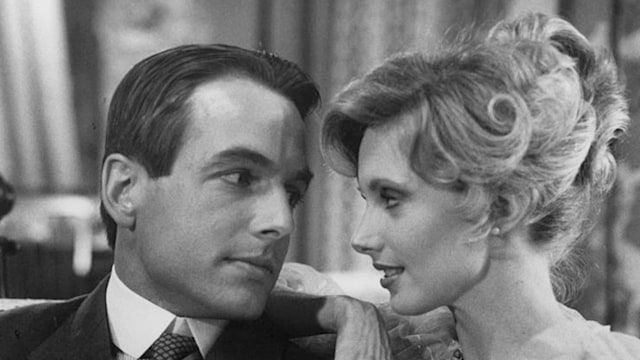 Christina Raines
Mark had a long-term relationship with actress Christina Raines from 1980 to 1984. The former couple had previously met in 1978 but began dating after being cast as love interests in an episode of Flamingo Road.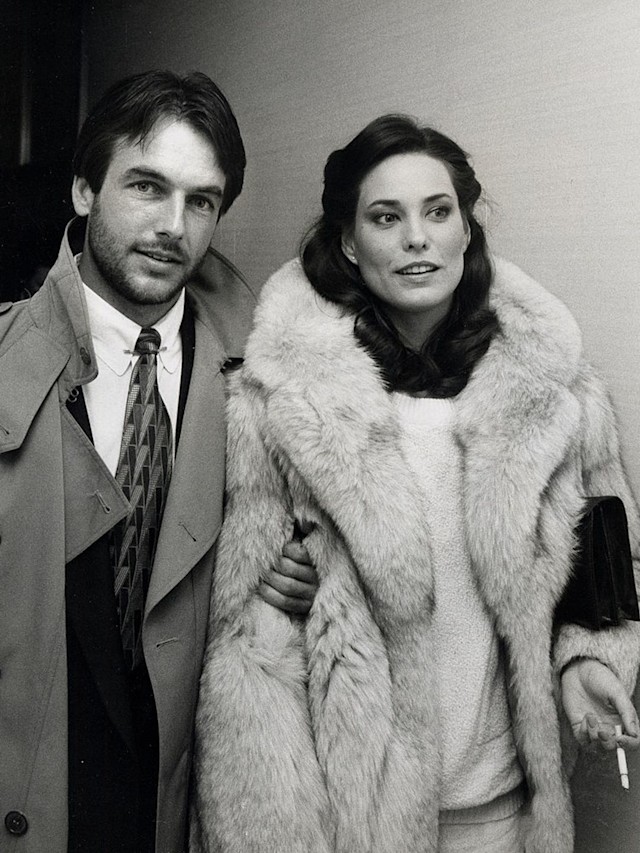 In a 1986 cover story for People Magazine, Mark reflected on their relationship, explaining: "Tina taught me how to stop and notice the oak trees and smell the flowers…She will always be a very special lady to me."
In a 2014 interview with Hill Place, Christina also spoke fondly of her ex. Describing him as "wonderful to work with," she added: "He's present, he's there, he's very generous and he's very giving as an actor. I also remember him as being a very detail-oriented and perceptive individual. Mark's a great actor and a great guy."
Heather Locklear
Mark Harmon was linked to Heather Locklear for a very brief period in the eighties During a 1986 appearance on The Tonight Show Starring Johnny Carson, the NCIS star was questioned about some comments he had supposedly made about dating Heather.
Joan Rivers – filling in as a guest host – asked: "So what do you look for…I read somewhere that you had a big affair with Heather Locklear, and you said that having her was like having a cup of coffee. What does that mean?"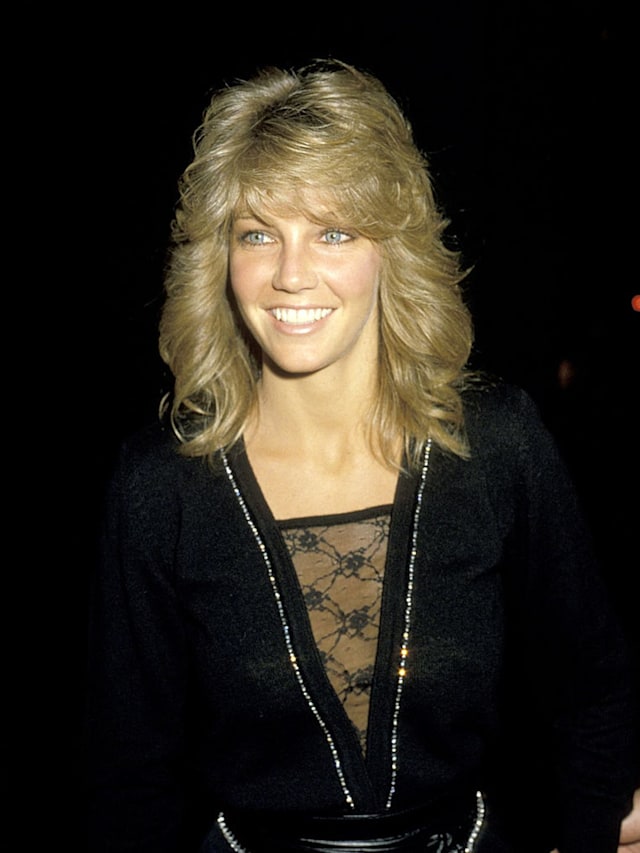 Explaining that his comments had been misinterpreted, he replied: "What I said is they asked, it got right down to the last question and I got 'New York wants to know about Cristina Raines and Heather Locklear.'
"And I said, 'I find it funny that you put both of them in the same category. One I spent four years of my life and she taught me how to slow down and smell the flowers and is a very special lady. And the other one I had a cup of coffee with.'"
Pam Dawber
Congratulations are in order as Mark and Pam recently celebrated 36 years of marriage. Doting parents to their two sons – Sean and Ty – the couple live an extremely private life in Mandeville Canyon, Los Angeles, away from the hubbub of Central LA.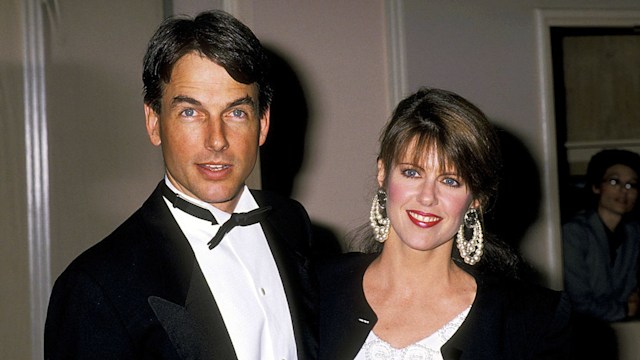 In a sweet full circle moment, Sean and Ty have both followed in their parent's footsteps in the industry. Ty is working as a screenwriter while Sean is an actor – he appeared in NCIS as a young Leroy Jethro Gibbs in several flashback episodes.