NCIS: How Timothy McGee's Sean Murray Lost So Much Weight In Season 8
In the opening episode of season 8, Timothy McGee looked remarkably different than he had in the previous season with no real explanation.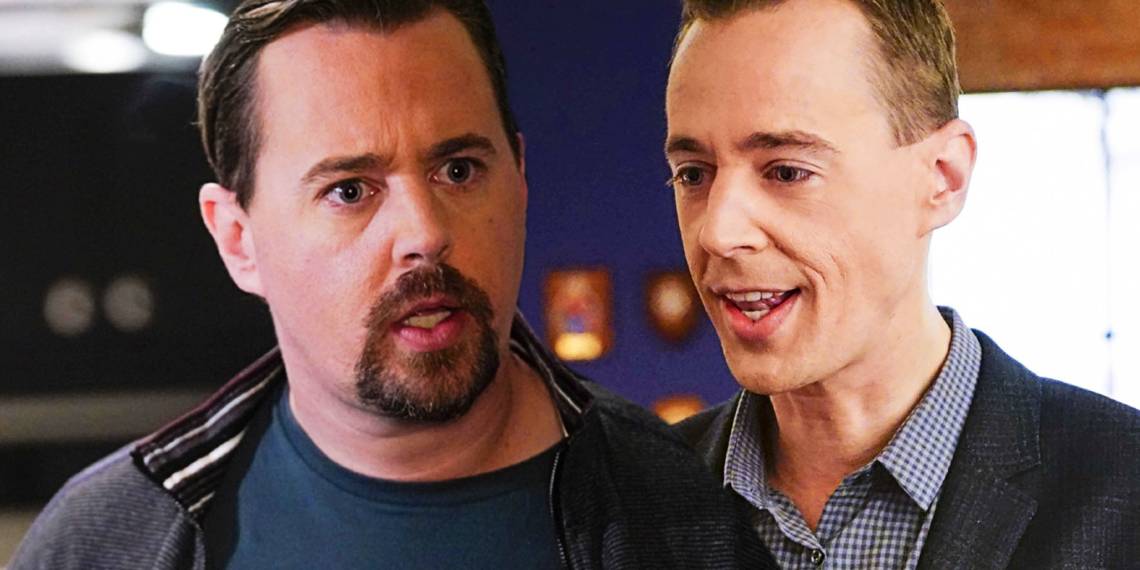 NCIS season 8 surprised many with Timothy McGee's weight loss, prompting some to wonder if the Sean Murray weight loss would be addressed in the NCIS universe. The fan-favorite character first appeared in season 1, episode 7, "Sub Rosa," and became one of the longest-lasting in NCIS' cast of characters. McGee started his NCIS journey as the hapless sidekick to Tony DiNozzo. Slightly sensitive but with a brilliant mind for computers, MIT graduate Tim quickly became an important member of the NCIS team. His character offered occasional humor with his tentative relationship with his boss Leroy Jethro Gibbs (Mark Harmon) while also vying for respect from his colleagues.
Tim also got to flex his leadership skills after the exit of Special Agent Gibbs. As each season progressed, McGee grew into a well-respected NCIS senior special agent. But perhaps the biggest change in McGee was not his career development, but his appearance. Not much was mentioned on-screen about his change in physique, aside from a comment about using the stairs and laying off the doughnuts. In real life, this change came about when Murray made huge changes in a bid to be healthy, leading to a loss of 25 lbs. Naturally, this explains why the change wasn't really addressed in NCIS itself, as it was seemingly more of a personal choice from the actor rather than done to develop the show's character.
Sean Murray Confirmed His Weight Loss Routine On Twitter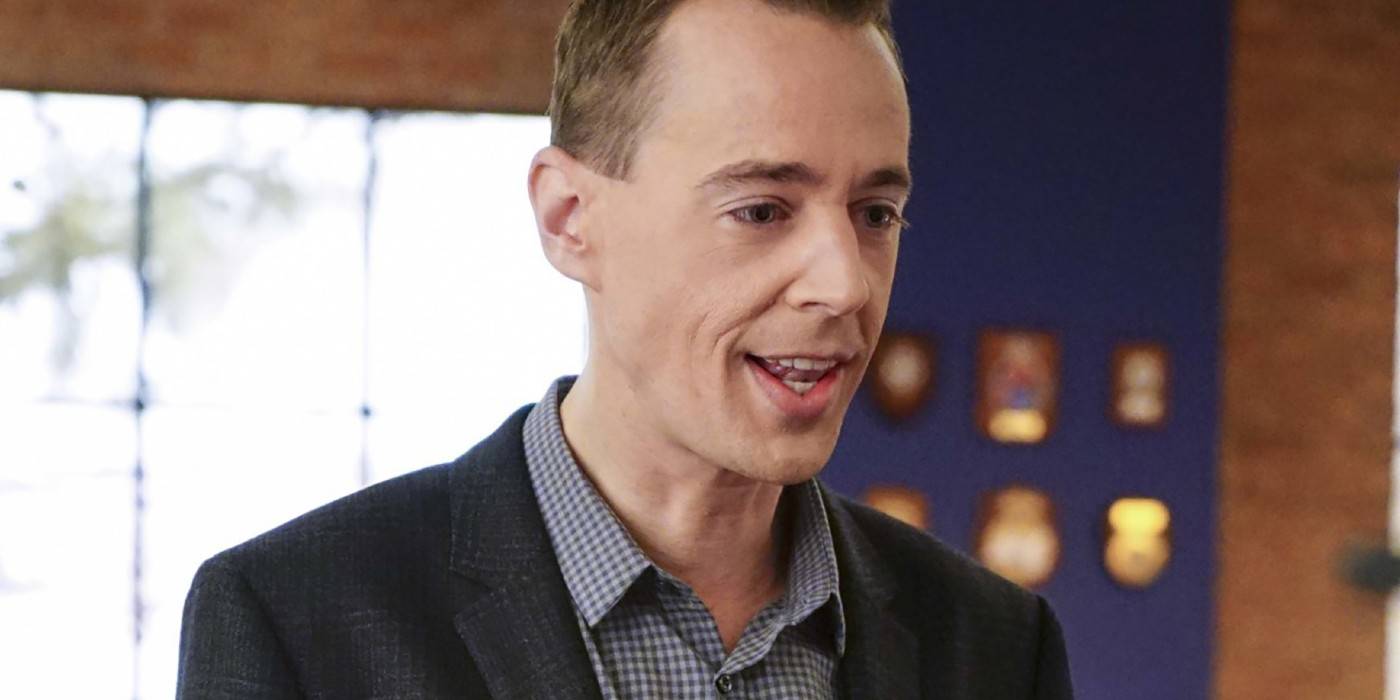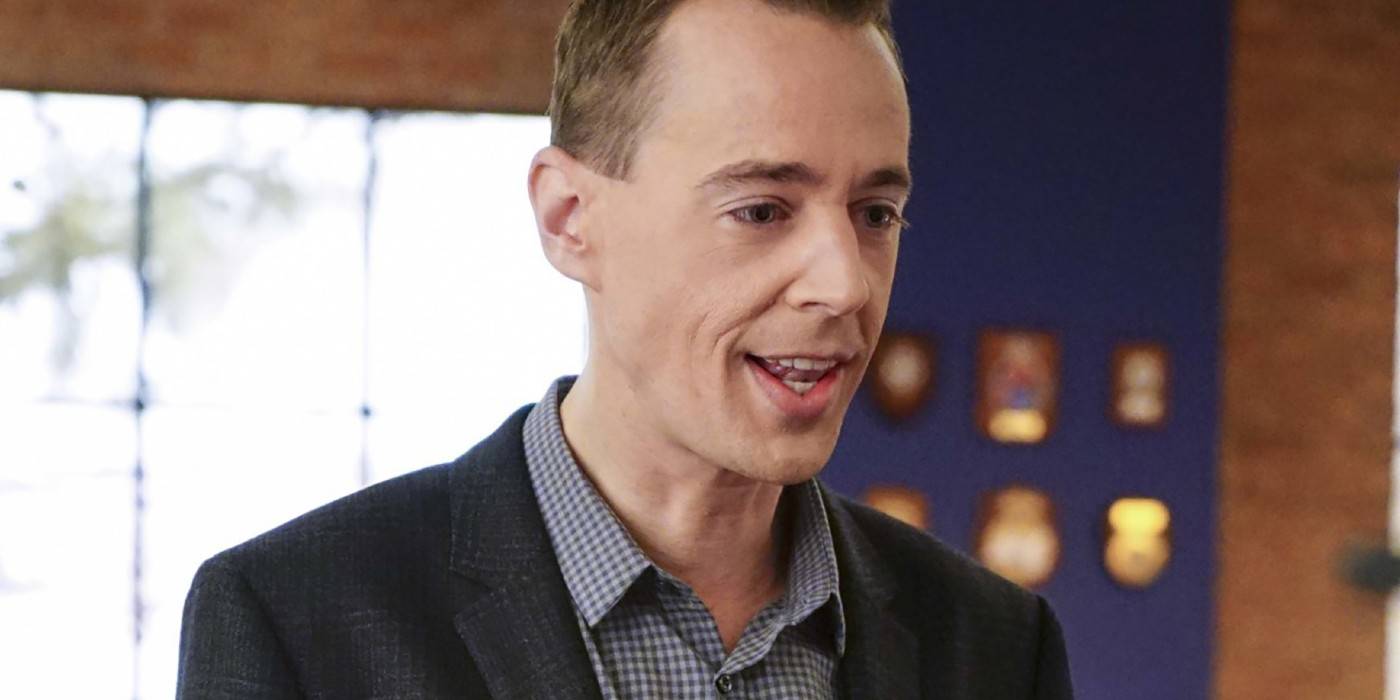 NCIS is full of mysteries, but Sean Murray put the mystery surrounding his weight loss to bed in a tweet to his followers. The NCIS actor said: "To those who have asked what I did to lose the 25 lbs: 14 months of no alcohol and almost no sugar. Ate strictly organic." (via Twitter). This diet certainly did the job – so much so that some NCIS viewers were concerned that Sean was unwell. But after he revealed that the Sean Murray weight loss was down to eating healthily, many viewers praised Sean for his incredible transformation.
to those who have asked what I did to lose the 25 lbs: 14 months of no alcohol and almost no sugar. ate strictly organic 😉

— Sean Harland Murray (@SeanHMurray) September 29, 2010

How Timothy McGee's Changing Look Reflects His Character's Growing Status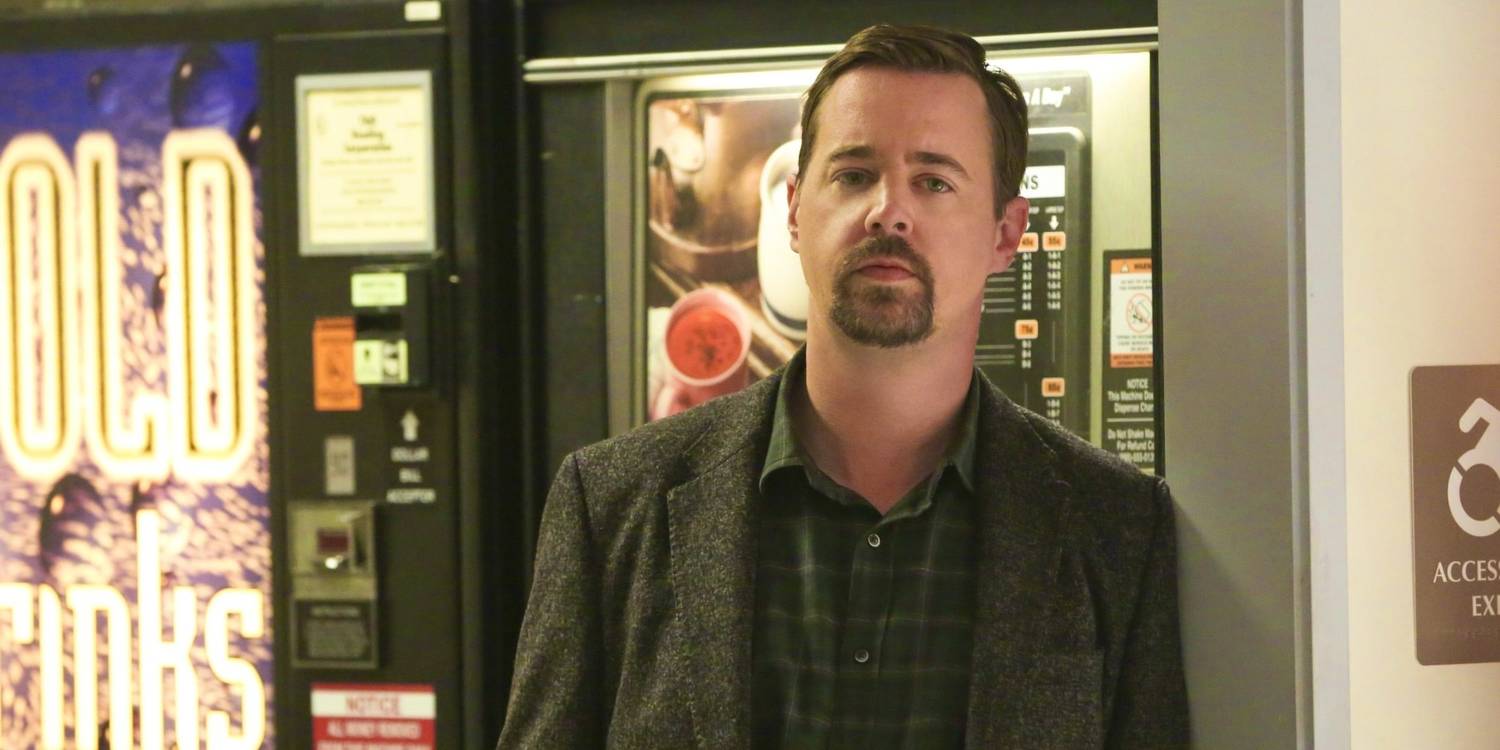 Over the course of 19 seasons, Tim McGee went from a nerdy, often-teased probationary agent to the most senior field agent on the NCIS team. While the Sean Murray weight loss was due to his personal life choices, they also coincide with McGee's journey. Mark Harmon's NCIS character Gibbs and his progression wouldn't have been as good without that specific actor in the role, and the same can be said for McGee. His process of growing more confident as an agent and learning to create healthy work and personal lives for himself is intimately tied to Murray's own personal development and decision to pursue a healthier lifestyle.
This doesn't just mean weight loss, either. Murray has grown as an actor since starting his role, which also fits with McGee's journey. Since NCIS season 14, Tim McGee's look has evolved again. He has grown a goatee beard and evened out his weight, fully looking the part of a capable investigator. While McGee does not lead the NCIS team, having decided against that, he is the most senior of the field agents aside from NCIS' Gibbs replacement, Alden Parker (Gary Cole). Timothy McGee is no longer just a geeky member of the team: he's earned his stripes at the head of the NCIS table, whatever his appearance.