NCIS: Los Angeles Finale Photos Reveal Emotional Farewell
New photos from the NCIS: Los Angeles series finale reveal an emotional farewell for characters Callen and Sam as the long-running show signs off.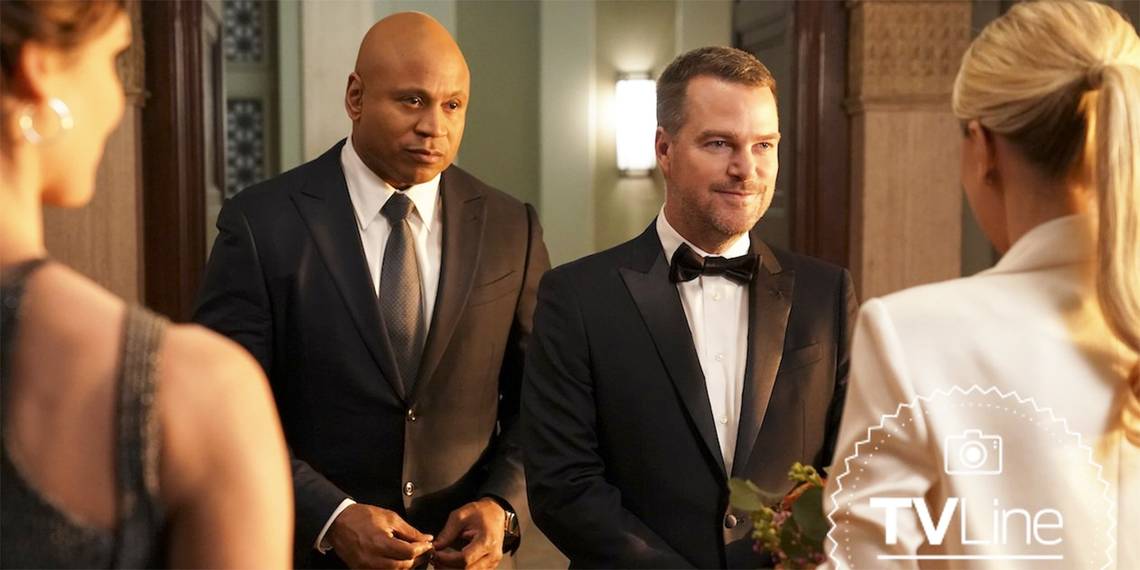 New photos from the upcoming NCIS: Los Angeles finale reveal an emotional goodbye. After more than 300 episodes, NCIS: Los Angeles will soon come to an end with its current season 14. The spinoff of NCIS quietly earned the distinction of being one of the longest-running primetime scripted shows for CBS. The decision to end the procedural, which is still a success in the ratings, was reportedly motivated by the significant cost of the long-running drama. But the news was confirmed with enough time to allow showrunner R. Scott Gemmill and the writers to prepare for a fitting farewell.
Now, in new photos revealed by TVLine, a portion of the NCIS: Los Angeles series finale has been unveiled. The two-part NCIS: Los Angeles finale, which will begin airing on Sunday, May 14 and end on Sunday, May 21, will see Chris O'Donnell's G. Callen and Bar Poly's Anna Kolcheck finally getting married, with LL Cool J's Sam and Daniela Ruah's Kensi in attendance. Check out the emotional finale photos below: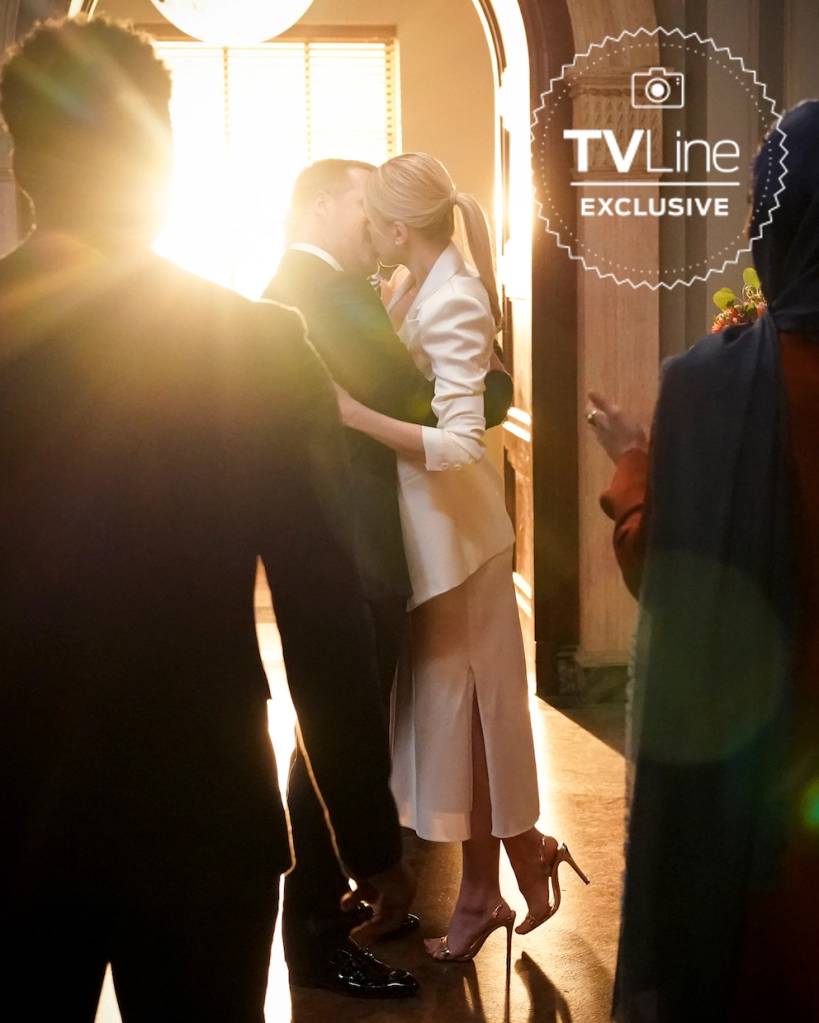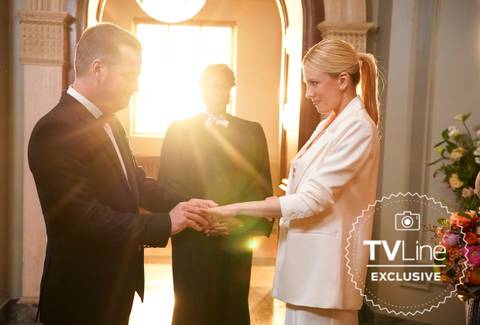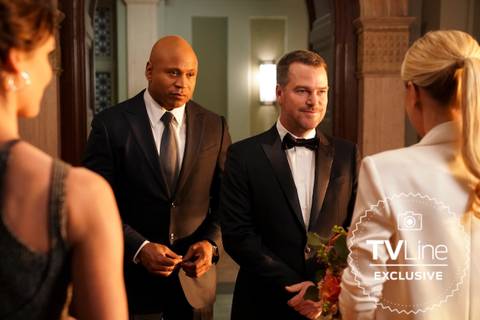 What To Expect From The NCIS: Los Angeles Series Finale
NCIS: Los Angeles isn't slowing down for its finale. In part one of the series-ender, which is titled "New Beginnings", the team investigates a missing ATF agent and stolen military-grade weapons. On a personal level, Callen and Anna continue to plan their wedding. Rountree's sister will interview for medical school, and Sam encourages his father to take part in a drug test, all of which will carry over into the second half of the finale.
NCIS: Los Angeles will also continue the search for the missing agent in "New Beginnings, Part Two." Meanwhile, Callen and Anna forge ahead with an impromptu wedding. After "Part Two" concludes, there will be a one-hour special dedicated to celebrating the show titled A Salute to NCIS: Los Angeles, which will be hosted by Entertainment Tonight's Kevin Frazier and include memorable footage and past interviews with cast members from the 14-year history of the drama series. There will also be new interviews and fond set memories shared by those in attendance.
Based on the photos and the description, it seems that NCIS: Los Angeles will leave its key characters in a positive place and fulfilling some of the storylines that viewers have called for. Considering the fact that the original NCIS has been renewed, alongside NCIS: Hawaiʻi, it's possible that Callen, Sam, and other favorites could make guest appearances down the line.