Why Blue Bloods Is Always Snubbed By The Emmys
Since 2010, the CBS police procedural Blue Bloods has been must-watch television for millions of fans. The show follows the Reagan family, who have a history of working in law enforcement. Frank Reagan (Tom Selleck) serves as the NYPD Commissioner, while his oldest son Danny (Donnie Wahlberg) is a detective serving under him. Other members of the family function within the local police department as well. And among all of the family drama, they have to work together to solve cases and put criminals behind bars.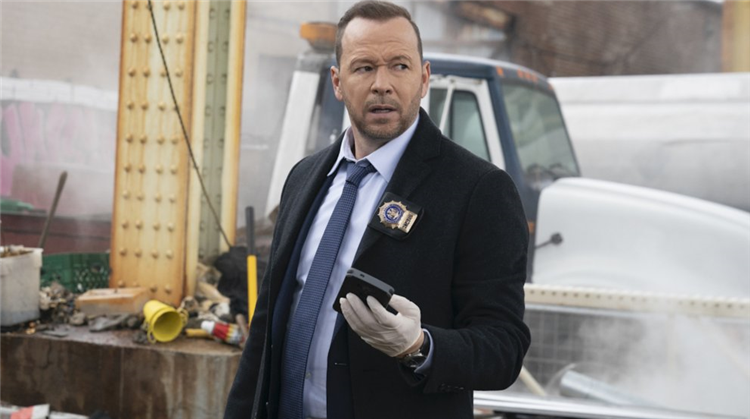 Having recently wrapped its tenth season, Blue Bloods clearly has a large, loyal following keeping it on the air for so long. Nevertheless, the show hasn't really received that much recognition from award shows. Over the course of those ten seasons, the series has only been nominated for one Emmy (Outstanding Stunt Coordination For a Drama Series, Miniseries or Movie) back in 2013. As we approach another Emmy ceremony, Blue Bloods has once again been overlooked. With superior acting and great storylines, the show is certainly worthy of getting more recognition. So what gives?
While there are a lot of great shows out there, it's a little weird that Blue Bloods has only received one nomination in ten years. In truth, there are a few reasons why Emmy voters may be sleeping on this outstanding series.
Police procedurals are too formulaic to get a lot of attention from Emmy voters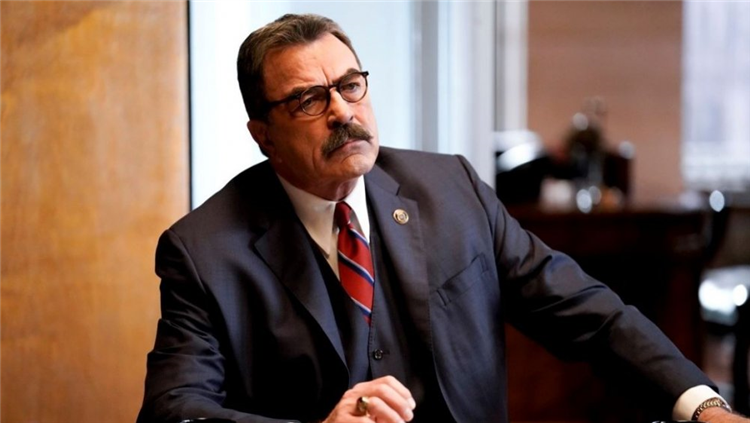 Police procedurals often rack up a ton of viewers. Shows like NCIS, Criminal Minds, and Blue Bloods get millions of viewers every episode. After all, there's no way these shows would last for numerous seasons if they weren't being watched. A sizable segment of the population likes the formula of solving a different crime each week, without a ton of crossover happening from one episode to the next. And while some viewers like familiarity, it seems like Emmy voters aren't among them.
Nominees for Best Drama in the 2020 Emmys include shows like Succession, Better Call Saul, and The Mandalorian. These are fresh, exciting shows that play with viewers' expectations. They captivate you from one episode to the next, throwing constant plot twists at you and leaving you wondering what's going to happen to these intriguing characters. In contrast, people know what they're getting with a police procedural. It's comfort television.
That's not to say procedurals are bad. They're just different. The Los Angeles Times looked into why police procedurals are often snubbed at the Emmys and found that voters often want characters who struggle with extreme internal obstacles. When you have a different case every week, it's hard to get a lot of long-term plotlines that span throughout the season.
Blue Bloods has been around too long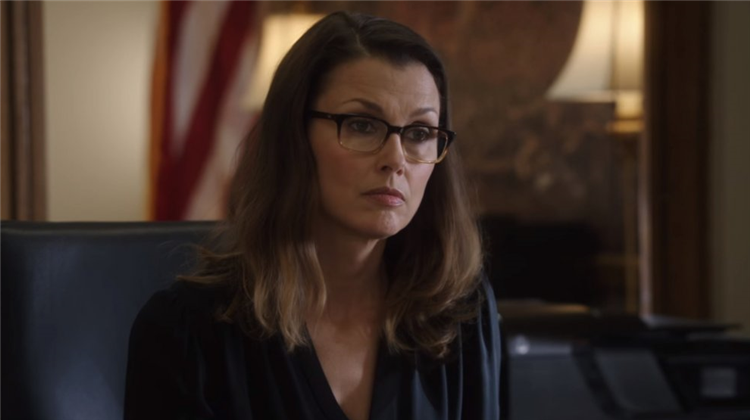 A show being on the air for a long time doesn't necessarily mean it can't get nominated for Emmys. Saturday Night Live and The Simpsons still get nominations in their respective categories. But by and large, if you want nominations for the big awards, you need to be the new kid on the block. It was no wonder to see Succession getting nominations in the Drama Series and Actor in a Drama Series categories, because it was all anyone could talk about while the second season was airing new episodes late in 2019.
After a decade, Emmy voters have to know about Blue Bloods at this point. If they weren't going to nominate it in its earlier seasons, then they probably aren't going to nominate it now. Emmy voters want something fresh and innovative. While the quality of the show has remained consistent over the years, it just hasn't really done anything outside-of-the-box enough to grab Emmy voters' attention.
Blue Bloods is in a rough timeslot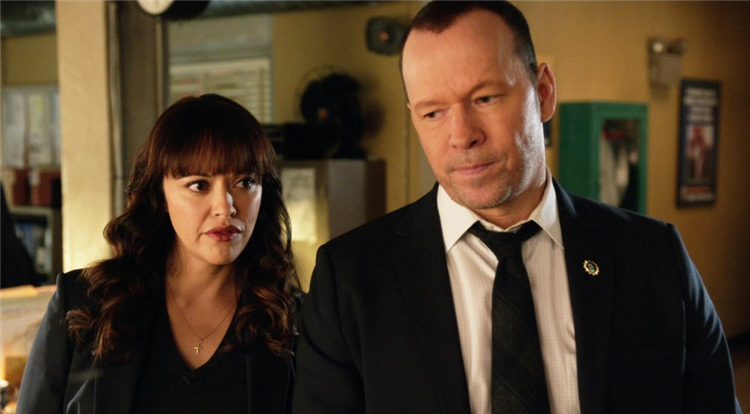 Friday nights are a tough time for any show to grab new viewers. A lot of younger people don't stay home watching network TV — at least, not before this year. On the average Friday, they might be going out with friends or heading out to the movie theater to check out the latest release. Unfortunately, Blue Bloods has pretty much stayed in its Friday timeslot since it first aired. One reason why Blue Bloods has been passed over for so many awards may be due to the fact that — despite having a strong built-in fanbase — the show hasn't had a chance to bring in the sort of fresh audience that gets awards buzz going.
Blue Bloods may not have won a ton of awards over the years, but there's something to be said for a series that has provided millions of people with entertainment so consistently for a decade now. An Emmy would be nice, but it's unnecessary for the show to maintain its legacy. Star Tom Selleck wants many more years of Blue Bloods, and with the announcement of an 11th season, it's clear the show will stick around for a while.
You can continue watching Blue Bloods every Friday night on CBS.