Michael Weatherly Playing Hardball With 'NCIS' Execs Over Potential Return: Sources
Pesky Michael Weatherly has been playing hardball with NCIS execs about a comeback, but unless he pulls back on his demands, he may wind up striking out, RadarOnline.com has learned.
Sources revealed the 54-year-old actor, who left his role as Special Agent Anthony Dinozzo in 2016, has been teasing a return on social media since his latest show, Bull, wrapped last year.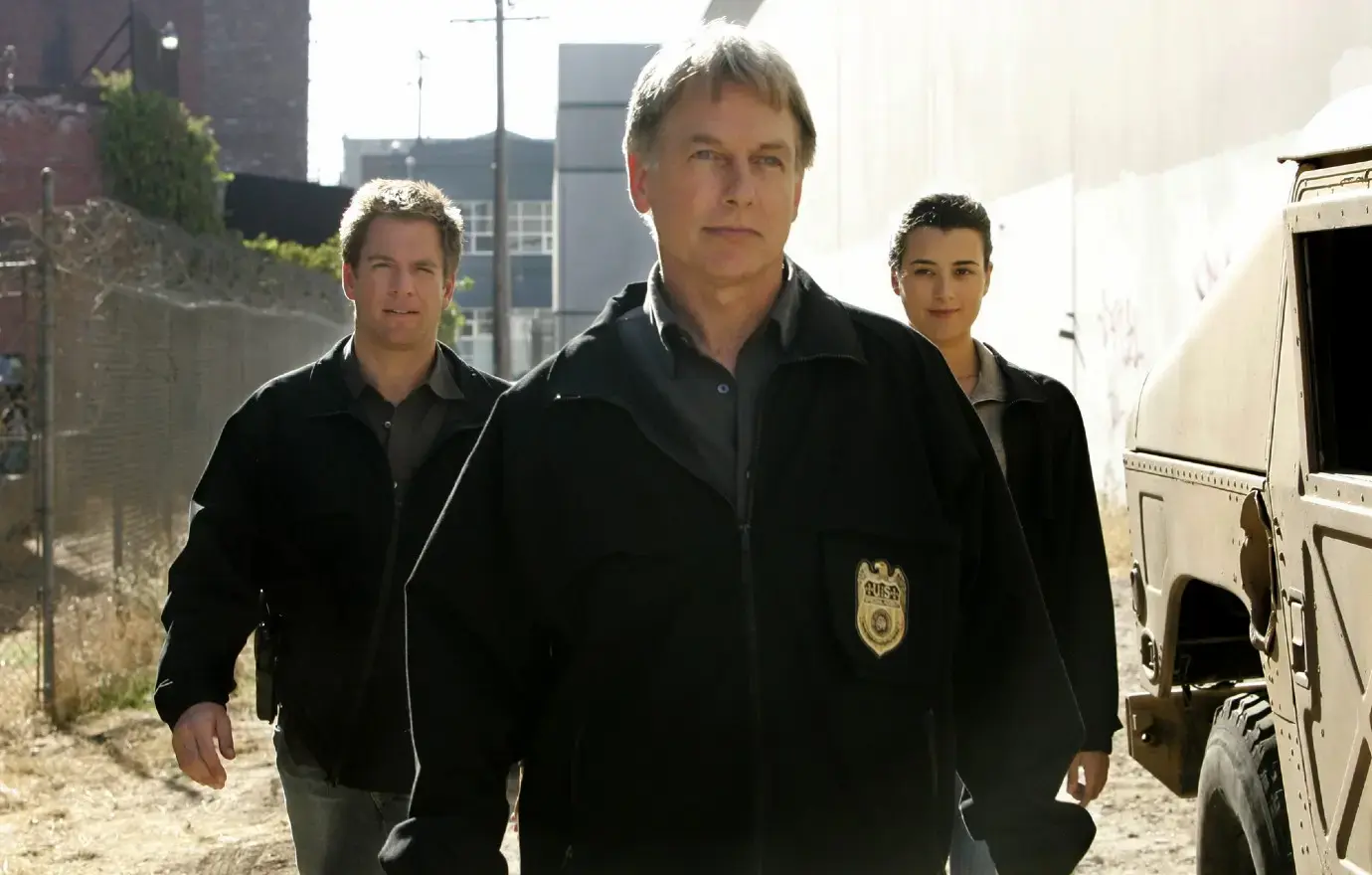 While NCIS honchos would love to have him back, insiders said they're apparently balking over his insistence that they also bring back Cote de Pablo, 43, who played his love interest Ziva David, and his TV dad, Robert Wagner, 93.
"Michael loves to stir things up and get fans excited about his comeback, but he's doing himself no favors by being so demanding," spilled an insider. "The bosses are tearing their hair out over their terms."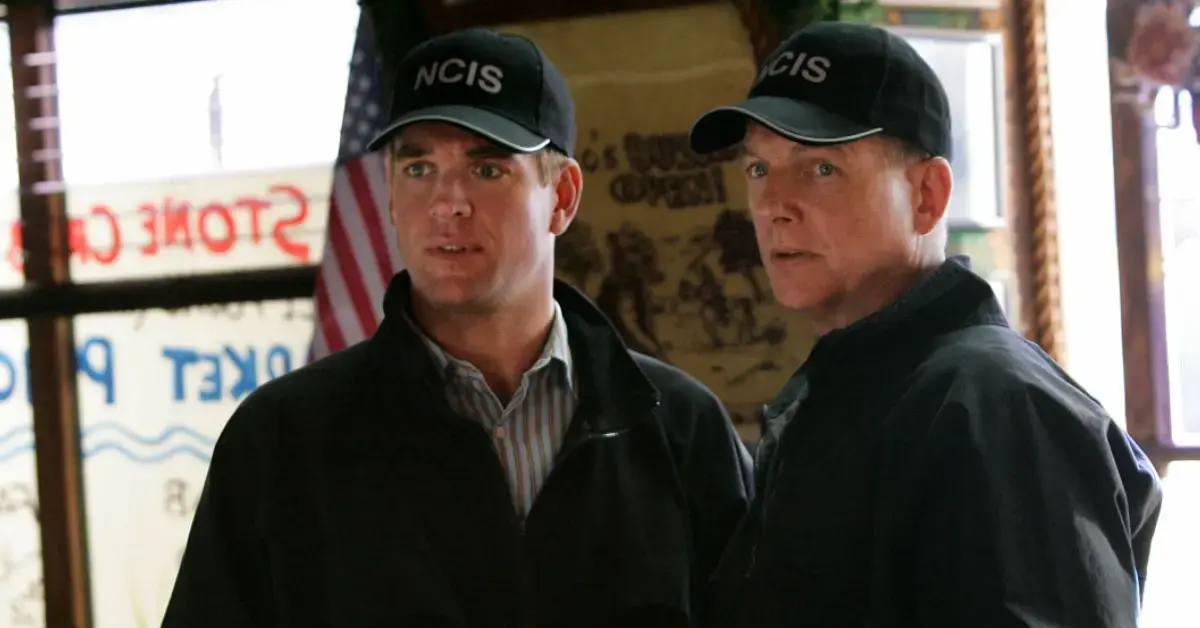 The set spy added producers may be willing to offer Cole some guest appearances, but Wagner seems "happily retired."
Meanwhile, sources said the NCIS cast would rather see Mark Harmon return. He left in 2021 when his character, Leroy Jethro Gibbs, moved to Alaska.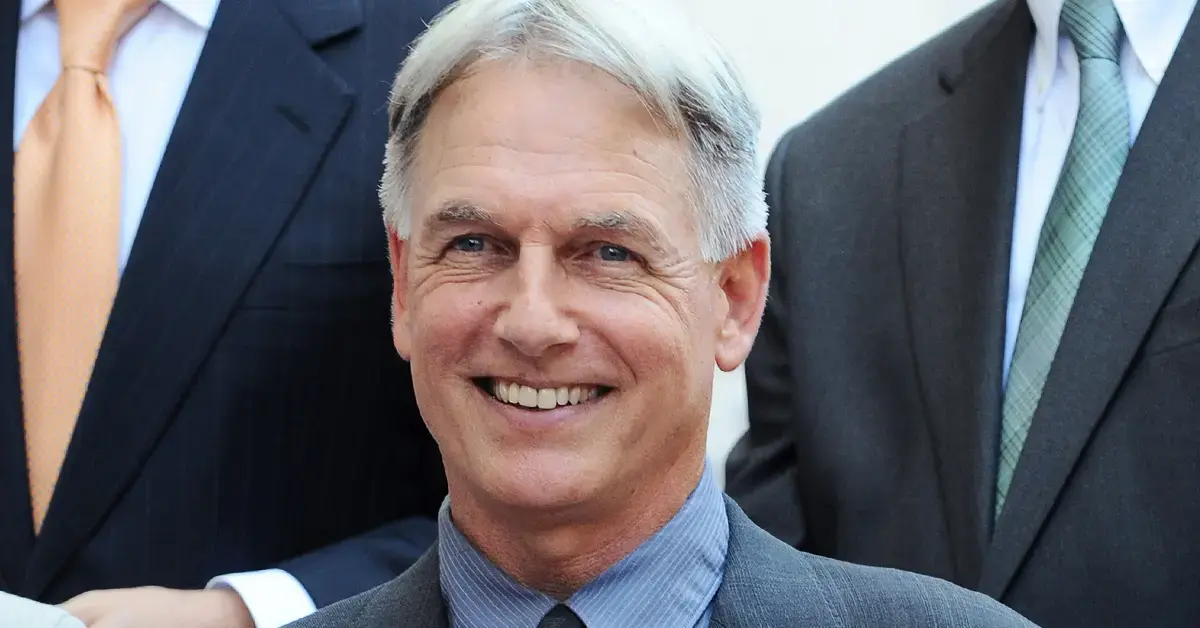 "Michael better be careful," warned an insider, "or he might be the one left out in the cold!"
As RadarOnline.com previously reported, sources claimed Weatherly's cocky attitude and rude put-downs towards Harmon were doing him no favors.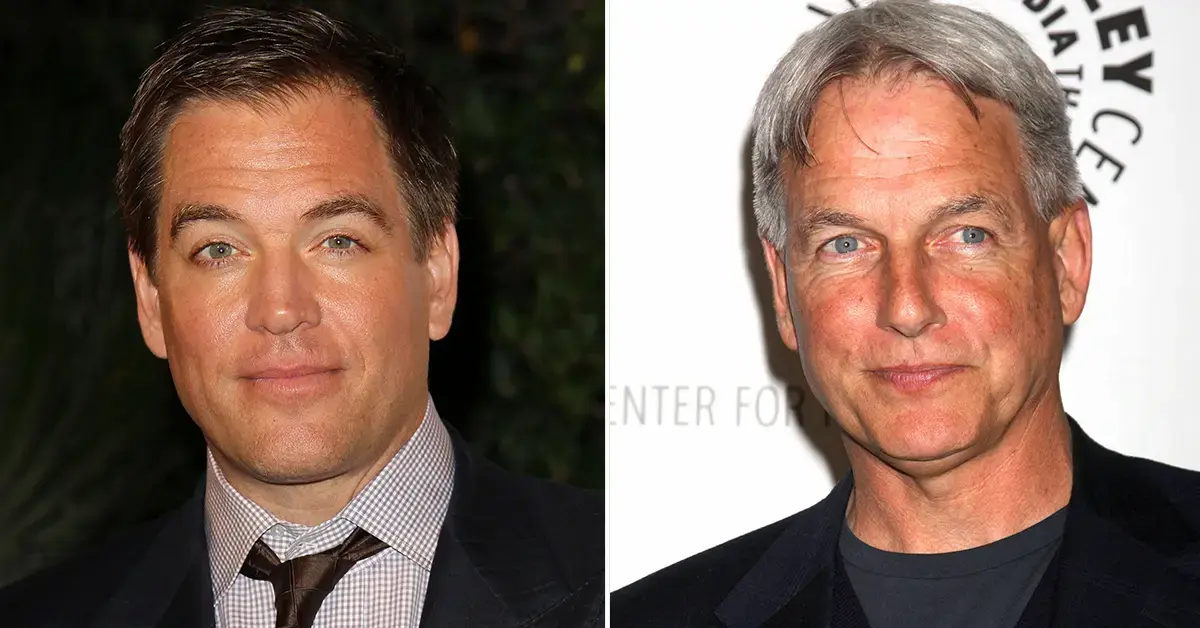 He previously said about his former co-star, "Mark Harmon and I were on different poles. I was Antarctica, he was the North Pole, and we were just looking down there going, 'What is up with your polarity? What's going on? The water goes down the drain the other way for me."
He added, "He was confused by my presence right from the get-go. I was like a little kid who had one too many bowls of Count Chocula!"
"Mark's a legend and people don't take kindly to Michael talking junk about him," said a source. "Michael comes off as an immature a—and jealous, too."
The source added, "If he had half a brain, he'd shut up, but Michael's a big oaf and his ego needs constant stroking!"