Michael Weatherly in talks for potential NCIS return – report
Former NCIS star Michael Weatherly is reportedly in talks with the show about his return to the long-running CBS show.
The actor, who played Tony DiNozzo from 2003 to 2016, is negotiating with the drama's executives about his potential comeback, according to RadarOnline.
The publication states that while the show's bosses are keen for Michael to return, they are "balking" over his insistence that they also bring back his co-star Cote de Pablo, who played his TV love interest Ziva David, as well as his on-screen dad, Robert Wagner.
Michael has dropped major hints about his potential return and a reunion with Cote over recent months, leaving fans convinced that he will reprise his role sometime soon.
What has Michael Weatherly said about returning to NCIS?
In a Twitter comment on a reflective post from New Year's Day earlier this year, Michael alluded to a potential reunion for Tony and Ziva. The tweet read: "Happy New Year! It's time to look at time and enjoy the moment!"
In the comments, one fan wrote: "We all would rather look at you and Ziva reuniting and enjoying that moment," prompting Michael to write the reply: "Stay tuned… for this might be an interesting year for such 'moments'!"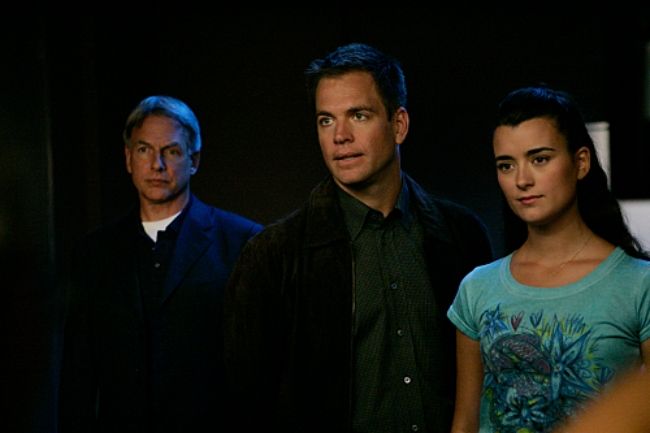 Michael Weatherly is reportedly in talks with NCIS show bosses
Back in May last year, he also hinted at his return to the drama. Taking to his Twitter account, the 54-year-old shared a TV Insider article that asked: "NCIS: Will Michael Weatherly return for a guest spot with 'Bull' ending?". He captioned the post: "End of @BullCBS tonight, I'm reflecting on 22 years of TV. From Dark Angel & @NCIS_CBS it's been a fantastic experience; worked w/ thousands of actors & hundreds of directors. I'm taking some time to look back on it all. And always the question: @tvinsider."
What's more, there has also been speculation about a possible spin-off series starring both Michael and Cote following the cancelation of NCIS: Los Angeles.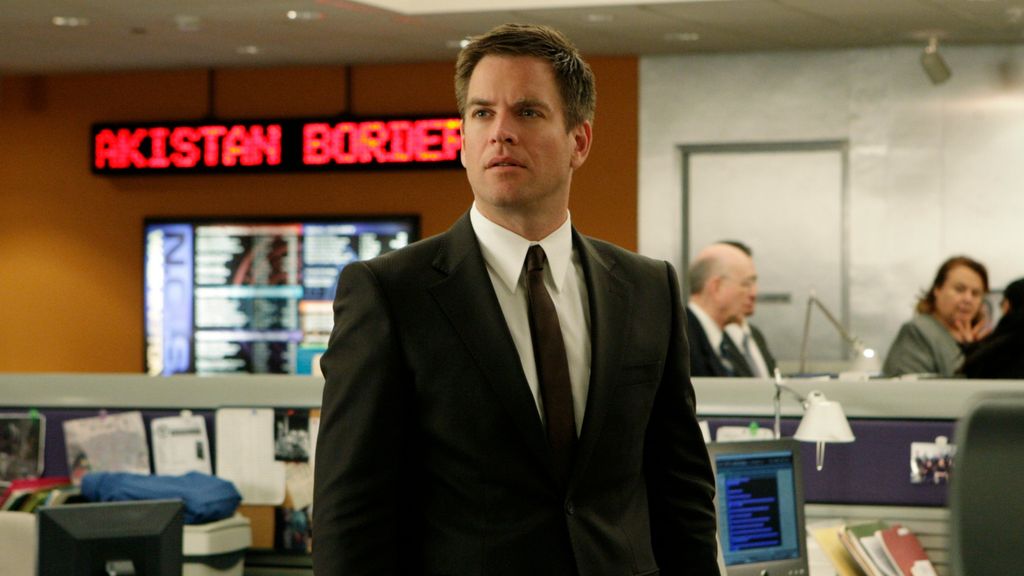 Michael Weatherly appeared on the show from 2003 to 2016
CBS has yet to make an announcement regarding Michael's comeback, but we'll keep you posted.
Is Mark Harmon returning to NCIS?
Another actor NCIS fans would love to see return to the show is former leading man Mark Harmon, who played Agent Leroy Gibbs for 19 seasons.
Mark's friend and co-star Rocky Carroll addressed the possibility of a comeback in a recent interview with TV Insider. "We might see Gibbs again," he said. "I think as long as this show stays on the air, there will always be a little bit of a tease that we might see Gibbs again.
Showrunner Steven D. Binder also expressed his desire for Mark's return, telling TV Insider: "I don't see how we don't see him one more time at one point."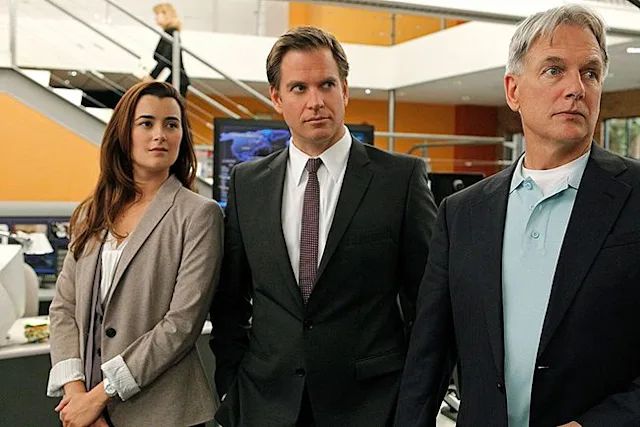 Michael and Cote played love interests Tony and Ziva on the show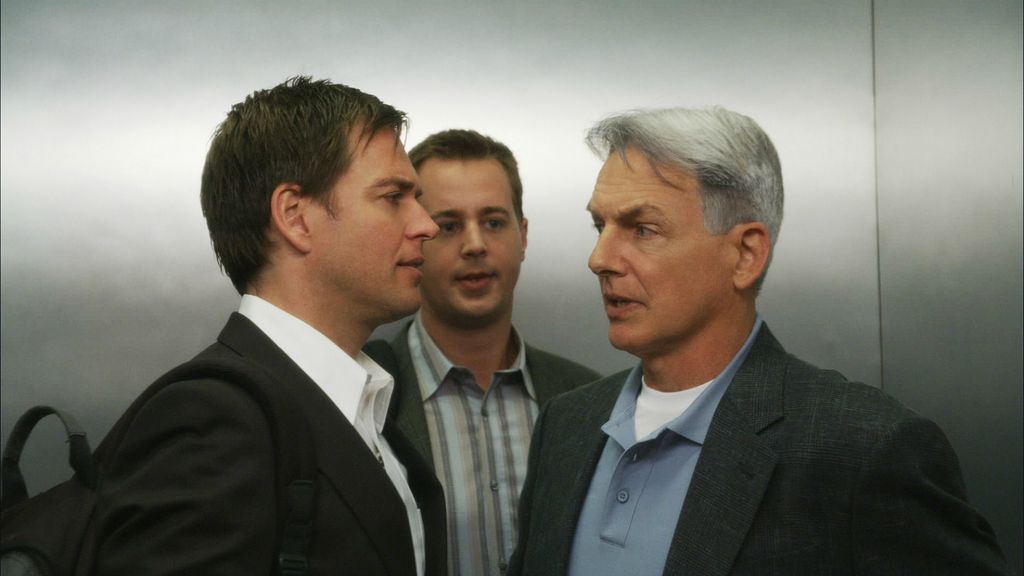 Michael Weatherly starred alongside Sean Murray and Mark Harmon in the drama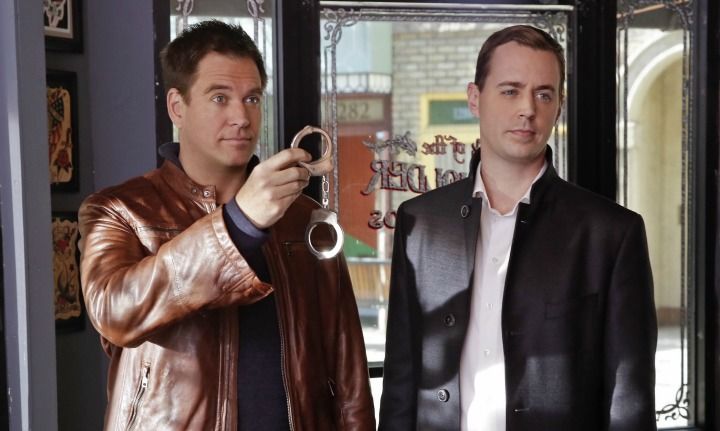 Michael has frequently teased his return to the show in recent months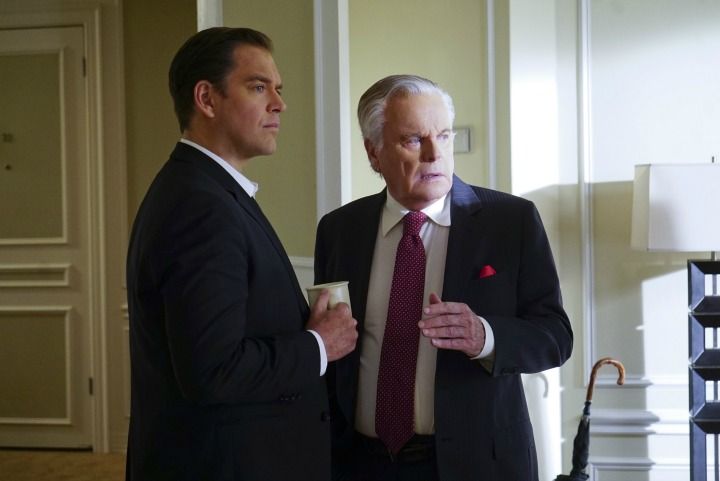 Michael is reportedly hoping to return to the show alongside his TV dad Robert Wagner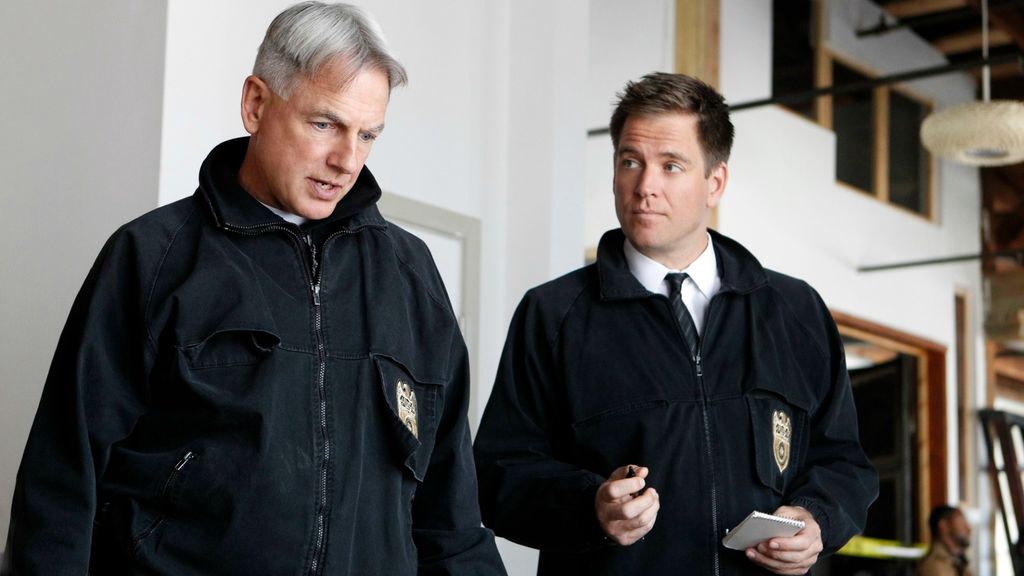 NCIS fans are also hoping Mark Harmon will make a comeback
Don't want to miss a story? Sign up to our What to Watch newsletter and get the heads-up on the shows and films everyone's talking about.