Eric Christian Olsen Reveals What Key Items of Deek's He Took from the 'NCIS: LA' Set
After a thrilling 14-season run, NCIS: Los Angeles is finally drawing to a close, leaving fans both excited and bittersweet. Although production on the final episodes has concluded, viewers are eagerly waiting to see how the beloved crime drama will wrap up its legacy.
As the anticipation builds up, some of the show's stars have started opening up about their thoughts on the finale. Eric Christian Olsen, who portrays the fan-favorite Deeks, even took home a few of his character's iconic items on his last day of filming.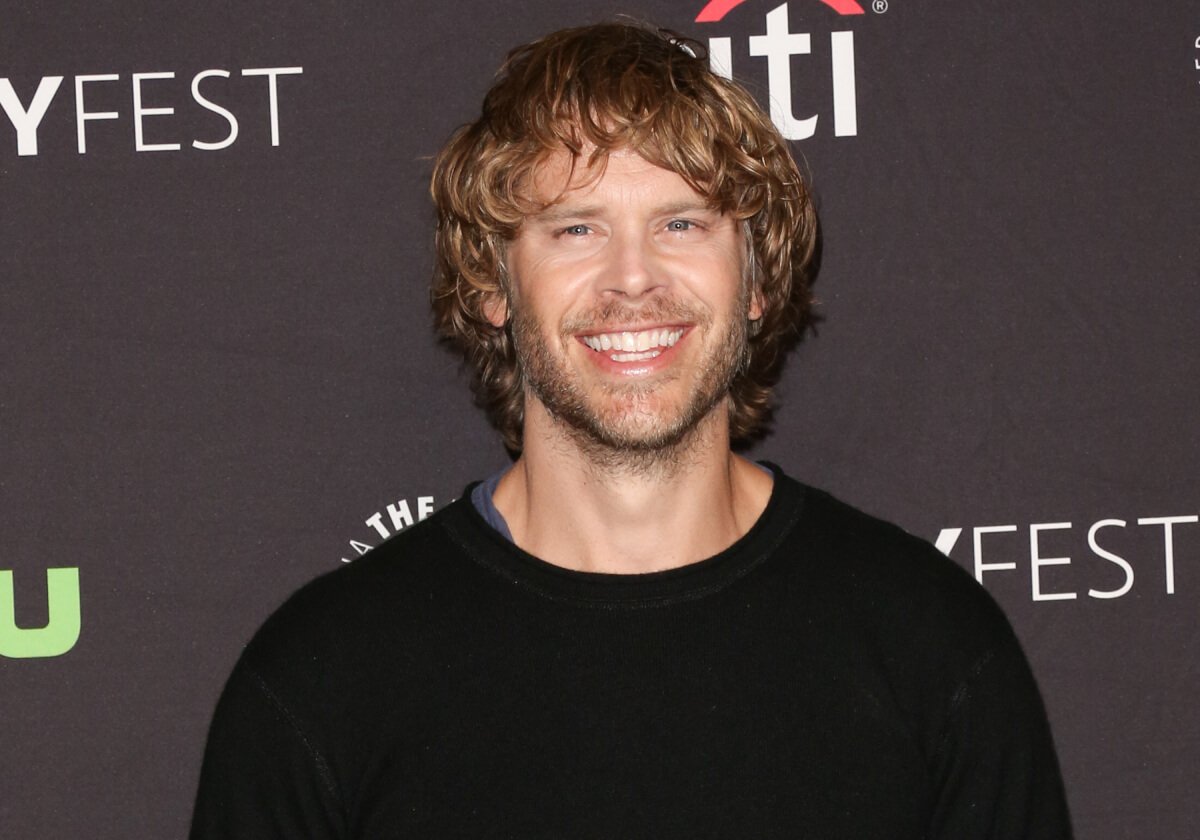 George Clooney jokes Mark Wahlberg and Johnny Depp 'regret' turning down Ocean's Eleven
Eric Christian Olsen opens up about his final days on 'NCIS: LA
After a brief hiatus, NCIS: Los Angeles is about to officially air its final episodes. As the cast reminisces about their time on the series, Olsen revealed that his final day on set was filled with emotions.
Taking to social media, Olsen shared his thoughts on bidding Deeks goodbye. The NCIS star admitted that he got teary-eyed after his last scene and even gave his co-stars a heartfelt speech.
"What I said, which is the fulfillment of dreams and that the reason that we chose this business was to come out here and tell stories and we got to do that," he shared. "We got to tell 324 stories."
In terms of his emotions, the actor admitted that he fluctuates between feelings of appreciation and sadness. Considering how viewers didn't expect season 14 to be the last, it's safe to say fans share Olsen's feelings.
Emotions and speeches aside, there were also a few pieces of memorabilia from the show Olsen simply couldn't part with. Fans might be surprised by what Olsen took home.
The 'NCIS: LA' star reveals what key items of Deeks he took home
It's not uncommon for actors to take home items from the set after a show ends. Although we don't know how many things Olsen took home, the actor did reveal that he claimed two key items in honor of Deeks.
Olsen revealed that one of the things he grabbed from the set of NCIS: Los Angeles was a set of his character's dumbbells. He also rocked a jacket Deeks frequently wore during a wrap party. This confirmed that Olsen is now the proud owner of an iconic piece of the show's history.
Deeks and Kensi were on NCIS: Los Angeles from the very beginning. The pair dated for a few seasons before exchanging vows in season 10.
Eric Christian Olsen is ready to sport a brand-new look
It has only been a few weeks since production for NCIS: Los Angeles finished up, yet Olsen is already showcasing his new look. Following the wrap party, the actor was spotted rocking a much shorter haircut than his popular character.
Speaking to Parade, Olsen admitted that having long hair is not something he will miss about the show. In fact, the actor has plans to cut his hair even shorter as time goes by.
"Yes, I'm going to cut it. I'm going to cut it short," he stated. "Have you seen the last six months? It's gotten shorter and shorter and shorter. I know fans are very emotionally invested in that hair, but I'm going to cut it."
There also may be a very good reason why Olsen is sporting a new look. The NCIS star is now an executive producer for the forthcoming reboot, Matlock. The series will star Kathy Bates as the lead character.
Along with his acting duties, Olsen wrote a few episodes of NCIS: Los Angeles. Although he is working behind the scenes in the new show, Olsen doesn't know if he'll write any installments for the reboot.
Fans can catch the 2-part NCIS: Los Angeles series finale on May 14 and 21 on CBS.