Michael Weatherly Is Reportedly Ready to Return to 'NCIS' — But He Doesn't Want to Come Back Without Cote de Pablo
Michael Weatherly, the former NCIS star, is reportedly in discussions to make a comeback on the CBS crime drama. But one of his demands is holding up negotiations.
Weatherly, who portrayed Tony DiNozzo on the hit crime drama, only wants to return if producers also bring back Cote de Pablo.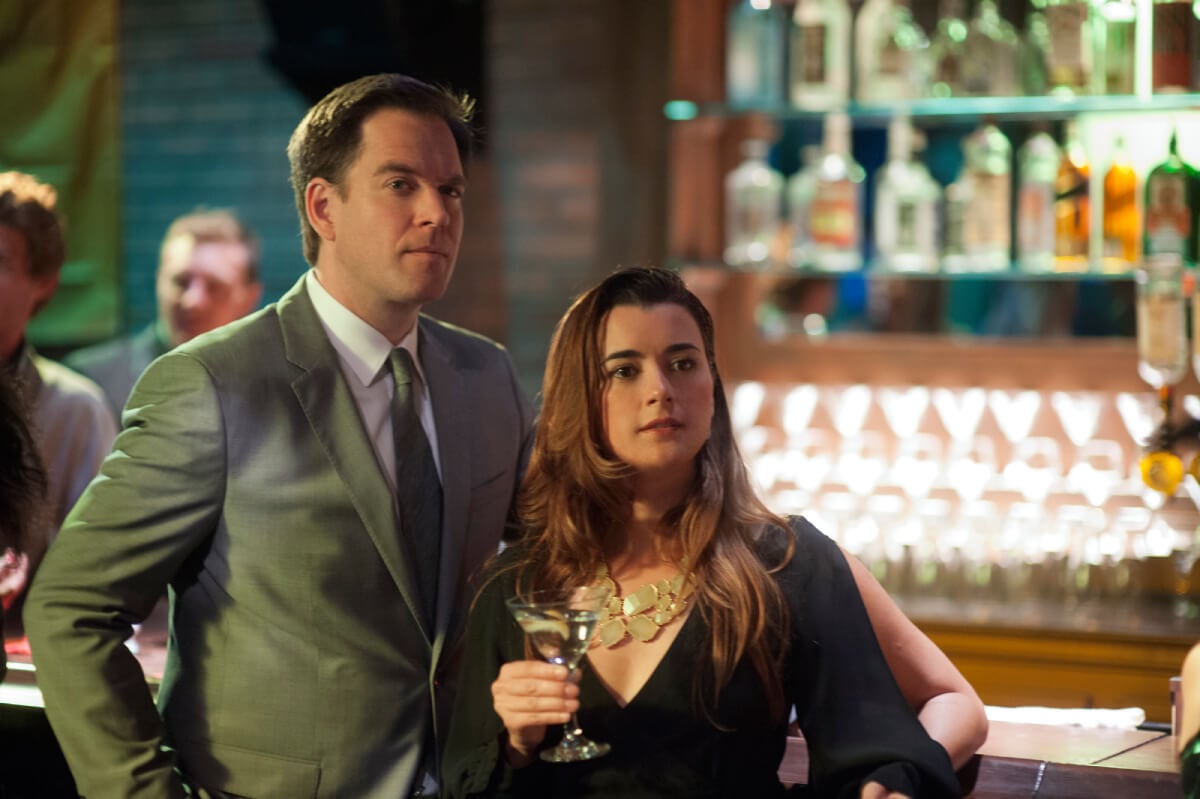 Michael Weatherly is reportedly in talks to return to 'NCIS'
Weatherly starred on NCIS between 2003 and 2016 when he left to lead the show Bull. With Bull now over, Weatherly is reportedly negotiating his comeback with CBS executives.
According to Hello Magazine, executives are happy about bringing Weatherly back, with one exception. The actor is reportedly pushing for the return of his former co-stars, de Pablo, and Robert Wagner.
Producers, unfortunately, are hesitant to comply with his demands. Bringing Weatherly back into the fold is one thing, but doing the same for de Pablo and Wagner is something else altogether.
The good news is that de Pablo has already returned to NCIS once. Having her reunite with Weatherly is something fans have wanted for a long time and would be a major boost to the show.
Although CBS has yet to confirm the news, Weatherly hasn't stopped dropping hints about his return.
The former 'NCIS' star teases a Tony and Ziva reunion
Weatherly has continuously teased his return to NCIS on social media. He has also drops hints about de Pablo reuniting with him, leaving viewers convinced that something is in the works.
A few months ago, Weatherly posted a celebratory message on Twitter on New Year's Day. After some fans told him that they would love to see Tony and Ziva (de Pablo) together again, the actor dropped a major hint.
Weatherly told his followers that some interesting things might be in store this year. Many took this as confirmation that an NCIS comeback is right around the corner.
"Stay tuned… for this might be an interesting year for such 'moments'!" he wrote.
Unfortunately, Weatherly has not confirmed that he is returning to NCIS in the near future. There have also been rumors about a potential NCIS spinoff about Tony and Ziva, which have heated up following the end of NCIS: Los Angeles.
Michael Weatherly continues to bring up Tony DiNozzo on social media
After bidding farewell to his beloved role as Agent Tony DiNozzo in NCIS in 2016, Weatherly didn't stay away from TV screens for too long. He went on to star in the CBS drama Bull, which ran for a few years.
However, with the show now over, fans are eager for his return to NCIS. And his recent Twitter activity suggests that their wishes may come true sooner rather than later.
Taking to Twitter, Weatherly recently posted about an article he and his character, Tony DiNozzo, would love to read together. The article was about old Hollywood photos and had fans wondering if there was something more behind the post.
"This is something Anthony DiNozzo and Michael Weatherly would be reading simultaneously," he wrote.
This is not the first time Weatherly has posted about NCIS. Back in February, he told his Twitter followers that he had spent time in Los Angeles and was working on some "interesting things."
NCIS is wrapping up season 20 this month on CBS.