'NCIS': Is "Gibbs" Coming Back? Finally An Answer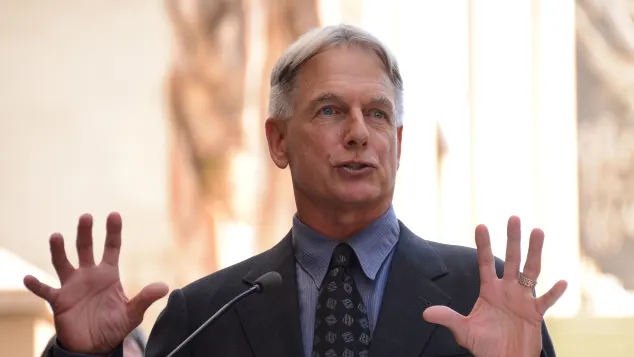 Fans are eager to know if "Gibbs" will ever return to NCIS. Now, the series showrunner offered a clear update on the situation with Mark Harmon. See what he said!
"Gibbs" actor Mark Harmon left NCIS in season 19
He hasn't been back since, with season 20 nearing its end
The NCIS showrunner discussed a possible "Gibbs" comeback
There have been major personnel changes at NCIS in recent years. Fans were especially shocked by the exit of "Gibbs" actor Mark Harmon.
But it was always made clear: The door is open for the actor to return at any time. So far, however, Harmon has not taken advantage of this opportunity.
That's why NCIS fans are wondering: Will "Gibbs" ever come back again? According to showrunner Steven D. Binder, the answer to this question is clearly: Yes!
NCIS: A "Gibbs" comeback sounds very likely
Binder just explained to TVInsider: "I don't see how we don't see [Gibbs] one more time at some point."
The problem so far? There hasn't been a satisfactory way to revisit his story so soon.
The showrunner added: "We left [Gibbs] smiling on a river happy, and that's the image I want people to have until we're really ready to blow that out of the water or truly embrace it in some way."Perhaps this will happen in the 21st season of the series. Just recently NCIS was renewed for a new season which will start this fall…
See more in the video above!