NCIS Star Stunned Fans With Unbelievable Hidden Talent
NCIS Star Stunned Fans With Unbelievable Hidden Talent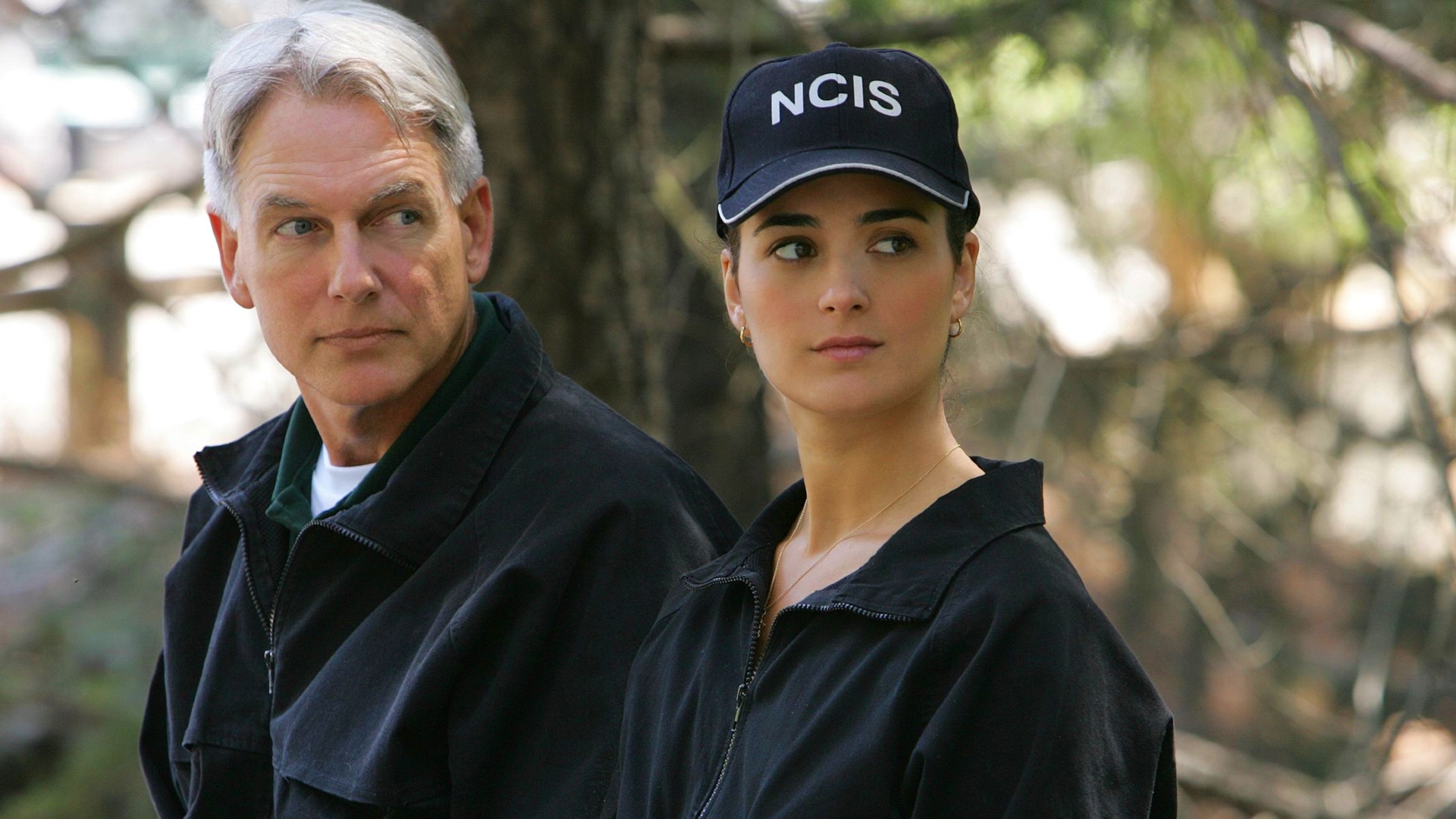 One time when Cote de Pablo absolutely caught the audience off guard.
When it comes to television shows, unexpected surprises are always welcomed by fans. How many surprises can you remember from NCIS?
Definitely a few, at least. Today we're going to talk about one huge surprise that Ziva totally dropped on viewers.
A Reddit user noticed something pretty cool in the first episode of season 6 of NCIS. It starts with Ziva singing her heart out, and she's totally nailing it.
In this scene, she sings Temptation by Diana Krall. The fan couldn't help but point out how awesome she sounded.
As it turns out, Cote de Pablo is not only a great actress, but also a talented singer.
For years, viewers had known Cote de Pablo as an actress who brought immense depth and strength to the character of Ziva. However, her surprise singing performance showcased a whole new facet of her abilities, leaving fans in awe.
In 2005, Cote de Pablo was about to take part in a musical stage play The Mambo Kings.
However, de Pablo's anticipated Broadway debut in The Mambo Kings as Dolores Fuentes was cut short when the show closed after a brief trial run in San Francisco.
While de Pablo was waiting for The Mambo Kings to make some moves, she decided to send in a video audition for a role in NCIS.
Just two days later, The Mambo Kings got canceled, but de Pablo was actually invited for a screen test in Los Angeles.
So if The Mambo Kings had succeeded, we would've missed out on one of the most beloved characters on the show.
It's a total bummer, but we don't get to hear de Pablo's singing skills very often. She doesn't have too many songs out there, which is a real shame.
In 2015, Cote de Pablo took part in the movie by a Mexican director Patricia Riggen, The 33. She even lent her voice for the film's soundtrack.
Her version of Gracias A La Vida is a true masterpiece. It's such a shame that de Pablo doesn't get the recognition she deserves as a singer.